Adobe Photoshop is the leading imaging software in the industry which enhances digital photography outputs.Once you try and see what you can create,you will understand the reason why it is the best software and why became an industry all its own.
Although it is a little bit complicated software,you can easily learn and improve your skills with online tutorials.
In today's post we bring together fresh photoshop photo retouching and photo manipulation tutorials released in 2012.If you want to learn new techniques which you might not see yet then the below photoshop tutorials are for you.Here is the collection.
Photo Manipulate a Surreal Coffee Machine Contraption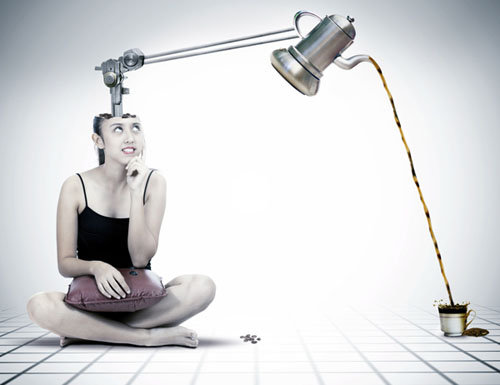 View Tutorial
Photo Manipulate a Kick Ass Flaming Skull Scene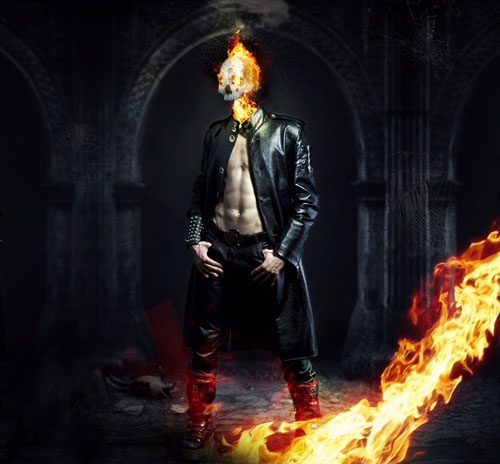 View Tutorial
Create a Surreal Smoking Photo Manipulation
View Tutorial
Photo Manipulate a Magical Shoe House Scene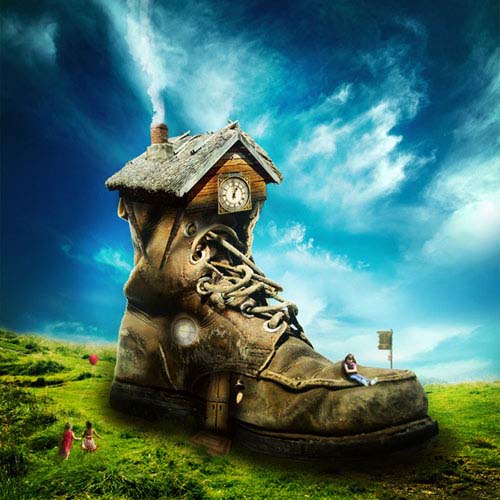 View Tutorial
How To Replace The Sky In A Photo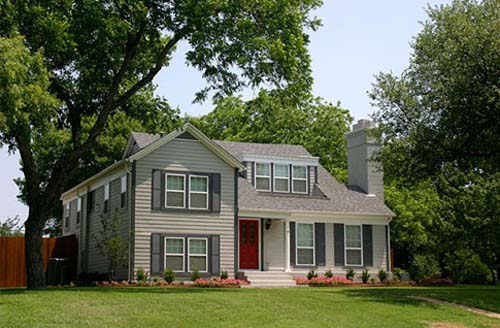 View Tutorial
Perspective Correction In Photoshop – Keystoning
Retouch a Model Portrait with Flawless Natural Skin
View Tutorial
Love Me – Photoshop Manipulation Tutorial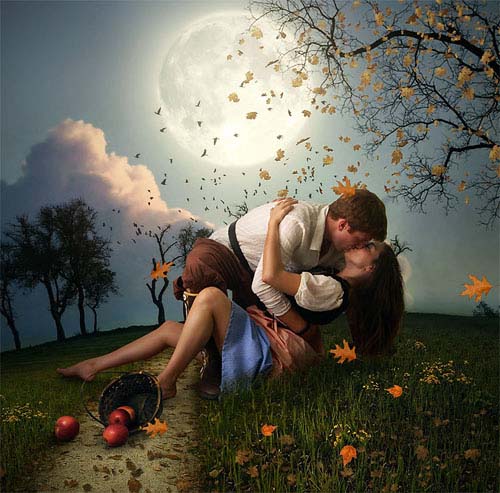 View Tutorial
Create a High-Tech Cyborg Photo Manipulation in Photoshop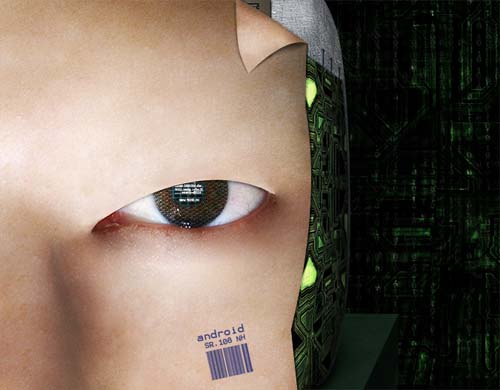 View Tutorial
How to Create an Oddly-shaped Surreal House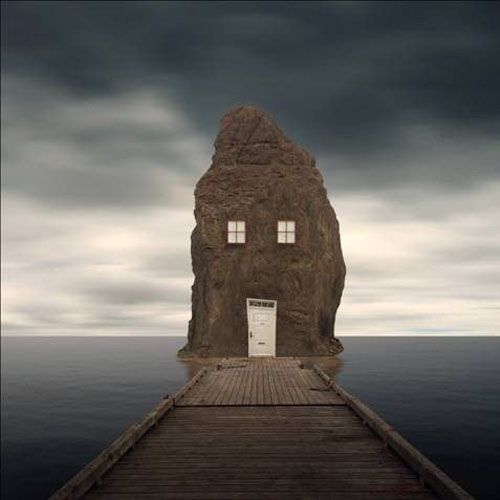 View Tutorial
Integrate a 3D Render Into a Macro Photograph Using Photoshop
View Tutorial
How to Create a Photorealistic Troll Using Photoshop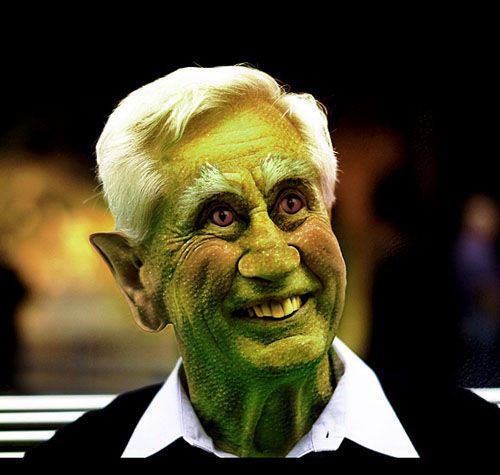 View Tutorial
How to Create an Easy Dispersion Effect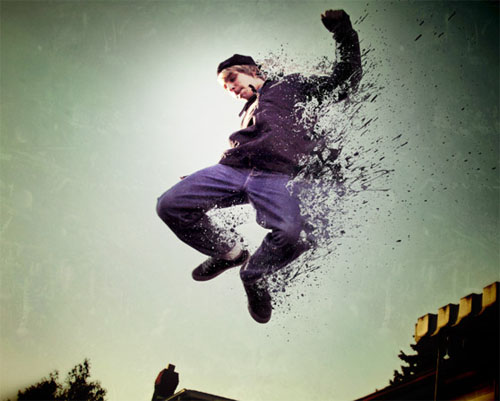 View Tutorial
Create a Lomo Effect in 3 Simple Steps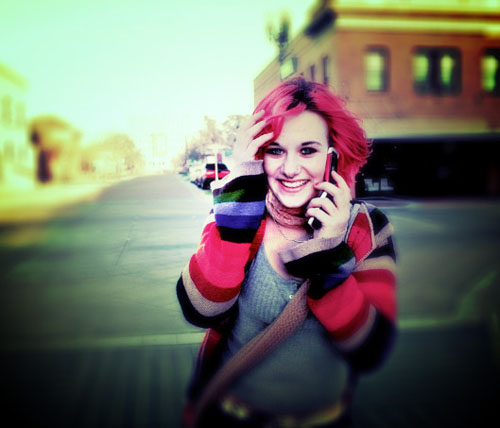 View Tutorial
How to Apply a Jaguar Skin to a Woman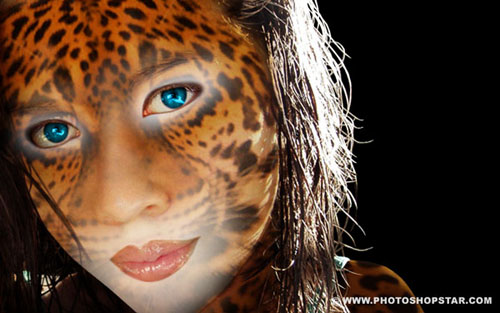 View Tutorial
Make a surreal loneliness scene in Photoshop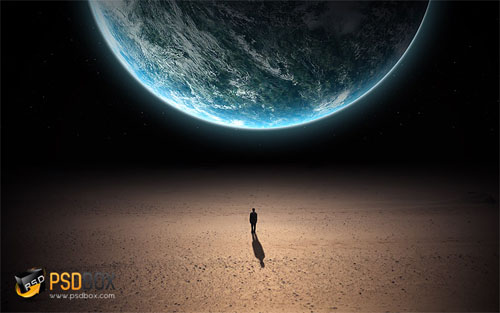 View Tutorial
Song For A Raven – Manipulation Tutorial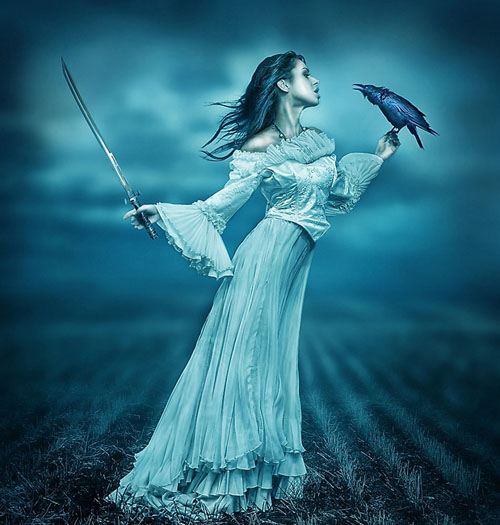 View Tutorial
Hell Rider – Manipulation Tutorial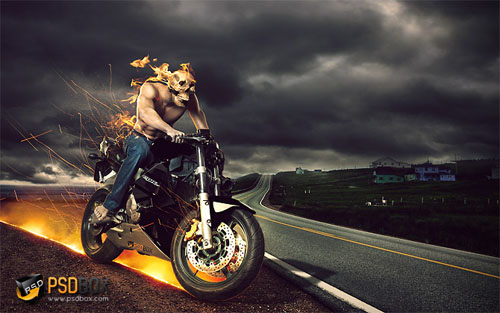 View Tutorial
Fantasy photoshop tutorial to create awesome effects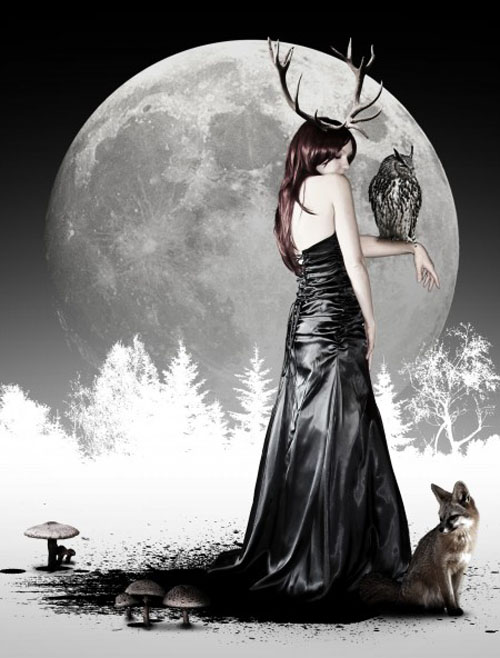 View Tutorial
Fake fisheye effect and HDR toning with Photoshop tool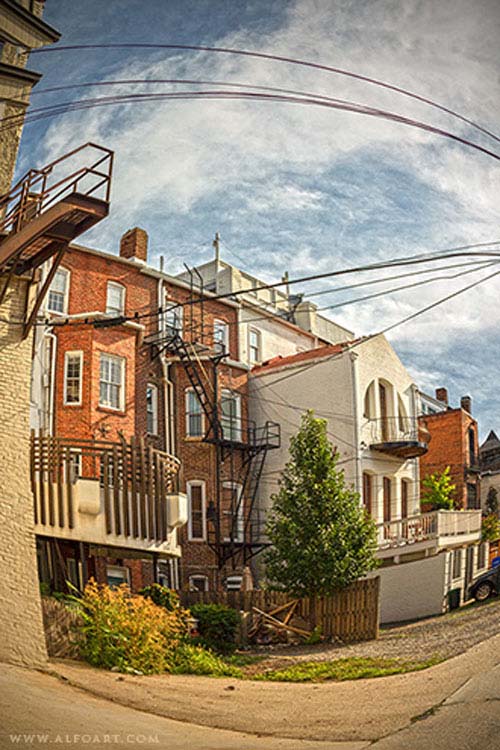 View Tutorial
Design Dramatic Planet Impact Scene
View Tutorial
Human Face Manipulation with Tree Roots Texture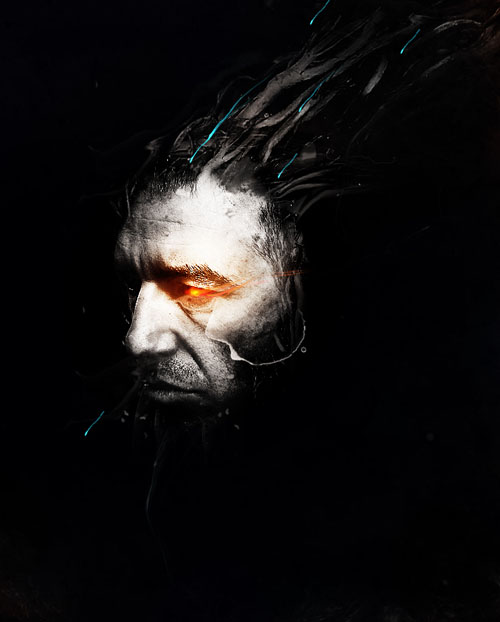 View Tutorial
Surreal Concept Manipulation with Alien Structures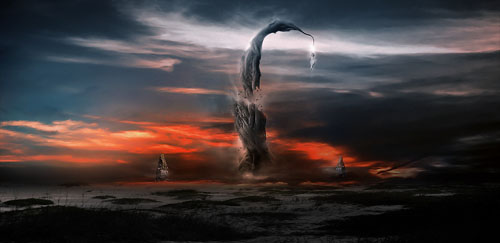 View Tutorial
Create A Striking Nature Scene
View Tutorial
Advanced Tonal Correction Via Subject Specific Histogram Adjustments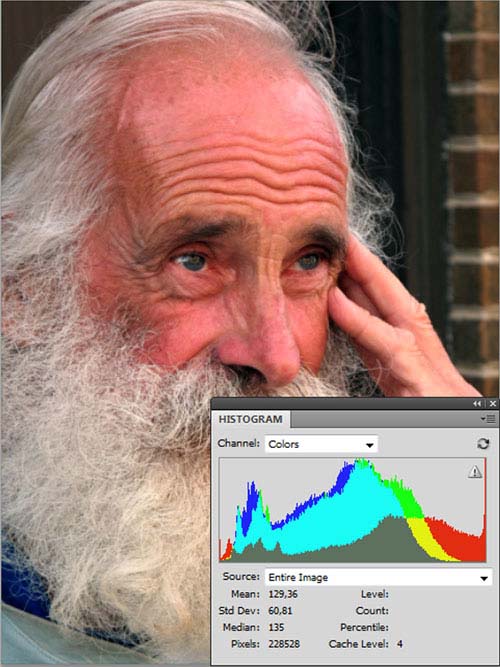 View Tutorial