Without a doubt,pets are the best friends for many of us.Any pet owner will tell you that pets are the part of the family and take care of them like other family members.Pet owners provide every essentials of pets from stores to make them feel comfortable and happy.
As the online shopping grows in every industry,online pet stores also became popular.You can buy almost every kind of pet supplies from these stores.
From time to time we showcase websites from a particular industry and in today's post we are showcasing lovely pet websites.The showcase includes pet supply stores,pet training websites and pet health care websites.
Ouch
A page with sheep clipart illustrations.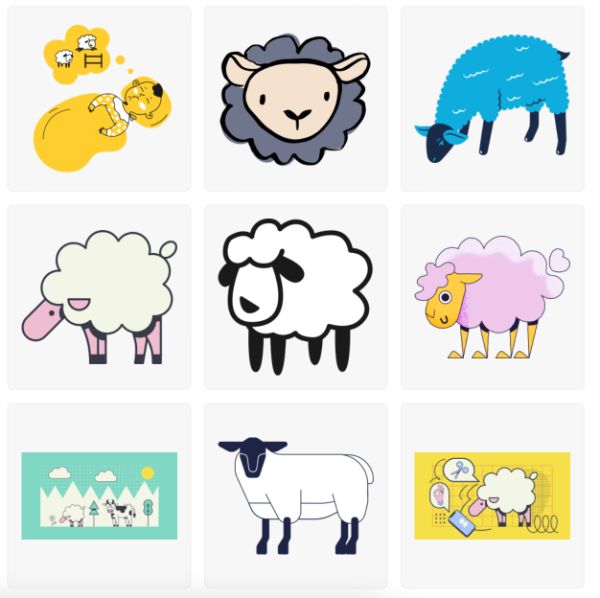 Top Dog Grooming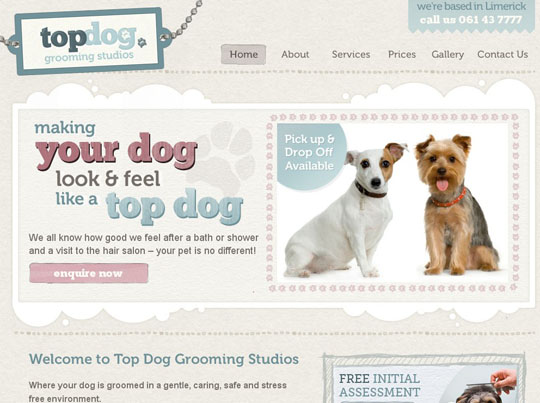 Visit Website
SOS Animal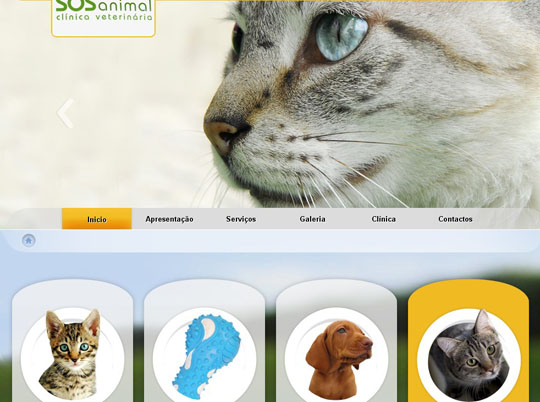 Visit Website
City Dog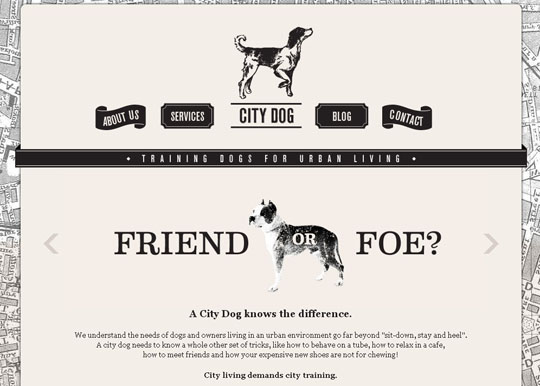 Visit Website
Racinel Black Label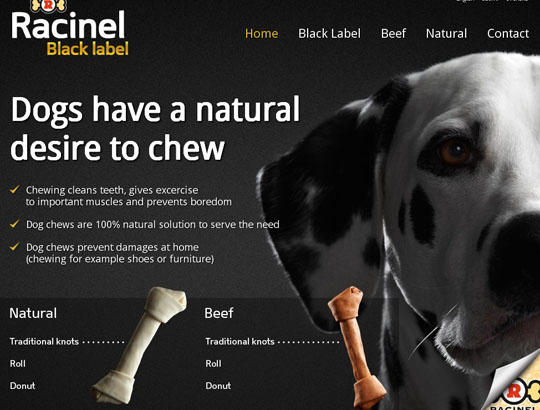 Visit Website
MatchPuppy
Visit Website
Best Friend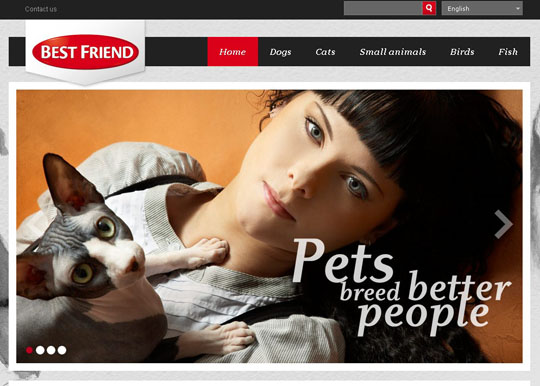 Visit Website
Busy With Dogs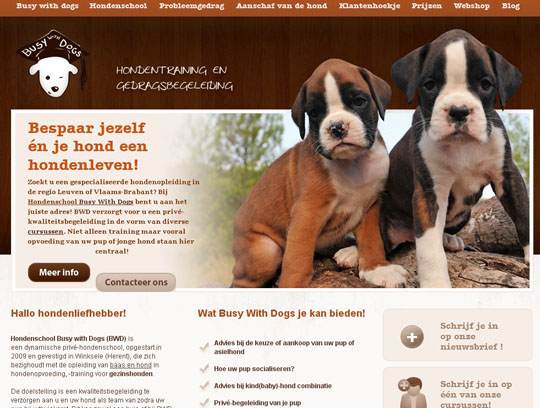 Visit Website
Hurtta Collection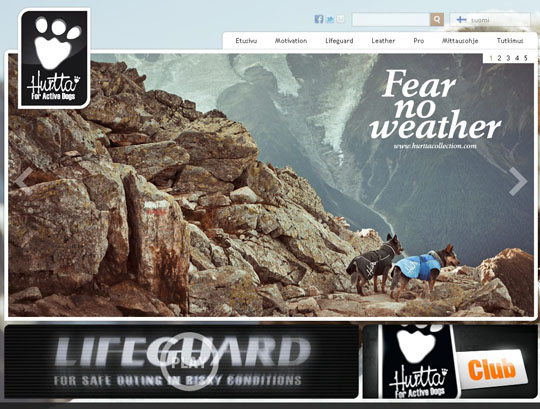 Visit Website
Sussex Dog Photography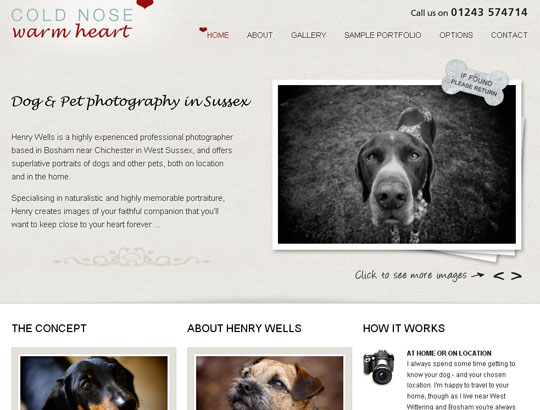 Visit Website
Pet In Canvas
Visit Website
Cosmo Pet Sitting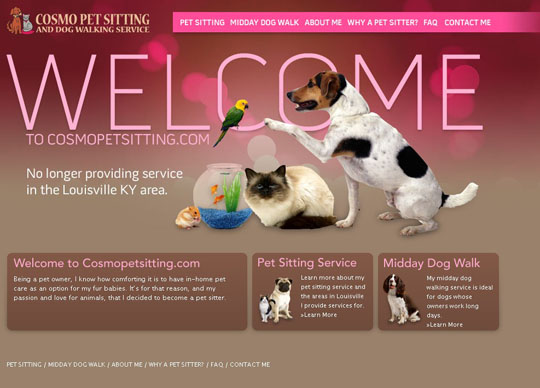 Visit Website
Sphynx
Visit Website
Bergedorf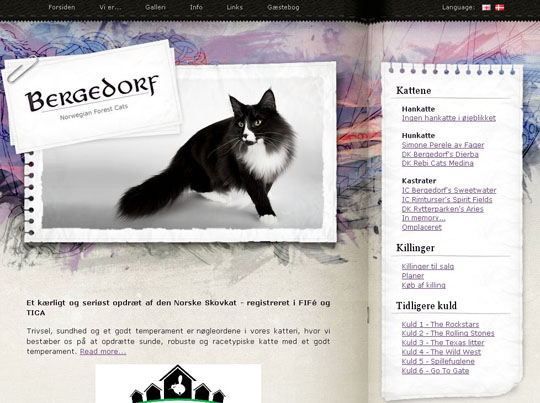 Visit Website
The Unexpected Pit Bull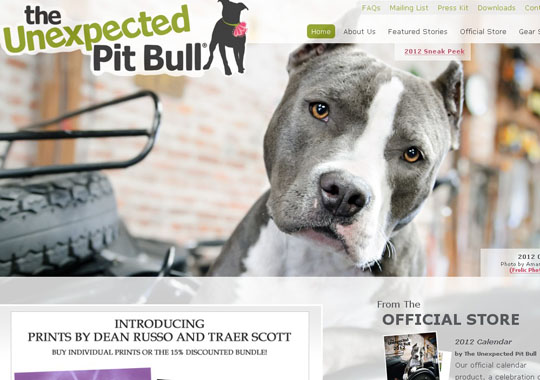 Visit Website
DooCare
Visit Website
Pet Escapes
Visit Website
Urban Dog Training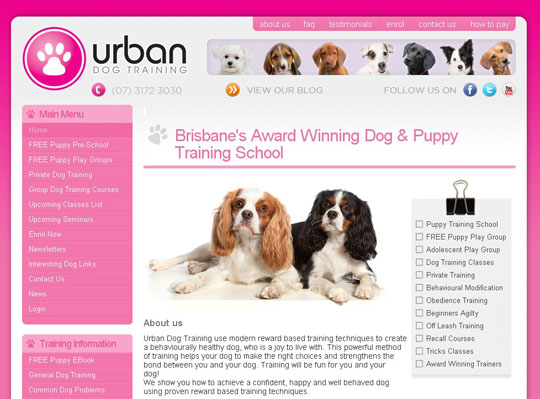 Visit Website
Longcoat
Visit Website
Petpride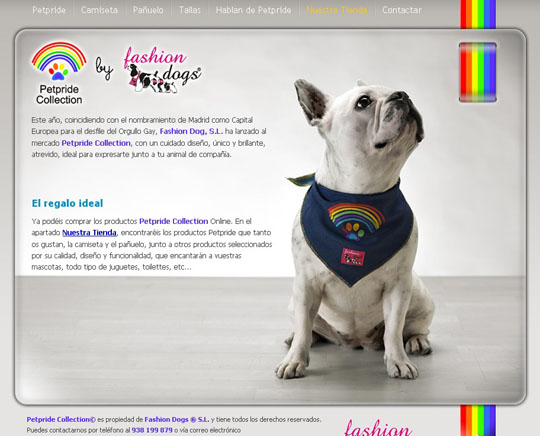 Visit Website
Pet Nutrition System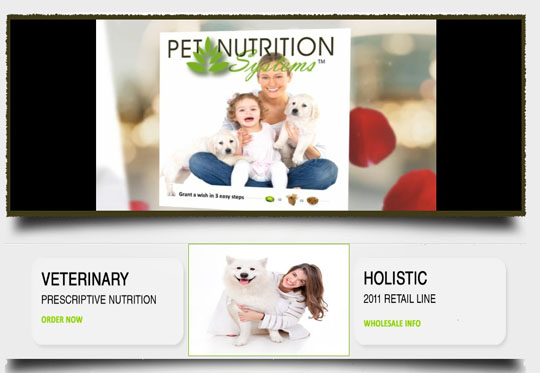 Visit Website
Mikki Pet
Visit Website