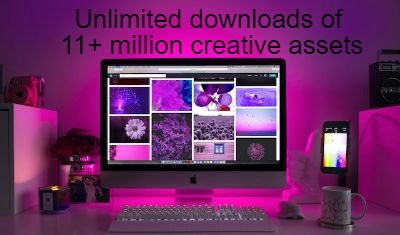 Icons are widely used in websites,on phone or tablet screens and of course in applications and it plays a vital role in every kind of design.The icons simplify the designs to communicate better and faster with the audience.Instead of using text based links always consider using visual icons for attraction.You can find thousands of free icons over the net but it is very important to choose the icons best fit to your designs.
In today's freebie post we have collected free icon sets which you can use almost every kind of your design.Some of them are in PSD format so you can easily change for your wish.
Construction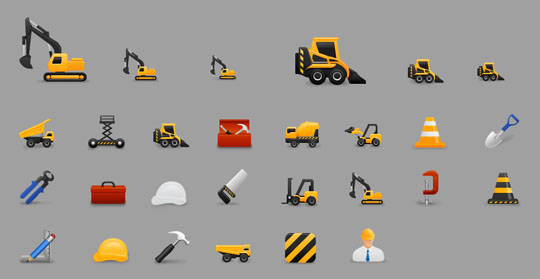 Download Source
iCandies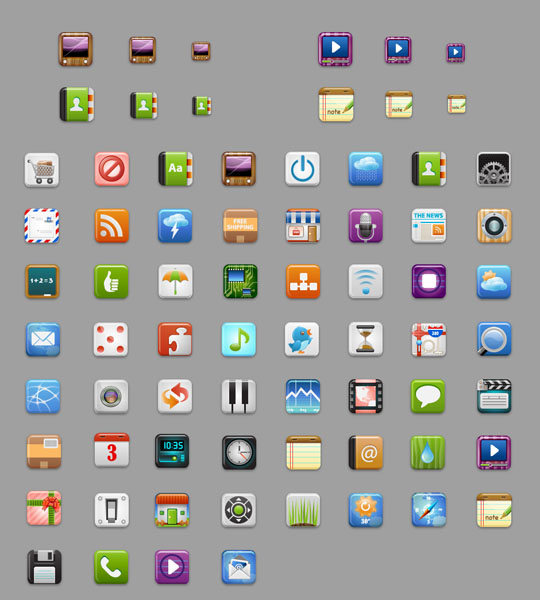 Download Source
Yummy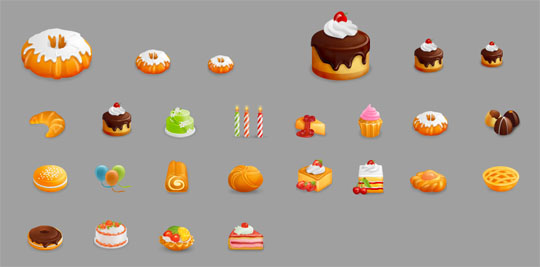 Download Source
Shine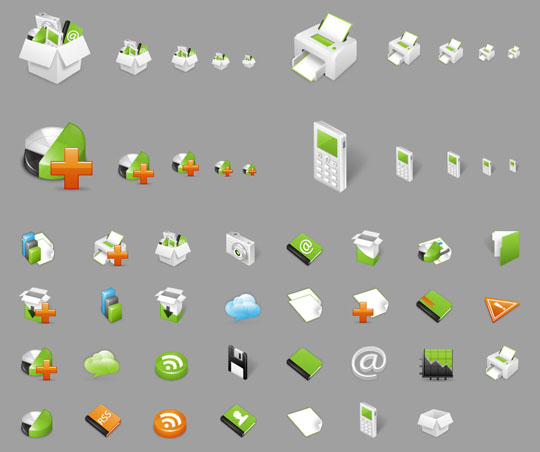 Download Source
Milky – A free stock vector iconset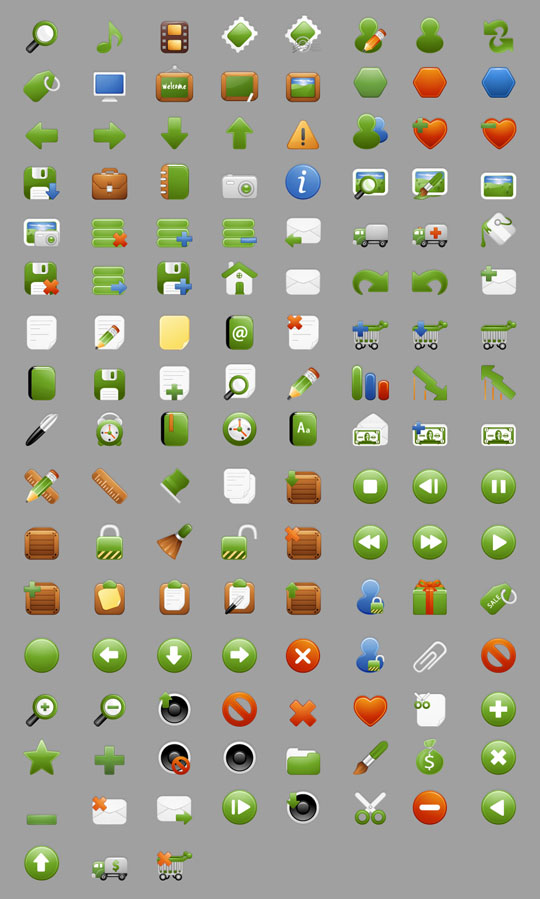 Download Source
Bright!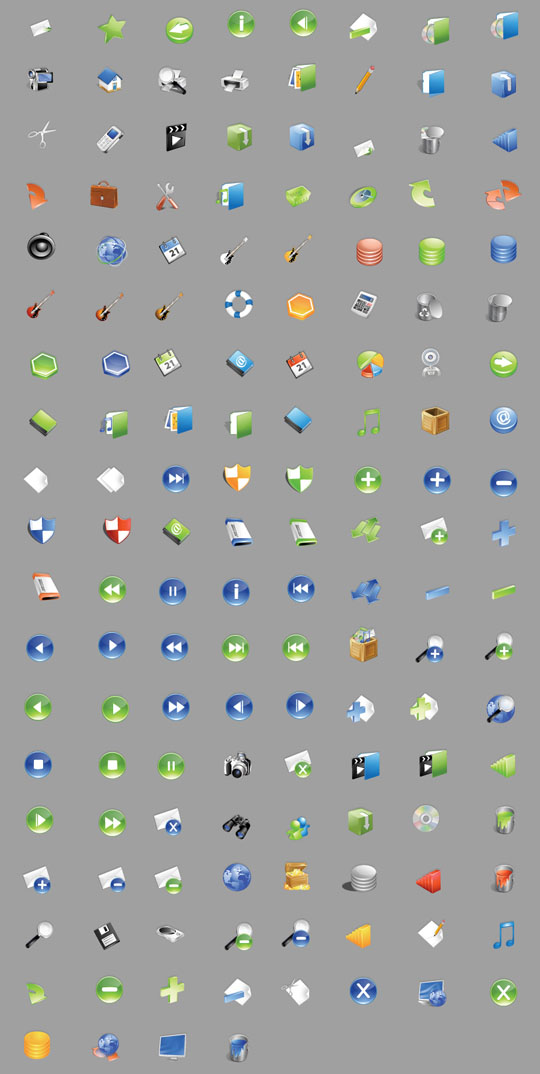 Download Source
Interactive Icon Pack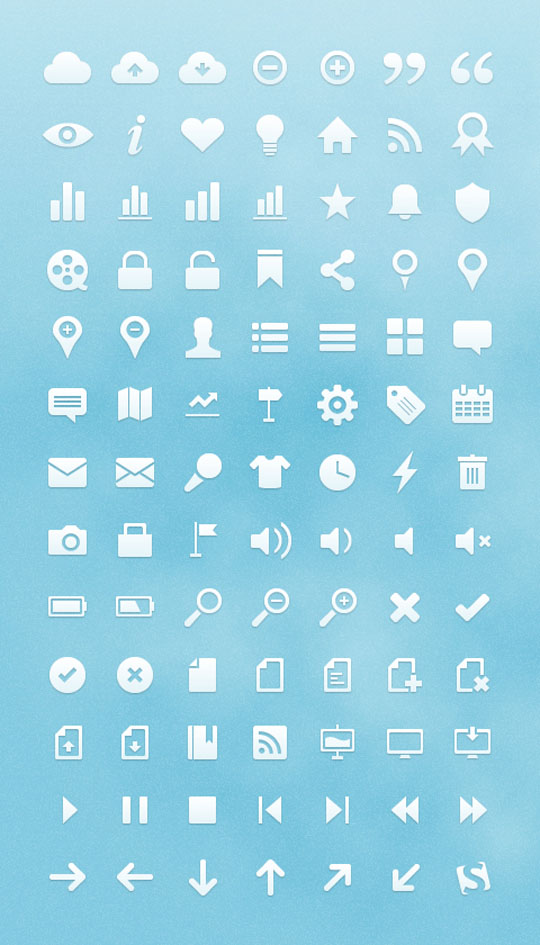 Download Source
Aroma Icon Set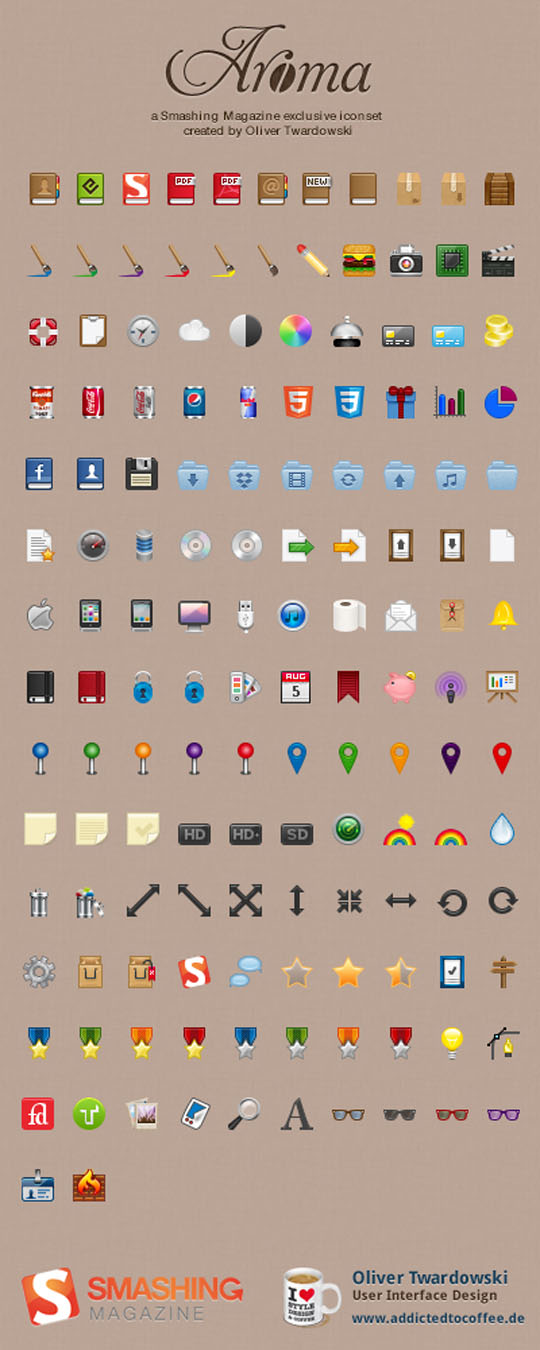 Download Source
Professional E-Commerce Icons Set
Download Source
Payment Icon Set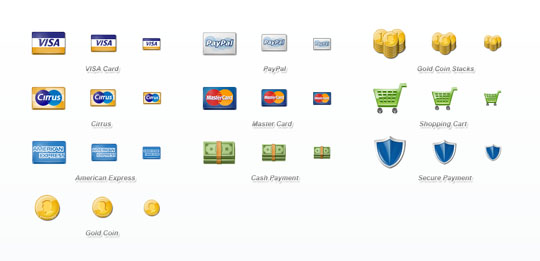 Download Source
E-Commerce Icon Set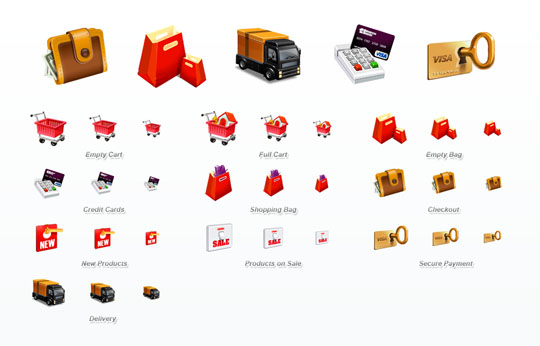 Download Source
Mobile Icon Set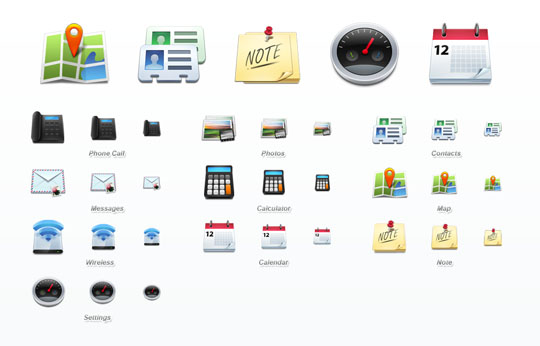 Download Source
Cute Blogging Icon Set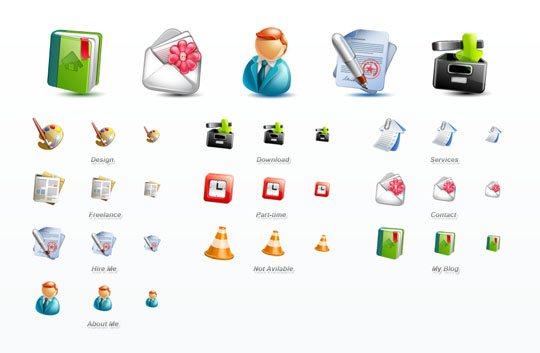 Download Source
Application Icon Set
Download Source
Free Style Guides Icon Set For Writers And Editors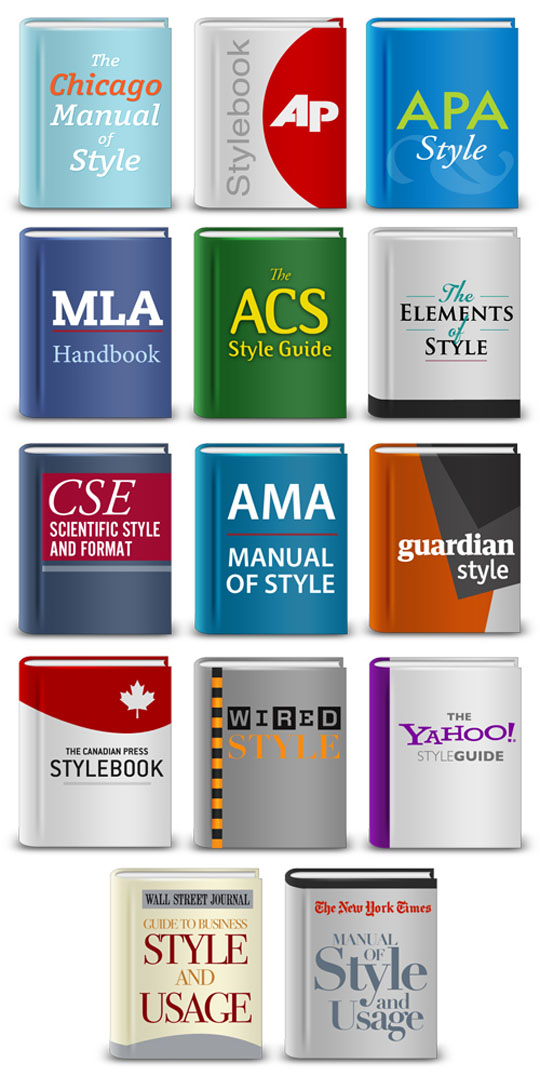 Download Source
Fresh Add-on
Download Source
Coquette
Download Source
Minimalista Red Icon Set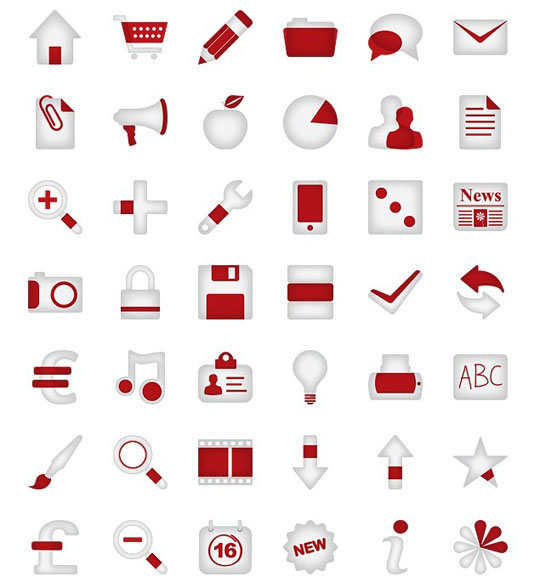 Download Source
Medical Icon Set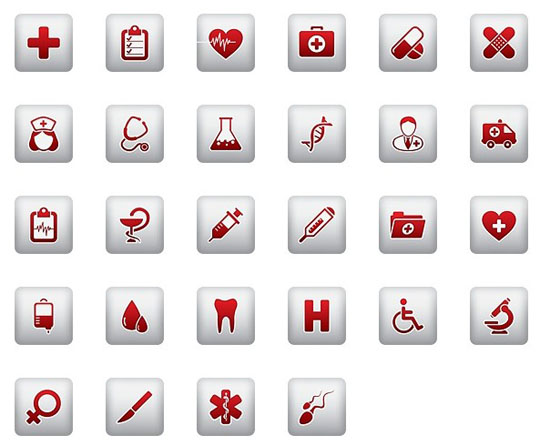 Download Source
HydroPRO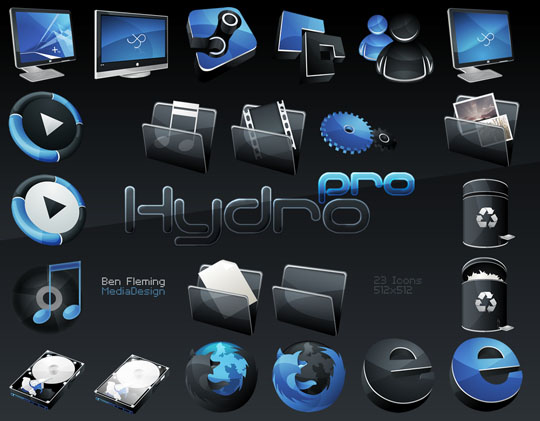 Download Source
Stylish Gray Icon Pack + PSD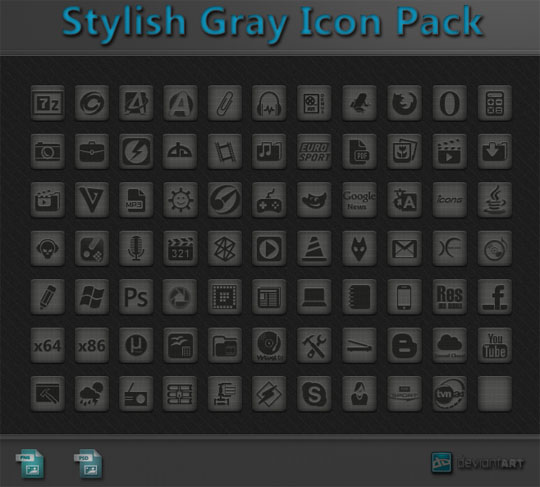 Download Source
Yummygum
Download Source
3D Glossy Icon Set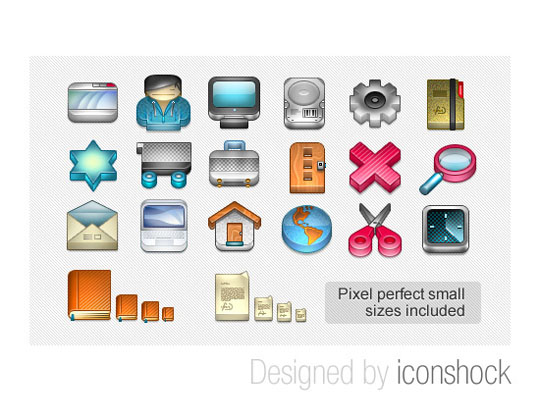 Download Source
Cutie Icon Set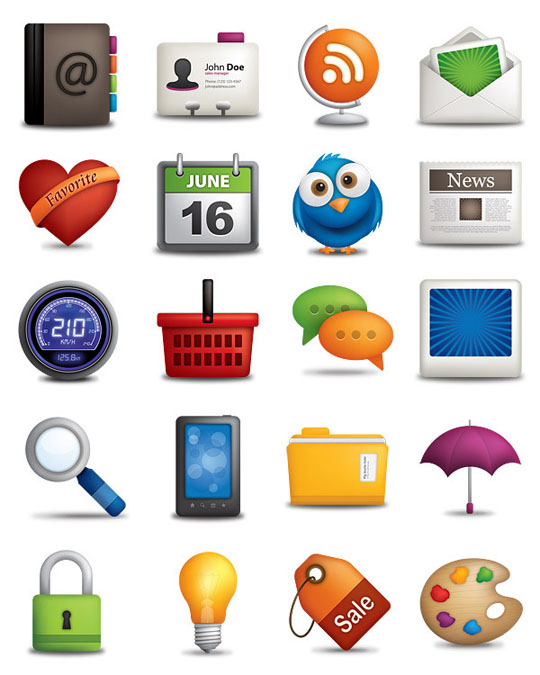 Download Source
iOS DIY App Icon Kit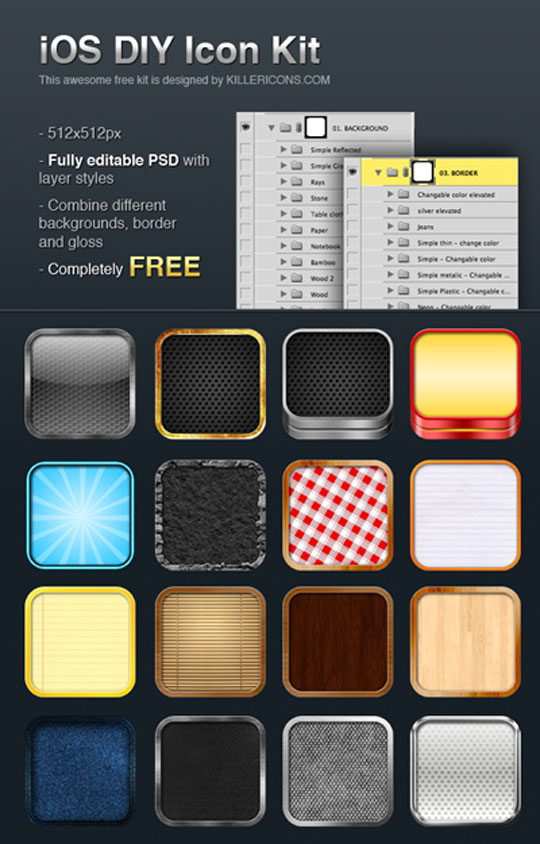 Download Source
Soft Media Icons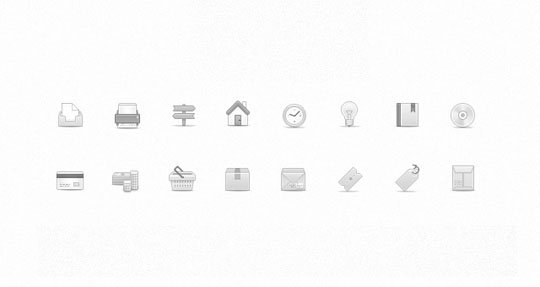 Download Source
Free Mini Vector App Icons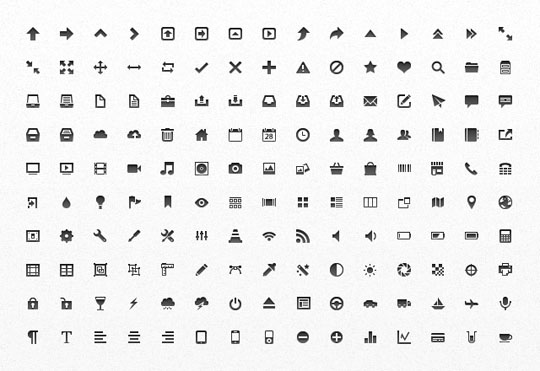 Download Source
Must Have Icons

Download Source
Iconography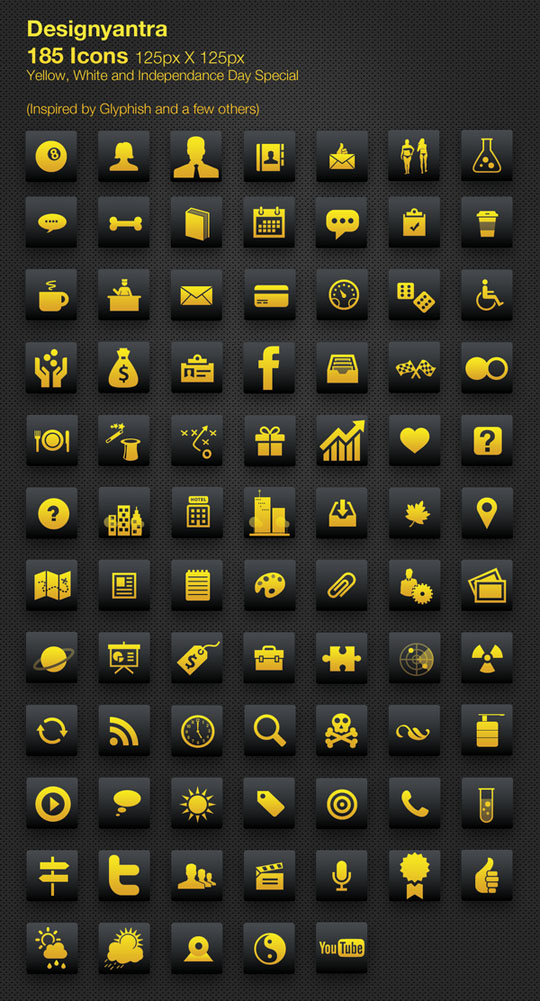 Download Source
Made Of Wood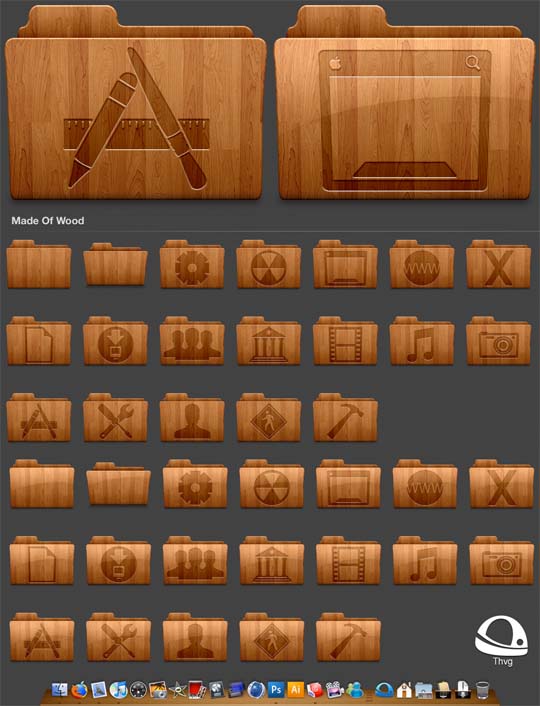 Download Source