In which business your are in you probably know how important having a business card to contact with your customers and get feedback from them.In a way,business cards symbolize your business and present the first impression about your identity.
In this competitive business world,the design of your business card is really important to stand out from the crowd.Whether your business card design is unusual or simple and clean it must fit the type of your business.
In today's post we bring together new and creative business card designs.Some of them are unusual and some are really clean and well designed.
Corporate Business Card Template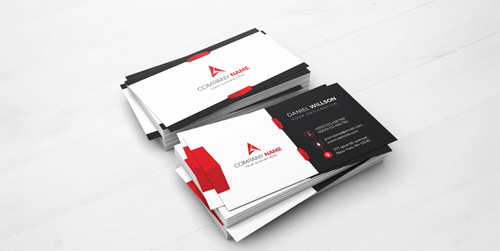 Source
Photographer Business Card Template
Source
Folded Laptop Business Card Template
Source
Typographer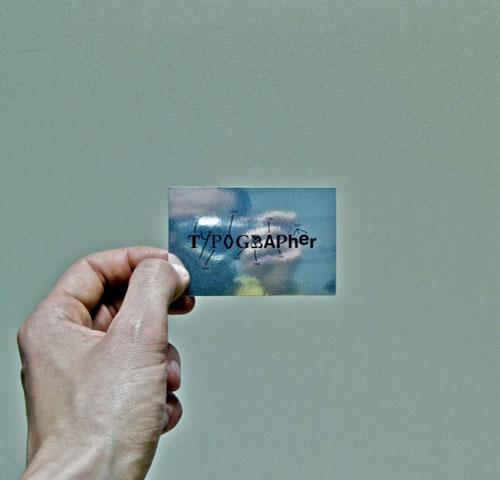 Source
MadeBrave
Source
Bayko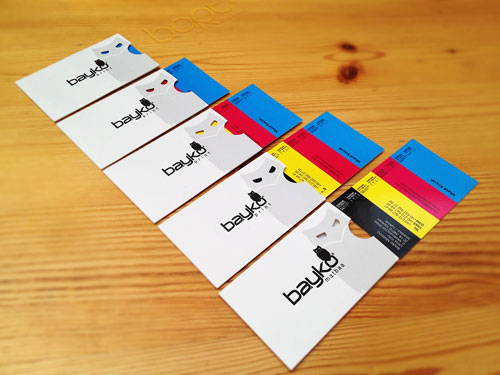 Source
Gail Nogle
Source
Felipe Ferrer
Source
Garage Junkies Depot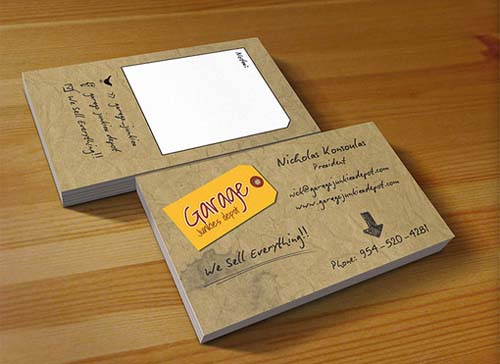 Source
Beer Table In Brooklyn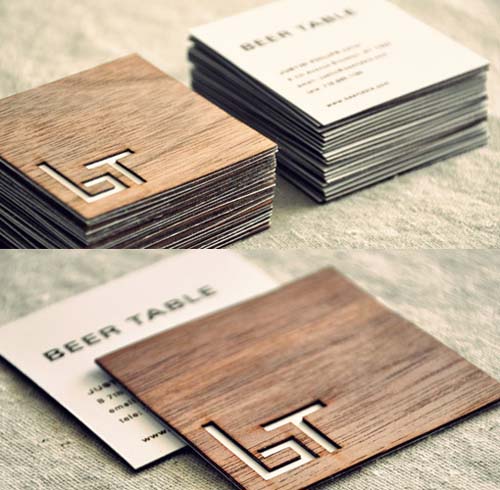 Source
Hash-Nine Identity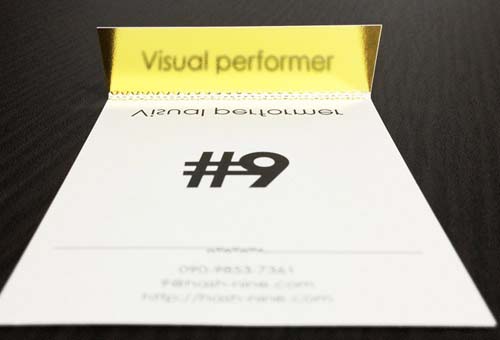 Source
Absolut Pilates Center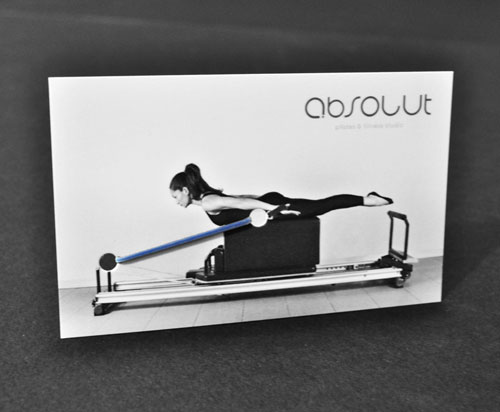 Source
Bk Design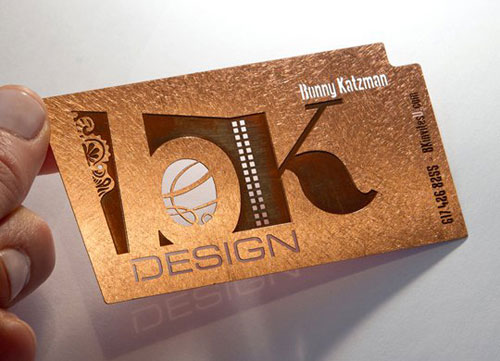 Source
DH Business Card
Source
Disguise the Unworthy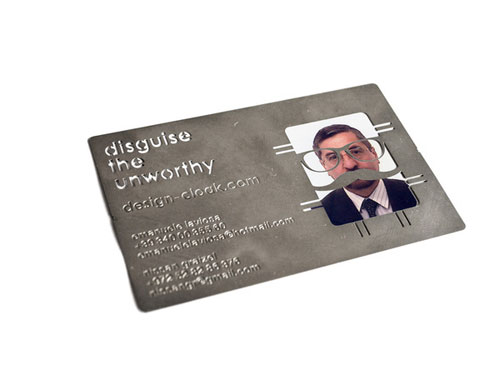 Source
Rachel Bird
Source
Valentina Antoniucci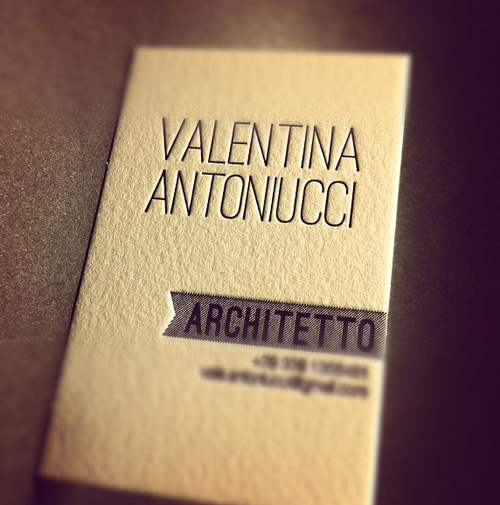 Source
Jennifer Daniel
Source
Manic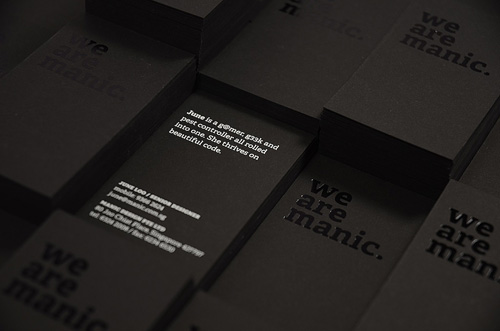 Source
TV Consultant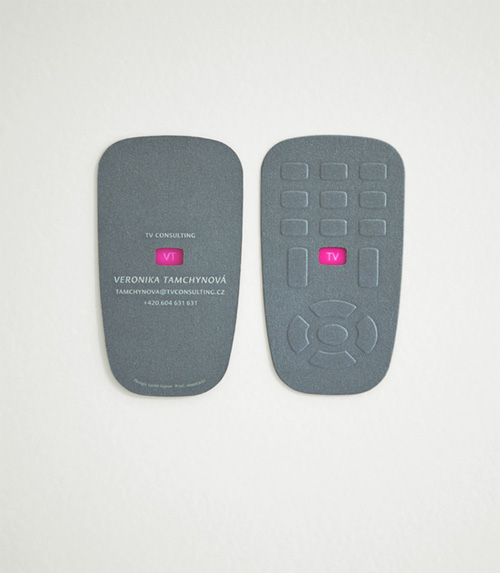 Source
Jana Benešovská
Source
Derrick Baker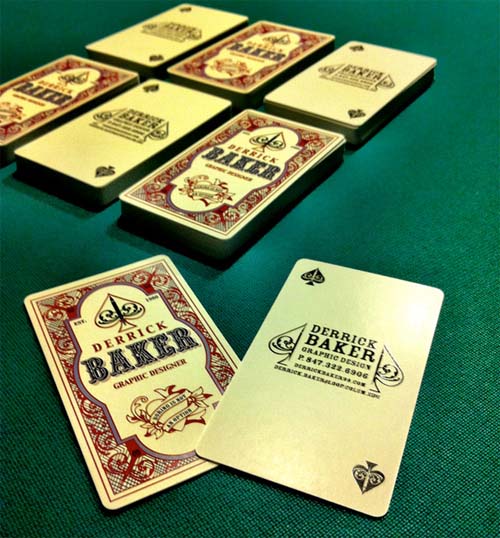 Source
Megan Harrigan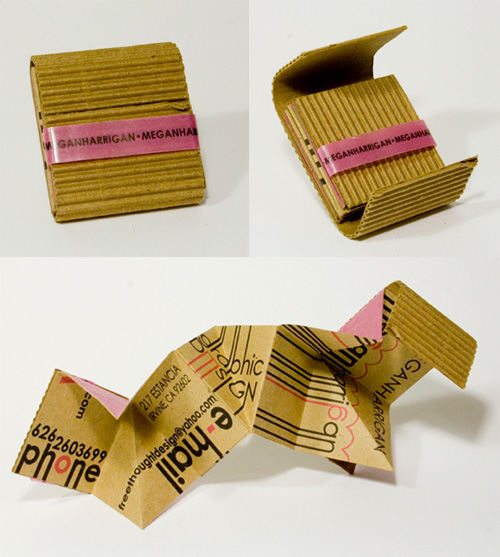 Source
Carolyn Springer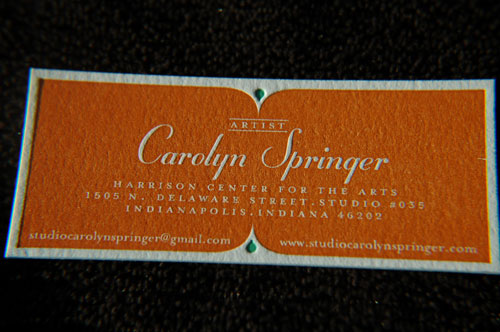 Source
Brent Clowater
Source
Pearse O'Halloran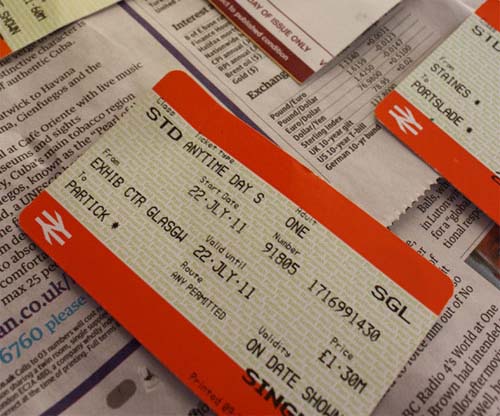 Source
FOTOALIAS
Source
Danielle Abisaab
Source
The Have Knot Community Trust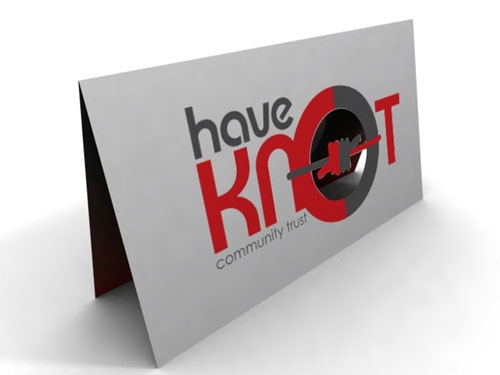 Source
Wake Up Your Body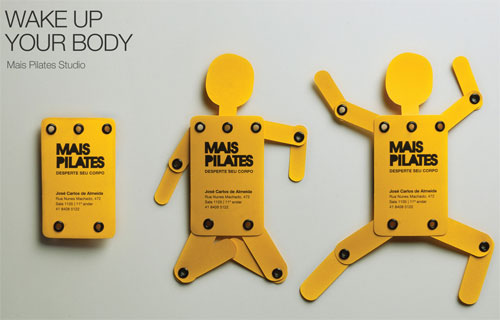 Source
Tok and Stok
Source
Tyrone Menezes
Source
Asterix
Source
Mary Susan Vaughn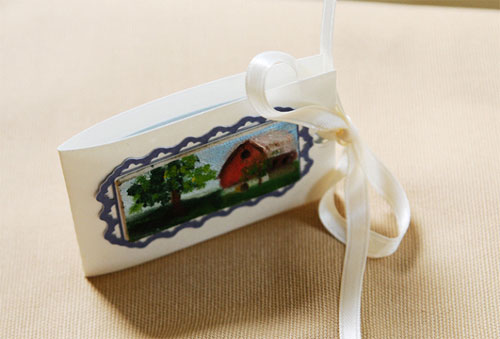 Source
Chipboard Card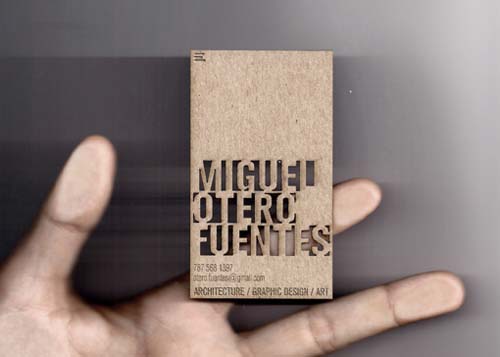 Source
Origami Business Card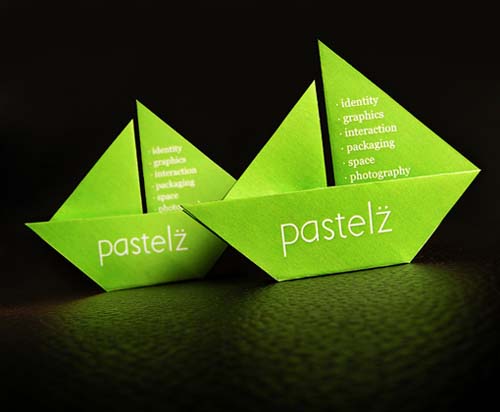 Source
TAM Cargo Design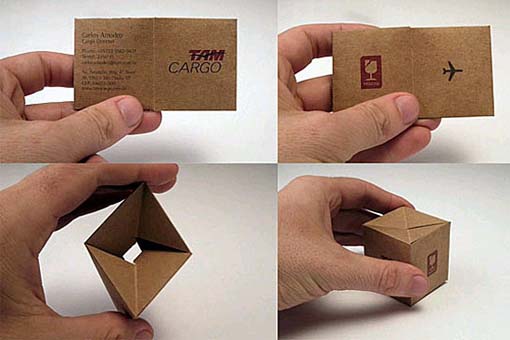 Source
Le Tank Creative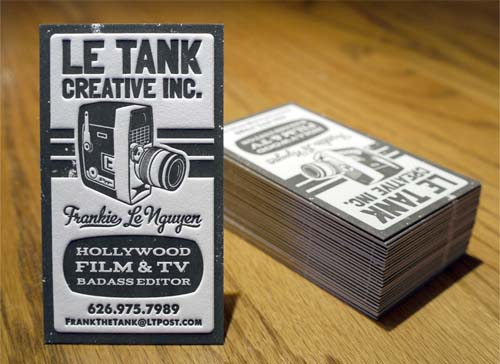 Source