Web is going mobile so rather than developing different versions of websites,a single version website which adapts itself according to specific devices is the best solution.You know Ethan Marcotte-web designer published an article about responsive web design in 2010 and since then responsive web design has become the hottest topic in web design industry.

Whether you like it or not,web is moving beyond desktop and it's not looking back like Ethan said.So responsive web design will continue to be the trendy topic in the following years.
In today's post we've gathered free ebooks in PDF format which are all about responsive web design.I hope you find them useful.
Delivering Web To Mobile

PDF Source
Responsive Design Guide

PDF Source
GoMobile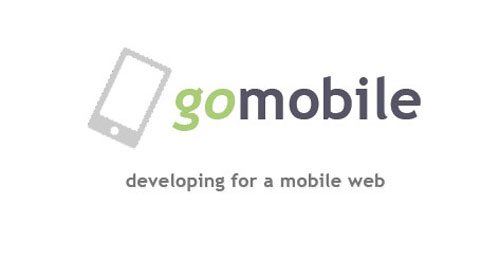 PDF Source
Mobile-first Responsive Web Design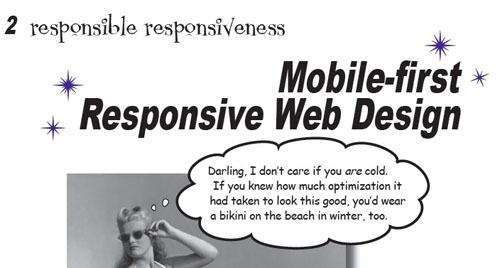 PDF Source
How To Build A Mobile Website:Know Your Options

PDF Source
Design Case Study:Responsive Web Design Increases Sales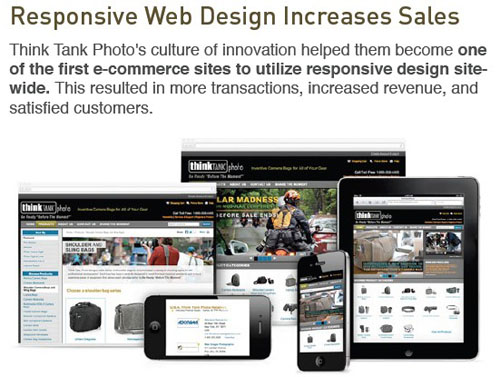 PDF Source
Responsive Design and Small Screen Optimisation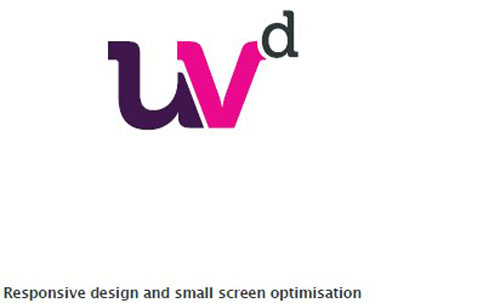 PDF Source