Business cards are integral part of any business.When it comes to marketing your business don't overlook this important tool.Whether you own a small business or a large business you definitely need a business card.We can easily say that business card is the face of your company.With the tons of creative business cards floating in business world,it's a great advantage to have a business card which stands out from the crowd.
We showcased tens of business card designs in the past and today we have another great collection.Minimalist business cards.Minimalist business cards are a little bit different from other business cards.
They are clean,clear,simple and can do much more than messy ones.If you put a lot of information in your design,your customers can feel distracted.So why not try a minimalist business card.
Camera Lens
Source
Atrero Photography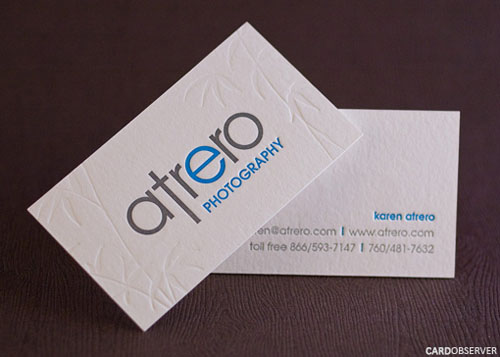 Source
Elizabeth Maybury
Source
Arunas Kaltanas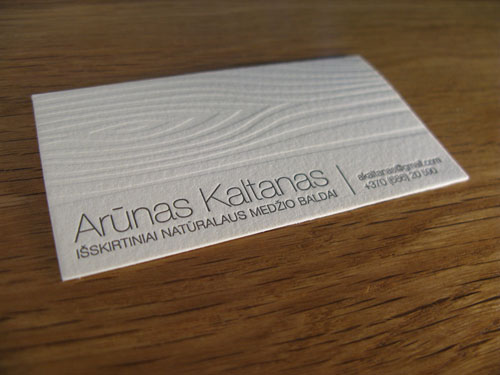 Source
Fuse Business Cards
Source
Stephan de Wolf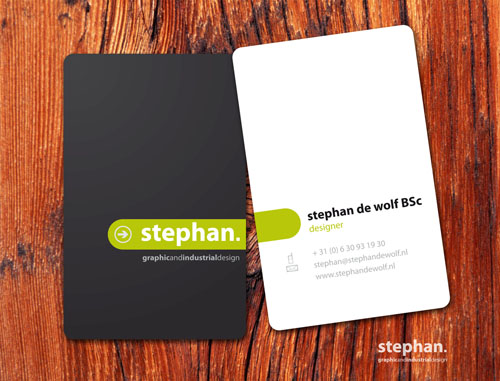 Source
Brand Identity – Labs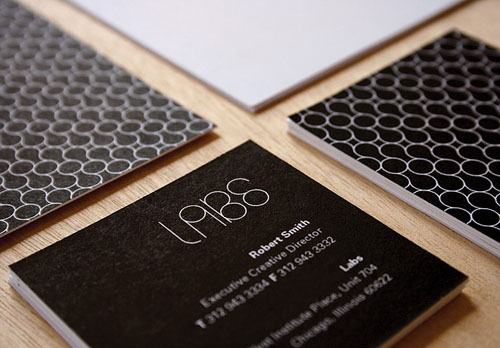 Source
Brand Identity – Bhootan
Source
I Love Typography
Source
Steven Whiteley: Builder
Source
ProjectGRAPHICS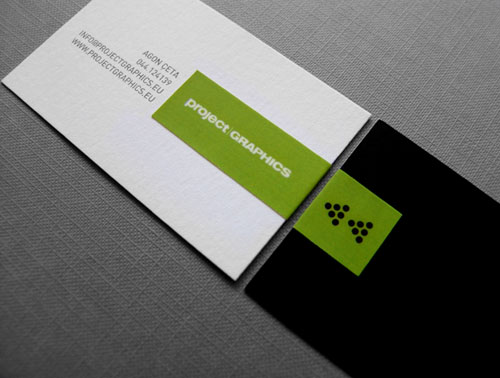 Source
TWhite Design
Source
Ventures
Source
Amanda Kraft
Source
BËRTHAMA
Source
Brilliant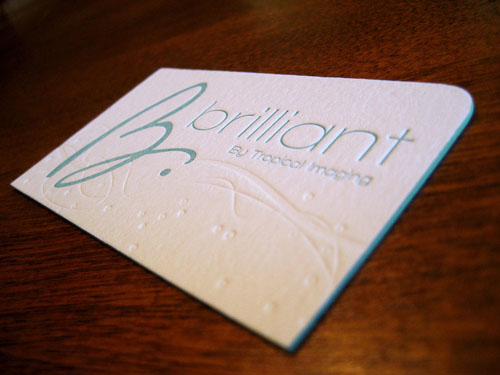 Source
FA – TowerCo
Source
Hoey Design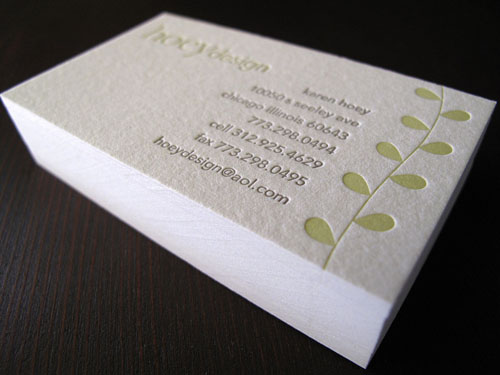 Source
19 Marks Design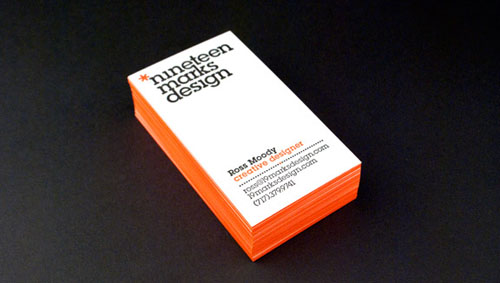 Source
Neng
Source
Jamey M
Source
Via
Source
Eastside Bookshop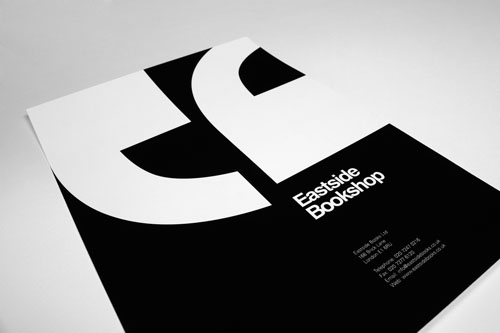 Source
Elegante
Source
Moo Cards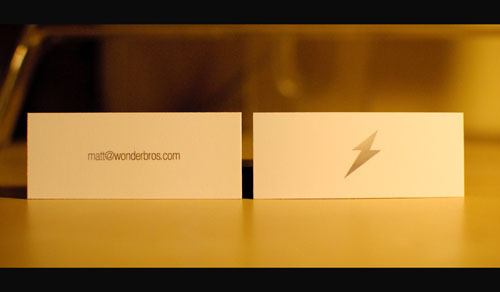 Source
Nicolas Duprat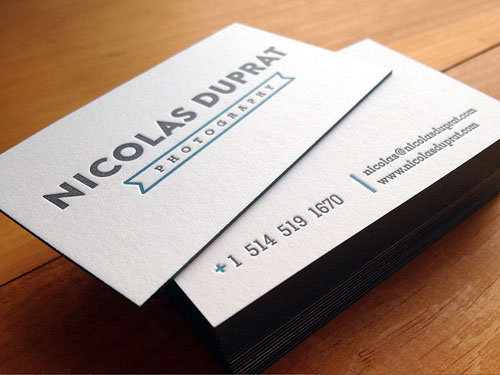 Source
Bent Art Space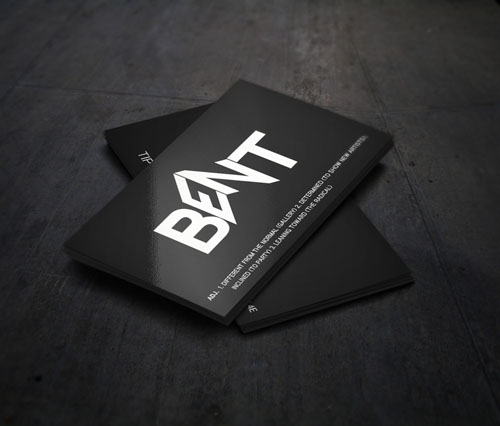 Source
USB
Source
Adam Boryto
Source
Keebs
Source
Fab Design
Source
Nox Creative
Source
Us Paris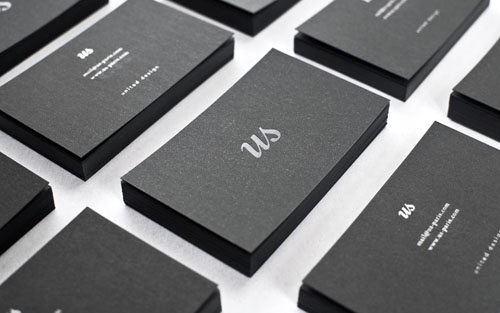 Source
Michael Blank
Source
Emmi Salonen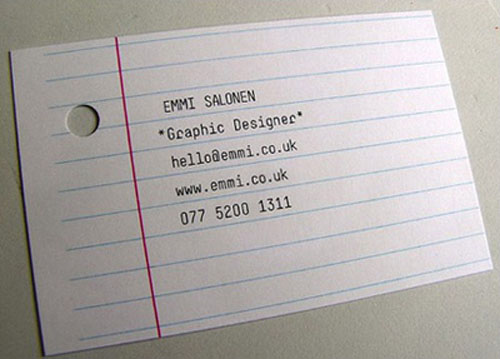 Source
Bellucci Stores
Source
Homer Liwag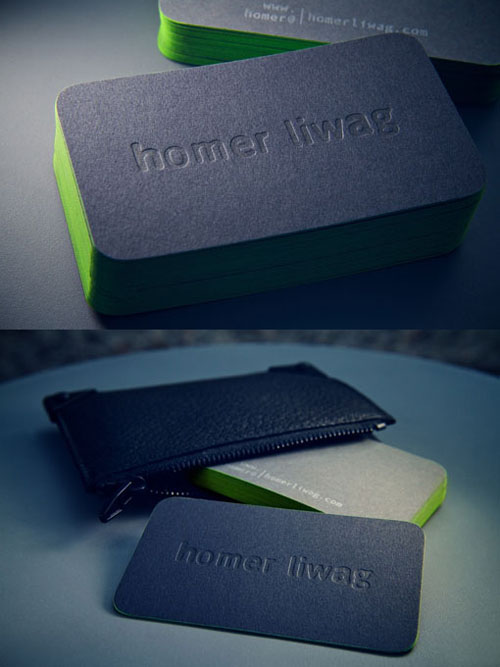 Source
Daniel Bretzmann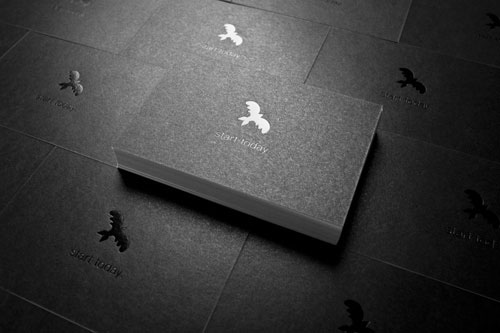 Source
Manic
Source
Heidelberg
Source