Who doesn't love yummy cupcakes?Cupcakes seem to be all the rage nowadays especially the ones decorated creatively.In elegant events like weddings or birthday parties or even baby showers,cupcakes seem to be the trendy thing to serve.
Although their origin is unknown,the cupcake has come down through history as a delightful treat that everyone can enjoy.
As i said,decoration of cupcakes is very trendy in recent years.A simple cupcake doesn't cut it anymore.Although many people like simple cupcakes,cupcake makers offer highly decorative cupcakes.
In today's post we bring together very beautiful and creatively decorated cupcakes.Hope you like them.
Freya's Magic Garden
80th Birthday Cherry Blossom Cupcakes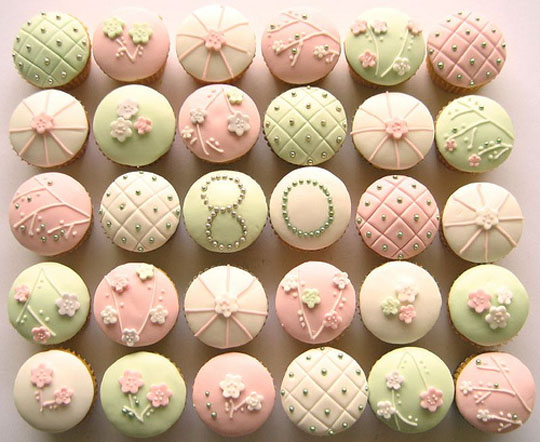 by naomi
Puccho (japanese candy)
by naomi
Orange and yellow Floral Cupcakes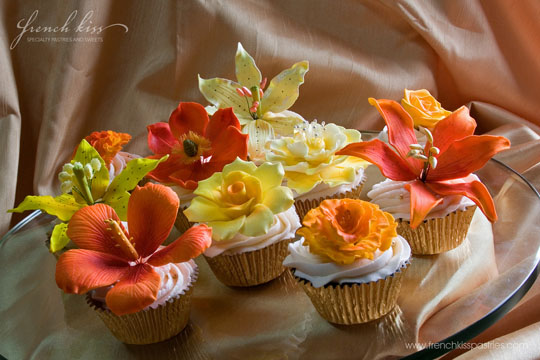 by Karen Ilagan
Rose Cupcakes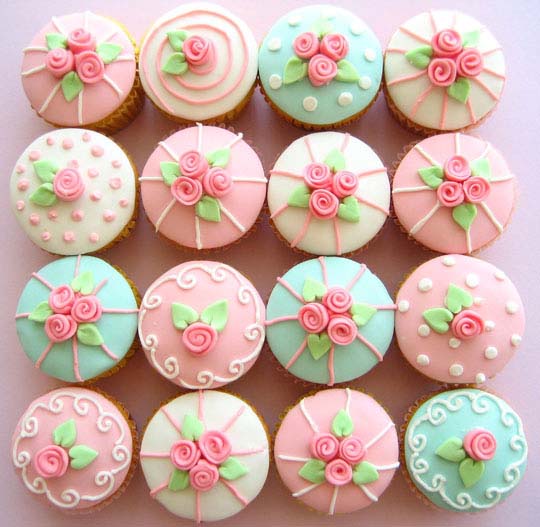 by naomi
Flowers Bring Colours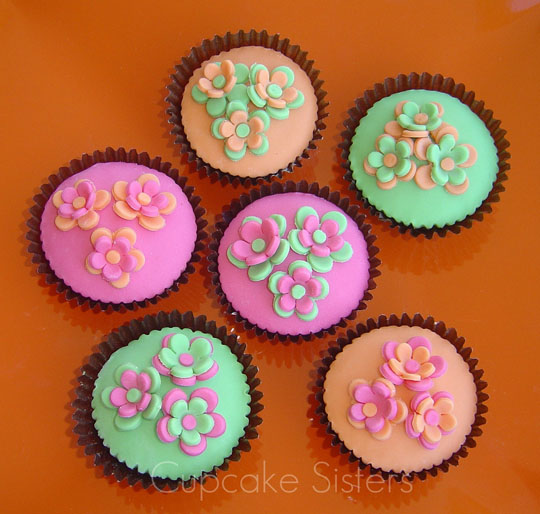 by Senel
Garden Landscape Cupcakes
Easter Baby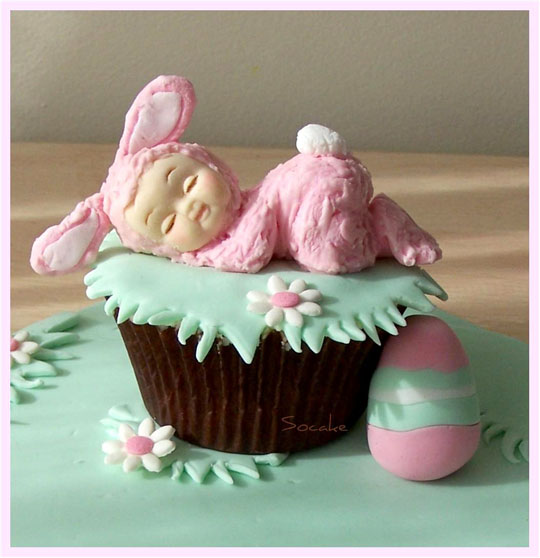 by Sandra
Pinkalicious Cupcake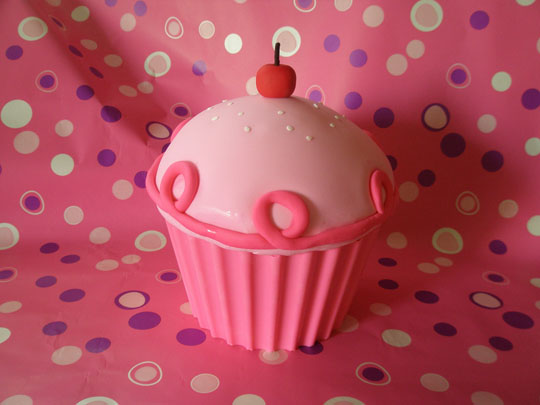 by Destini
Galaxy Cupcakes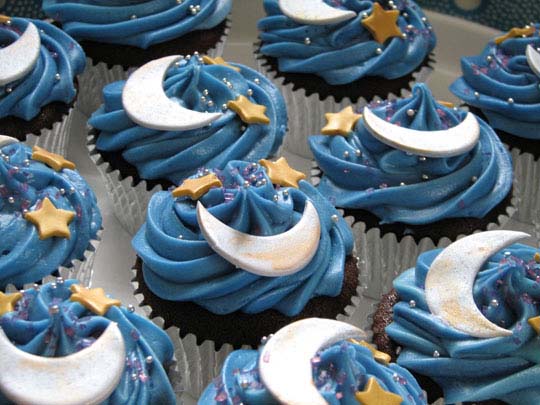 by Zoe Lukas
Mini Flower Cakes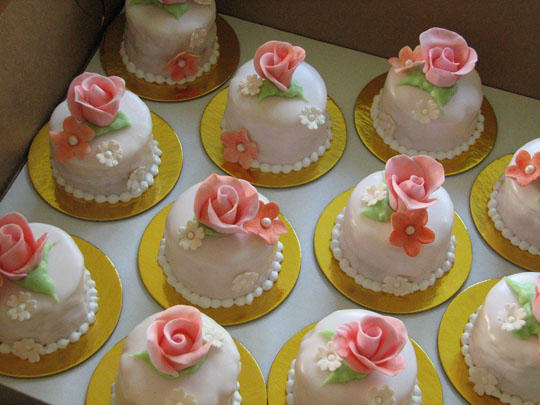 by Zoe Lukas
Thank You Cupcake
Swirls and Roses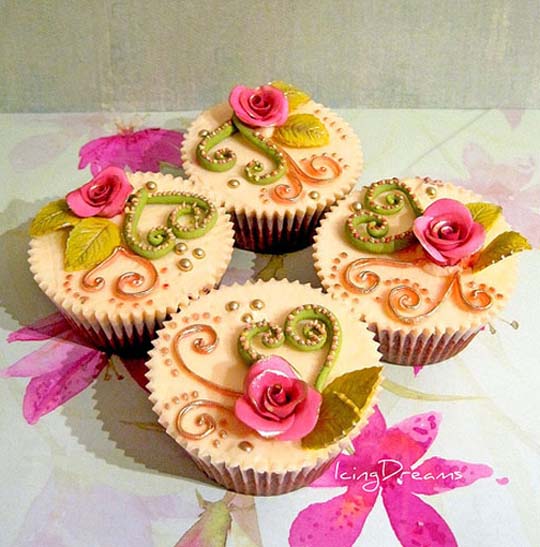 by Maryam
Baby Shower Mini Cake with Cupcakes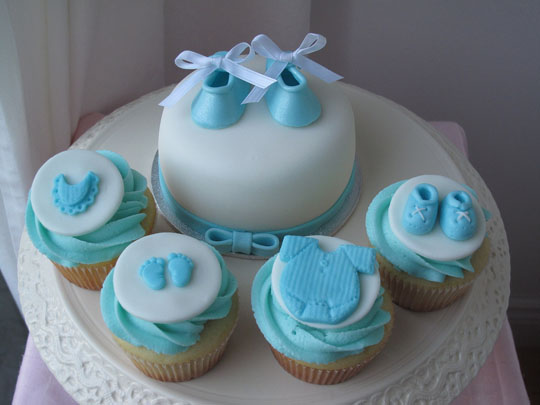 by Judy
Snowflake Tree
Elephant Cupcake
by Sandra
Wedding Cupcakes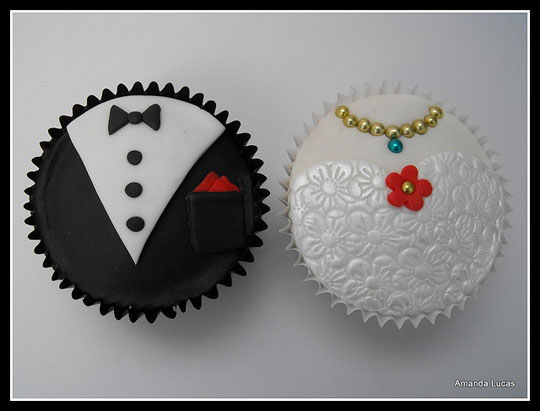 by Amanda Lucas
Wedding Sample Cupcakes
'I Love You' Cupcakes
Royal Iced Paisley and Rose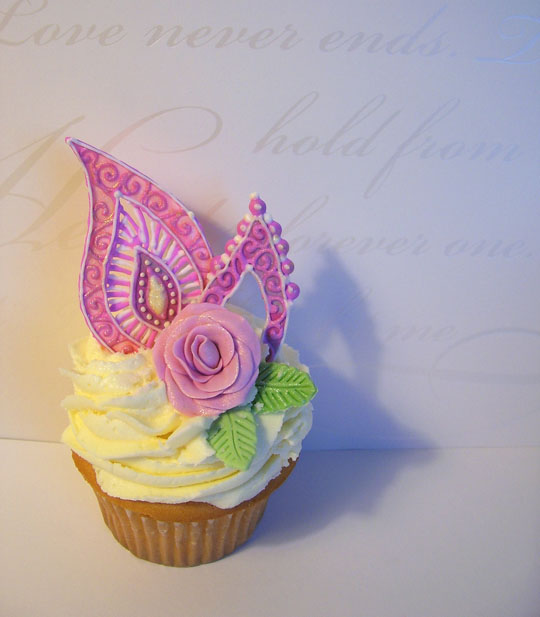 by Maryam
Double Blossom
Cookie Monster Cupcake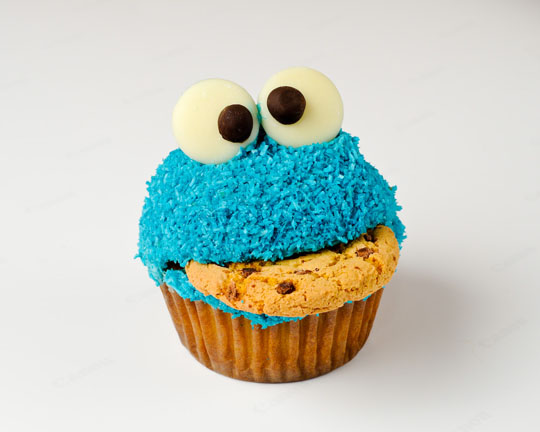 by Nick Depree
Royal Iced Butterfly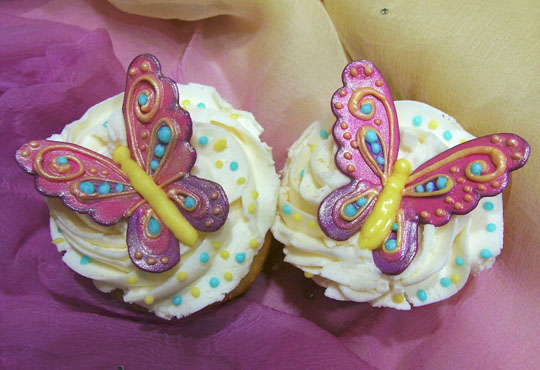 by Maryam
Grape Leaves
Shades of Pink
Make-Up Cupcakes
Cupcakes for School
Ring a Ring O'Roses
The End of the Garden
Mehndi Twist
Wedding Cupcakes
Flowers
Vintage Cupcakes
Wedding Cupcakes