Photoshop offers many useful tools to make your design process simpler and Photoshop brush tool is one of the most powerful tool.With a few clicks you can totally make your design more realistic and give a unique look with the brush tool.But you know Photoshop have already brought you some default brushes but limited.
So we always need custom brushes to add into list.
In today's post we will feature free fur brushes.All are free for personal use so please check for commercial usage.
Fur Brush Pack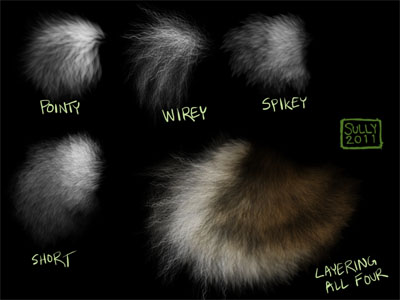 Download Source
Fur Brushes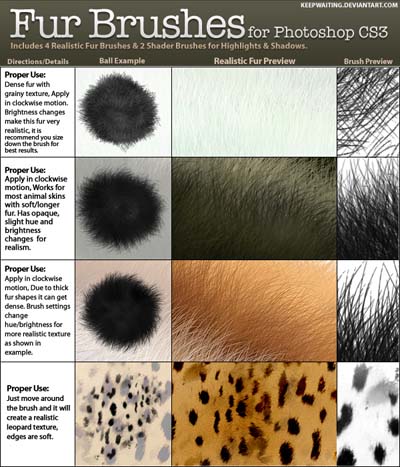 Download Source
Fur Brushes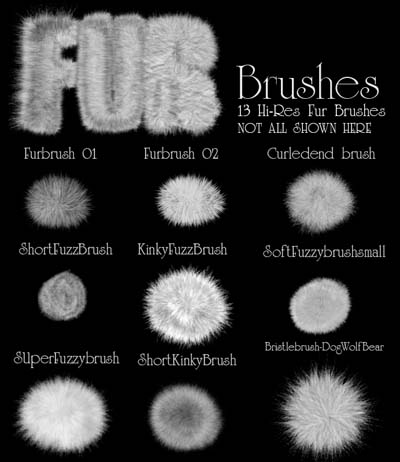 Download Source
Fur Brushes
Download Source
Hair and fur Brush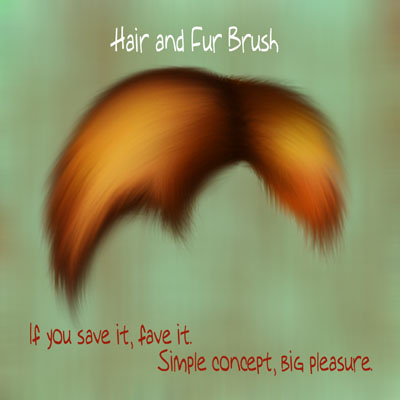 Download Source
Fur-Grass Or Hair HiRes Brush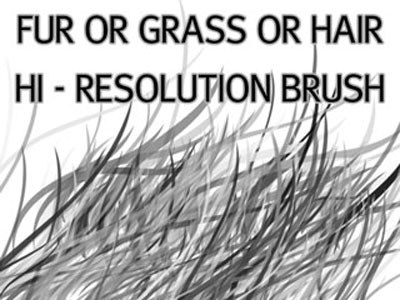 Download Source
PS Fur Brushes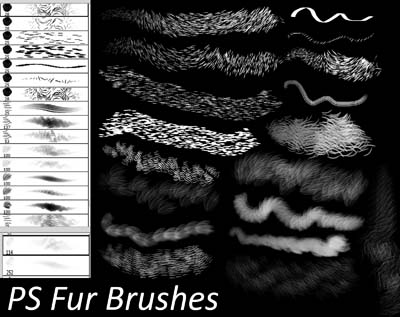 Download Source
Powerful Fur Brush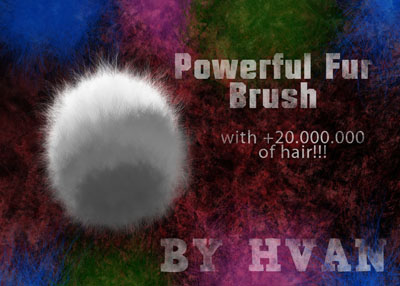 Download Source
Fur Brush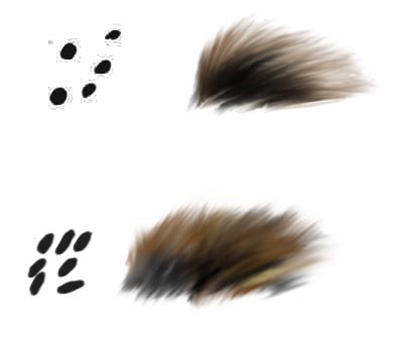 Download Source
Fur Brushes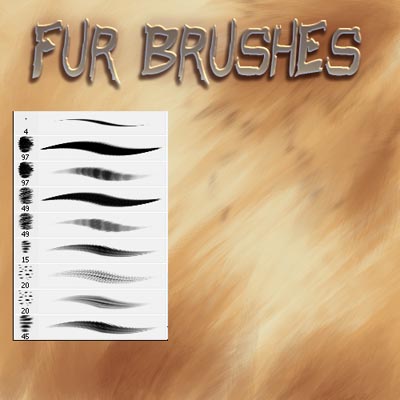 Download Source
Fur Brushes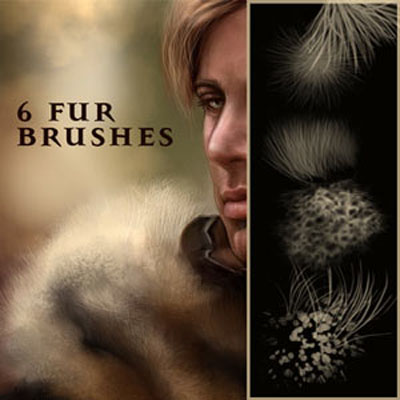 Download Source
Fur Brushes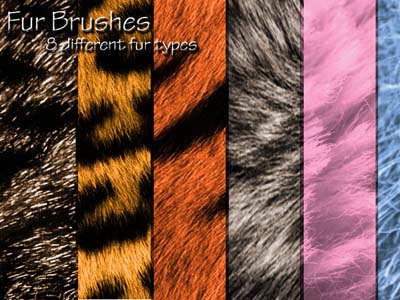 Download Source
Shilohs Free Fur Brushes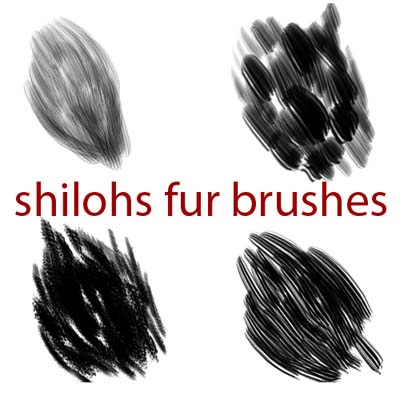 Download Source
Fur Brush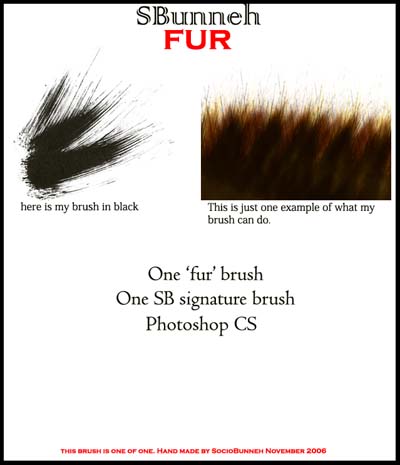 Download Source
Fur or Grass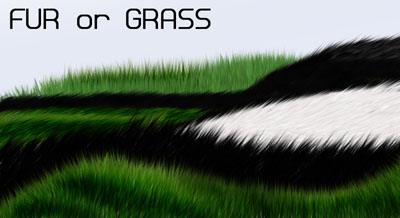 Download Source