Color is a very important and influencing factor in web design and it is a bit like art.The right balance and the right style between colors can make your website stand out from the crowd.Well,web design is not an easy task so it is a great advantage for a web designer to learn the meanings and psychology of colors.
Blue is mostly associated wit clear sky and ocean.I think blue is seen as freshness,trustworthy and dependable.That's why many business websites,hospital and health care websites are designed with a perfect combination of blue.
We showcased tons of colored websites in our blog and in today's post we are showcasing websites using blue.Hope you like the collection.

Jivaldi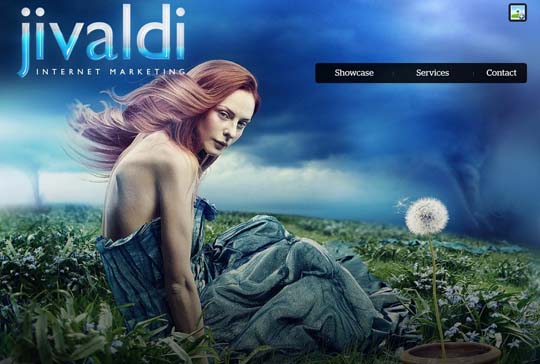 Visit Website
Uvm Edu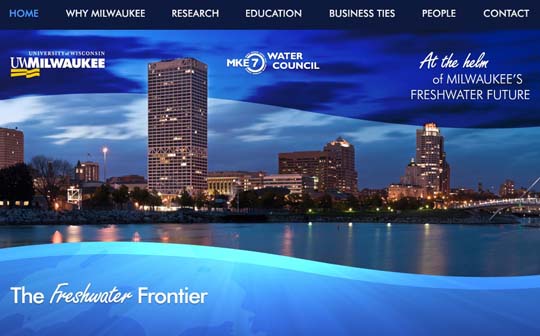 Visit Website
Nuances Coomunication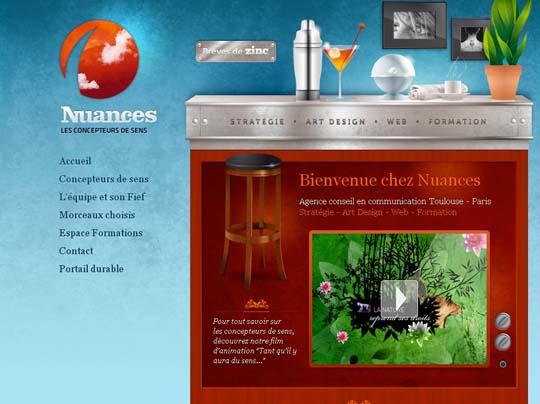 Visit Website
Vojka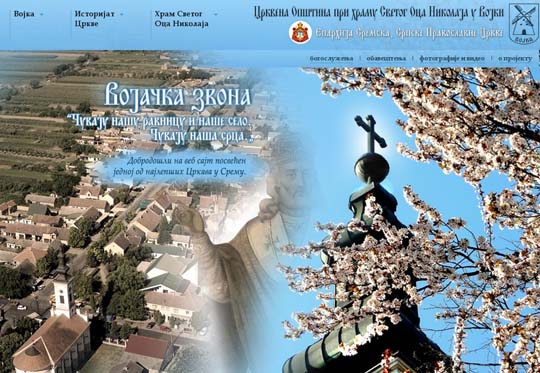 Visit Website
Face2face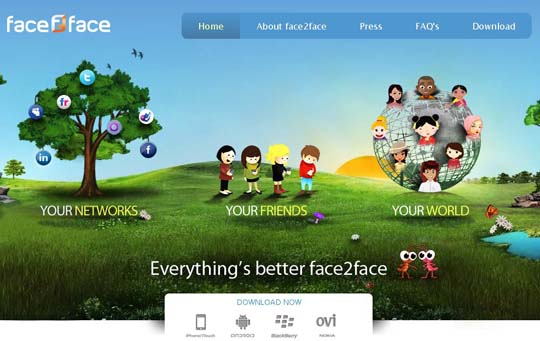 Visit Website
Bbcombio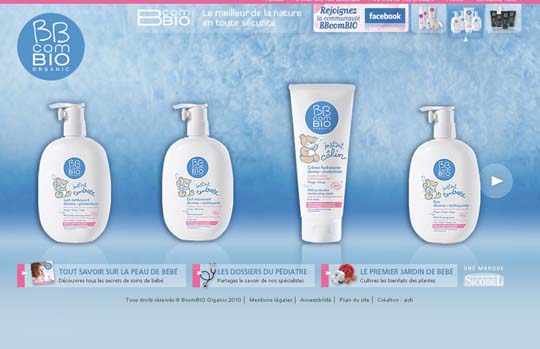 Visit Website
Webideapond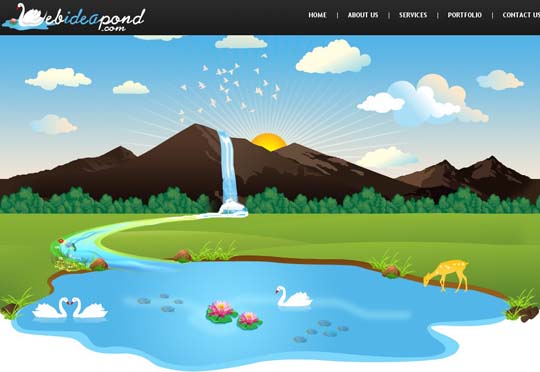 Visit Website
Uniresort
Visit Website
Bohemia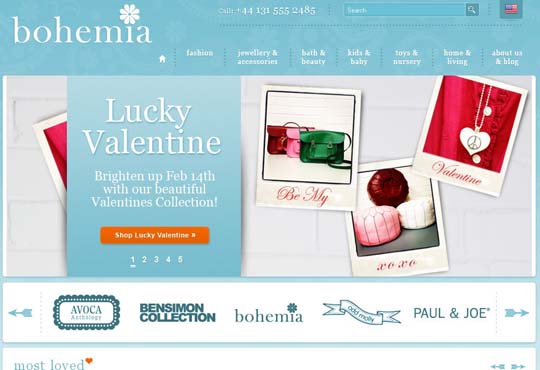 Visit Website
Plavacek
Visit Website
Jeannie Web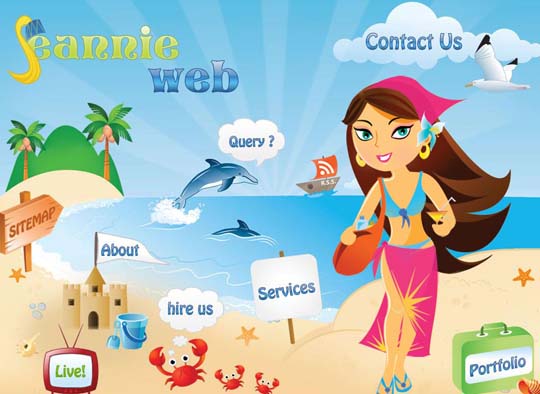 Visit Website
Siver Hills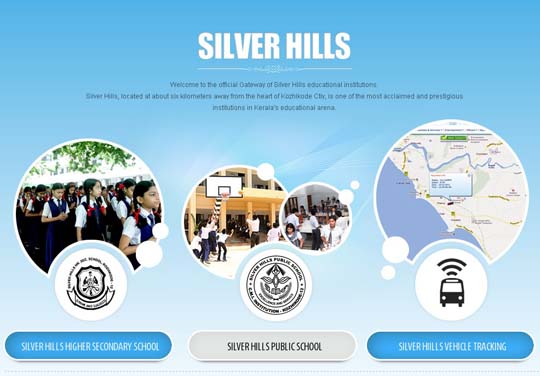 Visit Website
Bellstrike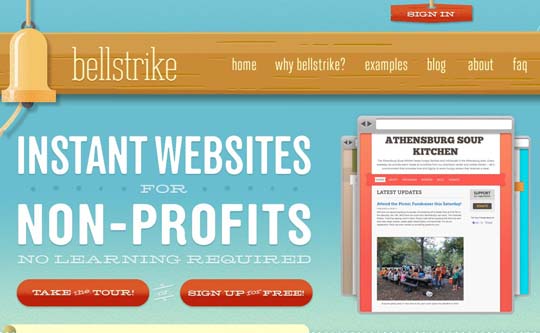 Visit Website
The Pixel
Visit Website
Patince -Adriana
Visit Website
Calma Medispa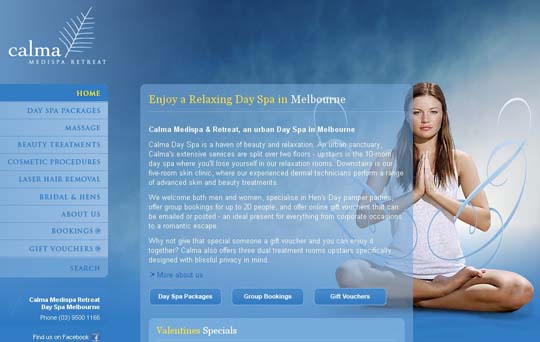 Visit Website
Liza Rock Designs
Visit Website
Morphix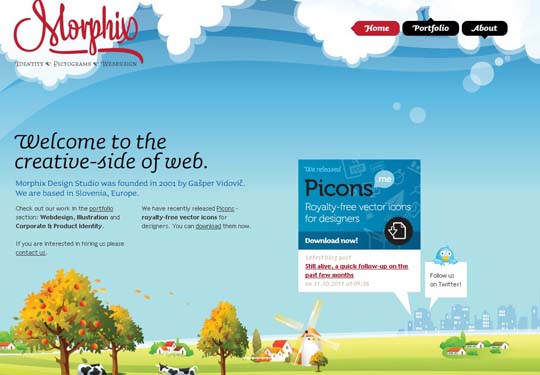 Visit Website
Kids Fruit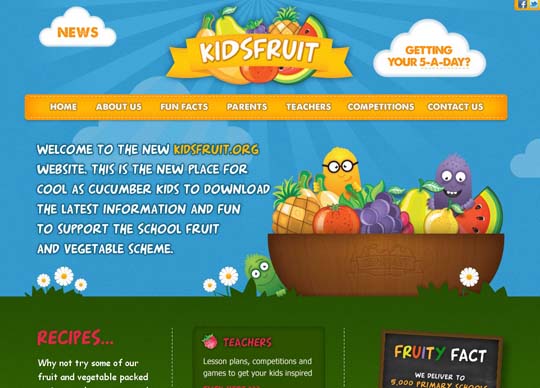 Visit Website
Green Any Site
Visit Website
Liechtenecker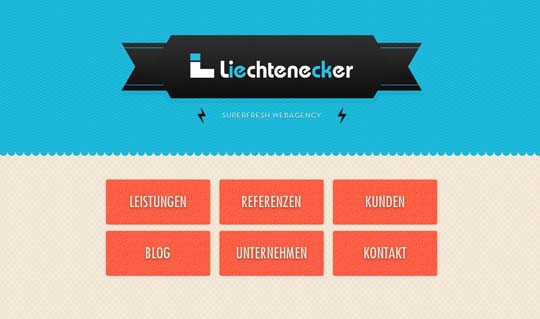 Visit Website
Deit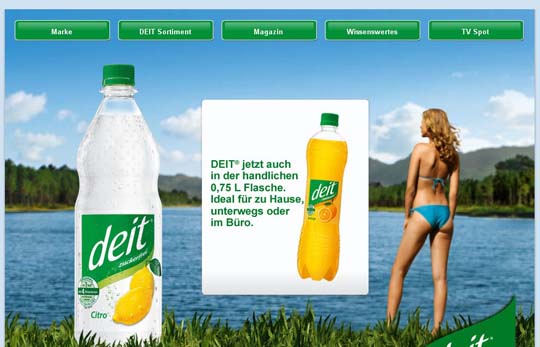 Visit Website
Shark Lab Aquarium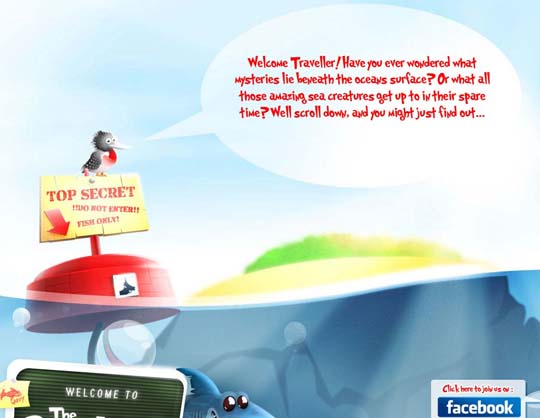 Visit Website
Green Point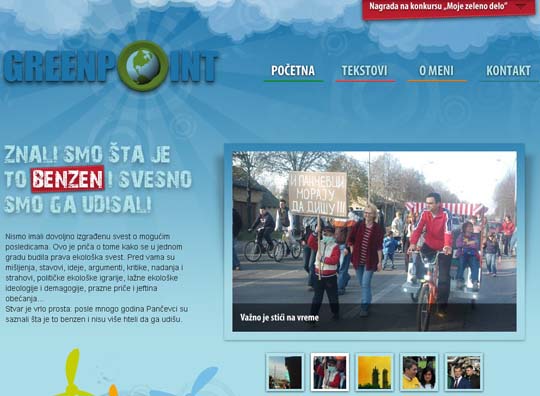 Visit Website
Slipstreem
Visit Website
Maluquinha Festas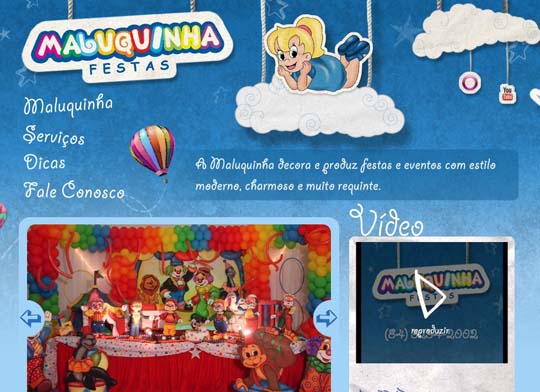 Visit Website
Rodrigo Villa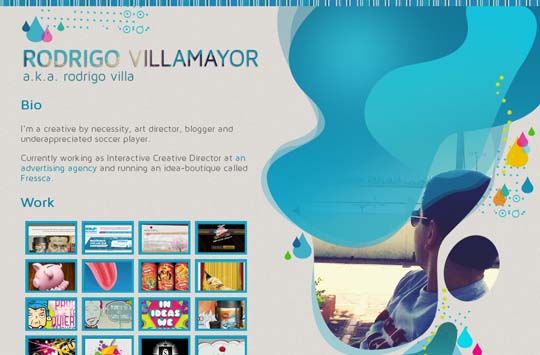 Visit Website
Snow Bowling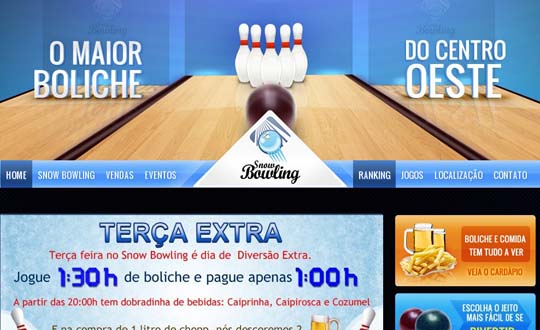 Visit Website
Ruhotenuf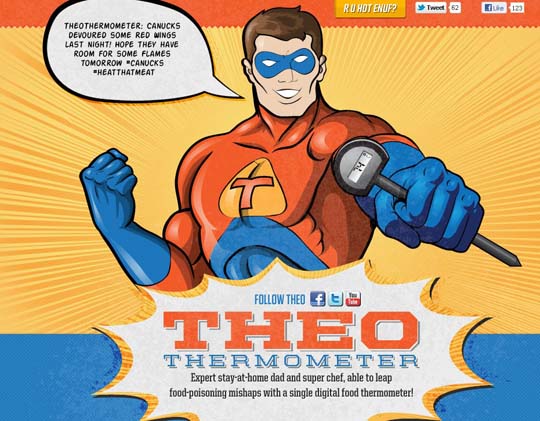 Visit Website
Florida Flourish
Visit Website
Noel Design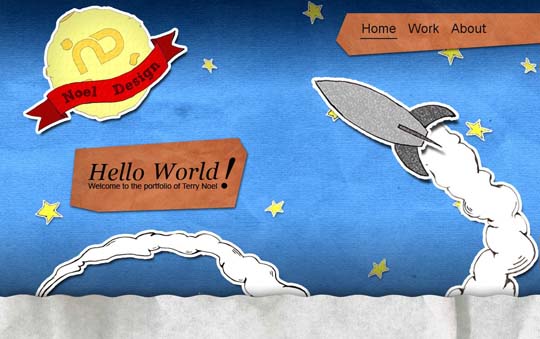 Visit Website
Pro Foods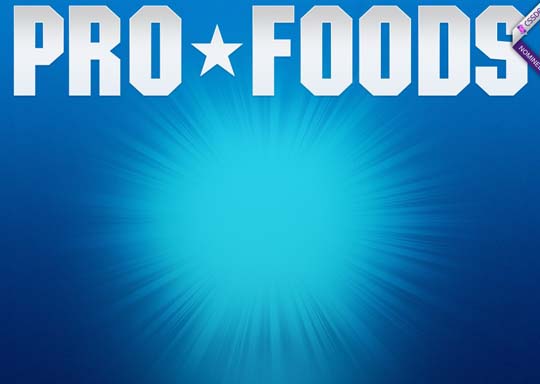 Visit Website
Tinyverse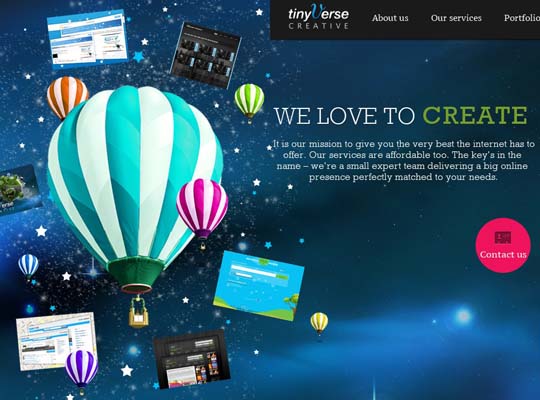 Visit Website
Sky Luke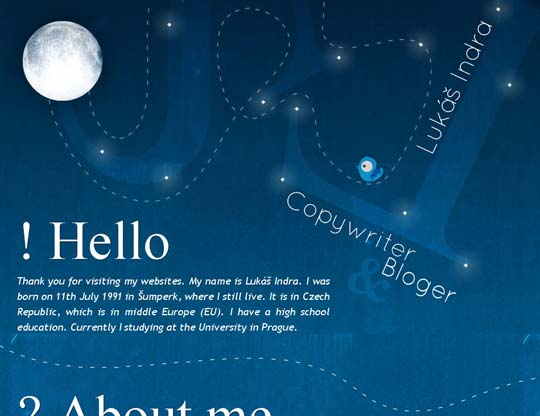 Visit Website
Piipe
Visit Website
Hotel RAINHA DO MAR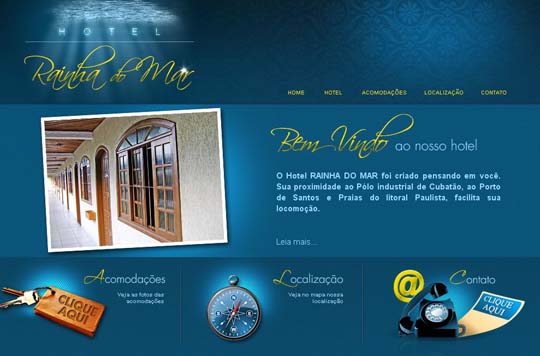 Visit Website
Sceptre Nursery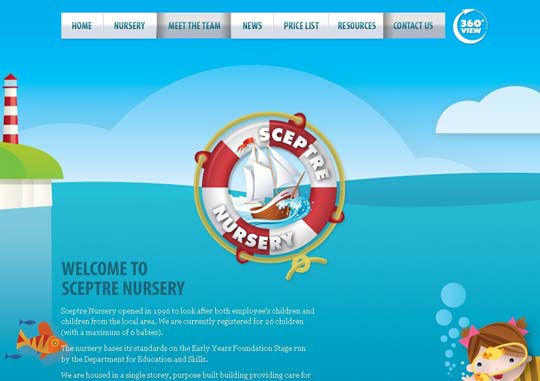 Visit Website
Adventure World
Visit Website
Deux Huit Huit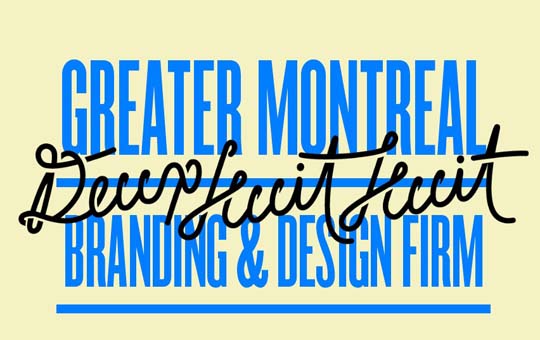 Visit Website
Sanlam Destination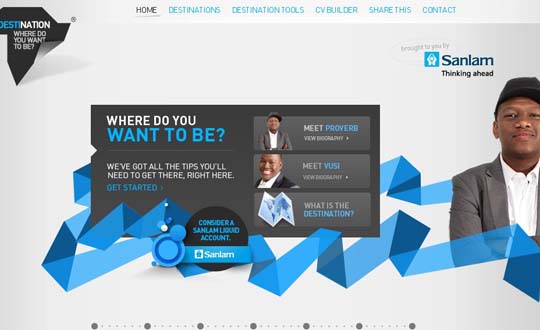 Visit Website
Mail Chimp 5.2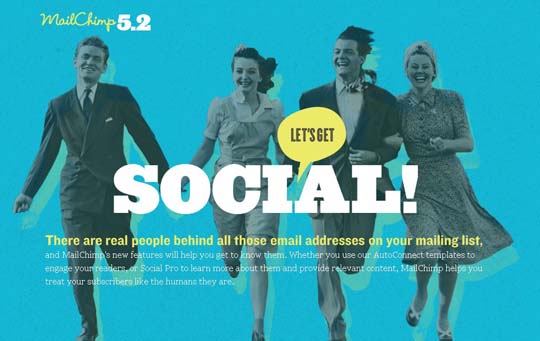 Visit Website
Quazar Web Design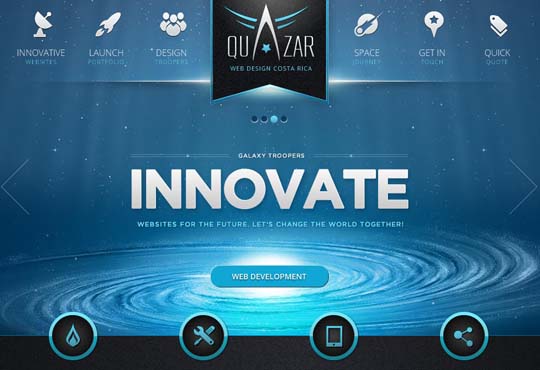 Visit Website
OPResume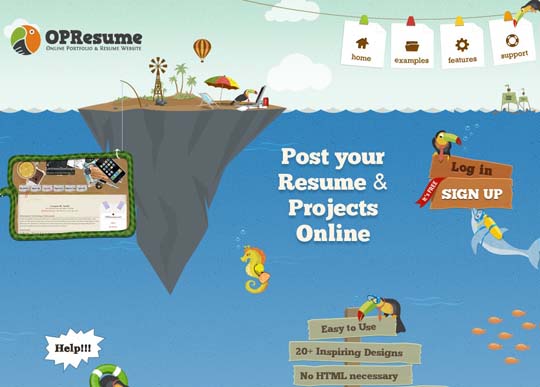 Visit Website
Brandularity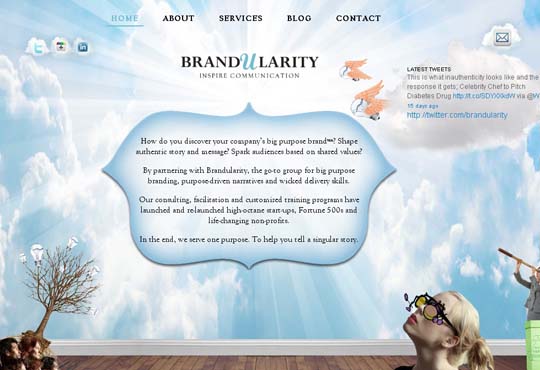 Visit Website
PetroBytes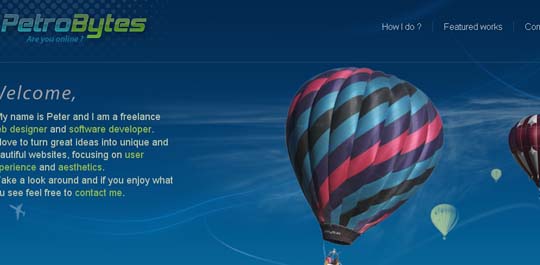 Visit Website
Wunderkit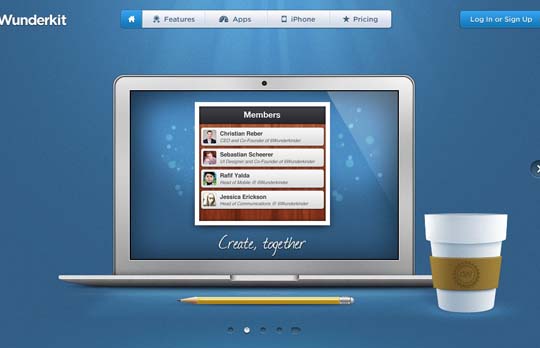 Visit Website
DrupalCon Denver 2012
Visit Website
Reseteate
Visit Website
Rise Strategy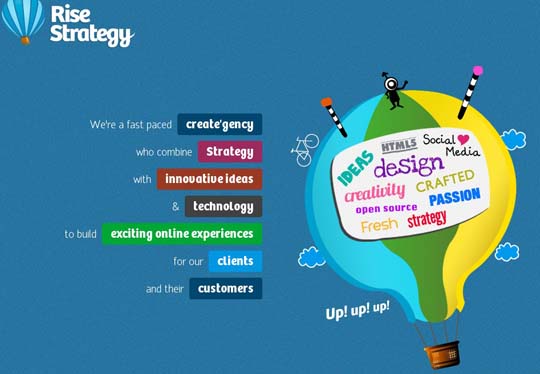 Visit Website
Amuki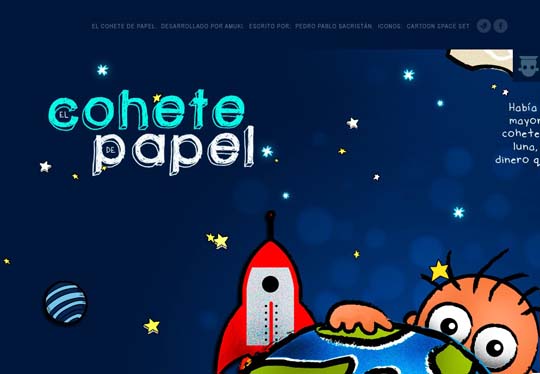 Visit Website