A logo design is the cornerstone of a brand identity. They help in portraying the long-term vision and direction of the company and its business activities. But in the current state of fragile economy, businesses require a steadfast visual representation for their corporate identity. The challenge for a creative designer is to inculcate such features in the logo that it displays growth and prosperity. One such technique that achieves the same is called sequential logos. One of the most famous examples of this style is Adidas logo. The three lateral stripes on its emblem are place in a sequential manner to show that the company is visionary, ever-growing and progressive.
Sequential logos exhibit movement and motion using progressive arrangement of symbols along with transparency technique. This style of logo designing greatly helps in illustrating an impression of growth, development and progress for an organization. By showing symbols in motion, you indicate that the company is dynamic and emergent. The idea behind this technique is to stack relatively similar symbols in an overlapping and sequential progression to depict growth and movement.
For your inspiration, have a look at 25 creative sequential logos that employ progressive technique to show movement and growth.
Elastic Digital
Logo Source
Collective Feedback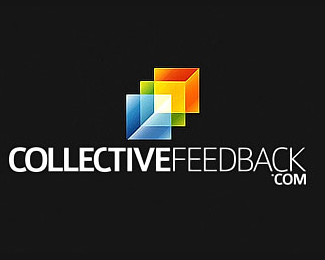 Logo Source
Malabar Studio Creativo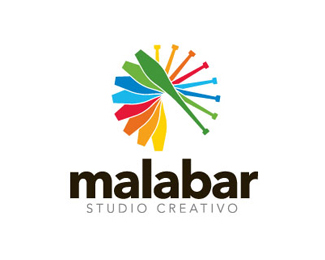 Logo Source
MORE Productions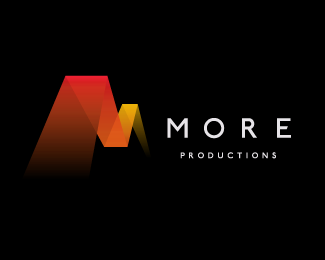 Logo Source
Future Architects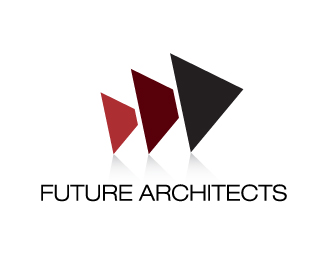 Logo Source
DigiFarm
Logo Source
Dorough Properties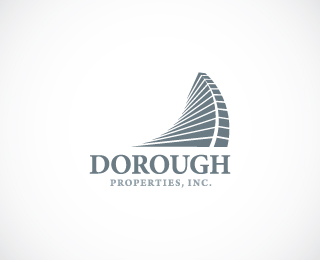 Logo Source
Colorshine
Logo Source
Easever
Logo Source
Vision Creative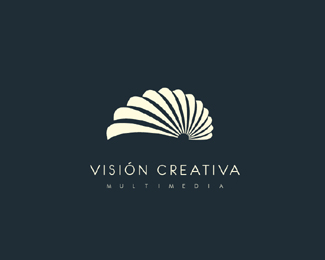 Logo Source
Lorena Gardens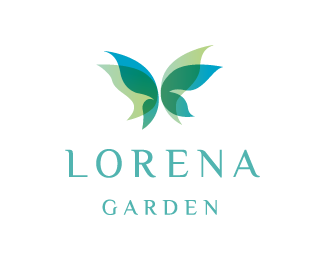 Logo Source
Brite Click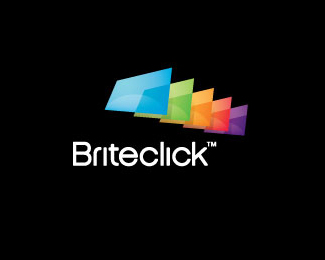 Logo Source
Sortfolio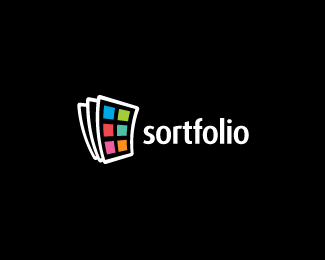 Logo Source
Workers In Motion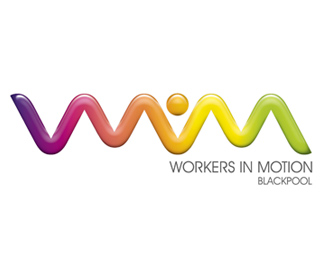 Logo Source
Vivid Ways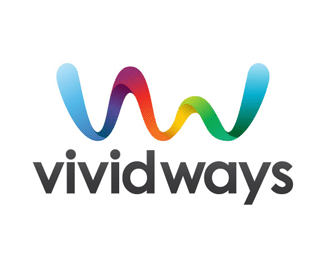 Logo Source
BirdPrint
Logo Source
Andy Fiord
Logo Source
Artworks Gwinnett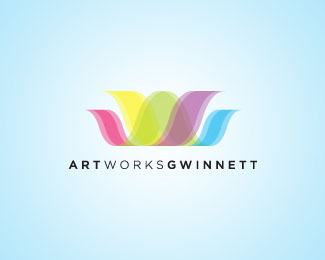 Logo Source
Inspirius Dimensions
Logo Source
Harbor Originals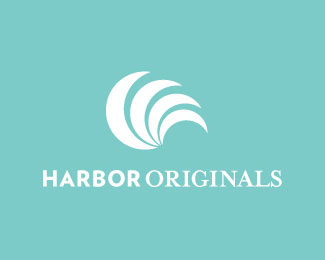 Logo Source
PIXGRO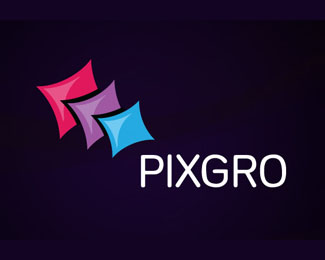 Logo Source
Seven Peaks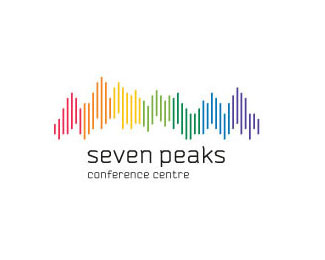 Logo Source
Klöpfer Holzhandel
Logo Source
One Constructions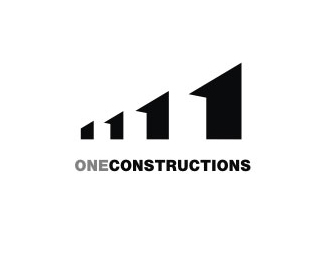 Logo Source
Amutrem
Logo Source