Last year we brought together an ultimate list of cheat sheets and quick references for web designers and developers.Well,all of them were PDF files but this time we have compiled only cheat sheet wallpapers for web designer s and developers.A few of them are updated and i'm sure they will be a time saver for you.
Screen Resolutions Chart
Download this chart and set as your background image to compare different screen resolutions and aspect ratios. Remember to set your background to "center" or the various rectangles won't be accurate.

Wallpaper Source
1920X1400
Elements of Design Quick Reference Sheet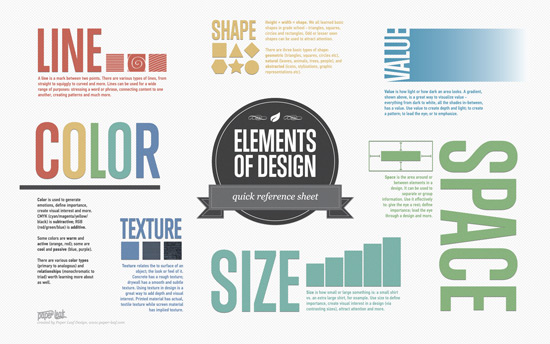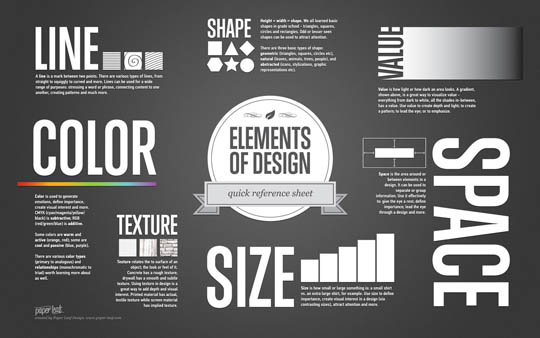 Wallpaper Source
Grey Version
2560X1600 | 1920X1200 | 1680X1050 | 1440X900 | 1280X800
White Version
2560X1600 | 1920X1200 | 1680X1050 | 1440X900 | 1280X800
Color Theory Quick Reference Poster
Wallpaper Source
1920X1200 | 1680X1050 | 1440X900 | 1280X800
Photoshop Keyboard Shortcuts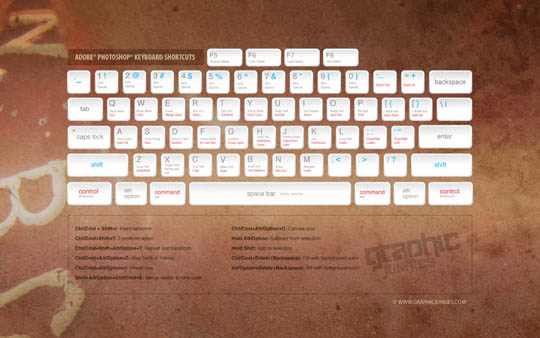 Wallpaper Source
1920×1200
Periodic Table of Typefaces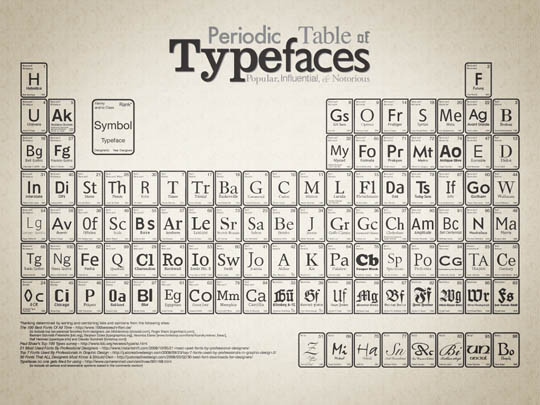 Wallpaper Source
Widescreen: 1920X1200 | 1680X1050 | 1440X900 | 1280X800
Fullscreen (4:3): 1280X1024 | 1024X768
jQuery Cheat Sheet Wallpaper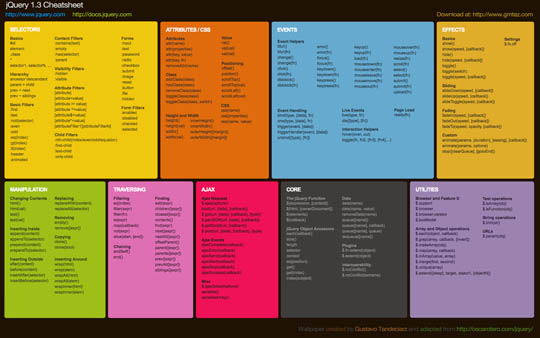 Wallpaper Source
1920X1200 | 1680X1050 | 1440X900
Vim Shortcut Wallpaper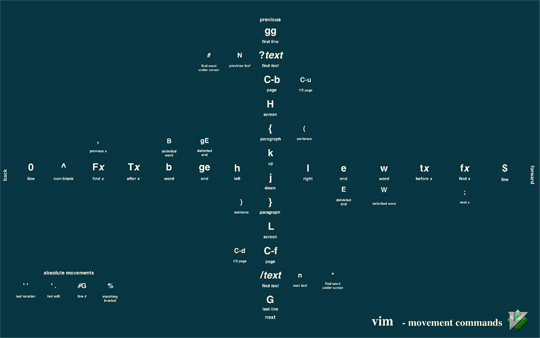 Wallpaper Source
Breathe Background:1280X1080 | 2560X1600
Dark Version:1280X800 | 2560X1600
Light Version:1280X800 | 2560X1600
jQuery Performance Tips Cheat Sheet
Wallpaper Source
1024×768 | 1440×900 | 1280×960 | 1680×1050 | 1900×1200
Unity Tricks Wallpaper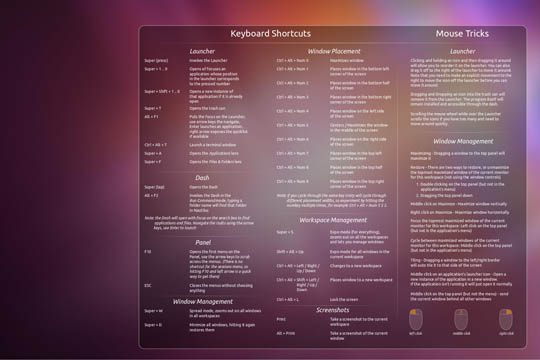 Wallpaper Source
1920X1280
Drupal 7 Cheat Sheet Desktop Wallpaper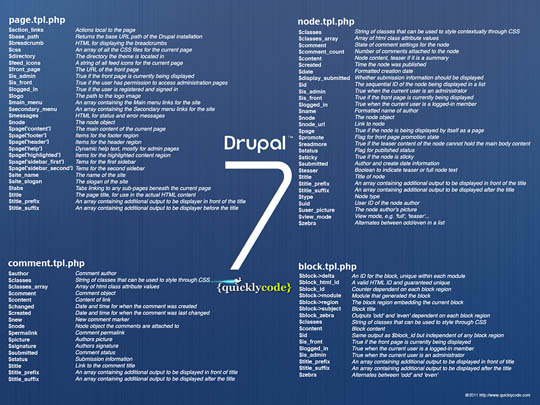 Wallpaper Source
1024X768 | 1280X800 | 1440X900 | 1680×1050 | 1920X1200
A Simple WordPress Help Sheet Wallpaper
Wallpaper Source
2560X1600