Web based project management tools have leveled the playing field between professionals, freelances, small businesses, and large corporations. There is a number of choices in project management tools offering all kinds of functionality, so you can choose the project management software that's right for you. Below are 10 popular online project management tools to consider.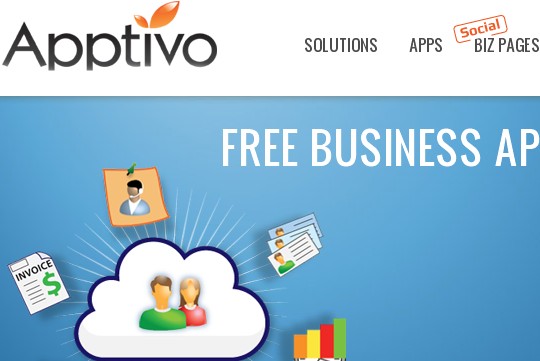 Apptivo is an excellent choice for businesses of all sizes, including freelancers, and professionals. This web base project management tool, offers so much, yet it costs nothing. Yes, that's right, it's free. There are more than 50 applications that you can use within Apptivo, including faxing, timesheets, email, tracking sales and leads, finances, and of course project management. That's just a few of the key components, but there are many more. You can save as many projects as you like.
This online application is available 24/7 and there's no installing anything on your desktops, laptops, or mobile devices. Just log in and use. It's hard to believe that you can get so much for so little. Of course, there are some services such as hosting, SMS, or document management you can pay for and add on. Apptivo has received many awards, and many mentions. This is one of the best project management programs on the market.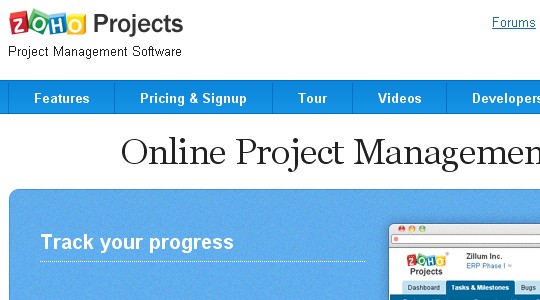 Zoho is a project management program that supports creating tasks, setting deadlines, tracking milestones, assigning ownership, and working with the calendar. It also offers reports, file sharing, and Gantt charts. The free version allows you to only save one project. If you want to save more projects, then you will have to buy it.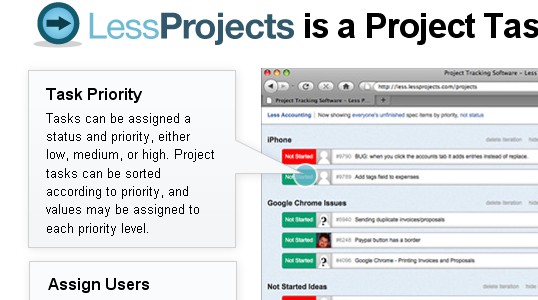 LessProjects is a web based project management tool that offers iterations and spec items but no simple tasks. The drag and drop interface allows for easy use, and it also includes sticky notes. There is no charge for LessProjects whose focus is agile development methodology.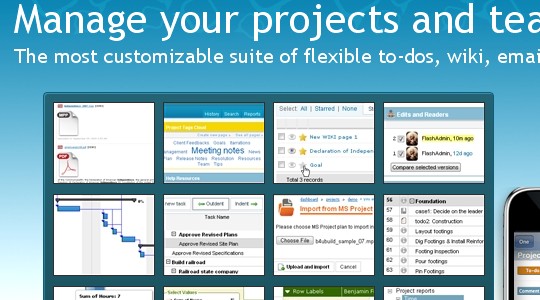 Cominwork is a paid project management application that is web based and offers the user project tasks, Gantt charts, scheduling, project risks, milestones, reporting, and file sharing.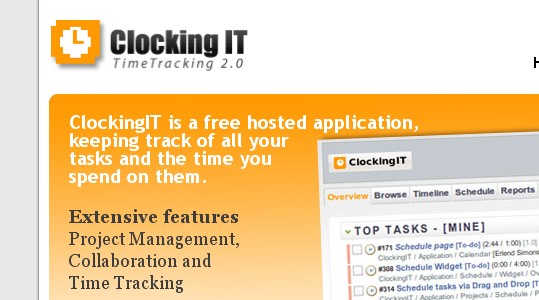 For those of you not familiar with ClockingIT, it is another web based application that's worth looking at, especially since it is free. It offers you project management tools, collaboration tools, including milestones, calendar, timeline, notes, graphs, and reports. The drag and drop interface makes it easy to use.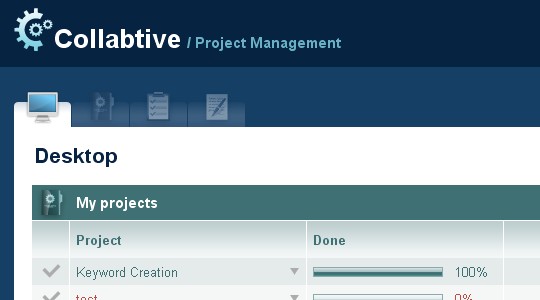 Enjoy this free web based project management application, which is designed to offer an alternative to ActiveCollab or Basecamp. Collabtive supports project importing from ActiveCollab, or Basecamp. Collabtive includes RSS feeds, reports, calendar synchronization, instant messaging, to do lists, milestones, and of course all the standard project management functionality.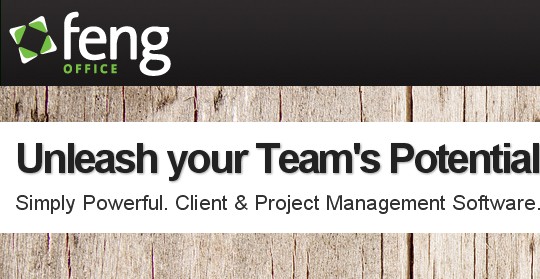 Feng Office hasn't received the same attention as some other project management apps. This is an Open Source web based application that can handle complex projects, as well as share and publish information and documents. Feng Office allows you to create teams and collaborate on spreadsheets, documents, task lists, calendars, email, contacts, and more.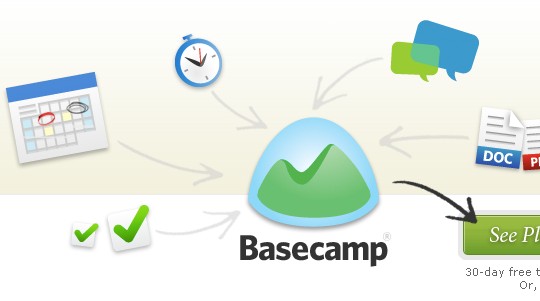 Basecamp is one the popular online project management tool.Entrepreneurs,freelancers,small businesses and groups inside big organizations use Basecamp.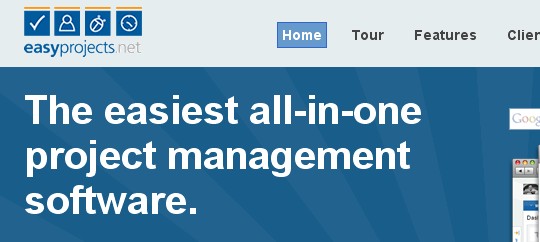 Easy Projects .NET — the latest generation web based application for managing and tracking software development, IT, manufacturing, financial and many other types of projects.It is called "Easy Projects" for a good reason – it was specifically designed to make project management hassle free and straightforward.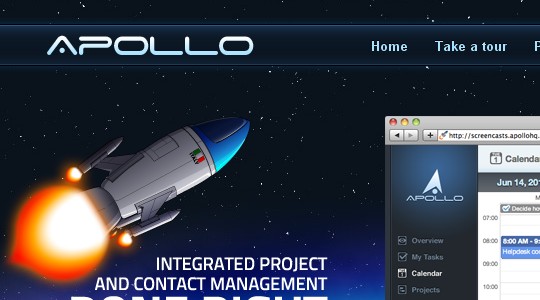 Another good online project management tool.Apollo allows you to grant external workers access to your projects, while protecting your company's data.You can se Apollo on the road, from your hotel's Internet terminal, your netbook, or from your friends' PC. Although it looks, feels and smells like a desktop application, Apollo is fully online: you will never need to install it, upgrade it, or fix it
Conclusion