Here is another freebie from Designbeep.As you know we share high quality free textures,patterns,brushes et. every weekend and this time we have a great collection of brick textures from various free texture resources.
These kind of textures are extremely useful for graphic and web designers and there are 30 brick textures in this collection.
As always,please don't forget to check the license for commercial uses.


Brick
Texture Source
Seamless Brick Wall Texture
Texture Source
Seamless Brick Texture
Texture Source
Brick – Seamless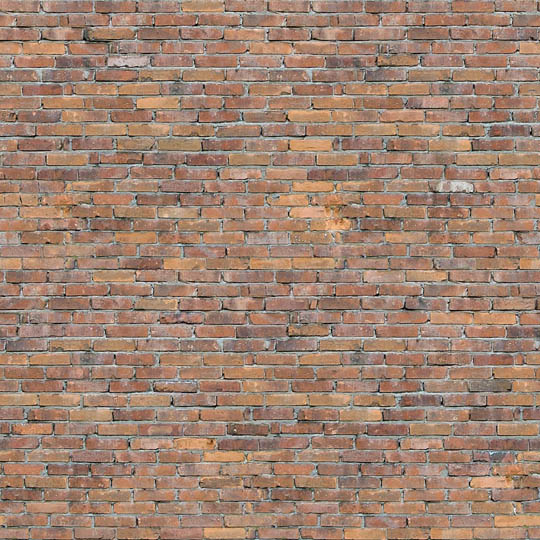 Texture Source
Brick 3 – Seamless
Texture Source
Digital Brick wall Stock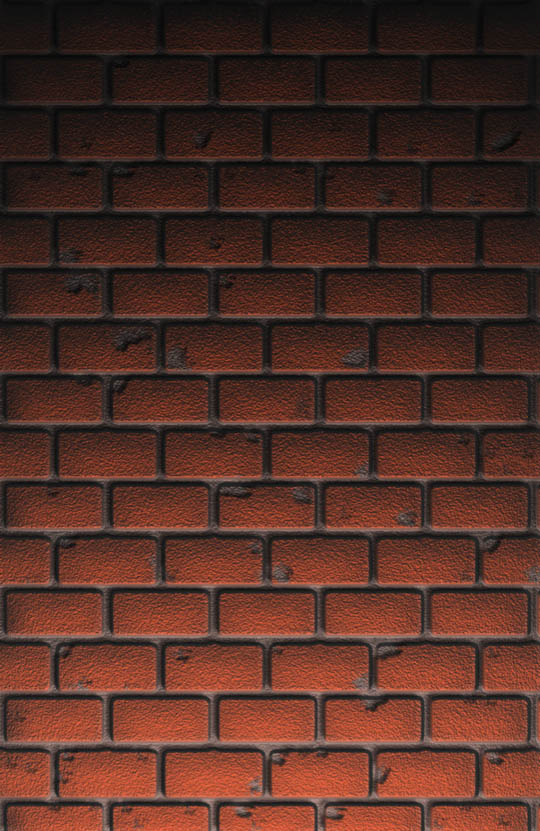 Texture Source
Brick Texture – 9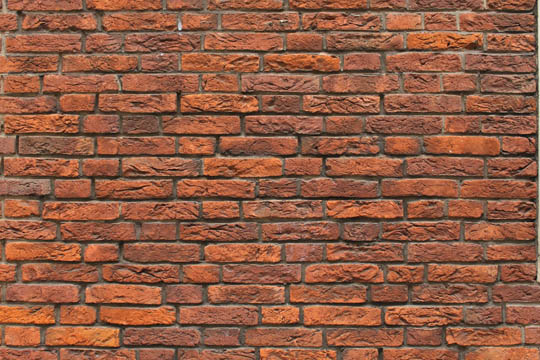 Texture Source
Brick Textures_01
Texture Source
Brick Texture
Texture Source
Weathered Brick Stone Wall 01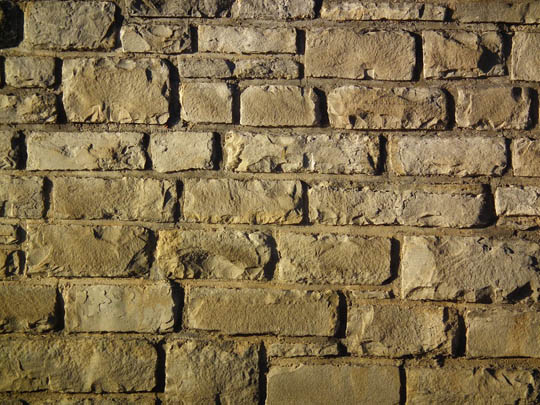 Texture Source
Seamless Brick, Light Brown
Texture Source
Seamless Brick
Texture Source
Seamless Brick, Light Grey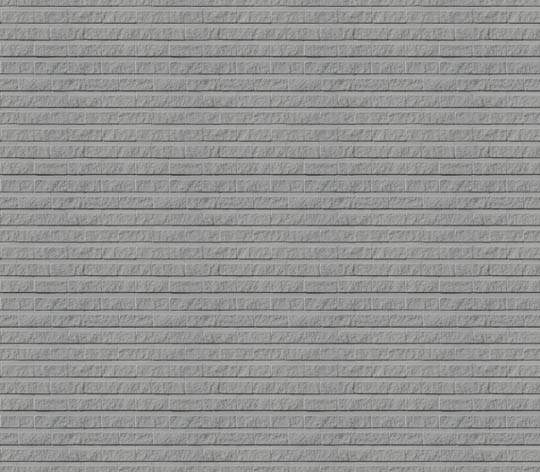 Texture Source
Brick, Green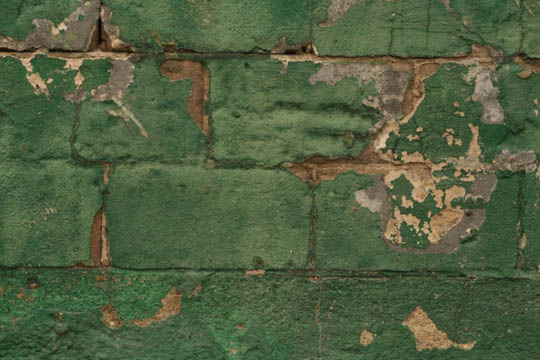 Texture Source
Brick, Red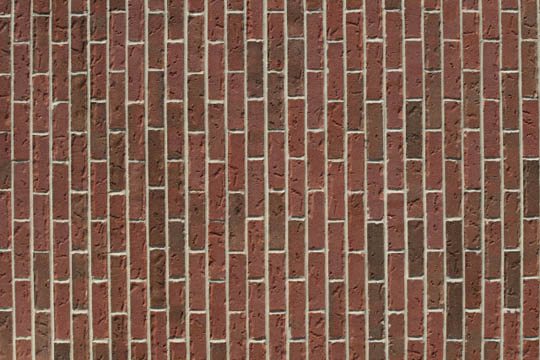 Texture Source
Brick, Light Brown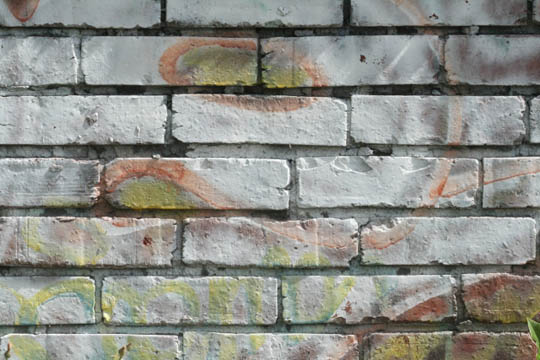 Texture Source
Brick 10
Texture Source
Brick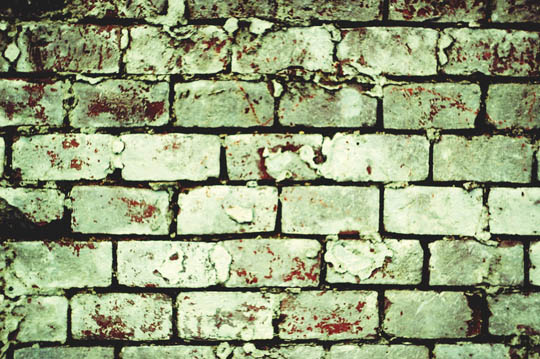 Texture Source
KAO – Rose Colored Brick Wall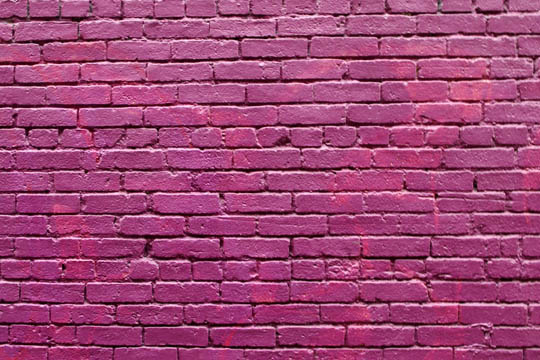 Texture Source
Brick Texture
Texture Source
Brick Holes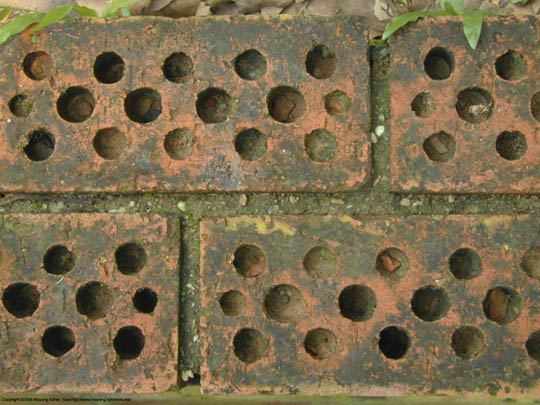 Texture Source
Wet Lichen Brick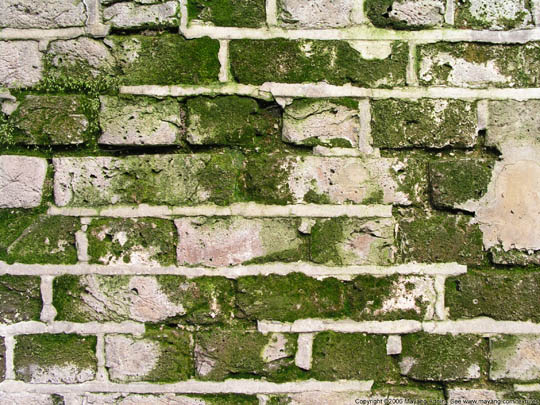 Texture Source
Exposed Bricks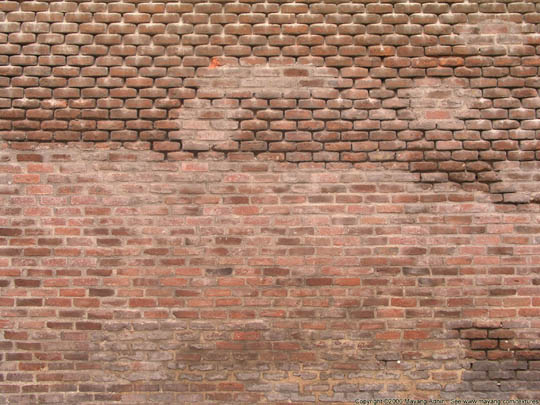 Texture Source
Brick
Texture Source
Brick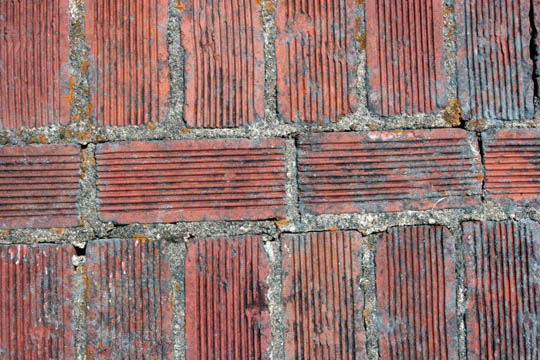 Texture Source
Texture from Lost and Taken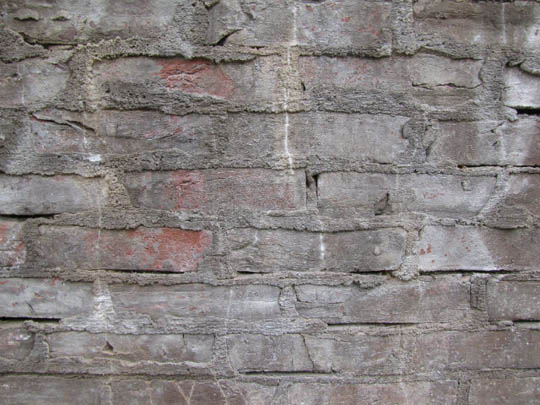 Texture Source
Brick Wall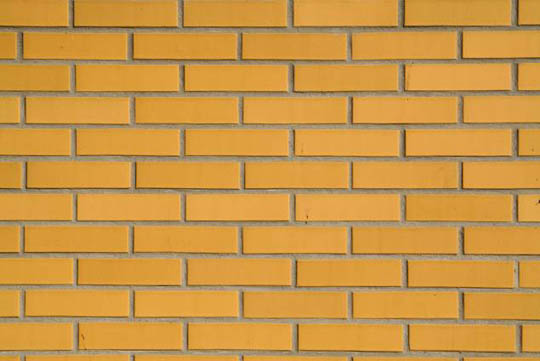 Texture Source
Another Brick Wall
Texture Source
Metallic Paint Brick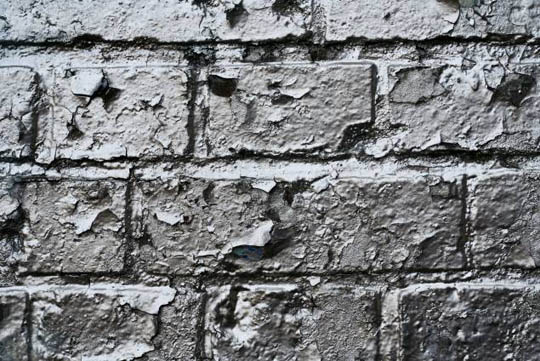 Texture Source
Peeling Shiny Wall
Texture Source