One of the best hobby is photography.If you feel yourself
passionate and of course patient and courageous then photography can be a great choice for you.This doesn't mean that becoming a professional photographer is something easy but every photographer had a starting point.You can improve yourself day by day and who knows,one day you call yourself as professional photographer.
Who are professional photographers?Well,if you look to the below photos you can easily understand who they are.Just click on the links see their portfolio.
Today we are showcasing mix collection of stunning photos.Every of them are really really amazing and i'm sure you will like them all.
Showcase of Outstanding Photos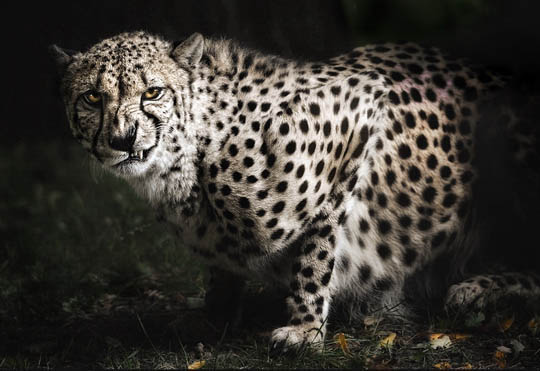 by eric94350
by Jacques de Vos
by Richard Conde
by Alexander Safonov
by finbar_mad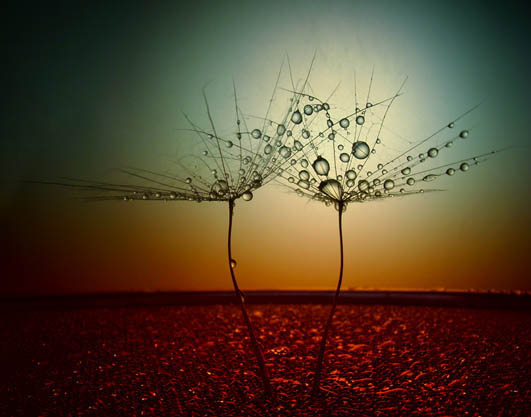 by Dimitar Lazarov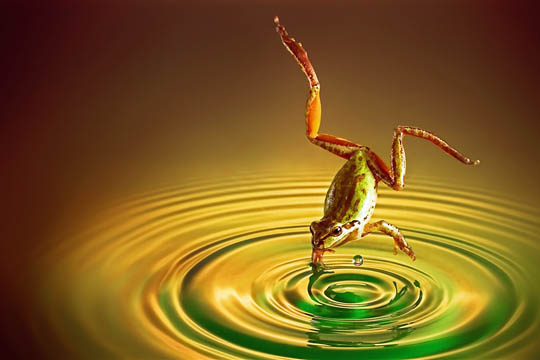 by William88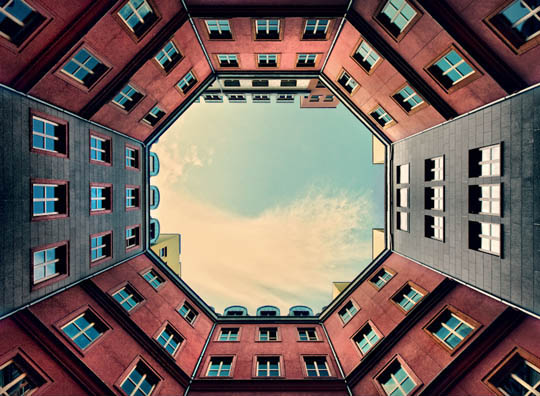 by KPK
by Jared Lim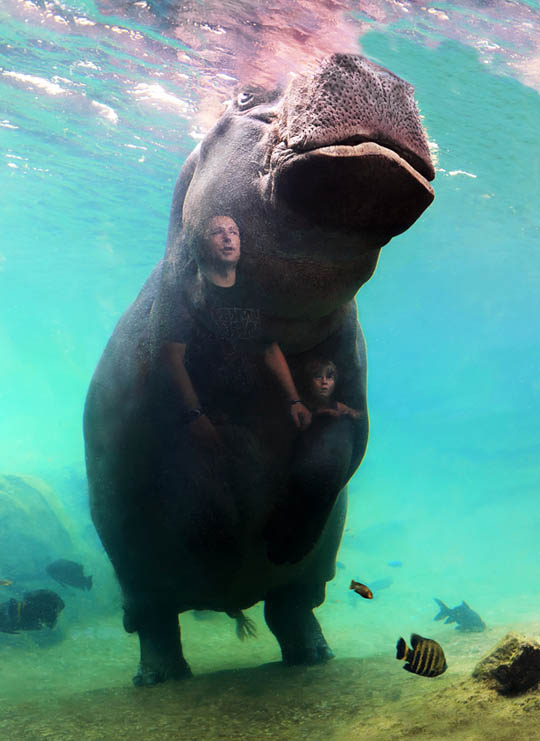 by auster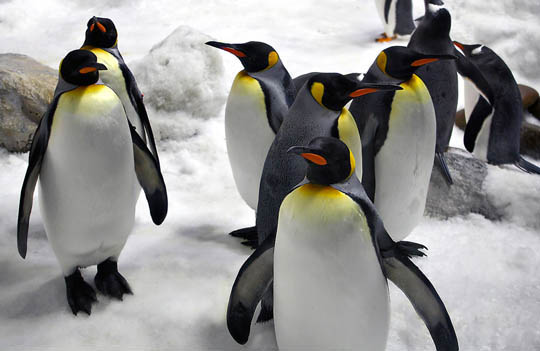 by Andrew Bourke
by Iveta Novotná
by Tamas Wachsler
by Jarek Pawlak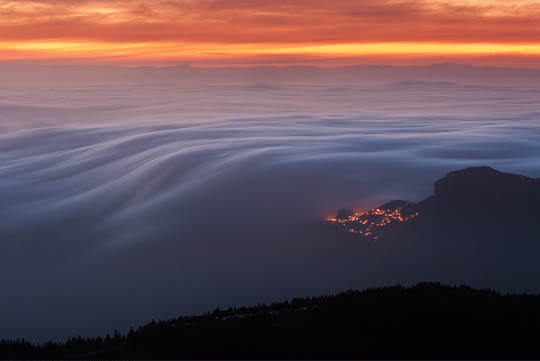 by Arturo Lasso
by Vadim Balakin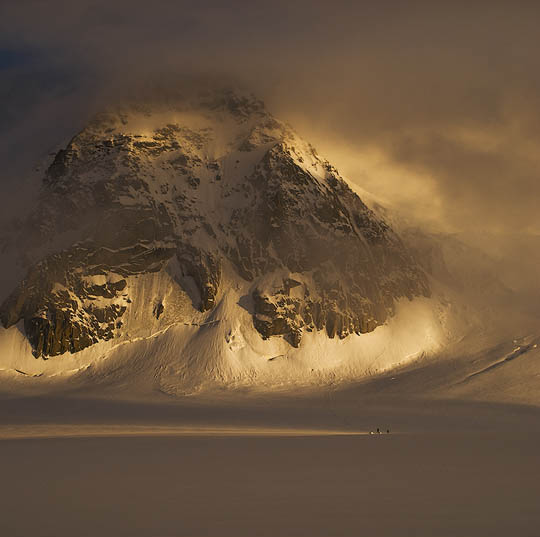 by Piotr Lisowski
by danny xu
by Fabien BRAVIN
by AimishBoy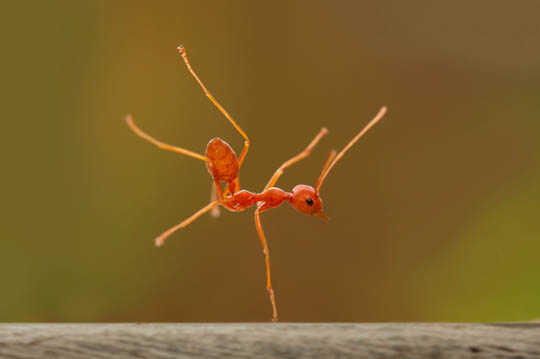 by Robertus A S
by Yahya Taufikurrahman
by Mark Hancox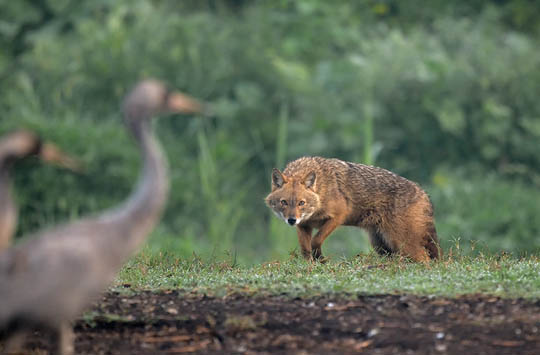 by Amir Ayalon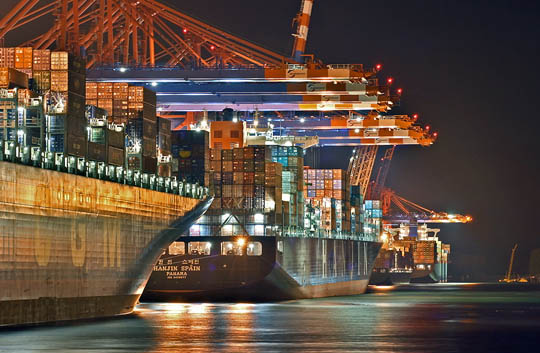 by Jens Kling
by Jordi Gallego
by bkaree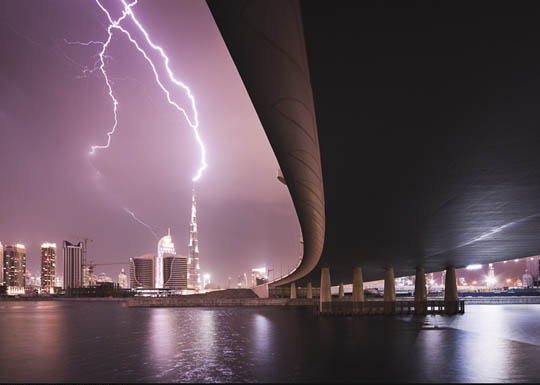 by Alisdair Miller
by Istvan Lichner
by Andrey Narchuk
by Pedro GoniO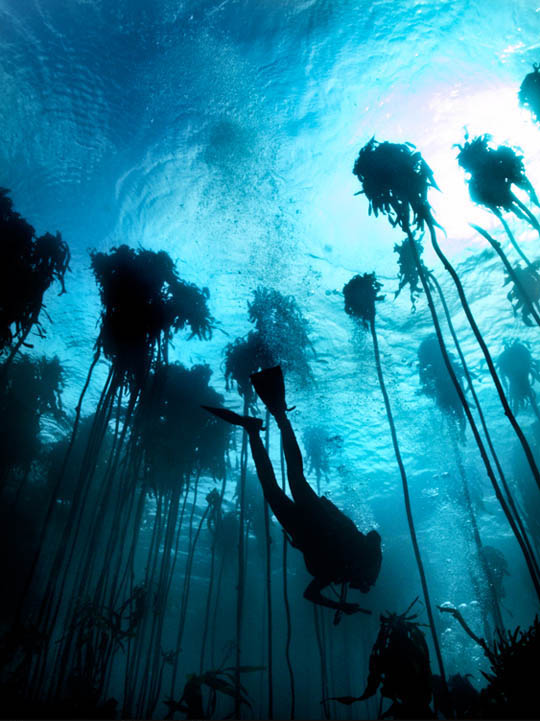 by Jacques de Vos
by Mike Sutton Brown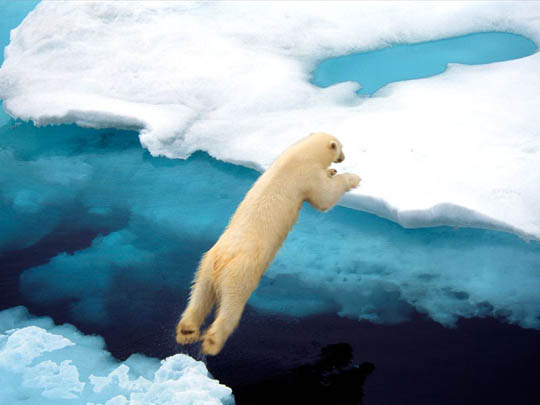 by Ralph Lee Hopkins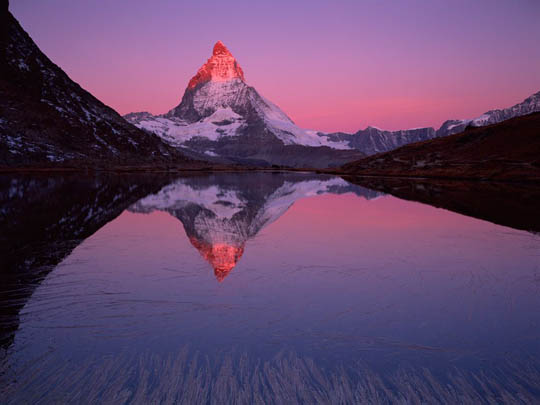 by Verena Popp-Hackner
by Susan Michel
by Robert Garrett
by Philip Dien
by Robert B. Haas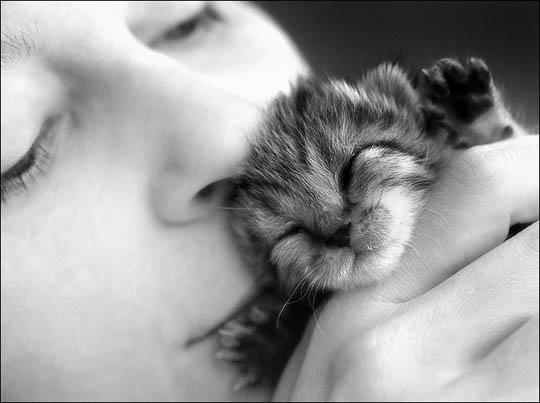 by fangedfem
by JacobRM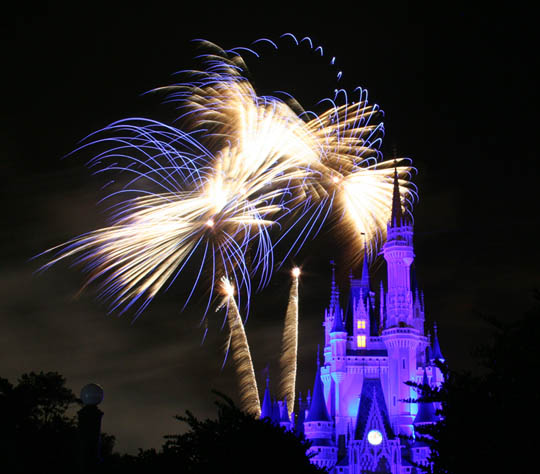 by Arete-Eirene-Phile
by ghopper99
by Gwarf
by gilad
by bulgdog
by struller
by Jason Idzerda
by Tilman Paulin
by Svein Nordrum