Whichever business you are in,one of the best way to impress your clients is having beautifully designed business cards.
Especially if you are in a graphic or web design industry,your clients draw more attention to your business card.
Using the right colors and typography may add great coolness to your business card and make it unique.
Today,we have come up unique business cards which typography is used perfectly.
Business Cards With Beautiful Typography
Business Card Source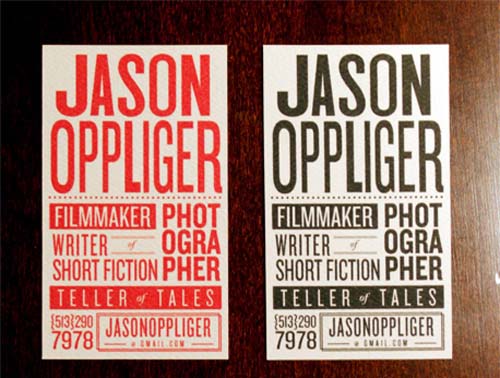 Business Card Source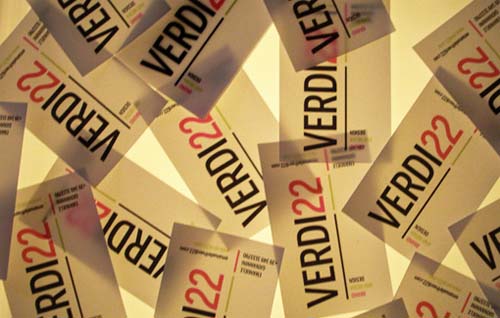 Business Card Source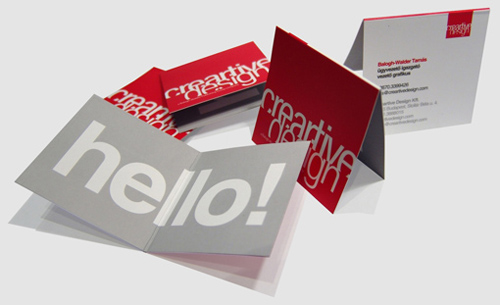 Business Card Source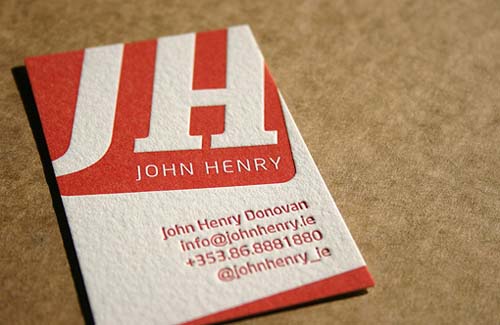 Business Card Source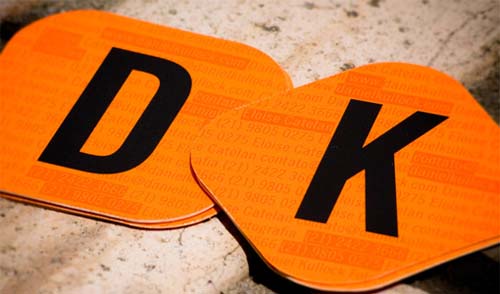 Business Card Source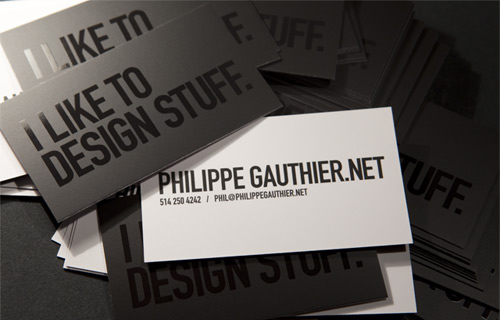 Business Card Source
Business Card Source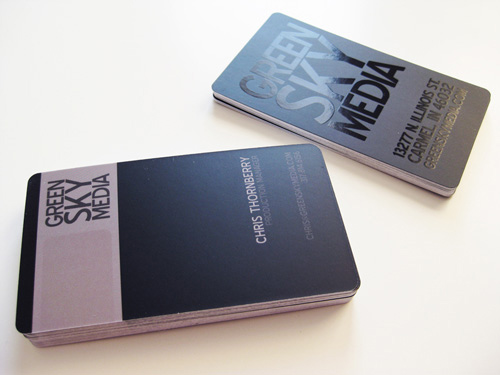 Business Card Source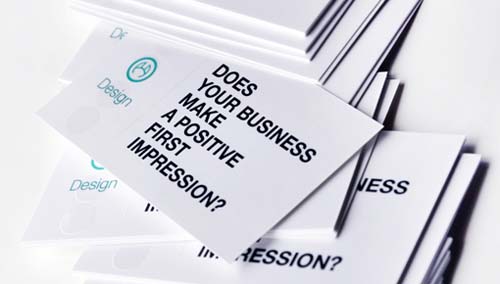 Business Card Source
Business Card Source
Business Card Source
Business Card Source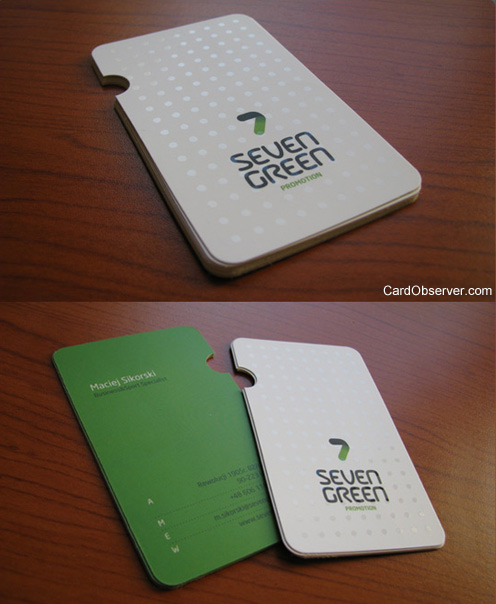 Business Card Source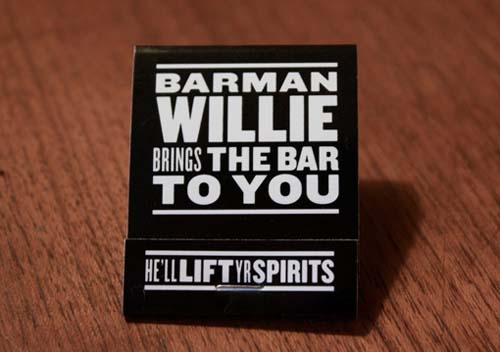 Business Card Source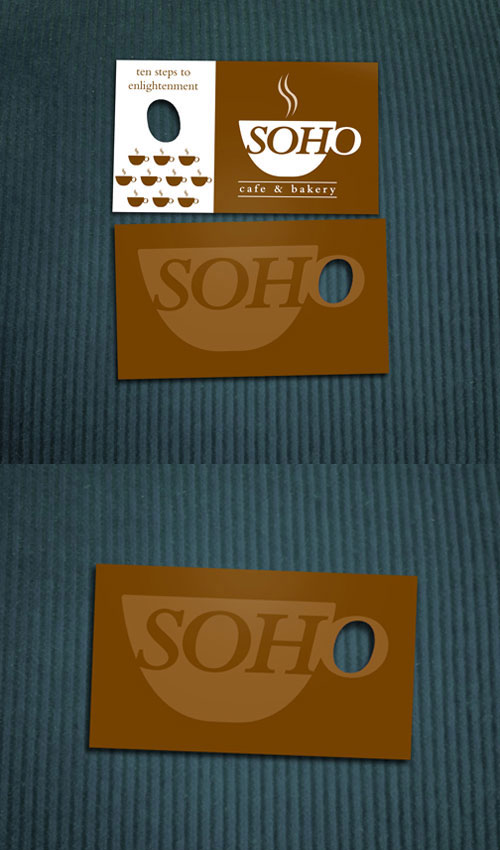 Business Card Source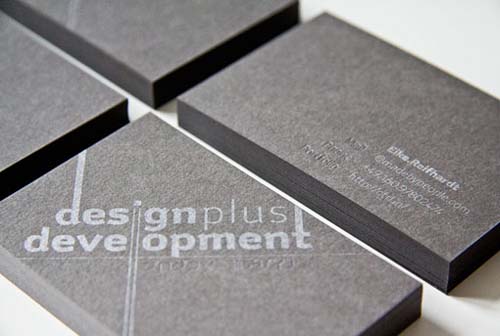 Business Card Source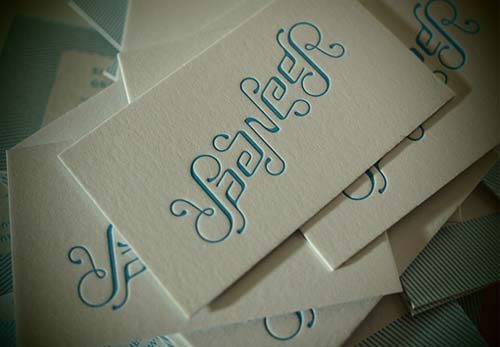 Business Card Source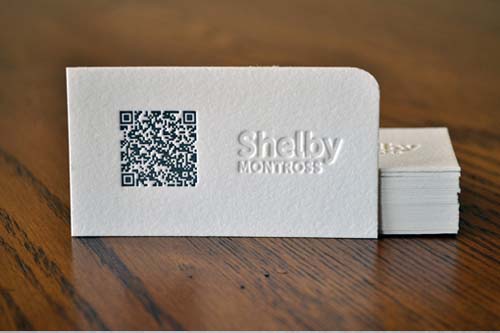 Business Card Source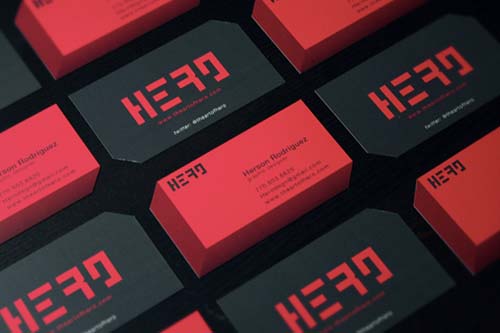 Business Card Source
Business Card Source
Business Card Source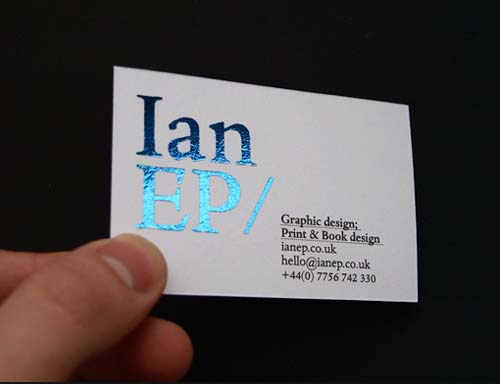 Business Card Source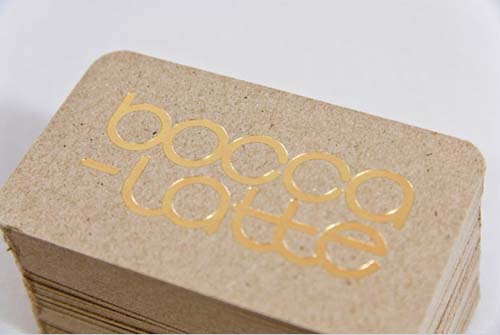 Business Card Source
Business Card Source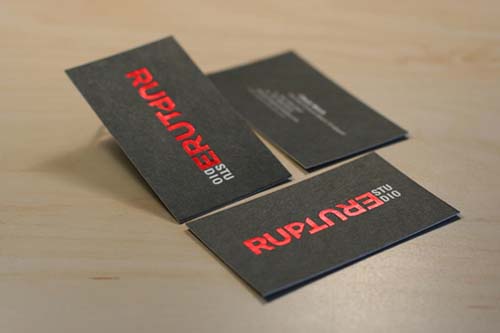 Business Card Source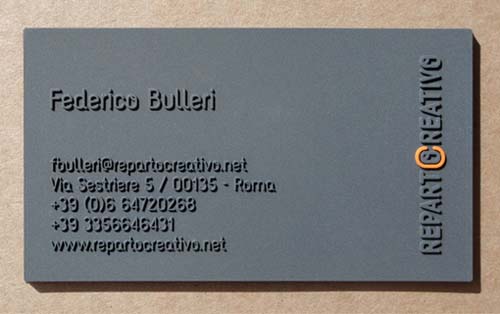 Business Card Source
Business Card Source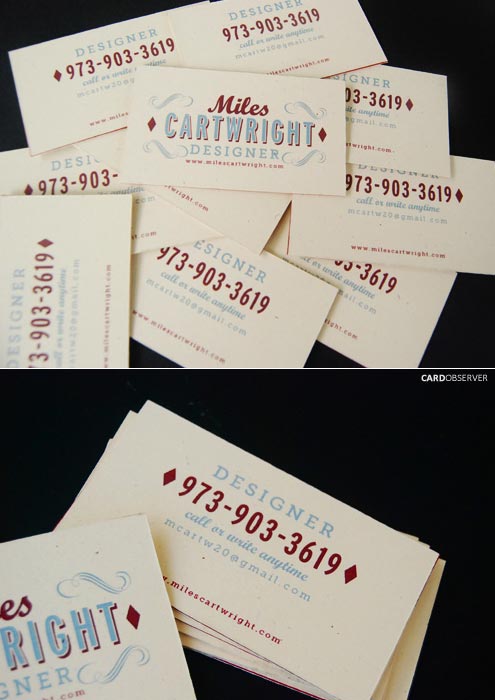 Business Card Source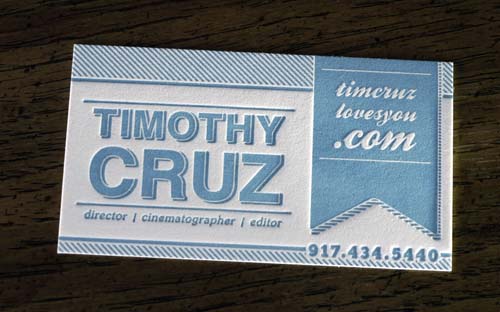 Business Card Source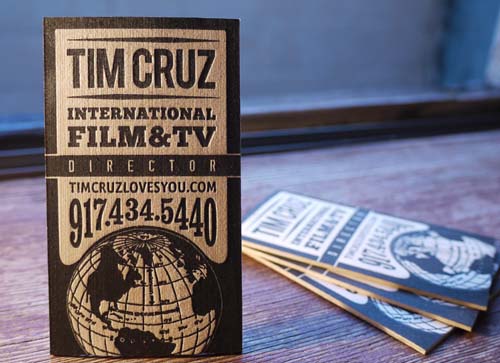 Business Card Source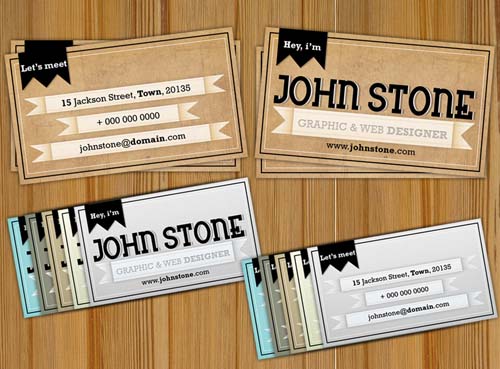 Business Card Source
Business Card Source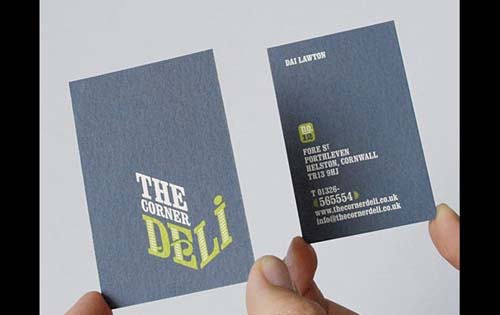 Business Card Source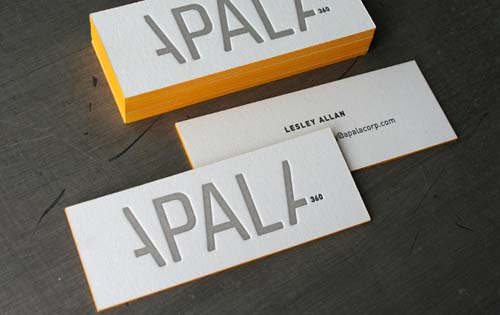 Business Card Source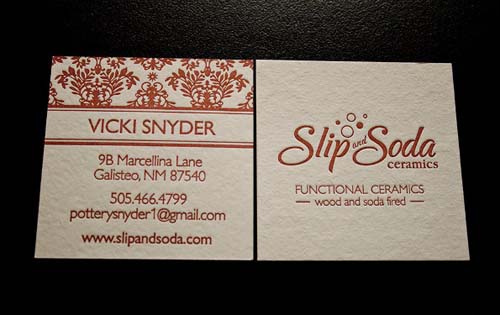 Business Card Source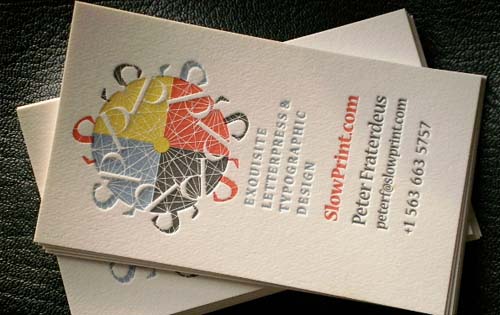 Business Card Source
Business Card Source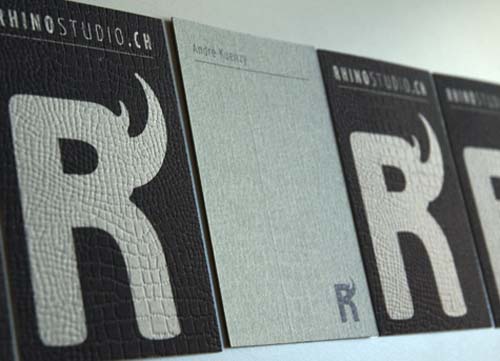 Business Card Source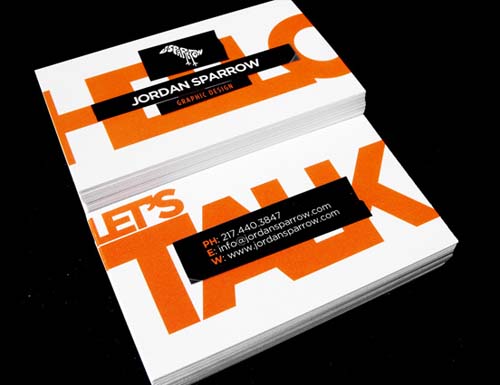 Business Card Source