In computing, a graphical user interface (GUI) is a type of user interface that allows users to interact with electronic devices with images rather than text commands.GUIs can be used in computers, hand-held devices such as MP3 players, portable media players or gaming devices, household appliances and office equipment .
Yesterday,one of my friends was drawing a prototype  on a piece of paper and when i asked her about it,she said it's an application interface for one of her clients.It was something like a equalizer dashboard.
She inspired me for this post and i decided to showcase really creative application interfaces.All the application interfaces were created by deviantart members and they are all amazing.
Showcase of Awesome Application Interfaces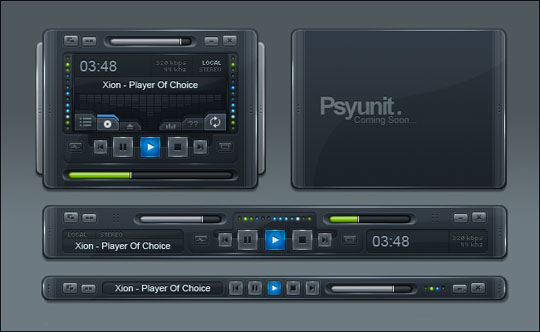 View Source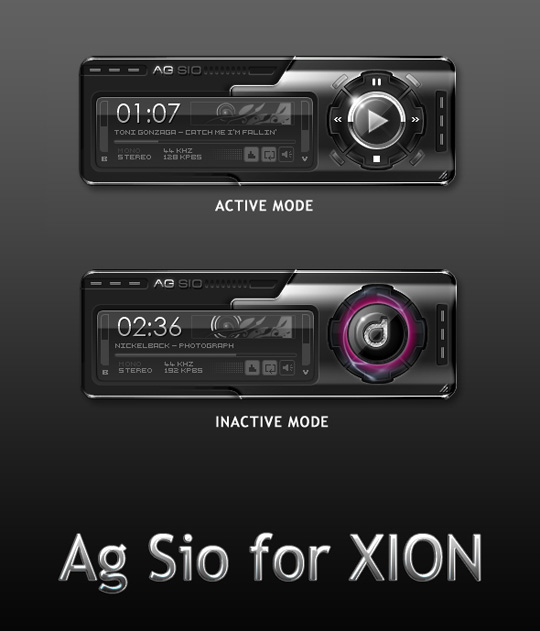 View Source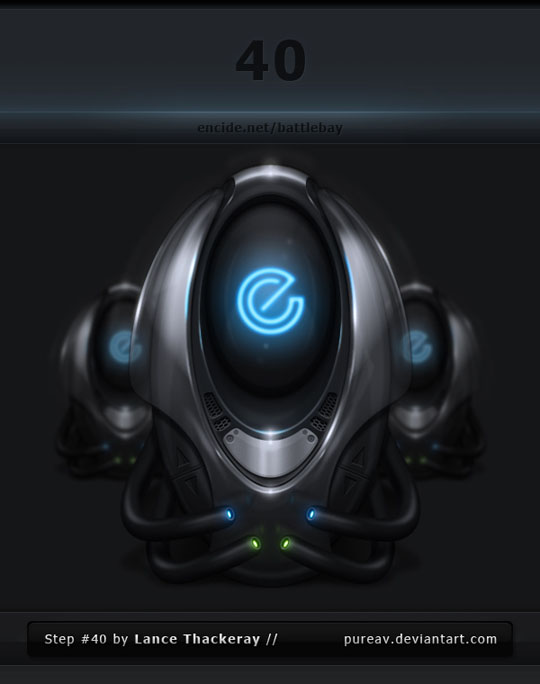 View Source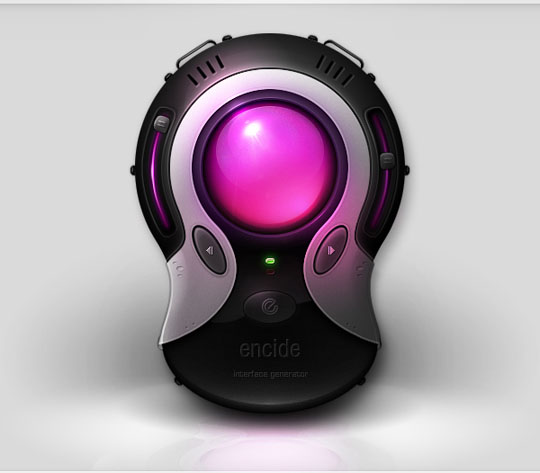 View Source
View Source
View Source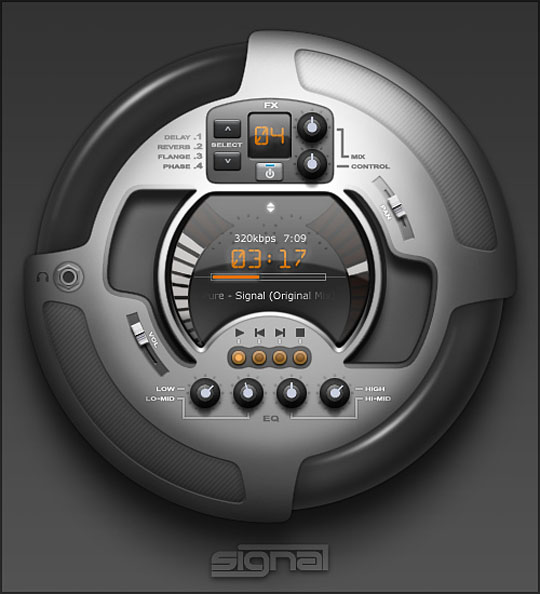 View Source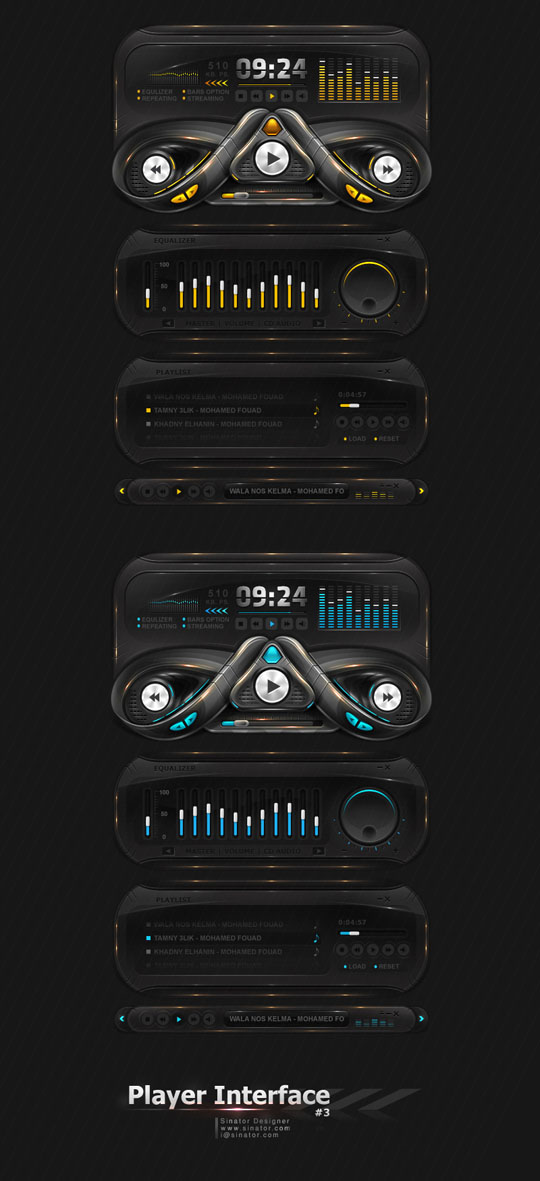 View Source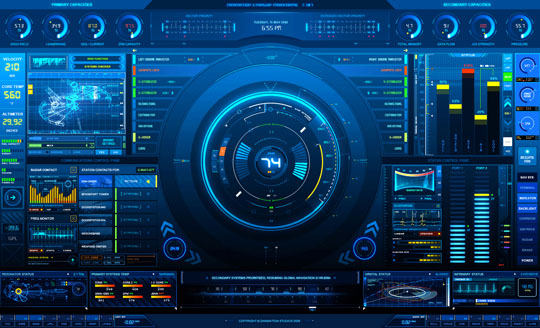 View Source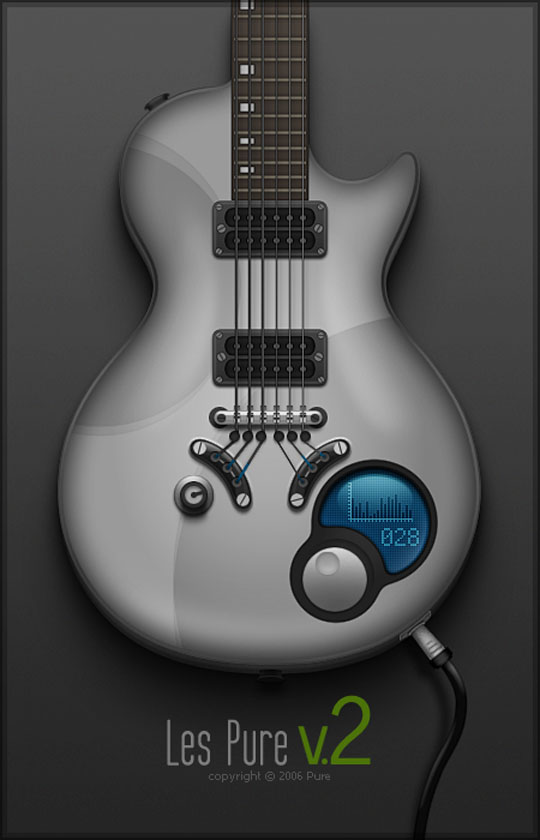 View Source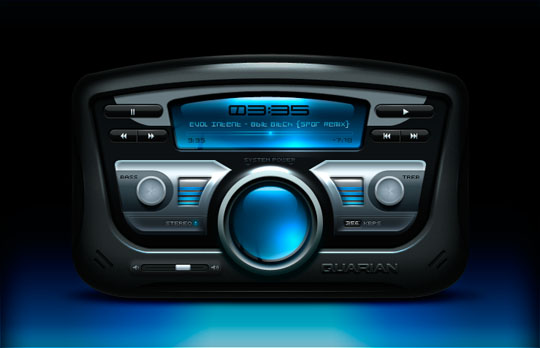 View Source
View Source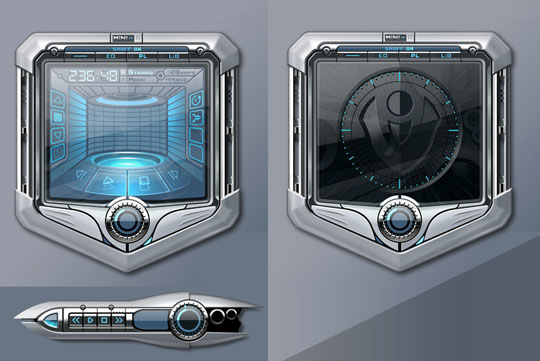 View Source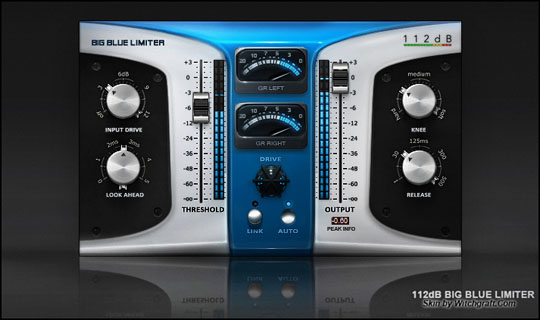 View Source
View Source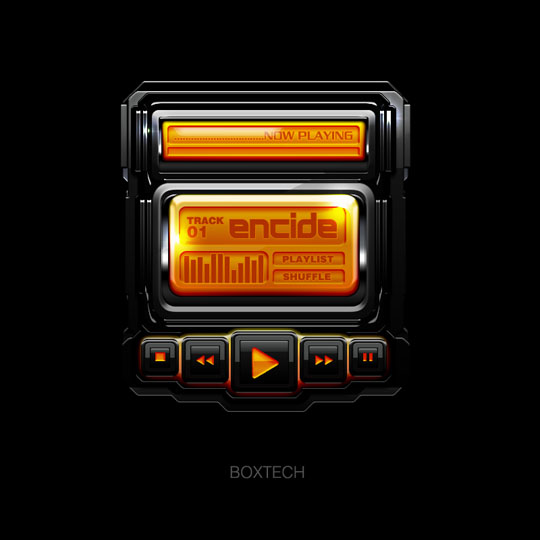 View Source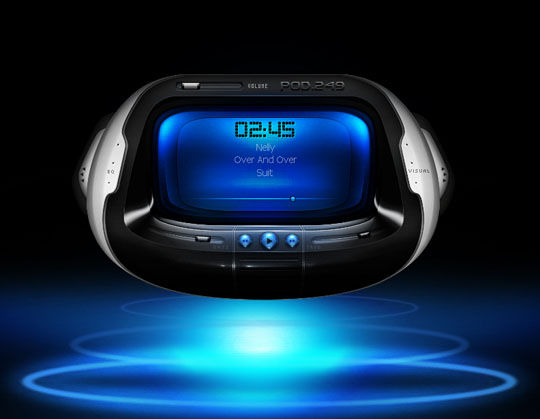 View Source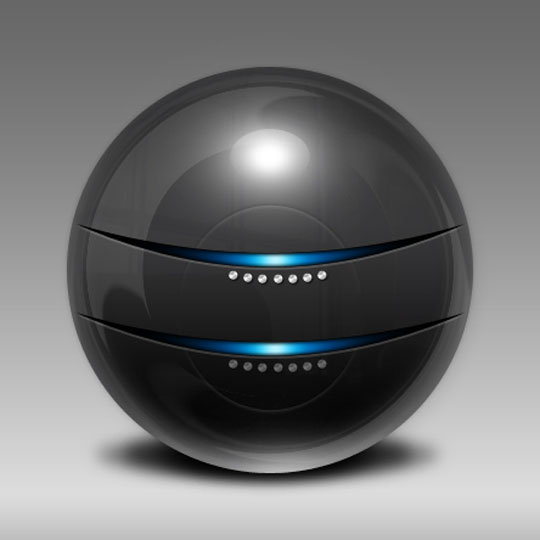 View Source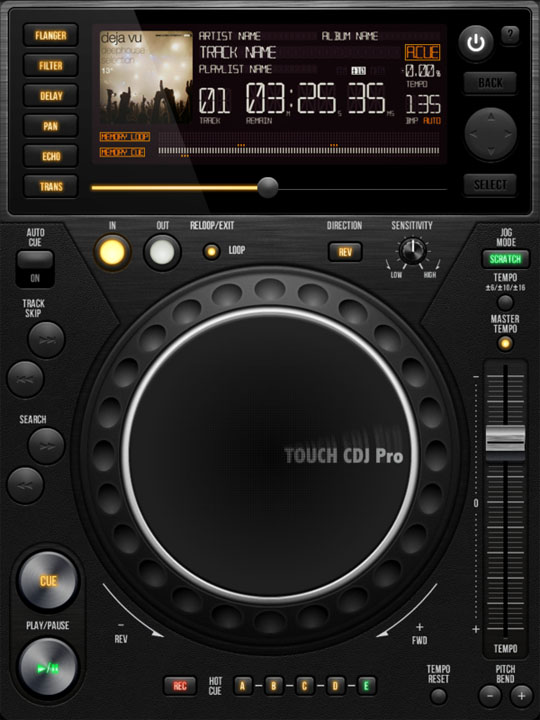 View Source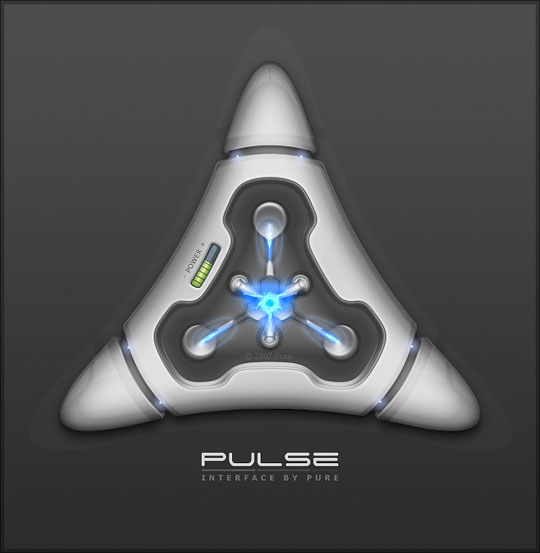 View Source
View Source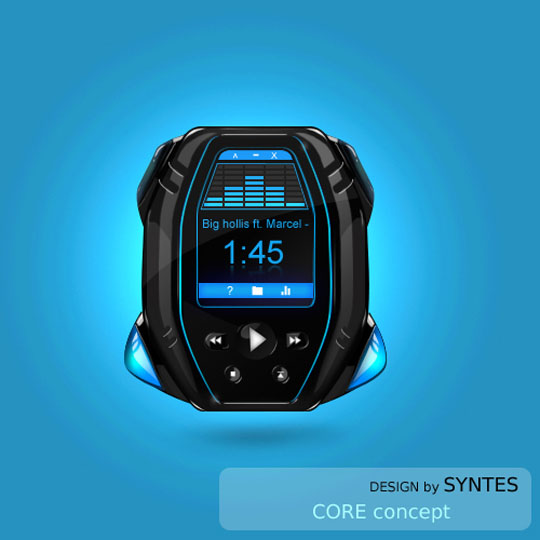 View Source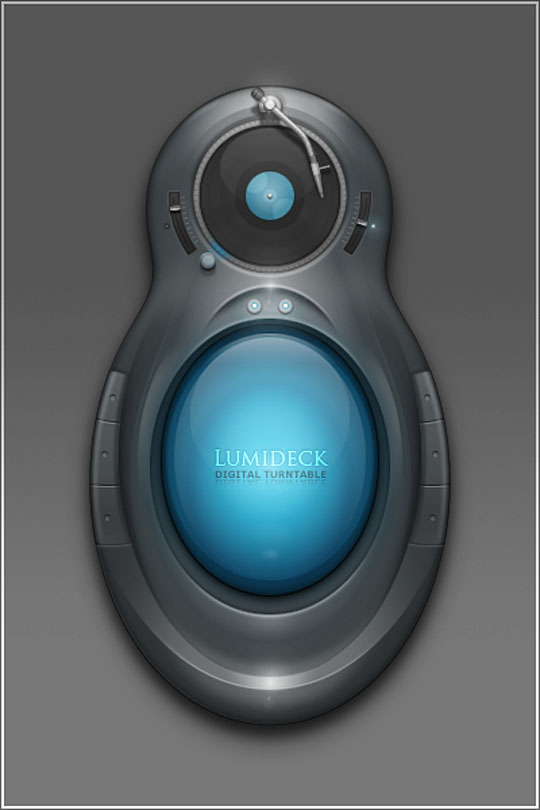 View Source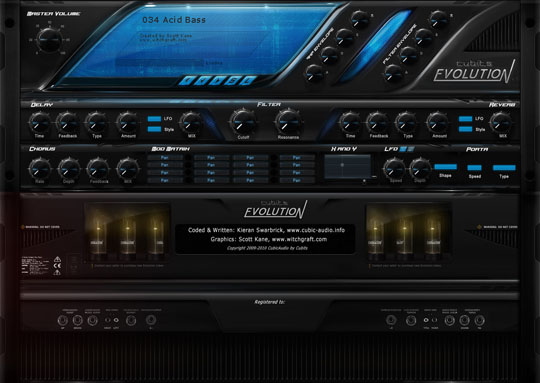 View Source
View Source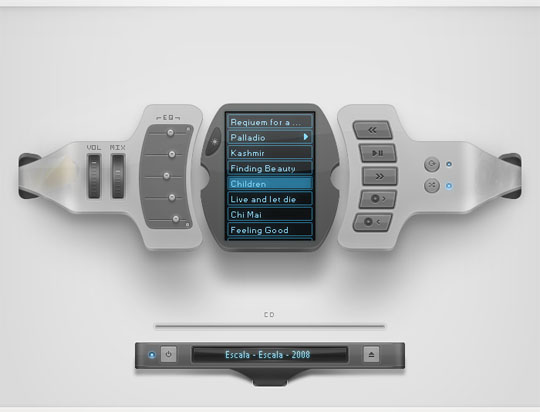 View Source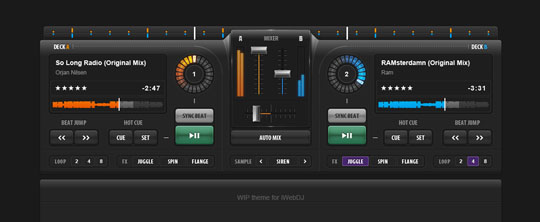 View Source
View Source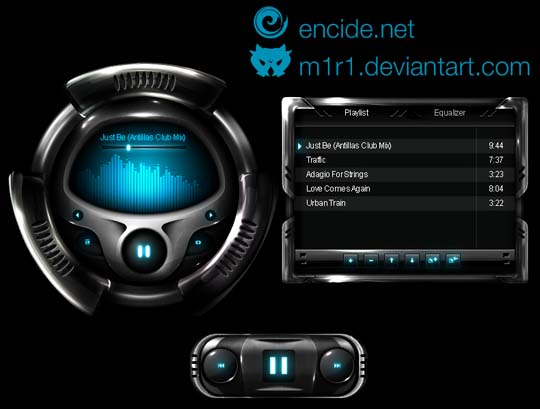 View Source
View Source
View Source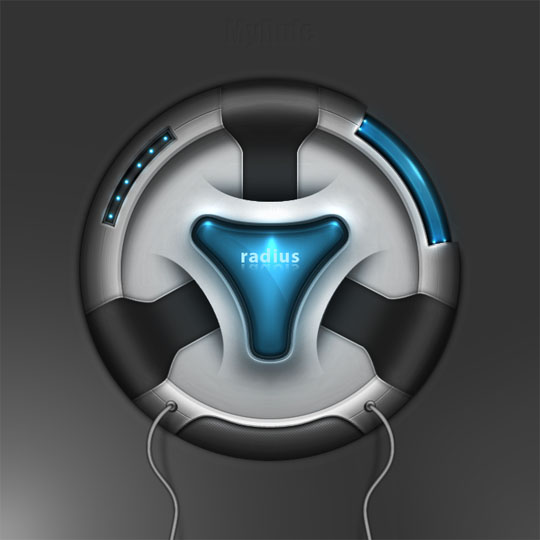 View Source