Youtube has been known for some time as one of the biggest and most popular time wasters on the web. But there are also many practical, educational and marketing values that have been found as it has expanded, especially since Google took it over a few years ago. This has led many companies to turn to the social media site to share commercials, contests, ideas and, best of all, get plenty of feedback from consumers and fans.
This has led to the creation of the Contests page, which lists many that are currently running, as well as those that have long since passed. They have become an incredibly innovative way to generate interest in businesses, events, non-profits and just giving people something fun to do.
These five are some excellent and interesting YouTube contests that you might want to give a try yourself.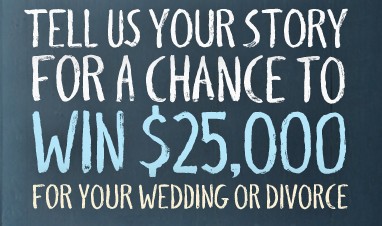 Miracle Whip is one of those substances that you either love or hate, like spinach or marmite. They are now holding a contest for couples to tell their own experiences with the condiment, and the winners get $25,000 to use on their dream wedding… or divorce.
That's right, you can also use the money for the split, which to the shocking one out of two couples that end their marriage in the US would be a nice cushion to lessen the financial blow of the breakup.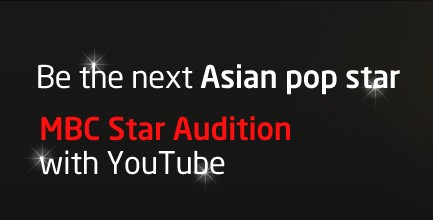 Have you ever dreamed of being a Korean popstar? If so, you have your chance to make that wish come true. All it takes is a few minutes on a video of you or your group singing, and you could win a major recording contract with a company in Korea.
The contest is international, and they are taking submissions until August 20, 2011. Get singing!

MBC isn't the only company hosting a K-Pop contest. Participants from all over the world can sign up and show their stuff for this chance to win a place in a music festival in Korea.
The video only has to be a few minutes long, but already they have gained a lot of attention, so bring you A-game!


Are you an innovative and ambitious young adult with ideas on how to change the world? Is there something you desperately want to create, start or do? If you have an idea, why not share it for your chance to win the 2011 Young Innovators Award. Winner will receive $5,000 and a chance to make their idea come to life. Submissions end September 12, 2011.

Do you love to travel? Do you frequently make movies of those trips? Lonely Planet is offering a $10,000 Visa prepaid card to help plan your next adventure. All you have to do is submit a video that is 3 minutes or less illustrating one you have taken before, whether it is across the world or across the street.
Submissions end September 12, 2011. Finalists will receive a TomTom navigation system and three Lonely Planet original books, including 1000 Ultimate Sights, The Travel Book and Best in Travel 2012.
Each one of these contests gives you a chance to show your creativity, innovation and unique talents. They are all taking submissions, so don't miss your chance!