,    
Guido Daniele was born in Soverato (CZ – Italy) and now lives and works in Milan.From 1964 to 1968 he attended Brera artistic High School. He graduated from Brera School of Arts (major in sculpturing) in 1972.
He lived in India since 1972 to 1974 where he attended the Tankas school in Dharamsala.Since 1968 he has been painting and participating to personal and group art exhibitions.In 1972 he started working as hyper-realistic illustrator, in co-operation with major editing and advertising companies,
using and testing different painting techniques.Since 1986 he has been working and improving his personal usage of airbrush: he paints back-stages in different sizes (the biggest ones can be 400 square metres) for artistic and advertising pictures, tv commercials and tv programmes.
He also creates trompe l'oeil, both in private houses and public buildings.
His "master" of photographic shooting and manual print in darkroom has always been the famous photographer Francesco Radino.
Its search started in 2000 about "Handimals" maked with the method of body painting has a great international interest.
Bald Eagle 2
Bald Eagle on Black

Bald Eagle on Green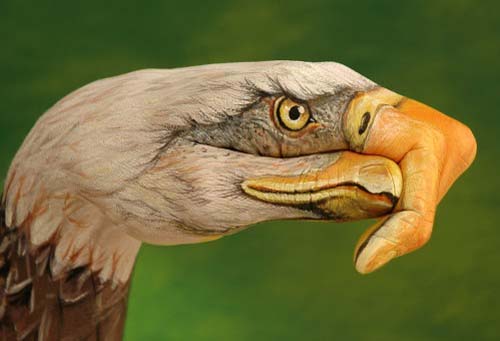 Butterfly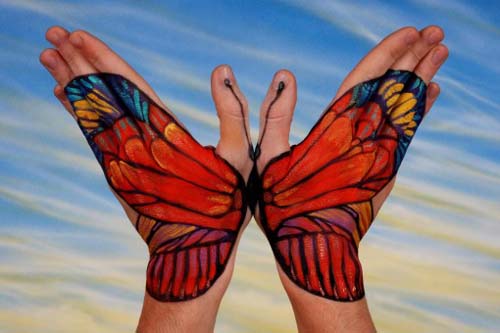 Cat on Orange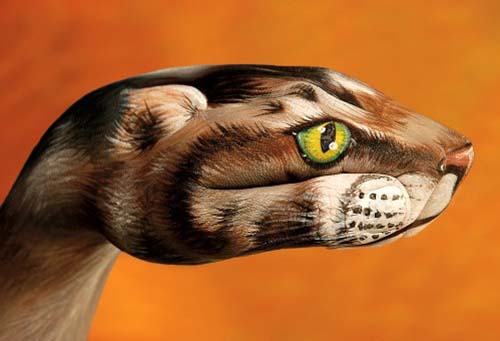 Cat on Red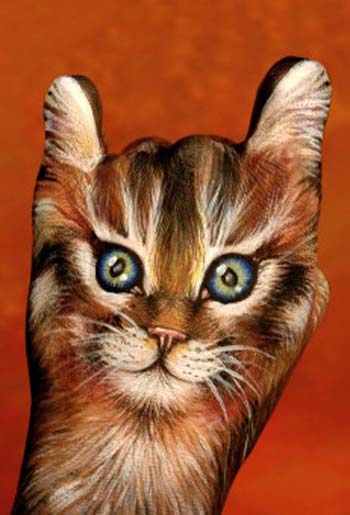 Chameleon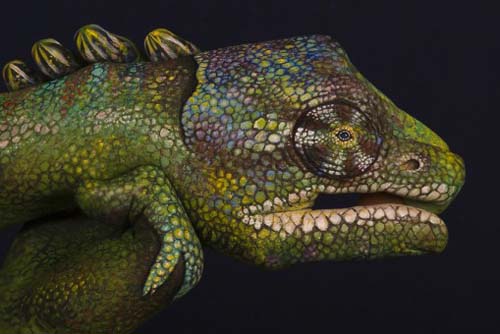 Cheetah 2001
Chicken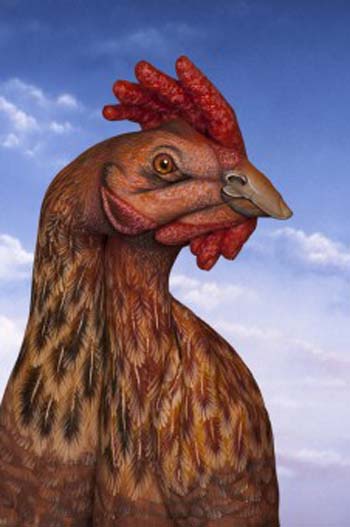 Chimpanzee
Cobra on Black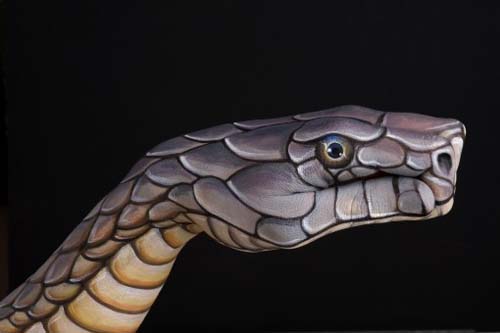 Cock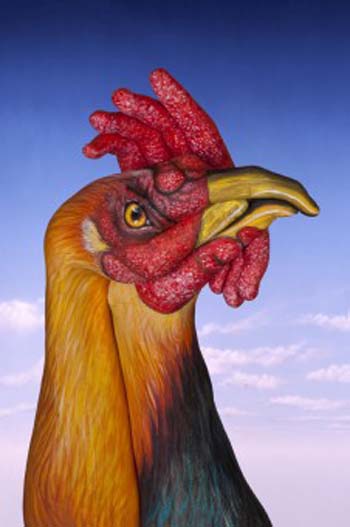 Crocodile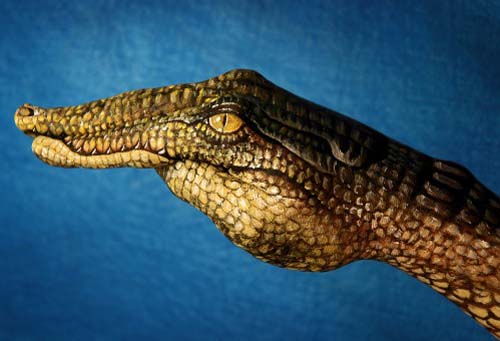 Dog Dalmatian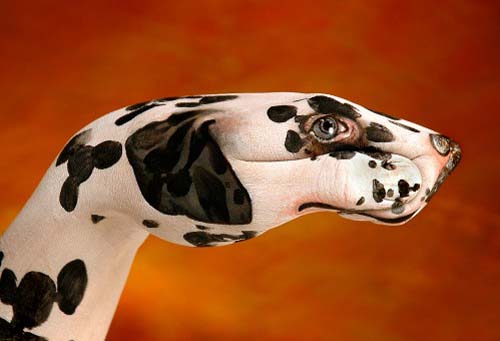 Dog pointer on Brown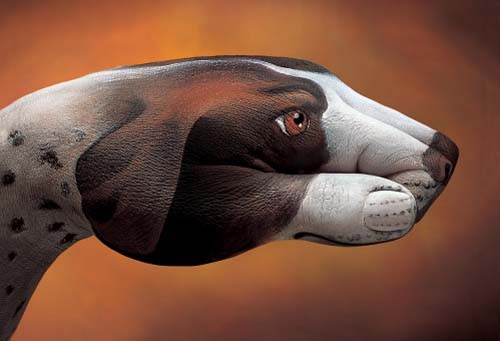 Dolphin
Dove 2 Hands White on Black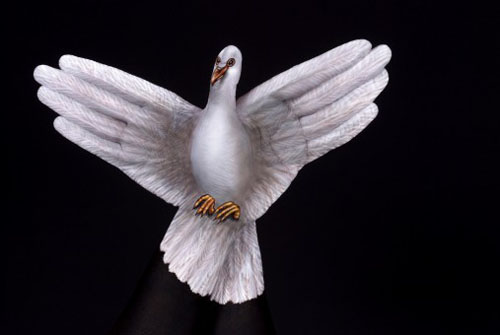 Elephant White on Gold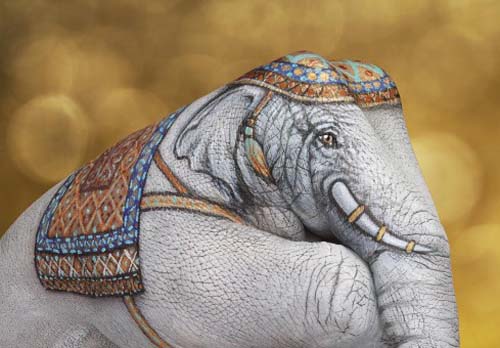 Elk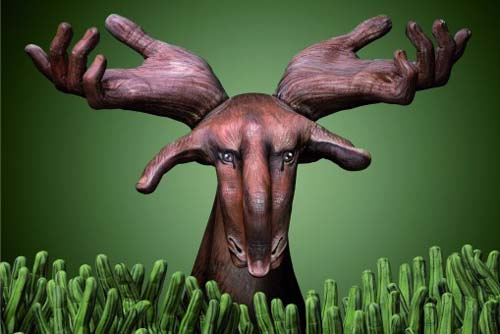 Flamingo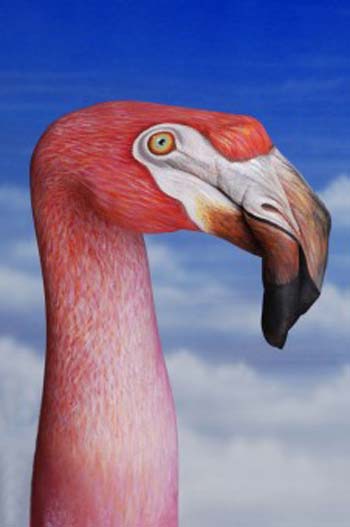 Horse Brown on White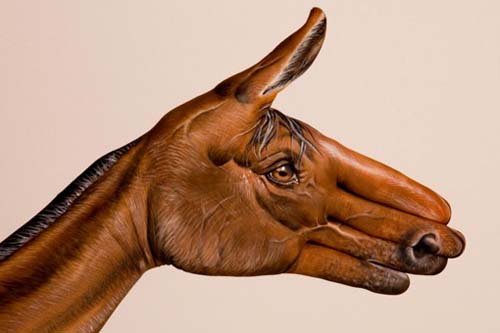 Horse White on Brown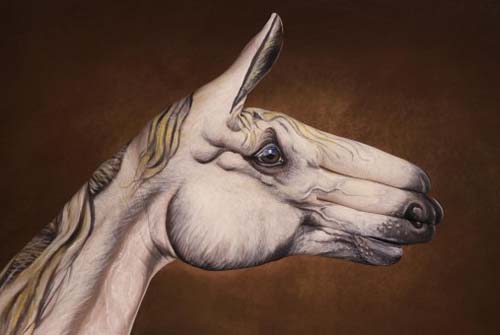 Hound Dog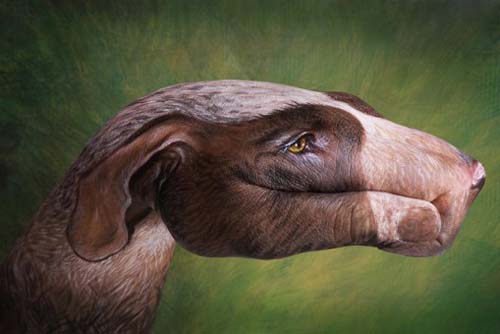 Iguana
Lion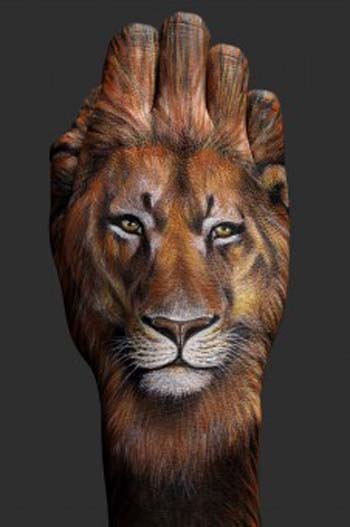 Mandarin Duck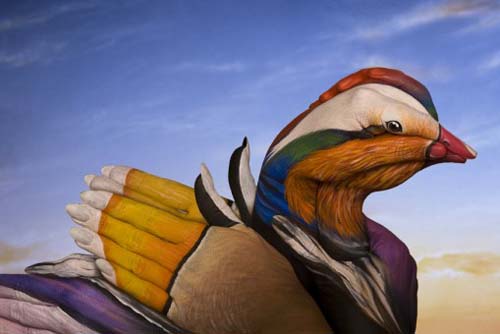 Om Mani Padme Hum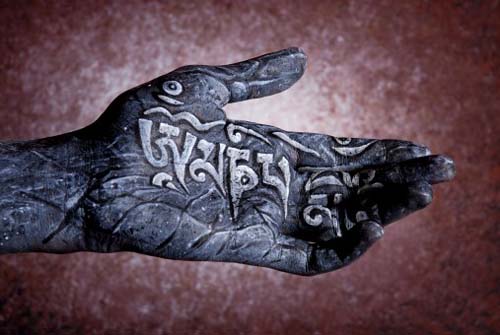 Ostrich
Panda
Panther
Parrot on Brown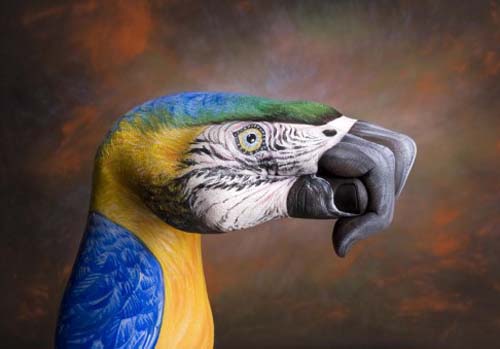 Penguin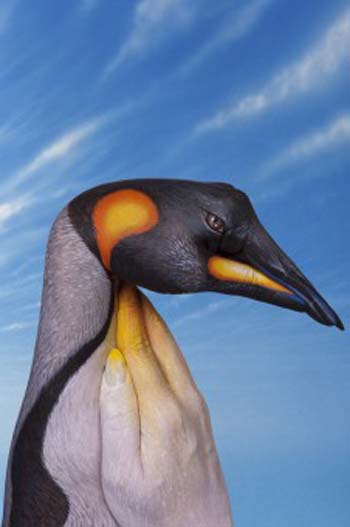 Swan Australian Black Swan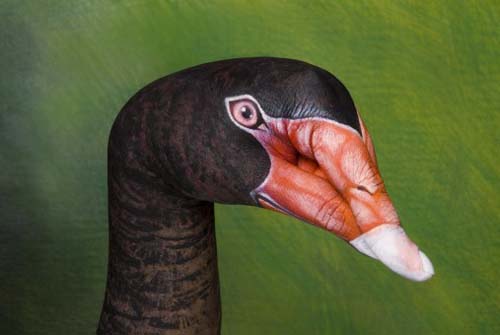 Swan Black-Neked Swan
Swan Coscoroba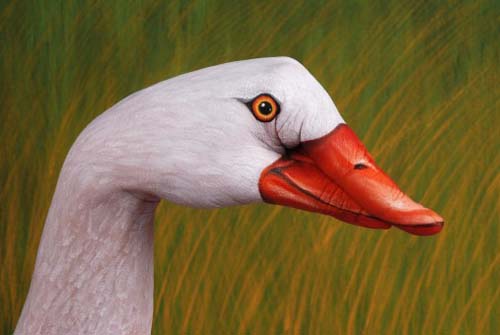 Toucan on Sky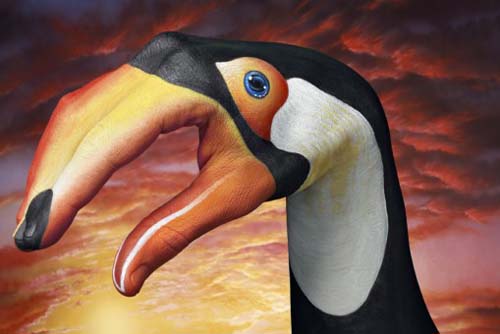 Tree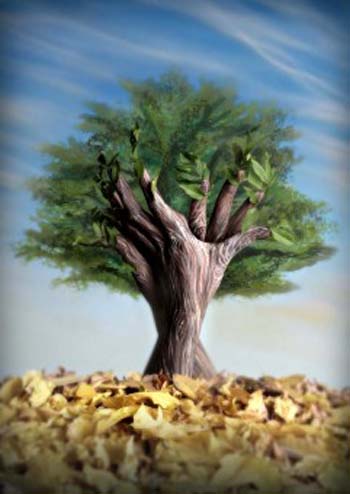 Wild Duck
Zebra on Black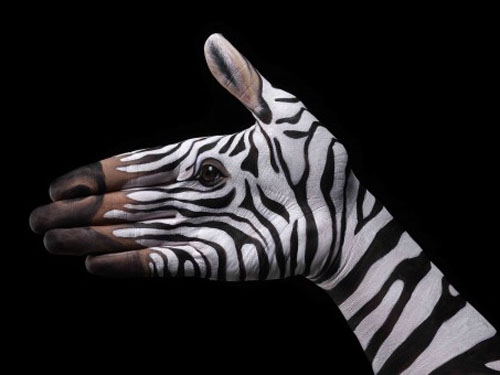 AT&T Eiffel Tower
AT&T China Dragon
AT&T Cruise Ship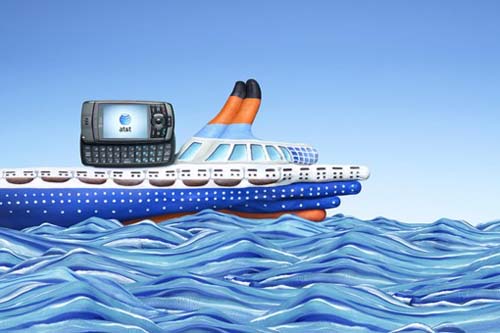 AT&T Australia Boomerang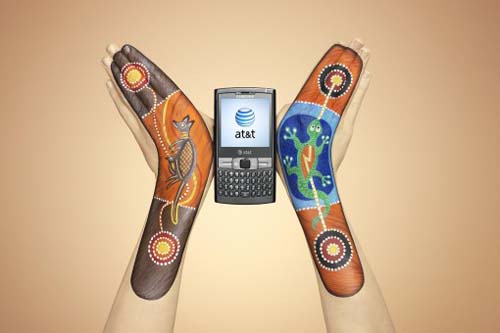 AT&T Russia
AT&T Norway Viking Ship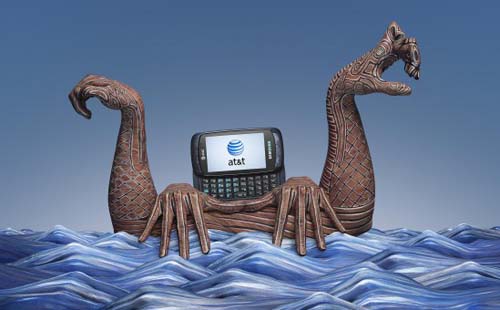 AT&T Mexico Maya
AT&T Italy Rialto Bridge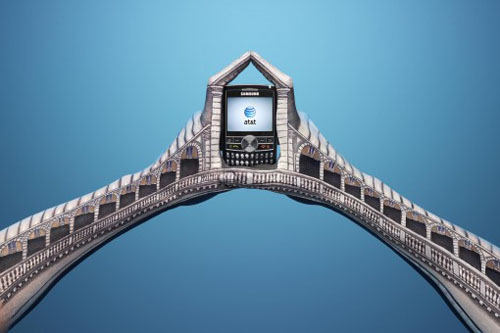 AT&T England Tea Pots

AT&T England Big Ben
AT&T England Queen Guards
Gazzetta dello Sport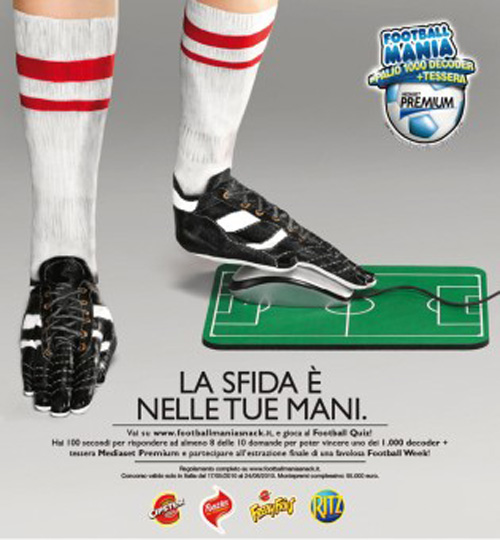 Kohyo Japan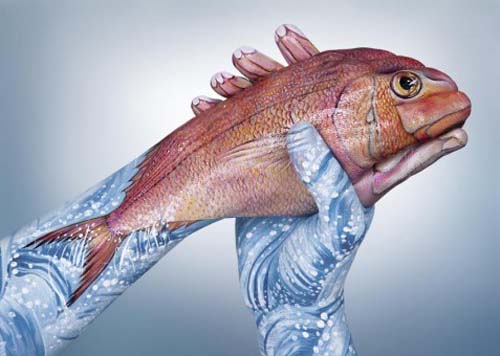 Kohyo Japan