There are many important elements in web design and navigation menu is one of them.So creating a navigation menu is a very important task for web designers.The site navigation must be easy to use and very well constructed so that the visitors can find what they are looking for easily.But today we will talk about subnavigation in web design.
Some websites are much more detailed and complex and they have too many categories so it is impossible to place all category names in a single row.To solve this problem,we use subnavigation menus.Subnavigation menus can be placed just below primary navigation and they also have to be well constructed and easy to navigate.
So, today we are showcasing subnavigation in web design. There is a really great navigation website example and more than one that will inspire web designers.


Infoworld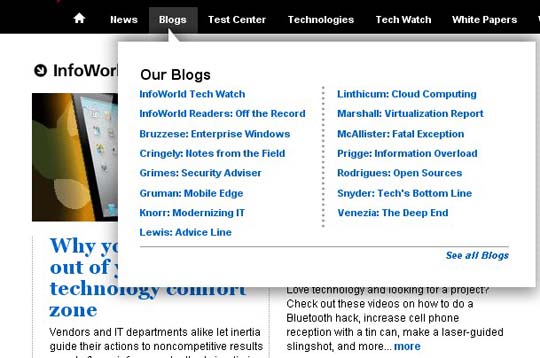 Visit Website
Media Temple
Visit Website
Sourcebits

Visit Website
Apple
The Glasgow Collective

Visit Website
CreamyCSS

Visit Website
Girl Scouts of Middle Tennessee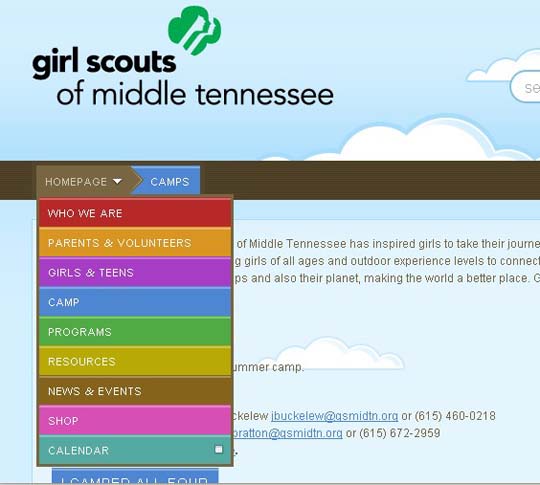 Visit Website
Talkeetna Viaggi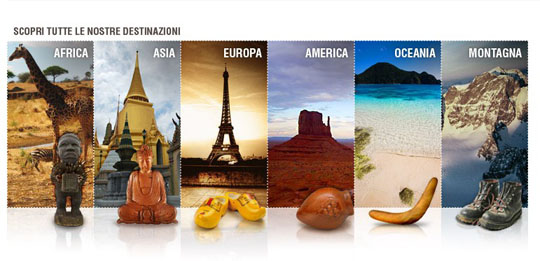 Visit Website
Porsche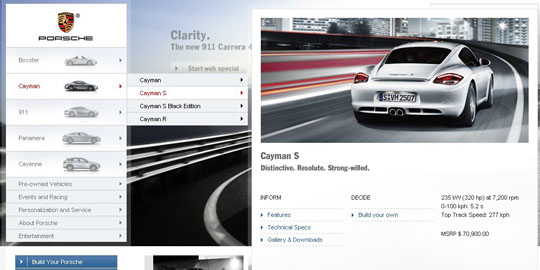 Visit Website
Tennessee Vacation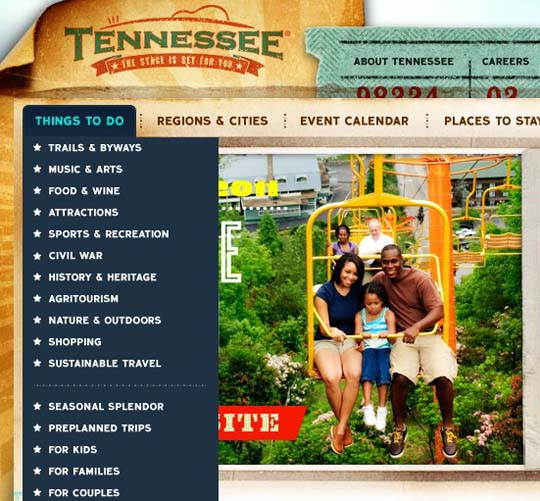 Visit Website
Howcast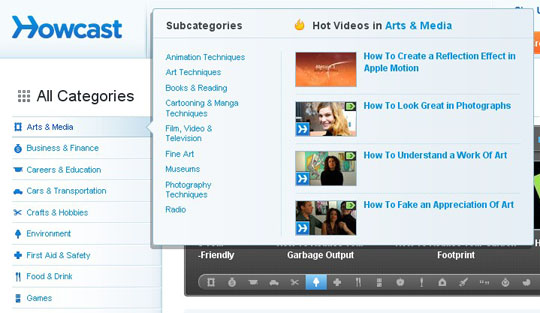 Visit Website
Booreiland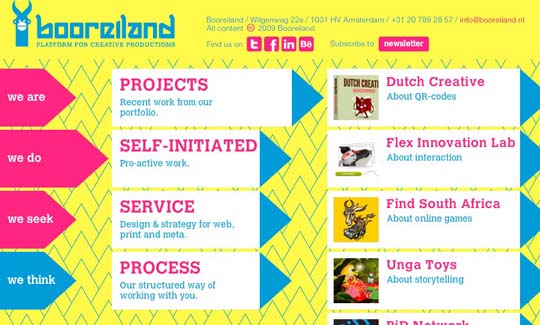 Visit Website
Msnbc media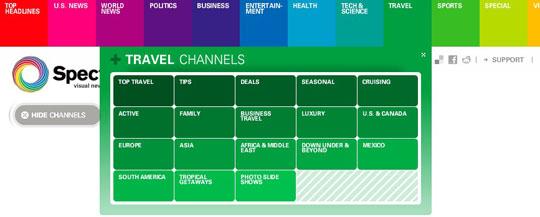 Visit Website
IKEA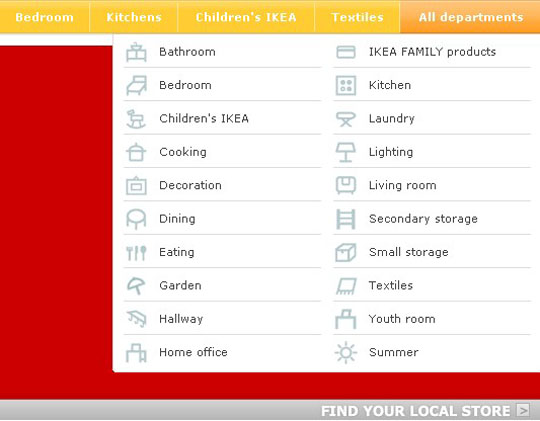 Visit Website
Fuel your Creativity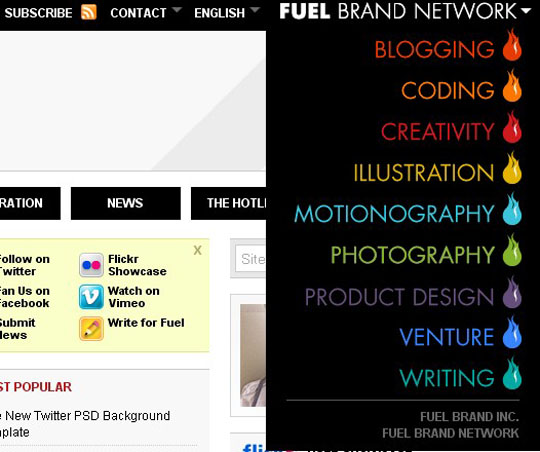 Visit Website
Heppo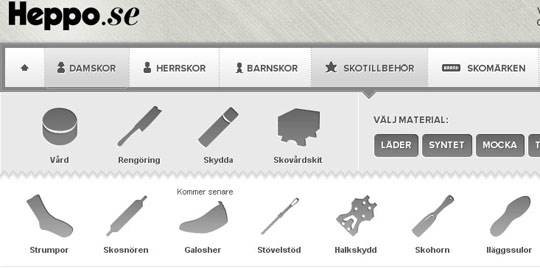 Visit Website
Aprica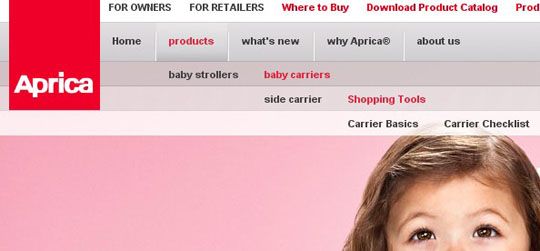 Visit Website
TTI Telecom
Visit Website
Acosmin

Visit Website
Helio