I regularly visit websites which artists share their unbelievably realistic artworks and of course everytime they make me woow.This 3D art is too realistic that you can think they are digital photos but not.
Well,these are not something easy to create but wish i should be included in this society.
Anyway,today we are showcasing amazing 3D digital art pieces created by CG artists community.


Old Man
by Teh Gene Erh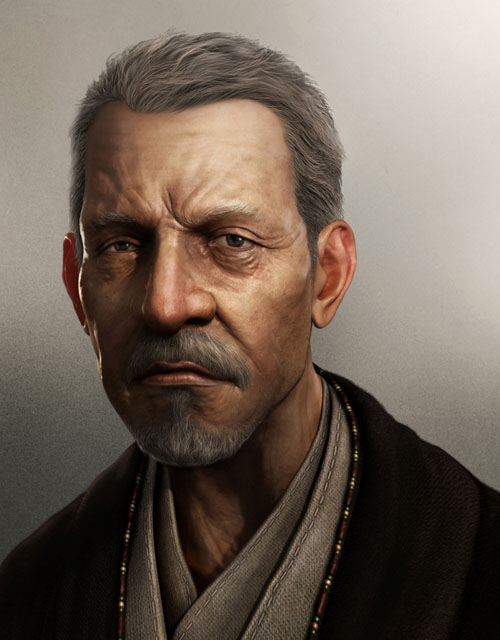 View Original
Old Sailor
by Adrian Corsei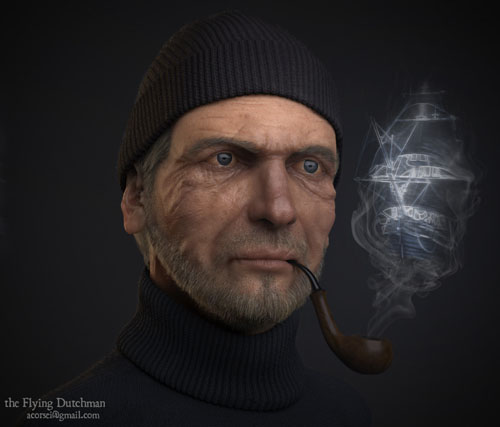 View Original
Biker
by Sam Chester

View Original
Scarlett Johansson
by Ahmad Ramadan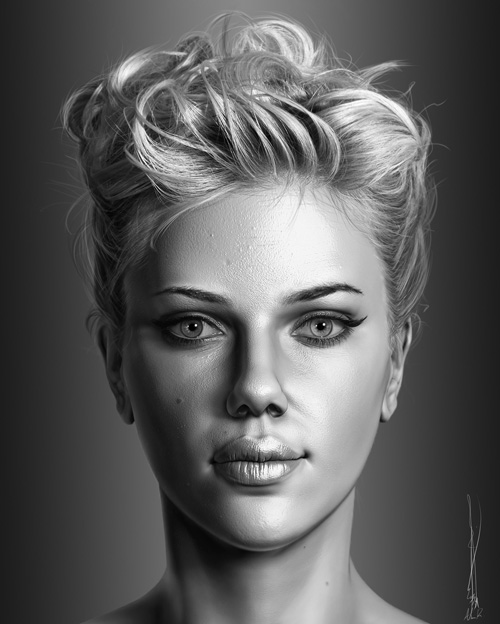 View Original
Frankenstein
by Carlos Lopez

View Original
Dasha
by Nekrasov Alexandr

View Original
Lord Voldemort
by Diego Romo Haro

View Original
Stange Old Man
by Titouan OLIVE

View Original
Sniper
by AL Sadani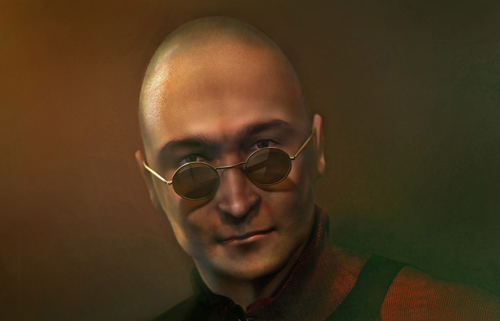 View Original
Starfleet Officer
by Anto Juricic

View Original
African Bust
by Anto Juricic

View Original
Fighter
by KorayKocaturk

View Original
Darth Vader
by Eggy Sayoga

View Original
Buzz
by Raoni Nery

View Original
Chantecler
by Alexis Van der Haeghe

View Original
We were once young
by James Xu

View Original
Female Character
by Thomas Schreiter

View Original
Allan Kardec
by Giacobelli Pasquale

View Original
Girl on Chair
by JIAN XU

View Original
Child
by Jorge Suarez

View Original
Do you want fries with that
by Albert Susantio

View Original
Smiling
by Massimo Righi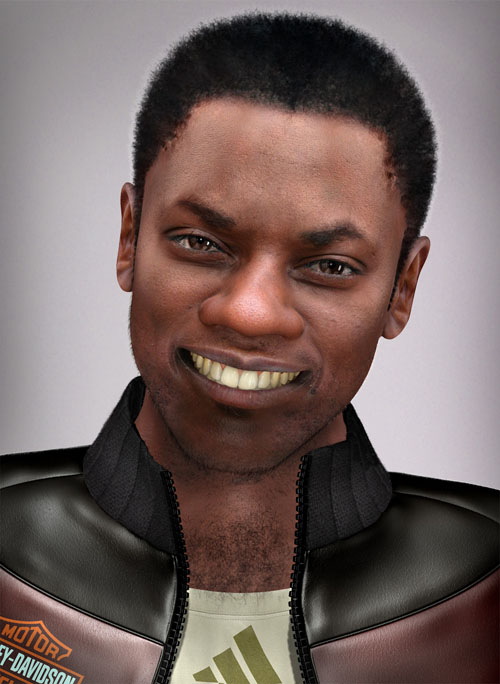 View Original
Veda
by Royal Ghost

View Original
Lensha
by Loocas Duber

View Original
Photographer
by Rui Cheng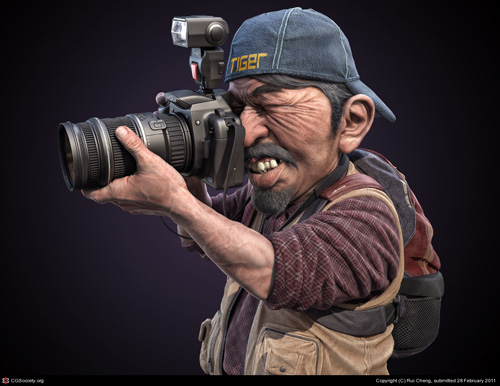 View Original
The Final Battle
by Max Kor

View Original
Beauty Monica
by Mihai Anghelescu

View Original