A poster is a visual presentation to attract attention.They are used for many purposes like advertising,public relation campaigns,special events,exhibitions,reproductions of artwork,propaganda and so on.
There are many poster printing
techniques used but the main aim is not to be too much complex and communicate with your target audience in a simple way.
Today we are showcasing effective poster designs for your inspiration.
Poster for EVENTBRAND
View Source
Tron Legacy Countdown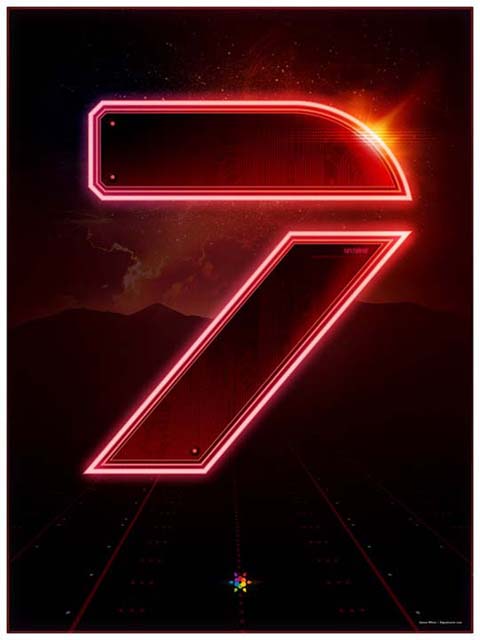 View Source
Original Typefaces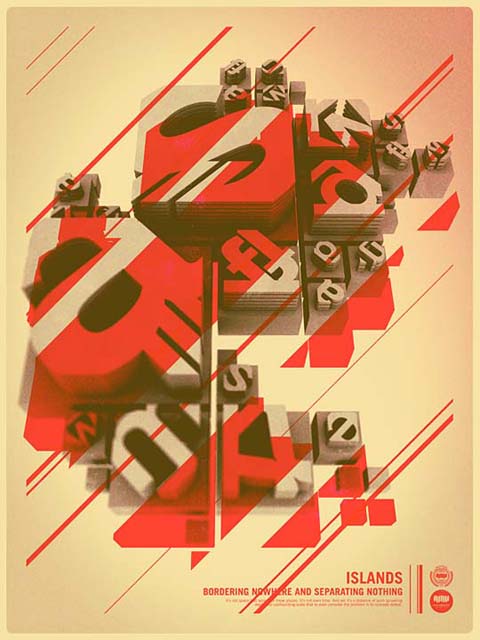 View Source
Summer '09 Poster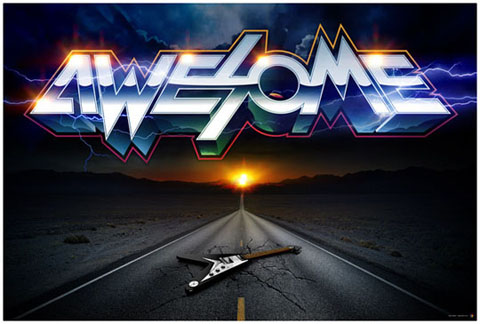 View Source
Get out the Vote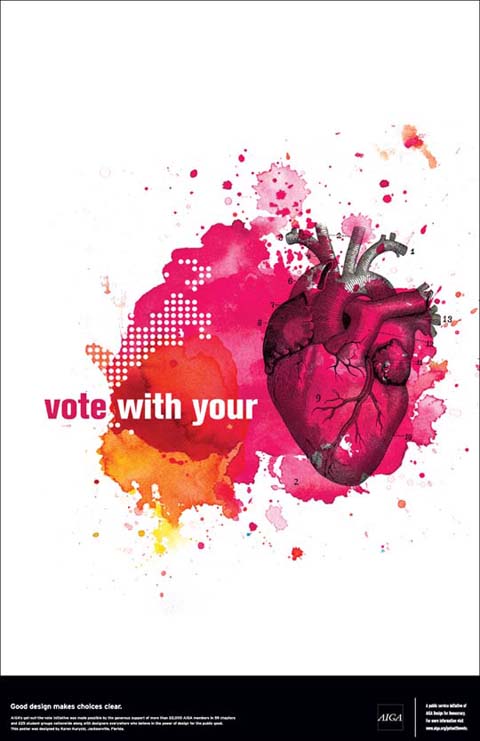 View Source
Minusa Posters
View Source
Nike ID
View Source
ecoFlower
View Source
New Posters!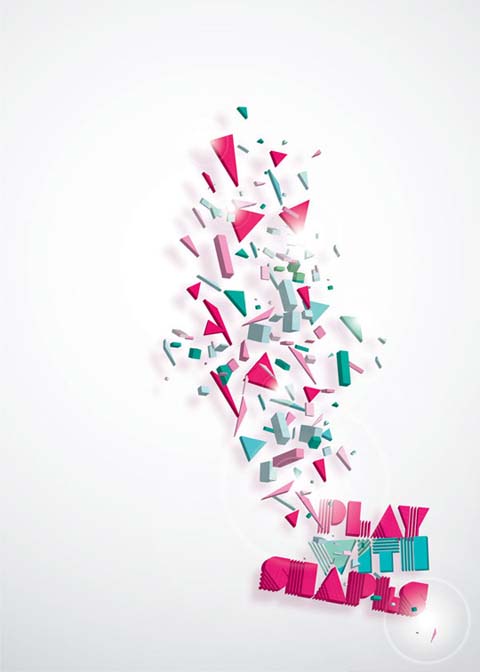 View Source
Minimalist Music Video Poster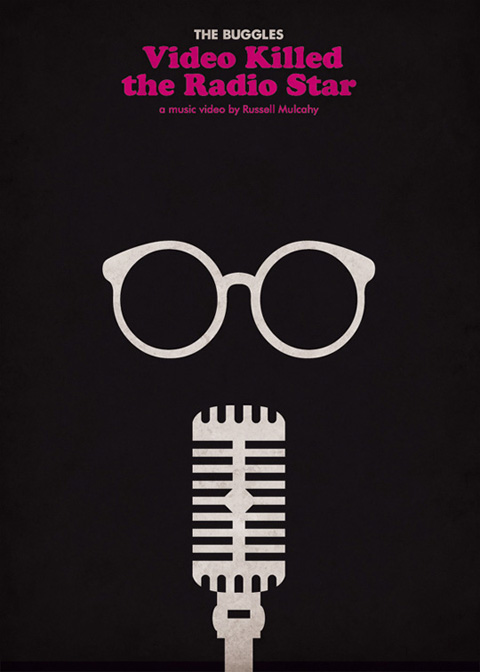 View Source
Green Lantern Poster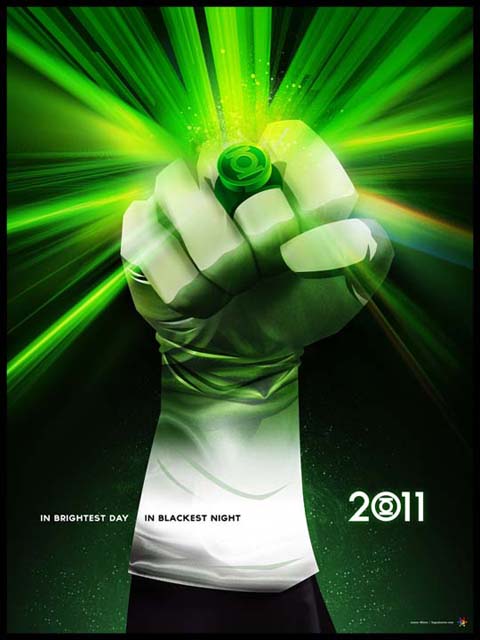 View Source
Sugar Kisses
View Source
Anatolie Poster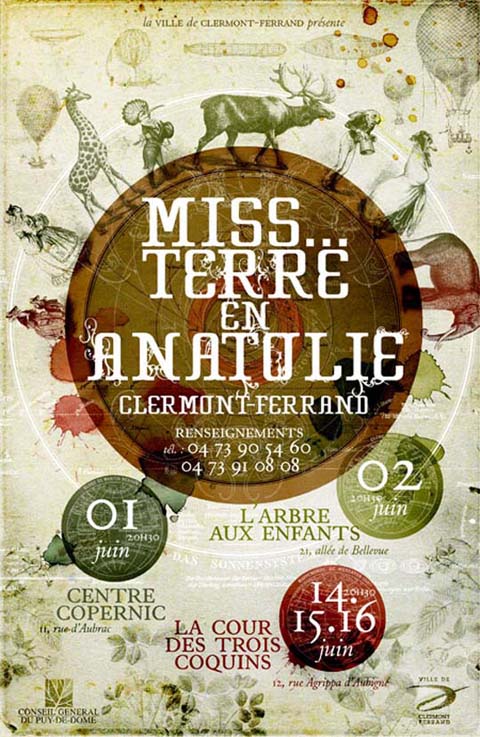 View Source
Copenhagen Climate Summit Poster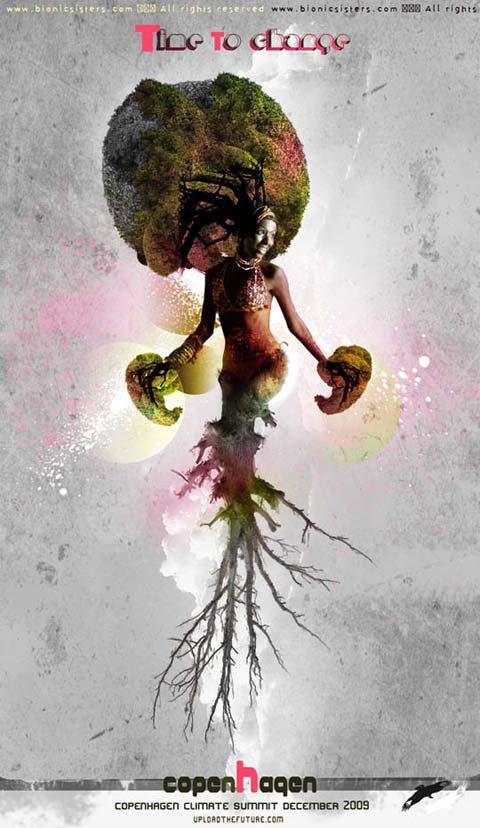 View Source
Smashing Magazine 2nd Anniversary Poster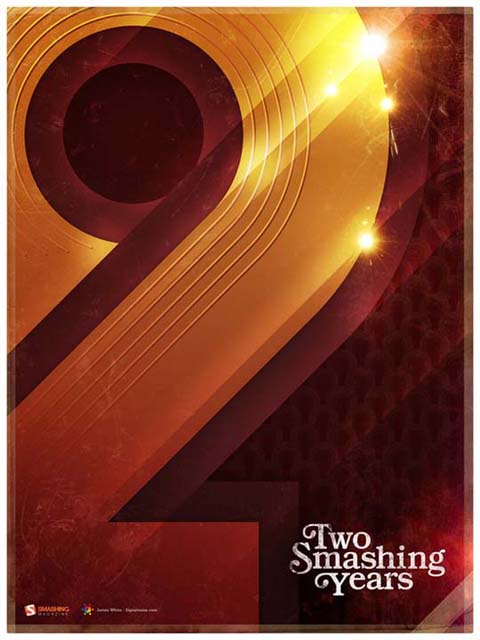 View Source
Surrealism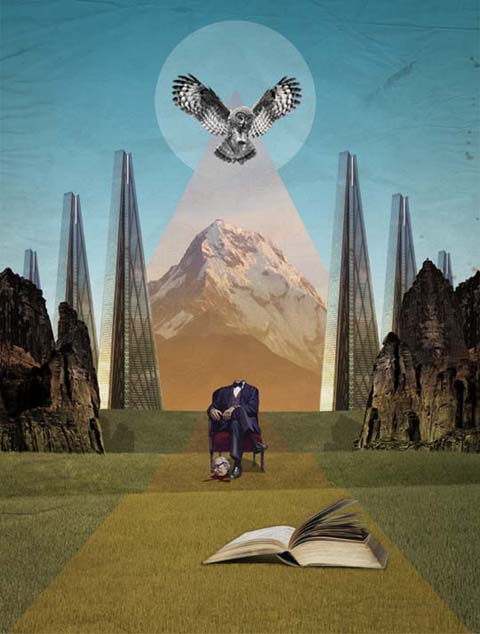 View Source
Skate Poster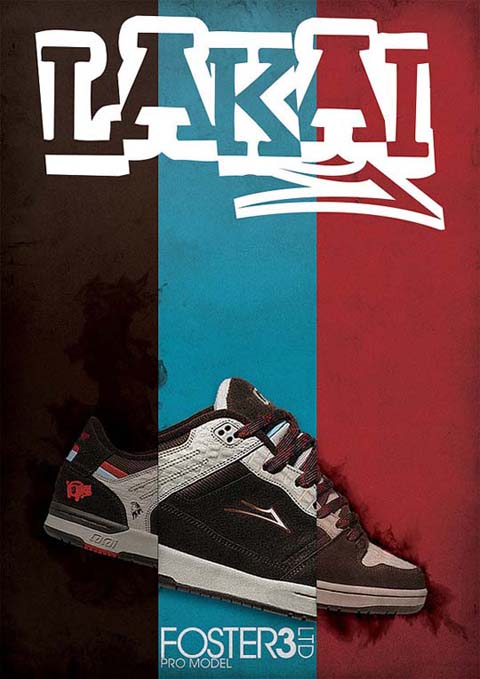 View Source
Rock 77 Poster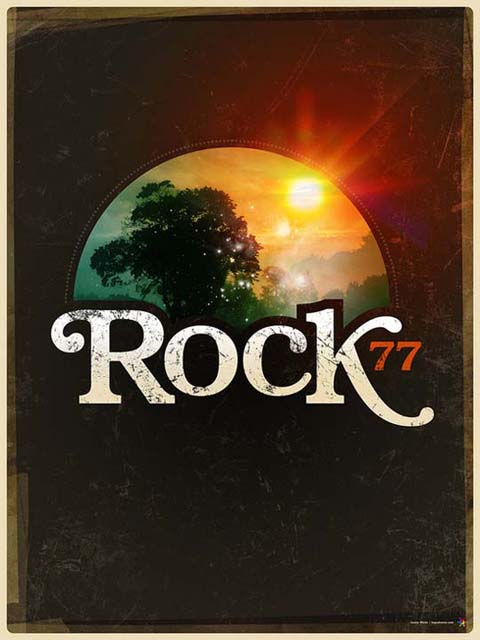 View Source
Blend Mishkin on Tour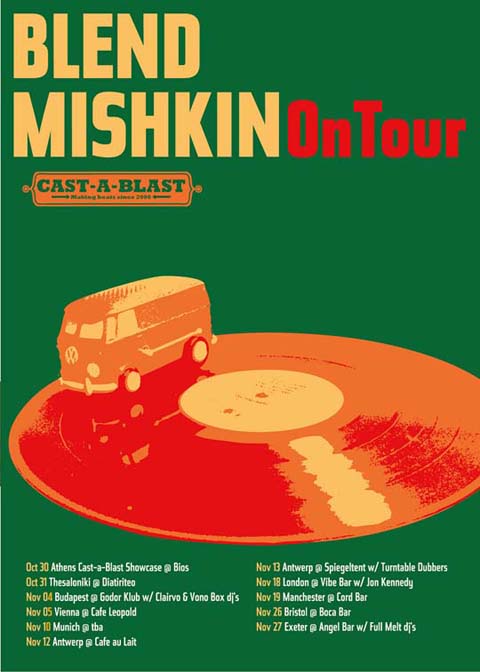 View Source
Romeo & Juliet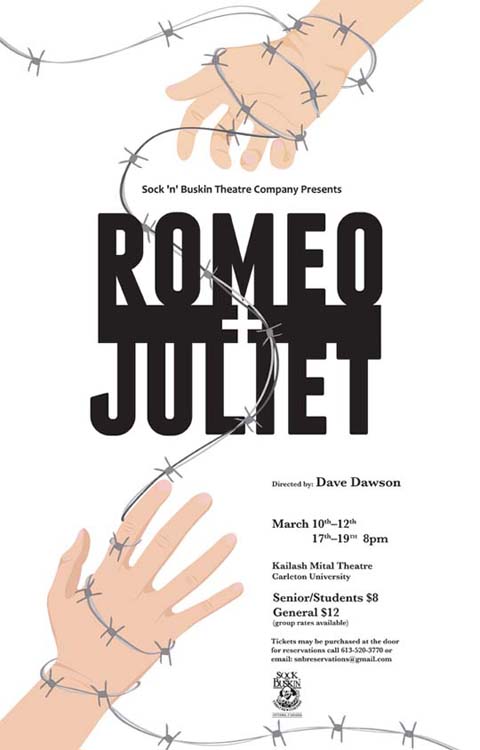 View Source
614 Poster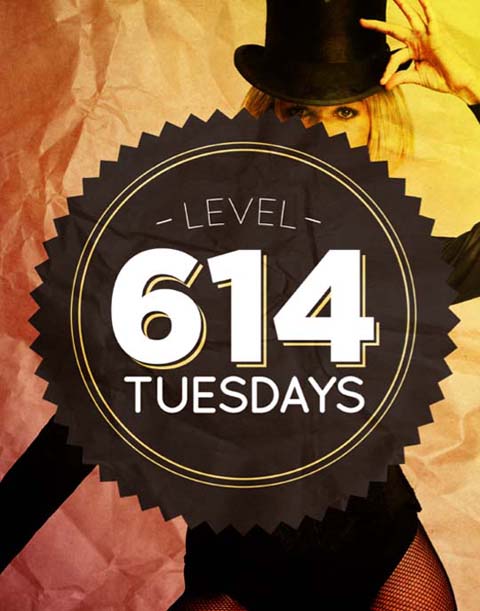 View Source
Toronto International Film Festival
View Source
Beautiful Beaches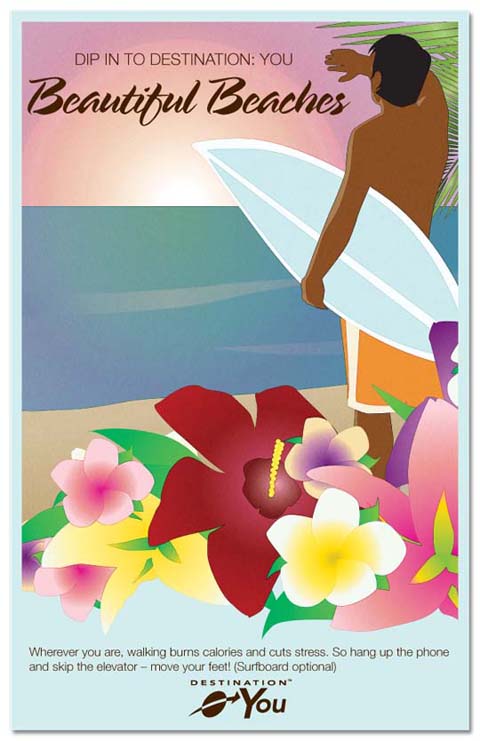 View Source
International Amsterdam Film Festival '08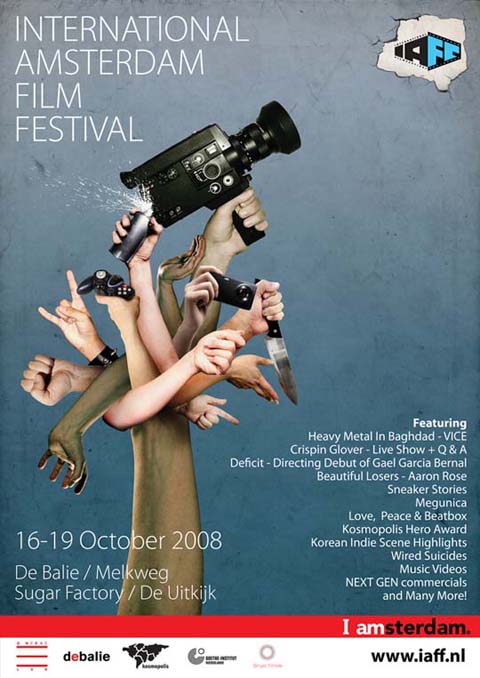 View Source
MISTER Poster