As the time goes by we see useful and functional jQuery plugins which are developed for visual effects or to give dynamism to websites or blogs.
So we regularly look around for new jQuery plugins and collect them to share with you so it was time for another roundup.
This time we have 17 fresh and useful jquery plugins for you.Except 2 of them,all are free and well documented.



Visual LightBox JS-Mac Style Lightbox Html Slideshow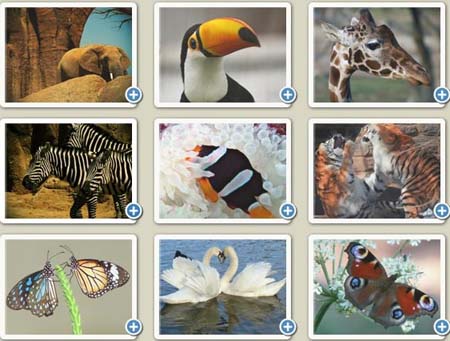 Demo | Download
Visual LightBox JS is a free wizard program that helps you easily generate web photo galleries with a nice Lightbox-style overlay effect, in a few clicks without writing a single line of code.
jDropNavOne

Demo | Download
This jQuery plugin make the navigation menu of your website slide up and down on the click of a button
jQuery 360 Panorama Viewer ($5)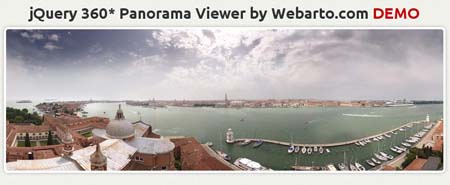 Demo | Download
jQuery 360* Panorama Viewer is a small (4kb) jQuery plugin for displaying and manipulating 360 degree panoramic images on your website.
jQuery TagBox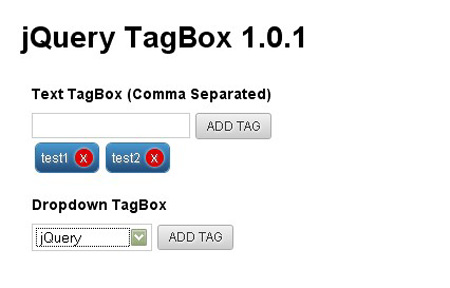 Demo | Download
This is a jQuery plugin to help add tags like input in your forms.
CharsLeftCounter

Demo | Download
This plugin limits the text length of a textbox/textarea that can be entered and displays how many chars are left.
jQuery Illuminate

Demo | Download
This plug-in will illuminate an HTML/CSS object. The object will glow and pulse. This plug-in applies the CSS3 box shadow effect to an element and makes the object illuminate. You can set customized options on the color, intensity, and size of illumination.this plug-in is not fully compatible with Firefox version 4 or greater. The plug-in will work; however, the outerGlow not be shown with Firefox 4 or greater.
jQuery Slick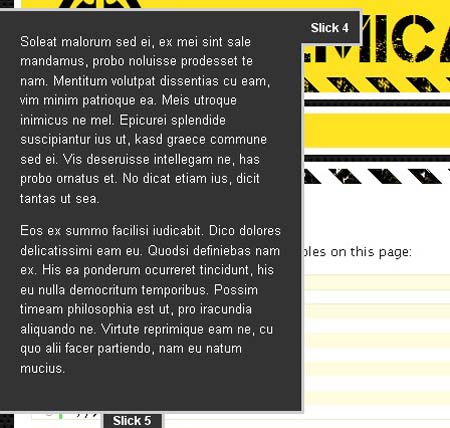 Demo | Download
The jQuery Slick Plugin creates sticky, sliding tabs from any static content.
Visual jQuery Lightbox Slideshow Facebook Style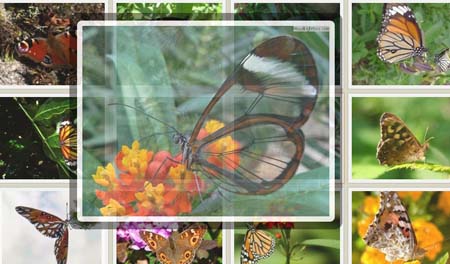 Demo | Download
Visual jQuery Lightbox Slideshow Facebook Style is an easy way to add and manage lightbox on your web pages. Display larger versions of images in a nice professional looking facebook style popup window. Easy to set up: – no JavaScript or CSS knowledge is required.
HTML 5 WYSIWYG Editor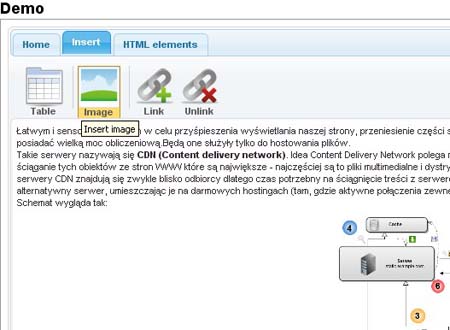 Demo | Download
Easy HTML editor in browser.
jQuery Lifestream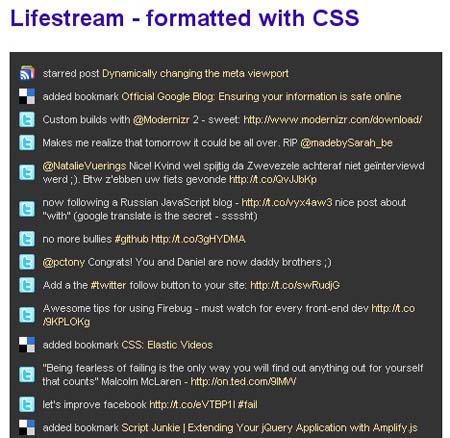 Demo | Download
Show a stream of your online activity
Media Preview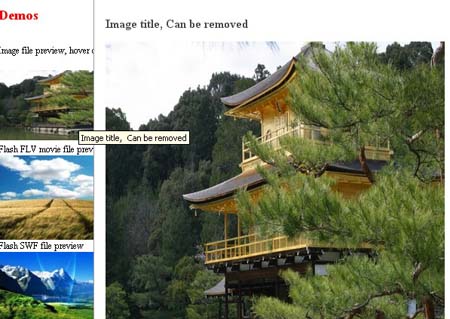 Demo | Download
This plugin allow you to preview images and flash files (flv and swf) by hovering over the thumbnails.This allows your users to view full images without clicking on the thumbnails of the images or flash files.
Cloud Zoom Touch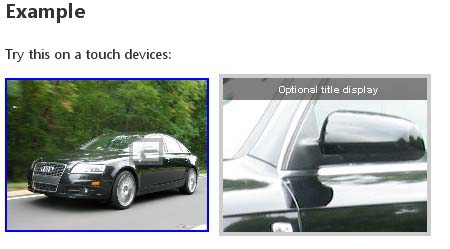 Demo | Download
Cloud Zoom is a free jQuery image zoom plugin, a comparable alternative to products such as Magic Zoom.It supports touches devices like Ipad and android systems.
jqDock

Demo | Download
Transform a set of images into a Mac-like Dock menu, horizontal or vertical, with icons that expand on rollover, and optional labels.
fLoadingSite 0.2 Jquery Plugin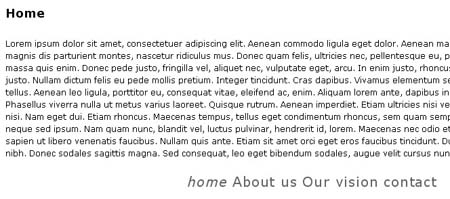 Demo | Download
This simple jquery plugin loads your content without refreshing the page. Also makes references to url so pages can be bookmarked. All this with a nice sliding effect
Hycus Textarea

Demo | Download
This is a simple plugin which make the textarea to grow automatically as the user types in the textarea. This also makes the textarea to be resizable (as in drupal textarea)
fHover-Image Hover Effects ($4)

Demo | Download
fHover is a jQuery plugin by Fusiondevs.com for adding superb hover effects to your website's images. Perfect for using on banners, advertisements and custom buttons.
ImageMapster – HTML Image Map Enhancer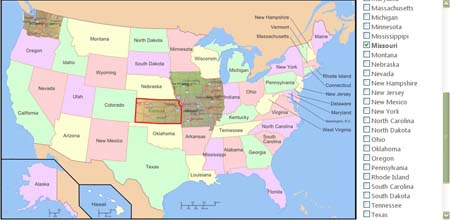 Demo | Download
Image Mapster provides a broad range of enhancements to HTML image maps. Highly configurable effects for mouseover highlighting and area selection/deselection, including the use of alternate images for selection state. Also includes tooltips, and full API support for binding external events to the map/menu state.