We continue to share beautiful photos of cities with you.This week we have selected Tokyo.Tokyo capital of Japan is one of the most crowded city in the world.Tokyo was originally a small fishing village named Edo in 12th century.
It is one of my favorite cith in the world and hope to see one day.



Purgatorio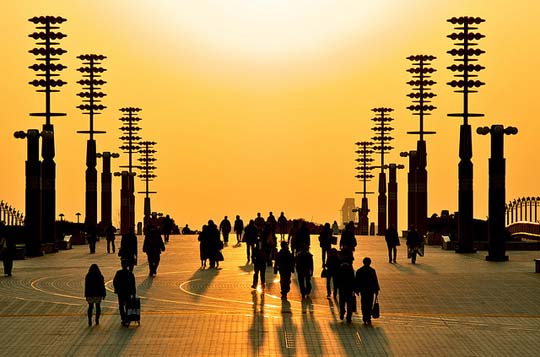 by Miguel Castaneda
Kachidoki Bridge
by Yu Morita
Time to go Home
by Beta Photography
Tokyo, Sumida river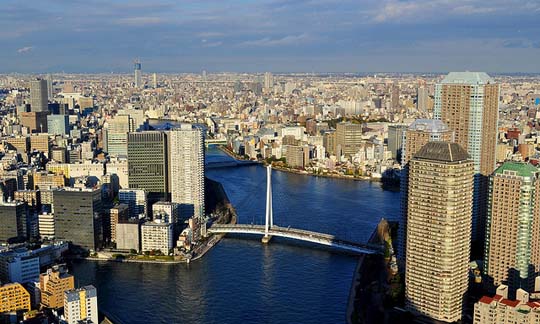 by Davide Filippini
Tokyo
by photograph-1975
View above Tokyo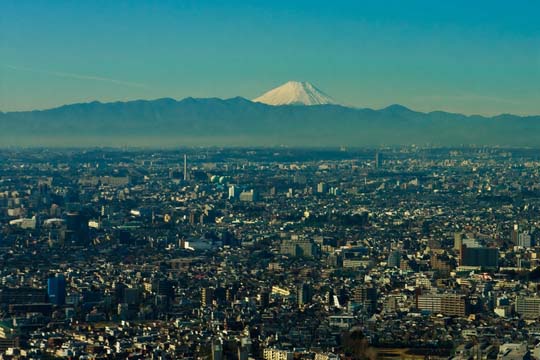 by madcury
Docks of Tokyo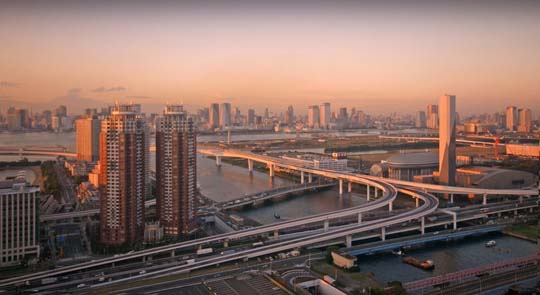 by Thrill-Seeker
TOKYO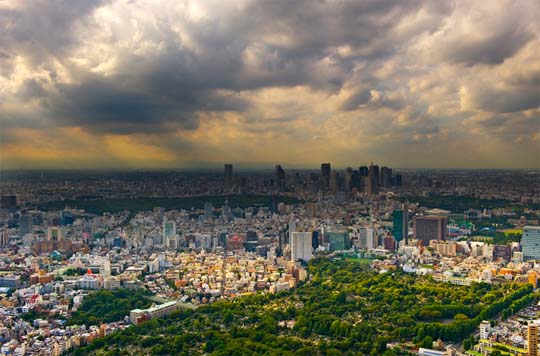 by qchancd
Night View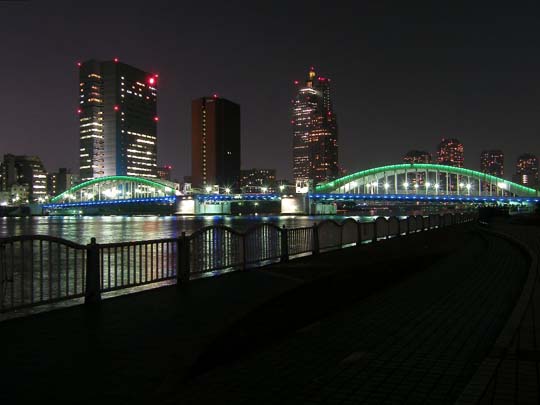 by kaz0885
Tokyo Blues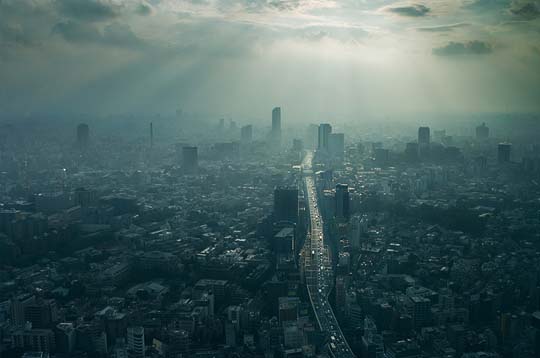 by Kim Erlandsen
Tokyo's Kabukicho District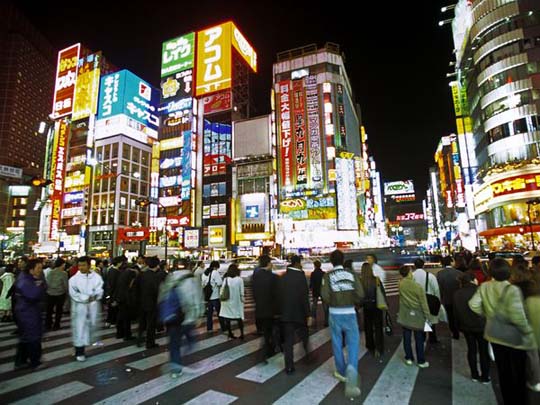 by Puku/SIME
Sakura Tokyo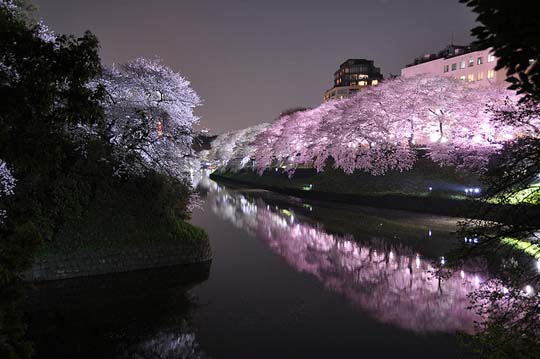 by Marufish
North Observatory 45th floor
by  UggBoy
Koukyo Higashi Gyoen – Tokyo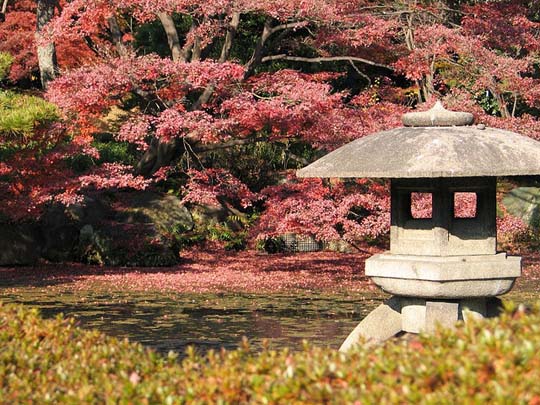 by Benito Serafini
Komagome.Tokyo
by Gustavo Veríssimo
Sumida River at Night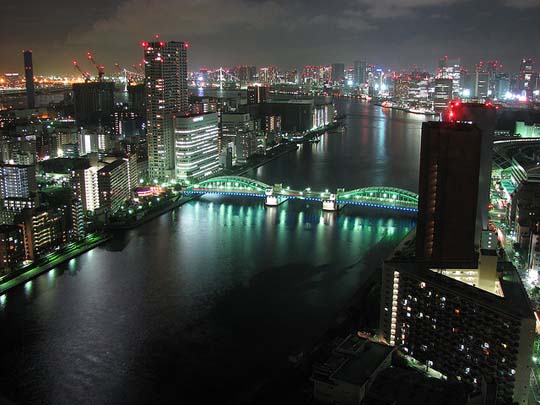 by Ian Muttoo
Night of Tokyo Big Sight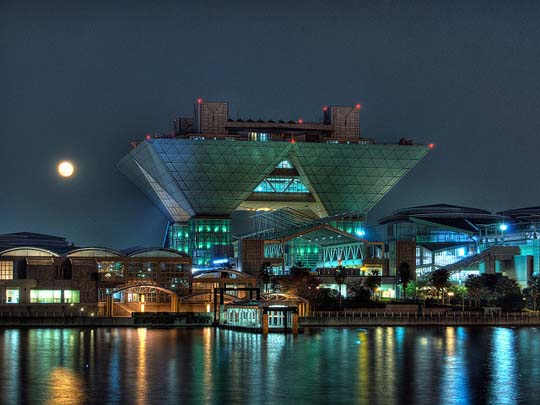 by Masato OHTA
Shibuya Street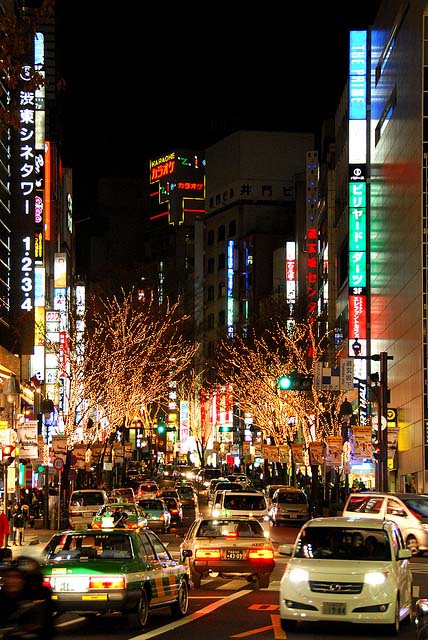 by Tinou Bao
My sunrise – Akihabara, Tokyo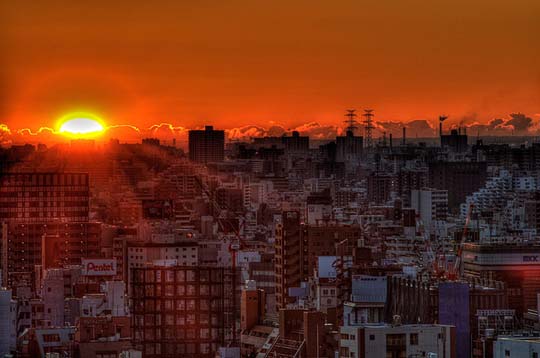 by Justin C.
Panoramic view of Shinjuku and Mount Fuji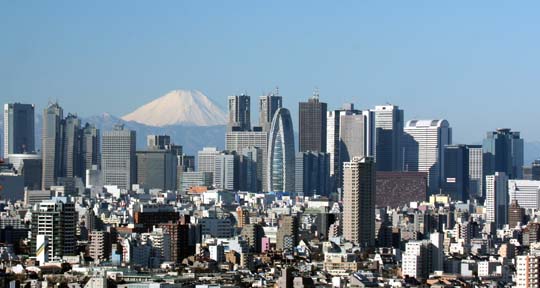 by Morio