You know Facebook is the largest and fastest growing community in the last 3 years.For millions of people,the first thing when they wake up is to check facebook page.Just think about the potential of facebook!!
Anyway,facebook is not only for sharing photos or to chat but also it has great potential of business,education,shopping,lifestyle etc.So,many applications are released every week worth checking it out.Today we showcased useful applications and also we add a few lifestyle and page design applications to the list.

NetworkedBlogs
Promote your blog on Facebook and to discover new blogs. NetworkedBlogs is a community of bloggers and blog lovers. Join the fun, add your blog, and connect with others who read and write about subjects you like.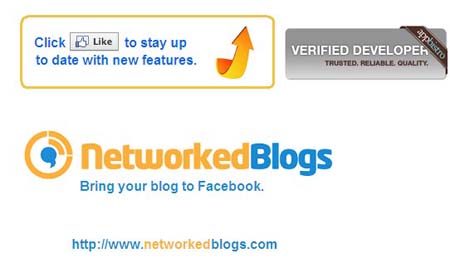 Application Page
HTML + iframe + FBML = iwipa
iwipa is a complete web platform that helps you build and design a website inside your facebook fan page.Think of iwipa as a website builder that helps you build your site inside of facebook.Choose from 12 unique themes or add custom CSS to get it looking exactly as you want.


Application Page
Pagemodo-Custom Welcome Page & Tabs
Using Pagemodo,you can create amazing Facebook pages in a few minutes.You don't have to be a professional designer or coder.Page modo does it for you.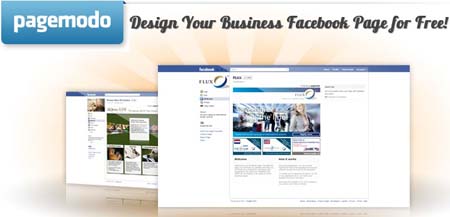 Application Page
Twitter for Pages
Twitter for Pages is the easiest way to bring Tweets onto Facebook. The application allows you to pull tweets based on multiple user names and search terms, supports republishing, and takes just minutes to set up. Plus, you can customize the look and feel to match your brand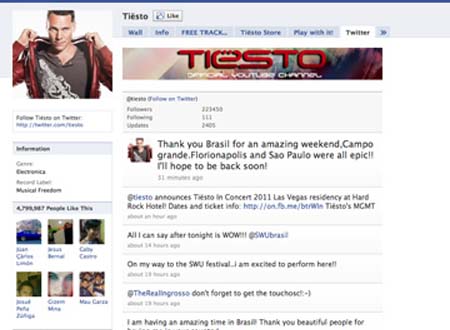 Application Page
RSS Graffiti
RSS Graffiti periodically checks the RSS/Atom feeds that you specify and posts any new entries it finds to the Facebook Walls that you specify.You can get any feed written on any wall (Facebook Profiles, Fan Pages, Groups, Events and Application Profile Pages). In fact, multiple feeds to multiple walls. You choose the combination.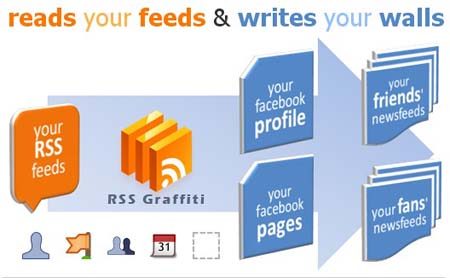 Application Page
My Tab
My Tab lets page administrators expand and provide value to their Facebook audience by creating custom reveal tabs using FBML, HTML and CSS.You can Include 'Like' on your image

Application Page
Contests
Contests for Fan Pages enables companies & agencies to easily create & launch branded contests within minutes on Facebook Fan Pages. The following contest formats are available: photo contests, video contests, design contests, logo contests, essay-based contests.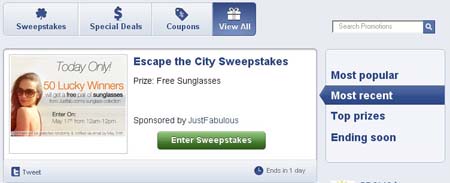 Application Page
Hy.ly Welcome Ta
Get your 1st time visitors to "Like" your Page. Design and publish your Welcome Tab in minutes. No FBML or HTML required.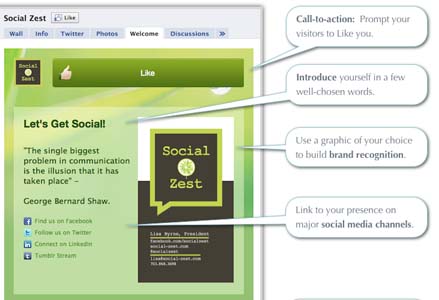 Application Page
Shopping Mall
Launch a professional-grade storefront on your Facebook page with Payvment's Facebook e-commerce solution. Payvment's Facebook app gives you everything you need including a full-featured admin area built directly into Facebook to manage your storefront, products and sales.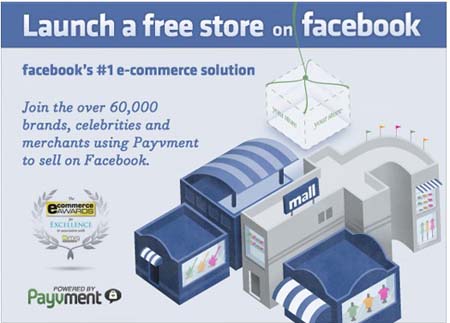 Application Page
Ecwid — Free E-Commerce Shopping Cart
Ecwid is a free full-featured shopping cart and an e-commerce solution that can be easily added to your Facebook page or any site.It's free.It has AJAX everywhere and supports drag-and-drop.It can be easily integrated to any existing site or Facebook page in minutes.It can be mirrored on many sites at the same time. Add your store to many sites, manage it from one place.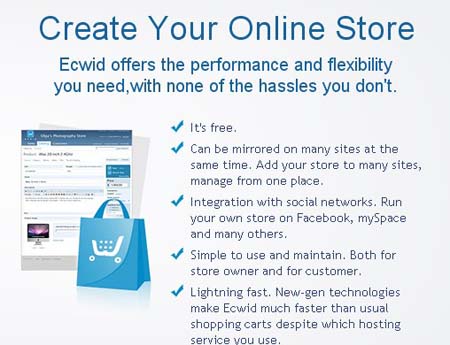 Application Page
Work for Us
Post jobs directly on your Fan Page.Allow candidates to apply without leaving Facebook.Socialize your jobs through candidate interactions (share, like, etc).Automatically create Facebook Ads pointing to your jobs.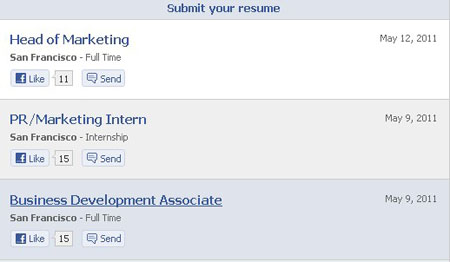 Application Page
Picnik
Picnik makes your photos fabulous with easy to use yet powerful editing tools. Tweak to your heart's content, then get creative with oodles of effects, fonts, shapes, and frames.


Application Page
PicBadges
PicBadges.com lets you express yourself by adding a visual statement to your profile picture. This statement can be anything from a cause, brand, belief, event and even your favorite sports team or band.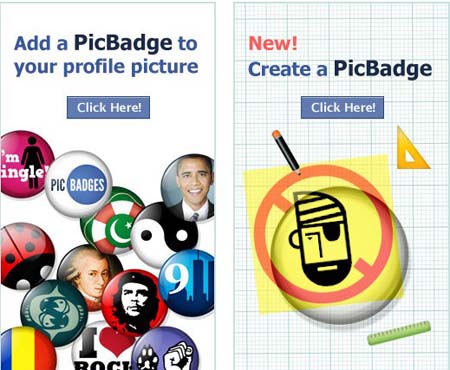 Application Page
LivingSocial 1-Day Deals
LivingSocial offers daily deals on handpicked experiences that can be shared with friends.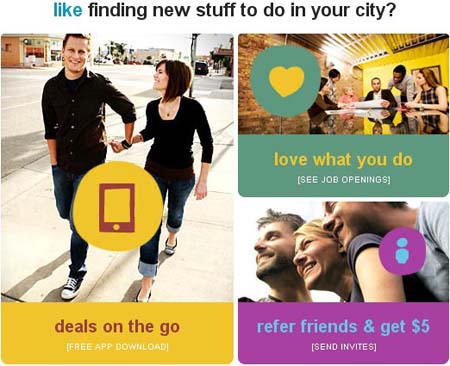 Application Page
Facebook for BlackBerry
Facebook for BlackBerry smartphones is built to work with your BlackBerry smartphone.You can get Facebook messages and updates as soon as they arrive, see profile pictures when your Facebook friends call, send Facebook messages from your BlackBerry smartphone's contact list and upload photos right to Facebook.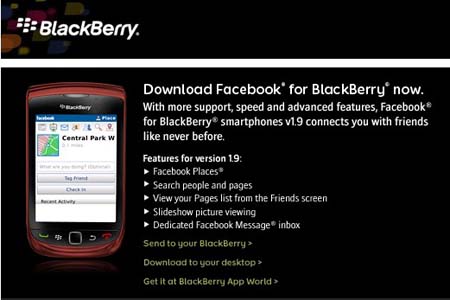 Application Page
Snaptu
Snaptu provides iPhone-like applications to almost every mobile phone. Snaptu's Facebook app lets you enjoy Facebook whenever the mood takes you.

Application Page
Welcome Tab for Pages
Welcome tab customized by using your own captivating, compelling image content that invites visitors to truly "like" and want to follow your page.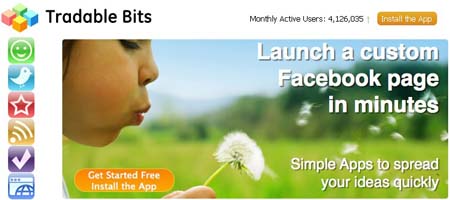 Application Page
LiveProfile
LiveProfile helps you stay connected with friends and share in real-time. Send free mobile to mobile messages, status updates, photos, videos and more! You can use it on iPhone, Android, and BlackBerry devices, it even works on the iPod Touch.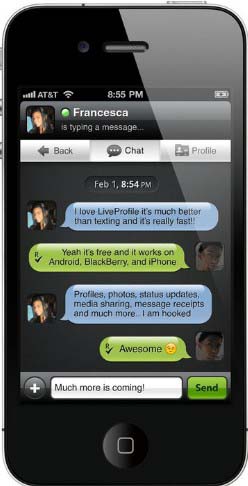 Application Page
SONEPHONE
It's a social network phone.Speak with your facebook friends without using the browser.Make and receive calls directly from your computer.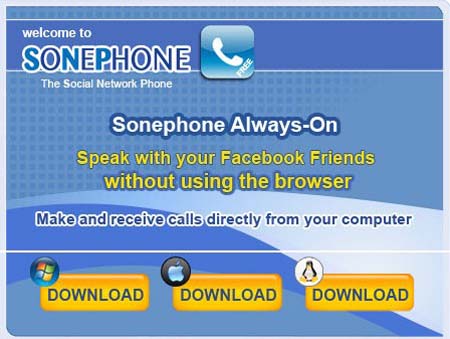 Application Page
Easypromos
Easypromos is an application that enables you to add promotions and competitions to your Facebook page.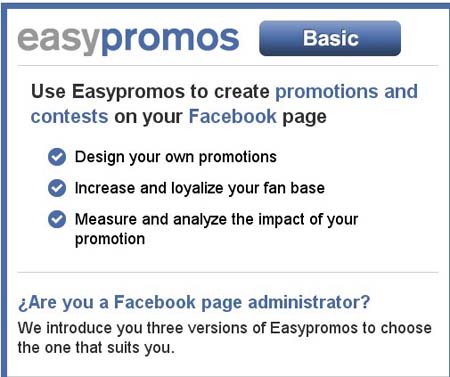 Application Page