We see more and more huge typographical designs over the net and especially it became more trendy in web design in the last few years.
If it is used in the right way,it grabs more attention and so many designers prefer big typography in their porfolio sites or blogs nowadays.
In 2010 we showcased a great collection of huge typograpy websites and today we again present you really well-designed websites with huge typography.


Changesurvive
FillStudio
Orange Cinema Series
Pcnw
Rob Edwards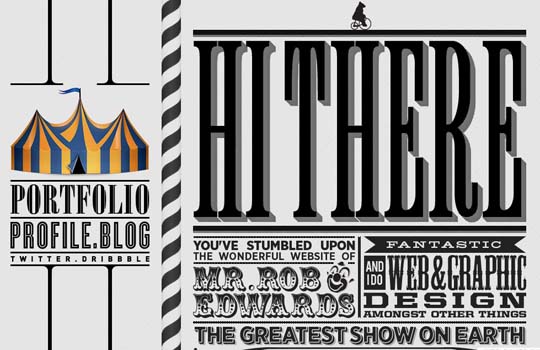 Yudisign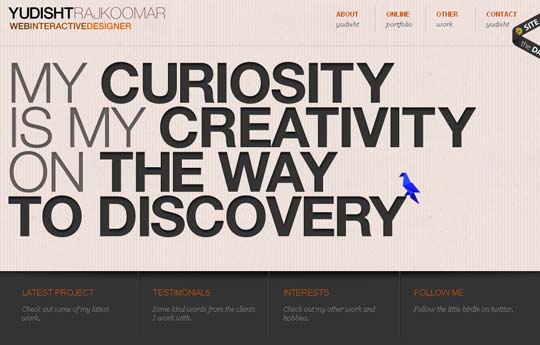 Justburns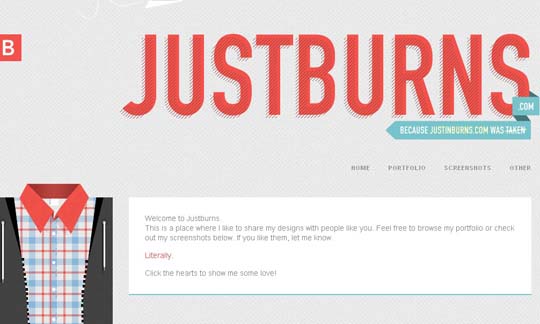 Erik Bjorklund
Coreymade
Unbornink
Stress Limit Design
Pixelcriativo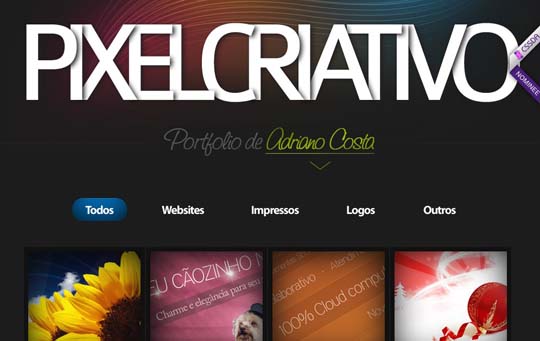 Deren
Rangus
Shawn Graham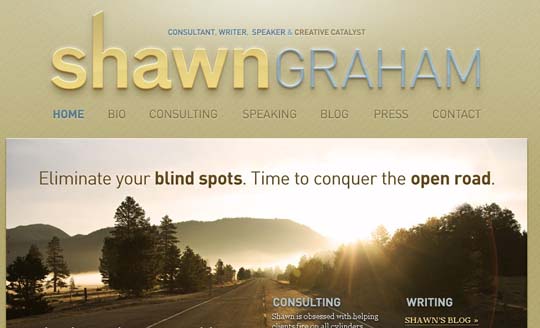 Garth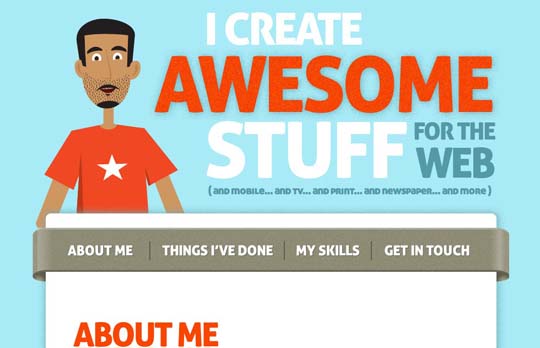 SwordStudios
EnzoLivolti
Dont let yourself
No bananas
Two paper dolls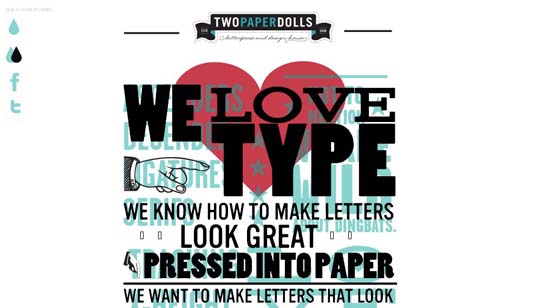 Wedesignwise
Notorious Design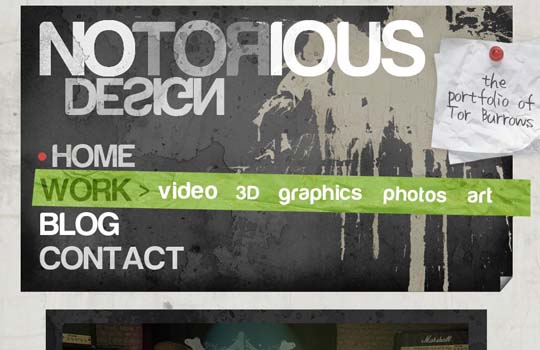 Bdsgraphic
Ashfall Design
Calabriae studio
Open Publicapp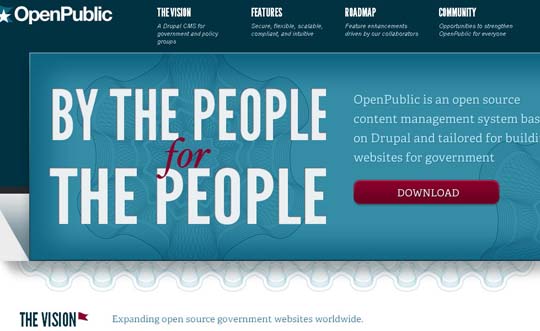 Sumit Paul
Center of Attention
Warkate
Webzguru
Simple as milk
Iceberg quest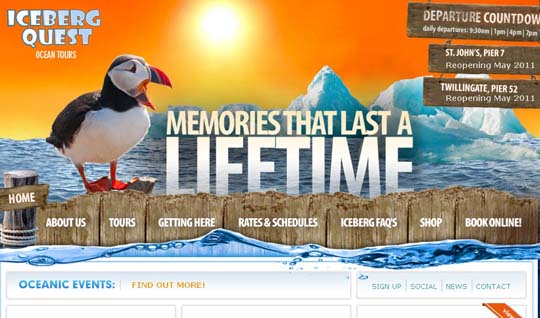 Chase farnum
Digiguru
Moran 2011
Solid Giant
Our swiss life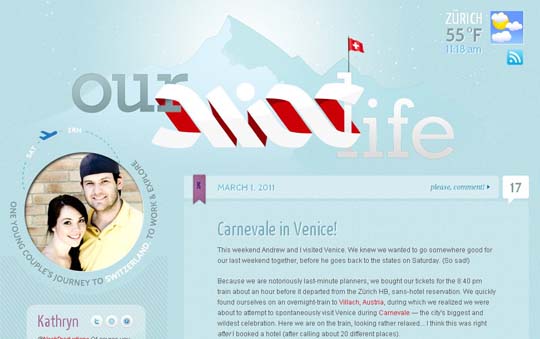 Swwweet
Local wanderer
Reeflight interactive
Lee Gustin
Brente Meyer
Pound and Grain
Vdezign studio
Chris Thurman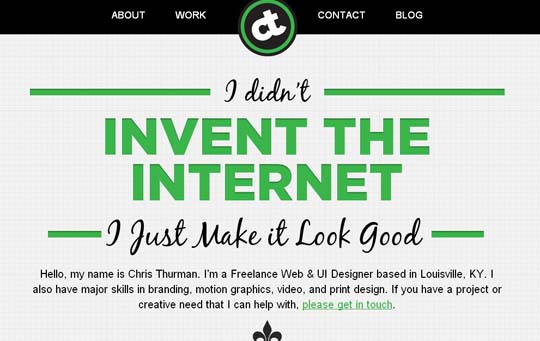 Weareminky
Tim Palmer
Moblues
Make a shift
Facecard App
Iam jonas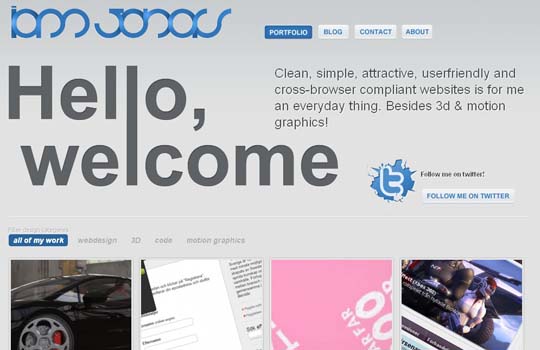 The Designkoop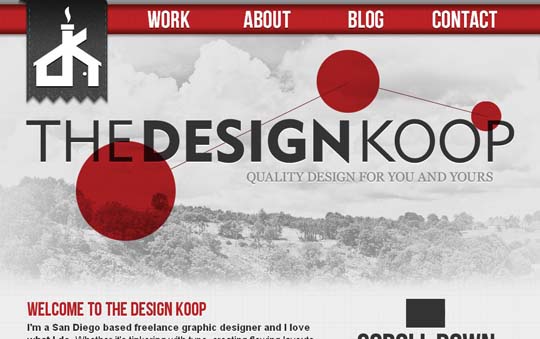 Ryan Scherf