It's been a month since we publish a collection of inspirational and cleverly created logos so it was time for another post.
When i browse logo design galleries i sometimes notice that many logo designers use spoon,fork and knife very cleverly in their designs especially for the logos which are created for restaurants,bars etc.
Below is the collection of logos that spoon,fork and knife used.


Egg n Spoon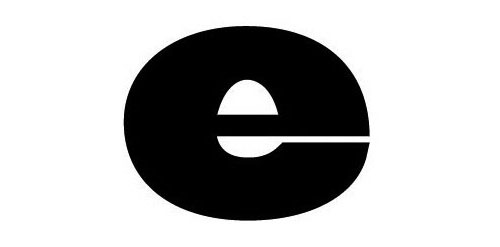 Food Shots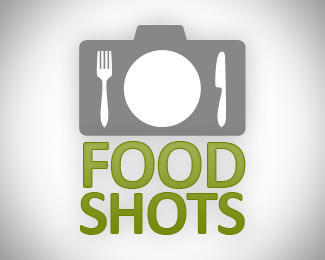 Desert Fork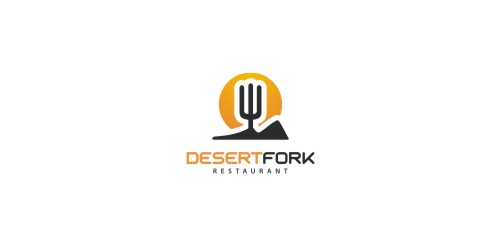 Debut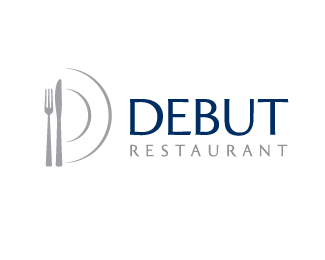 DiningChoices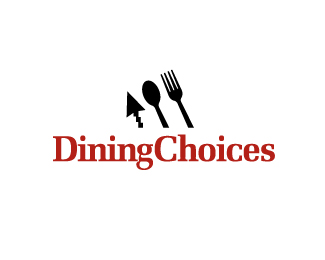 Pranzo in Ufficio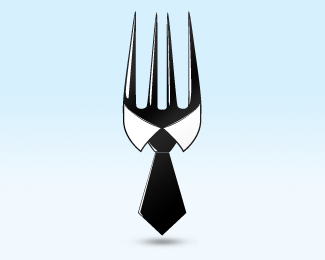 Duets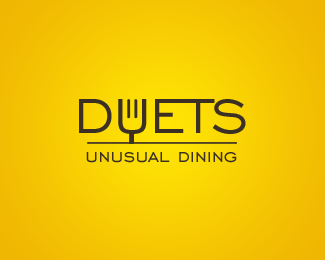 Costa Macaroni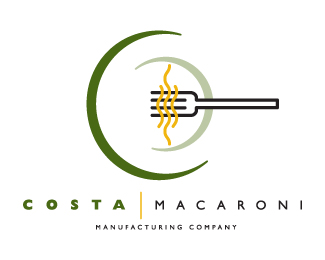 FARM2FORK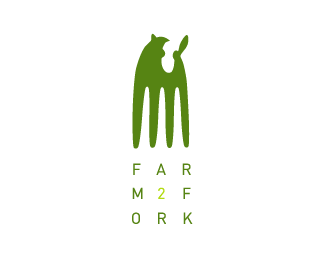 North Side Grill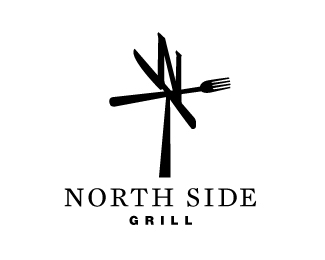 Campus Kitchens Project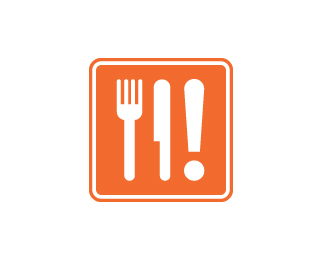 Wolfes Burger Connoisseurs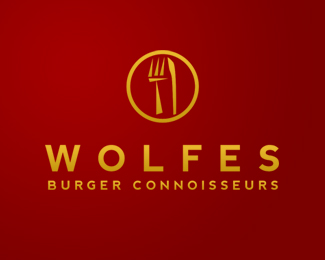 Forkwire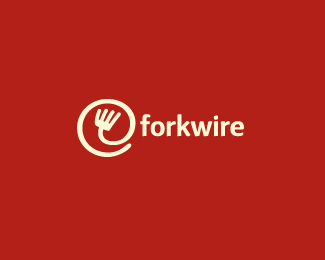 American Culinary Federation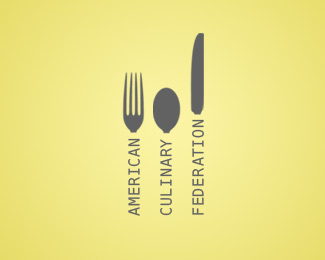 Plated
Falento Dining and Spirits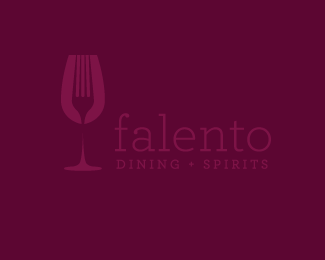 Maritza M.
Pastamasta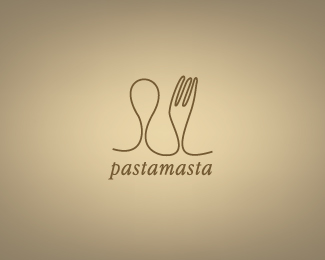 Deep Fork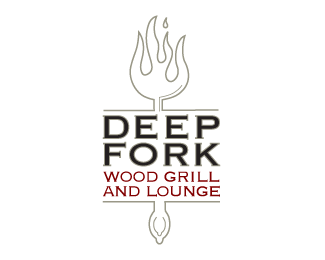 Let's Talk Chef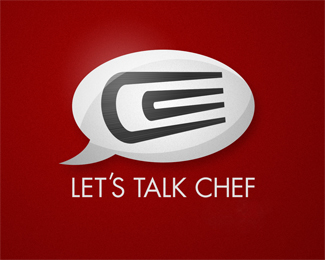 Restaurant Treasure Hunt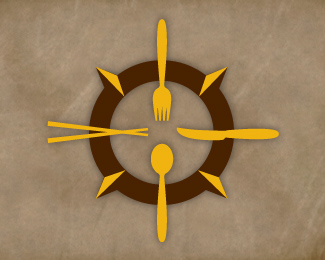 Appetite for Delivery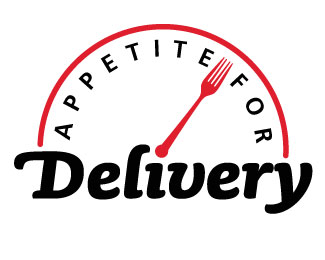 Newcastle Food & Wine Festival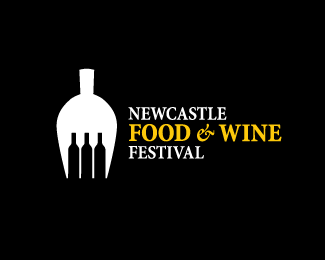 Food&Cooking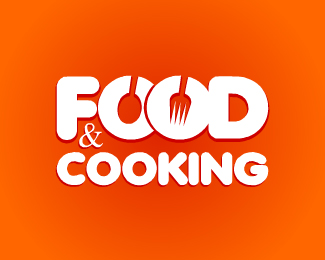 Organic Urban Deli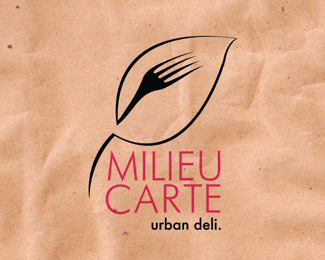 Krijnen Cooks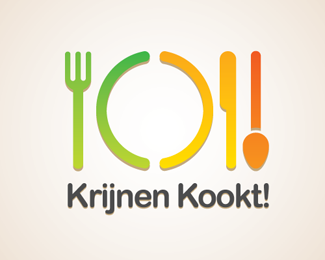 Smarter Foods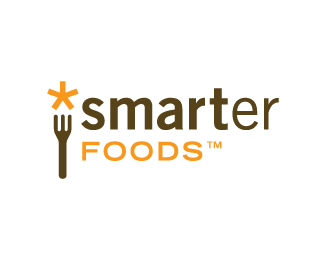 Cittadella wip
winefork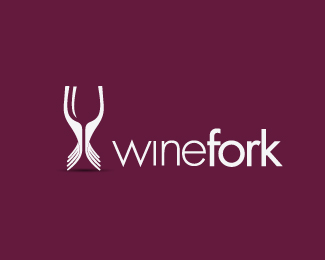 Yallawain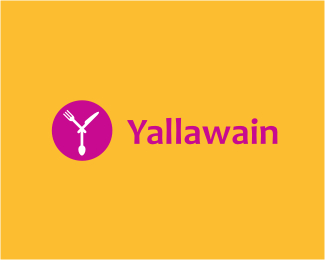 Hauswares Design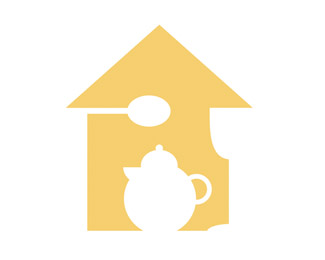 Stone Soup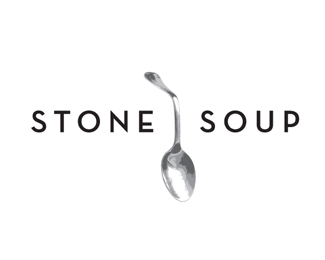 karmaspoon
everest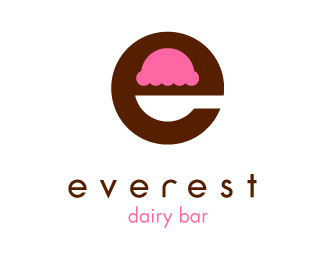 SPOON CHEF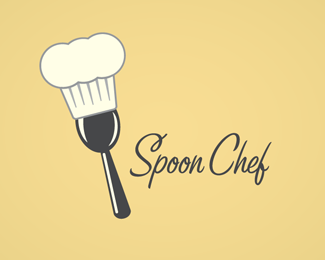 Spoon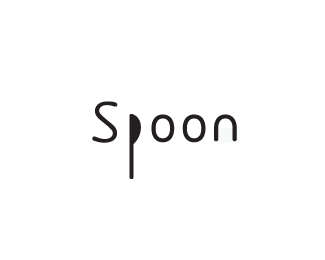 Swift Spoon Catering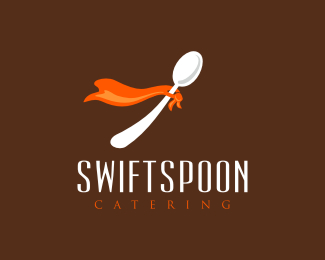 eddie's soup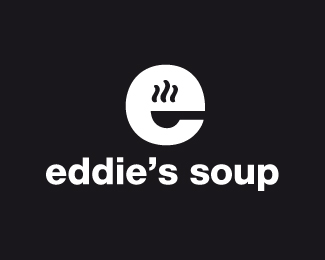 Fork & Knife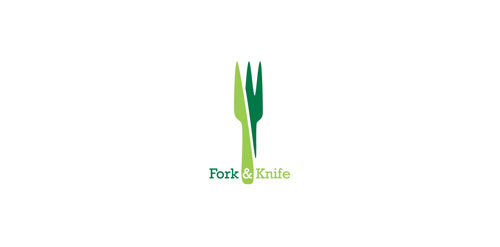 FreshSlice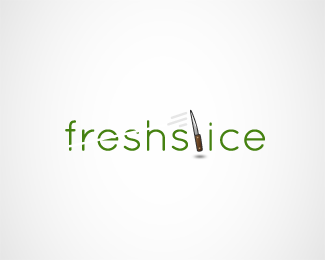 Sharknife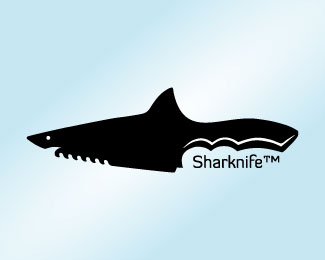 Cullen Knife Sharpening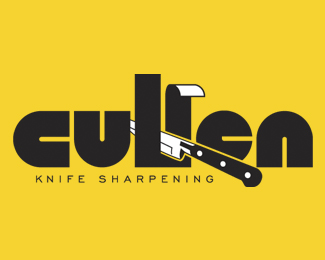 Maxey's Steakhouse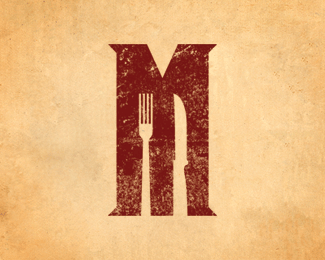 Gourmet
Forked Eye Productions