You know Apple has opened Mac application store a few months ago and you can buy many paid and download free Mac applications from the store.Unfortunately, it is really hard to check all the applications to find free ones but today we bring them together for developers which we think these Mac applications will make a developer's life easier.
I'm sure you know most of them and probably already using on your Mac but there may be a few worth checking it out.Here is the collection of free Mac applications especially for developers.


Latin text generator for OS X.Option to wrap generated text in HTML tags.Generates words, sentences or paragraphs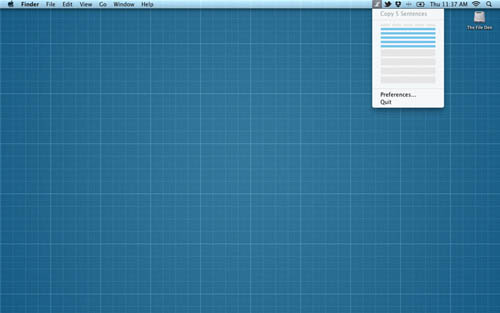 Navicat for MySQL Lite is a powerful database administration and development tool for MySQL. It works with any MySQL Database Server from version 3.21 or above, and supports most of the latest MySQL features. It also lets you import/export txt and xml files to/from your MySQL databases through a well-designed wizard.Restore the default editor behaviors of Shift-Command-Left/Right Arrow shortcuts.Improved the CPU usage in some operations.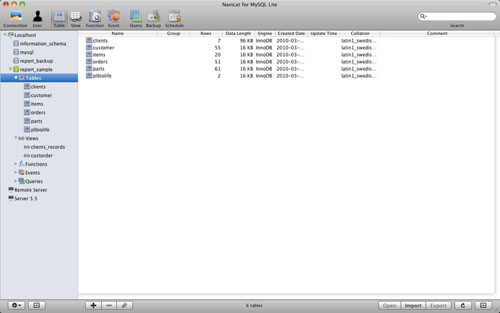 MobDis was created especially for designers and marketers to put together a mobile webapp as easily as putting together a presentation slide deck.With an intuitive drag-and-drop interface, anyone can learn to create and publish a mobile advertising micro site within minutes.

A tool for iOS developers to easily resize their @2x or -hd cocos2d images in seconds! Great for testing out non retina devices before the big painful export from Photoshop.
Supports .png .jpg .tif and .bmp.To use simply drag @2x or -hd named images (or a folder containing the images) onto the application, choose an output folder.

Test your system; benchmark CPU, RAM, hard disks and 3D graphics.Compare your computer's score and system component results to others.Share and submit your verified scores on your profile and social networks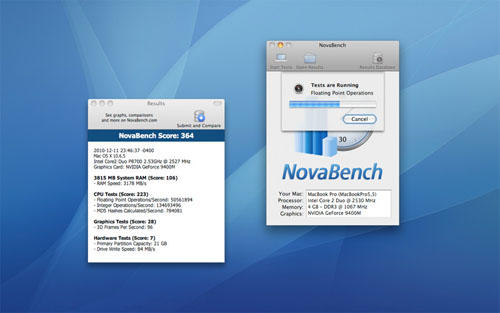 A handly little app.DTerm provides a context-sensitive command line that makes it fast and easy to run commands on the files you're working with and then use the results of those commands. Command line work isn't a separate task that should live on its own.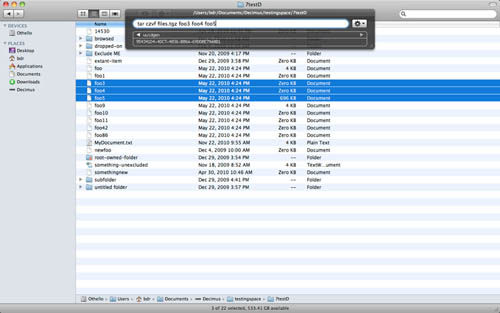 With Clipboard History, you can copy any number of things and paste them back in the order that you want.Clipboard History is a very simple and straightforward application that keeps your history of copied items, and provides a configurable hotkey so you can paste them inside of any app. These items can be images, text or a mix of them (rich text, like PDFs and HTML).

An intelligent interface provides easy access to TextWrangler's best-of-class features, including grep pattern matching, search and replace across multiple files, function navigation and syntax coloring for numerous source code languages, code folding, FTP and SFTP open and save, AppleScript, Mac OS X Unix scripting support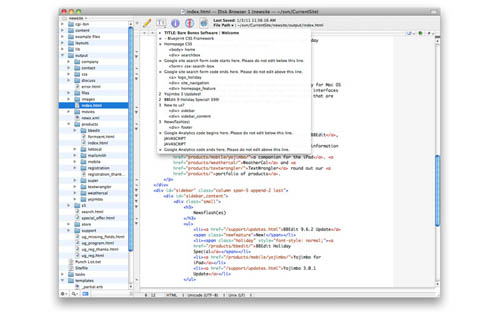 Synalyze It! is a free and simple to use Mac OS X app which lets you easily edit and analyze binary files of any size.Synalyze It! features enhanced support for many character encodings and it will allow you to interactively define grammars for various file formats.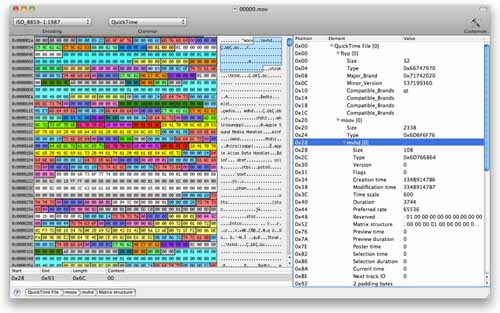 JSTalk is a scripting language built on top of JavaScript. You can use it to automate applications on your Mac, or even write custom plugins for apps which support JSTalk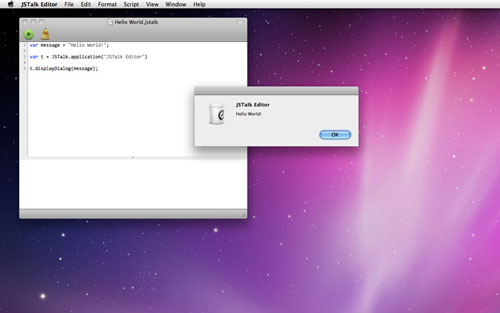 DockIconChecker is tool for Mac application developer.This application can preview application icon on your dock without making .icns file and building in dummy application for test.You can preview icon with JPEG, PNG, TIFF, PSD, EPS, GIF, PDF etc.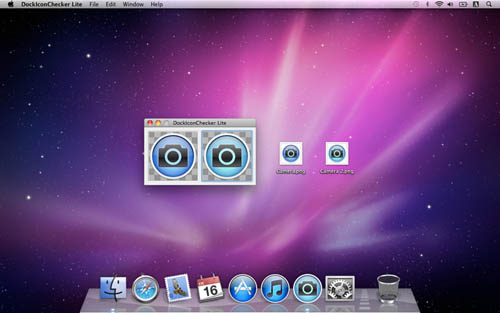 Find files, folders, or contents in any file without indexing. EasyFind is especially useful for those tired of slow or impossible indexing, outdated or corrupted indices, or those just looking for features missing in the Finder or Spotlight.

Dejal Simon is the essential site monitoring tool for Mac OS X. It checks websites and servers for changes or failures, and notifies you via sound, speech, or other means. You can use it to track updated sites, and to alert you when an important server goes down or recovers.

StoreSizer is a Mac application that allows you to easily resize the AppStore 512×512 PNG icons into 57×57, 75×75, 29×29, … icons that can be used on iPhone and iPad applications.

Tilen allows you to convert large images into multiple smaller images called tiles, which are easier for computers to process and display.Simply select the image you'd like to break into tiles. Then, set the desired width, height and file format of the tile images. Finally, click Save Tiles, select a destination folder.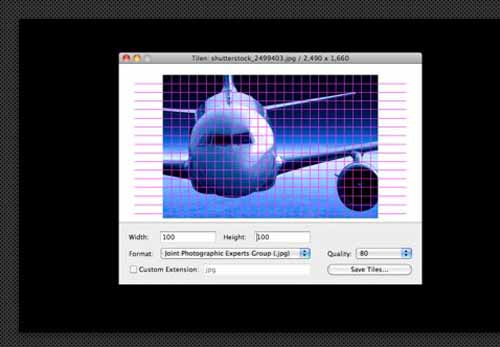 Komodo Edit is a fast, smart, free and open-source code editor with (customizable) syntax coloring, folding, background syntax checking, and excellent auto-complete.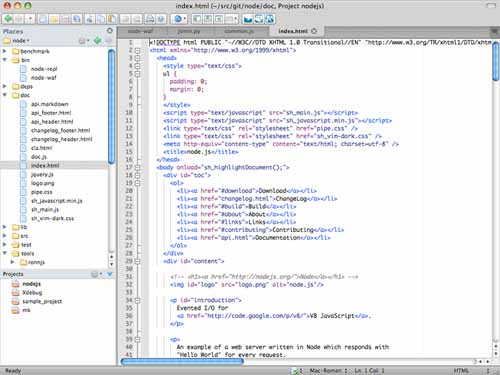 With an easy to use interface, connect to FTP (File Transfer Protocol), SFTP (SSH Secure File Transfer), WebDAV (Web-based Distributed Authoring and Versioning), Amazon S3, Google Storage, Windows Azure, Rackspace Cloud Files and even Google Docs.

YemuZip is an easy-to-use application for making zip files. Just drag, drop, name your zip file and you're done.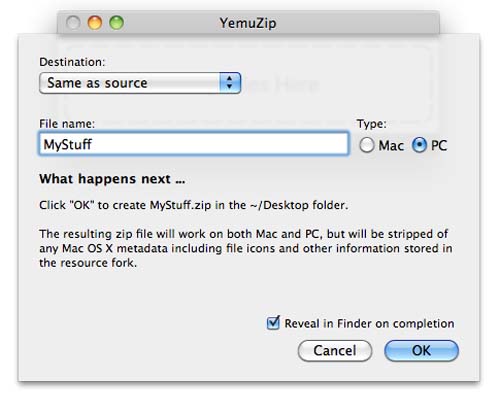 The FileZilla Wiki is a documentation base aimed at helping those that want to download, install, compile and use the FileZilla Client and FileZilla Server software to transfer files across the Internet.

Spark is a powerful, and easy Shortcuts manager. With Spark you can create Hot Keys to launch applications and documents, execute AppleScript, control iTunes.You can also export and import your Hot Keys library, or save it in HTML format to print it.

Droplr Desktop is a tiny application for Mac OS X that aims at helping people share things easier.Droplr Desktop allows you to upload things to Droplr by either drag&drop on the menubar icon, drag&drop on the dock icon or using a system-wide keyboard key combination. Once uploaded, Droplr returns a URL in which a user can share with anyone.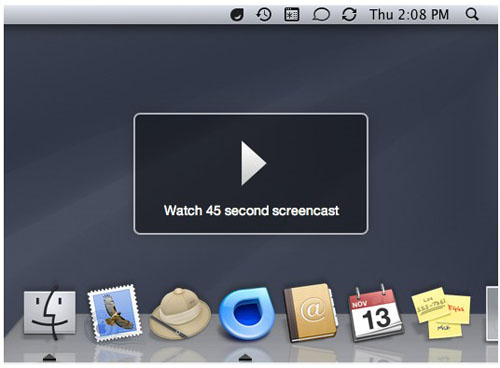 It is an application launcher, and is operated via the status menu.# You can chose to display icons at 16 pixels – 64 pixels.Files and folders can be registered with aLunch as well. Folders will be opened in the Finder.Different categories can be registered by using groups and separators.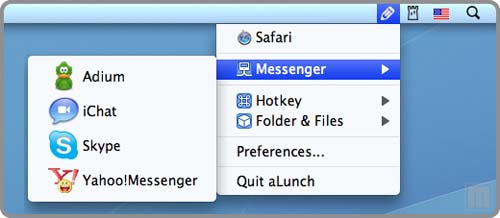 The free GUI Subversion client for Mac OS X. It helps you browse & manage your working copies, spot changes, and operate on them. It also lets you browse logs and revisions of your repositories.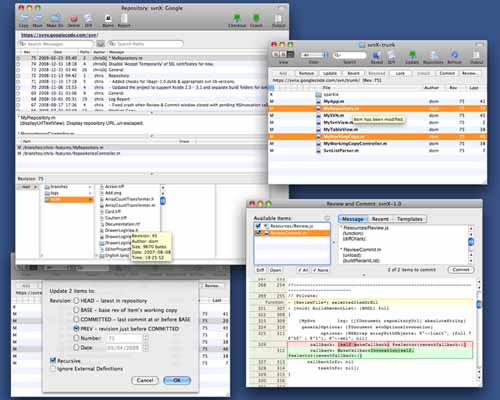 An Open Source vector graphics editor, with capabilities similar to Illustrator, CorelDraw, or Xara X, using the W3C standard Scalable Vector Graphics (SVG) file format.

Measure the screen objects in pixels using both mouse and keyboard control.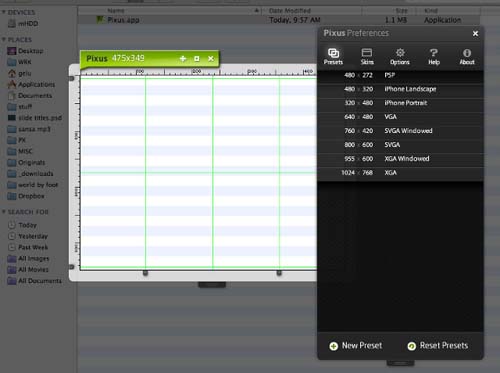 Fluid lets you create a Site Specific Browser (SSB) out of any website or web application, effectively turning your favorite web apps into desktop apps.Using Fluid to create an SSB out of your favorite website is simple. Enter the website's URL, provide a name, and optionally choose an icon. Click "Create", and within seconds your chosen website has been converted into a fully native Mac desktop application that appears in your Dock.


Quick Search Box is an open source search box that allows you to search data on your computer and across the web.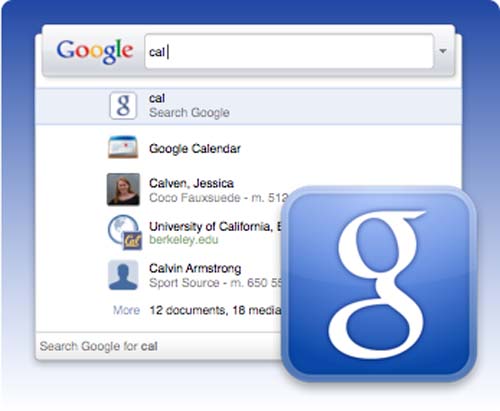 Snippely is a basic text and code organizational tool. Instead of storing bits of code, quick notes, and memos in text files all over your hard drive, this application will let you save and organize "snippets" in one convenient location.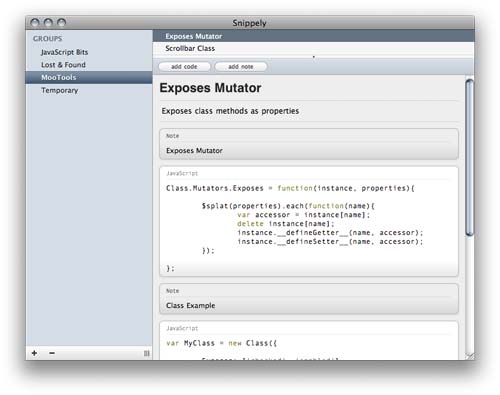 Fraise is a free text editor for Mac OS X Leopard 10.6 which is both easy to use and powerful.It should work perfectly for a whole variety of needs – like web programming, script editing, making a to do list and so on.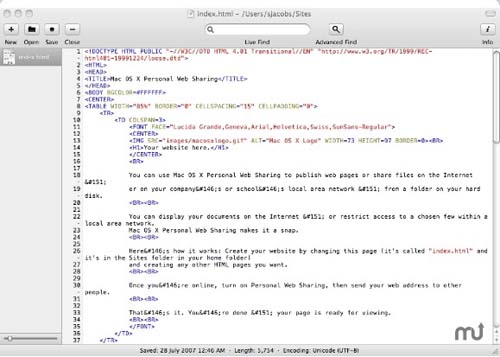 Kod is a programmers' editor for OS X comes with support for over 65 different languages/syntaxes which can easily be edited or extended (Kod uses the same format as GNU Syntax Highlight).

AppCleaner is a small application which allows you to thoroughly uninstall unwanted apps.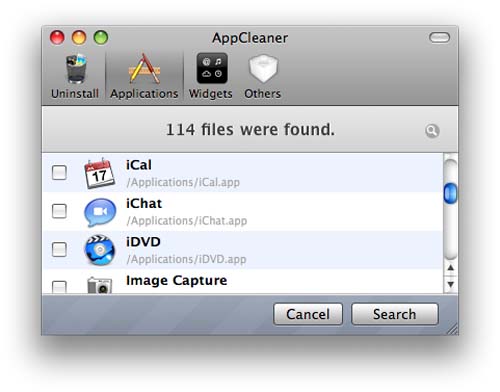 teleport lets you use a single mouse and keyboard to control several Macs.Simply reach an edge of your screen, and your mouse teleports to your nearby Mac, which also becomes controlled by your keyboard. The pasteboard can be synchronized, and you can even drag & drop files between your Macs.

AllBookmarks adds a new item to your Mac OS X menu bar giving you quick access to all your bookmarks. All your Safari, Firefox, and OmniWeb bookmarks are shown and can be selected. AllBookmarks also gives you access to your 1Password 1Click bookmarks so you can navigate to a page, fill the form, and submit it, all with a single click.

Alfred is a productivity application for Mac OS X, which aims to save you time in searching your local computer and the web. Whether it's maps, Amazon,eBay,Wikipedia.Launch any application with a quick shortcut. Alfred will learn which apps you use often and prioritise them when you search.