Grabbing attention with print ads is one of the most hard work in advertising industry.The creativity,the imagination is the most important part of the print advertising and of course being simple is also very imporant.
Advertising surrounds us in every part of our everyday life;on TV's,radios,outdoor magazines etc..Imagine how big the advertising industry is.
Today we've collected very creative yet simple commercial ads and campaigns prints.Hope you like them.

Drive-through Safari at Nehru Zoological Park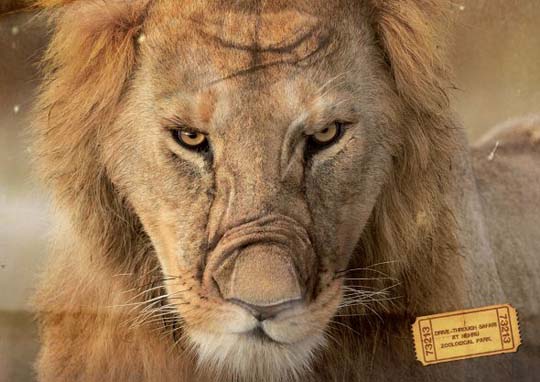 The New Kia Sportage With Rear View Camera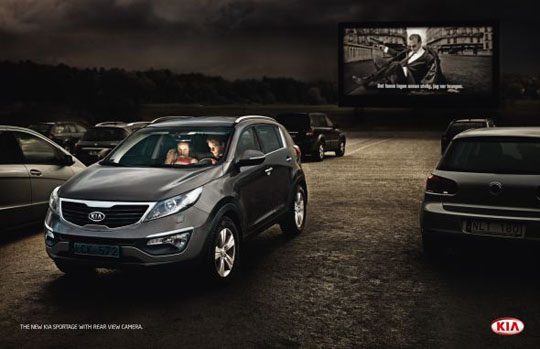 Avis: Reunion Luxury Car Rental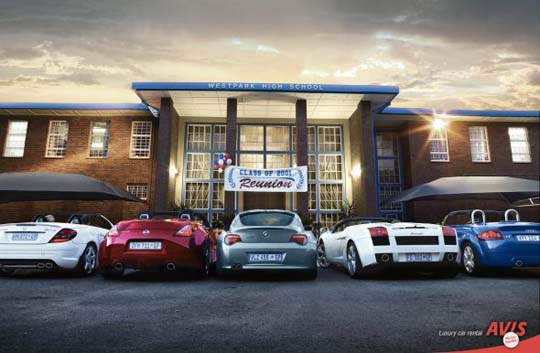 Young Director Award-Born to Create Drama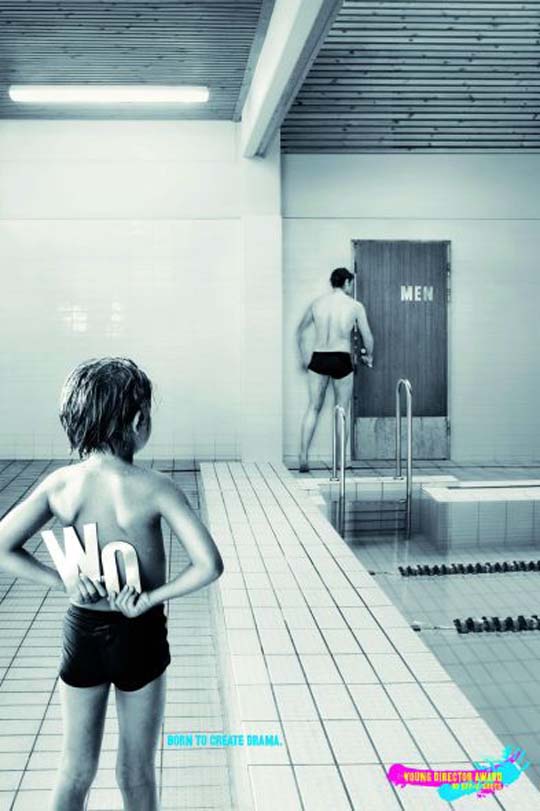 Sanzer Hand Gel-What You Really Touch?

See the Unseen-Spuk Stock Pictures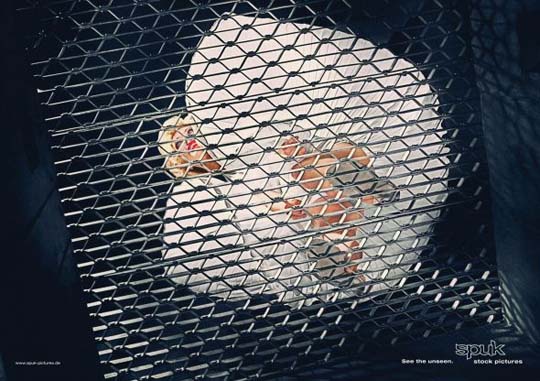 Eurostar:When was the Last Time You Visited London?

Google: Did You Mean Battleship?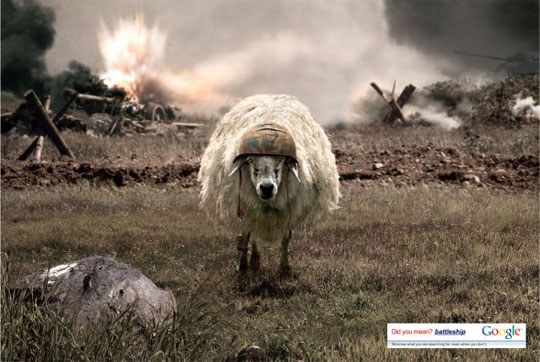 McDonald's:A Aandwich for Experts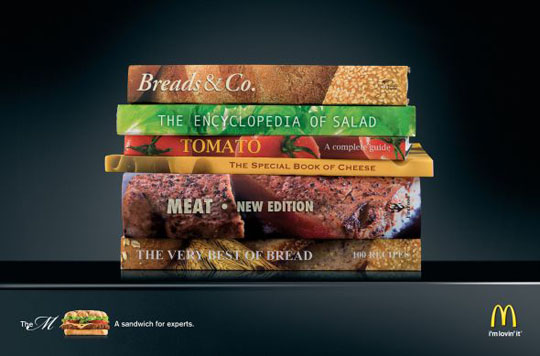 ThaiHealth:Sleepiness is Stronger Than You

Mercedes-Benz: Cornering Light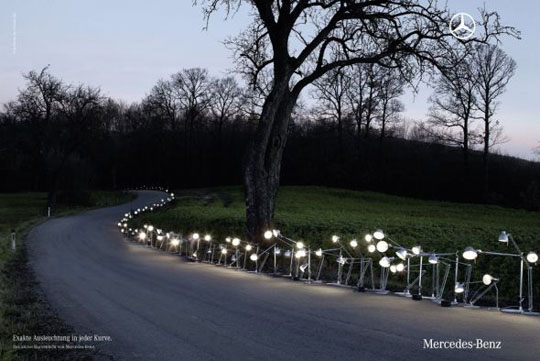 Nike Football: Write the Future, Ronaldo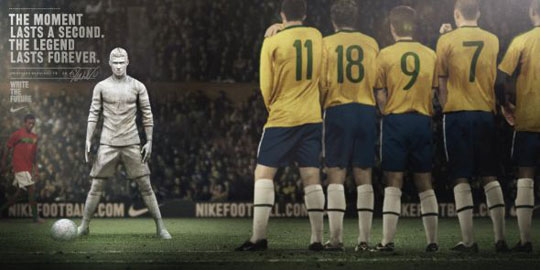 Ortoimplant Dental Clinic:All Your Teeth Back in Just 24 hours

Rowenta Silence Force Vacuum Cleaner

Alukim Foil:Keep it Fresh(Fish)

Canon PowerShot D10 Underwater Camera

Bose Noise Cancelling Headphones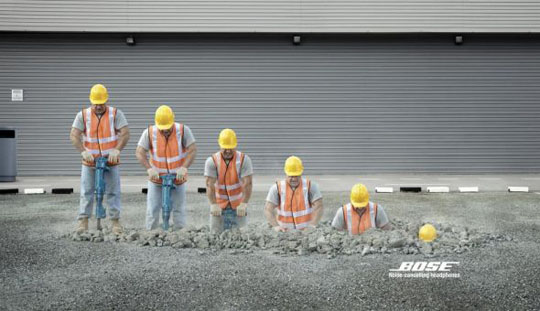 New Skoda:More Panoramic Sunroof Than Ever Before

The Nikon S60. Detects Up to 12 Faces.

Dreaming of a Caribbean Cruise?

Lexum European Eye Clinic:Laser eye Surgery