I'm sure you all blow bubbles when you were a kid but you have never seen how much they are attractive,shiny and reflective.
Ok,it is not possible to see the details if you don't take photos of the soap bubbles but today i want to show you the beauty of them.
A soap bubble lasts for only a few seconds and of course it not easy to take an artistic shot right in time.Below photos are great examples of soap bubbles which show you a kind of art.



World of Dreams

Solar Flares on Planet Soap Bubble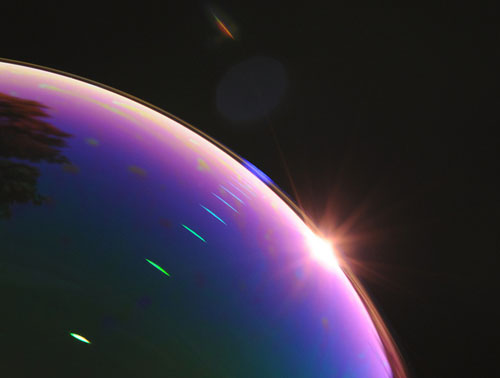 The Planet is Like a Soap Bubble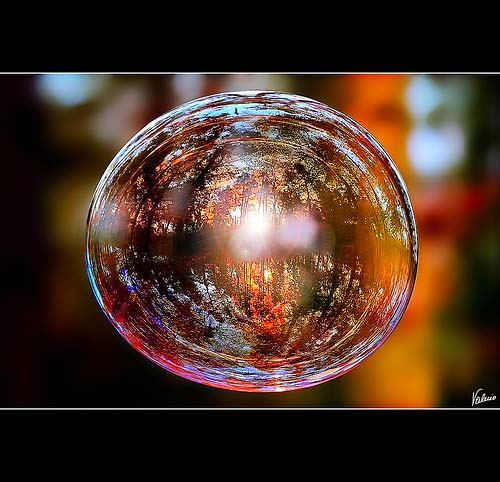 Morning Light Reflected in a Soap Bubble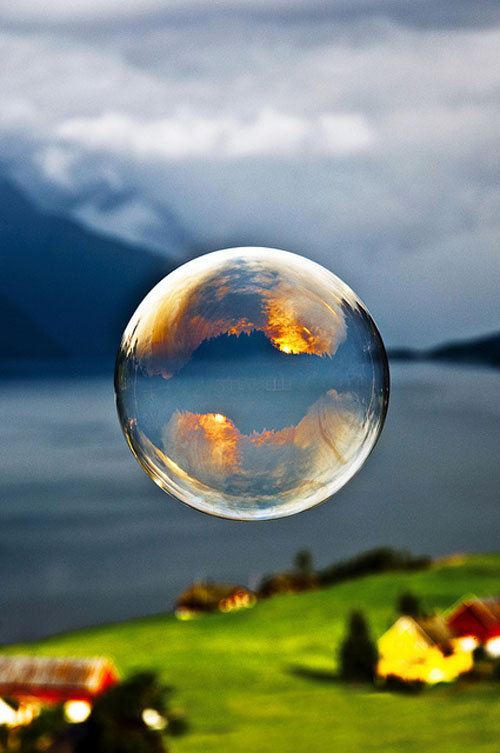 Popping Bubble With Reflections