It's been a long time since we've brought together the free Photoshop PSD Files so it is time to share wonderful PSD files again.The below PSD files are not the best of all time but the fresh ones.
I know most of you are tired of seeing the same PSD files but most of them are created in the last few months and of course free.
I think it's good idea to put them in your PSD basket tu check in the future.


Hammer and Wrench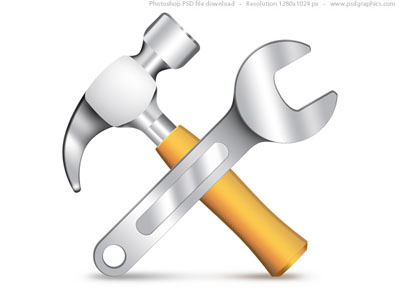 Download Source
Creative Mac Finder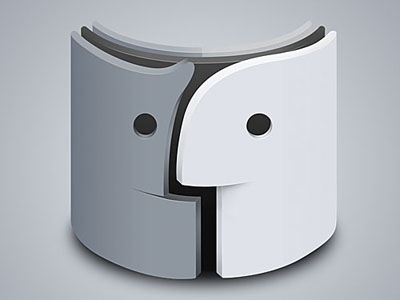 Download Source
Samsung Nexus S

Download Source
Android: Compass App. Concept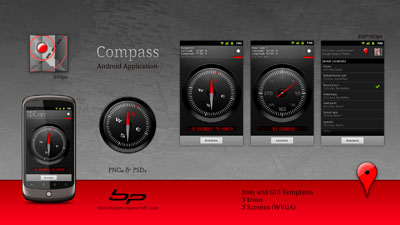 Download Source
Helmet Icon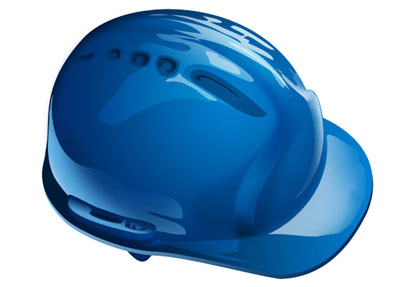 Download Source
Treasure Box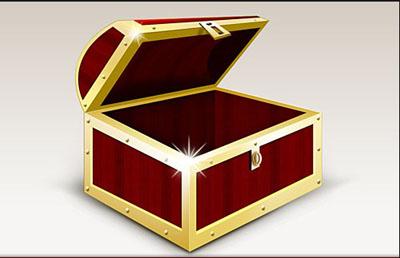 Download Source
Gold Bullion Bar

Download Source
iPhone 4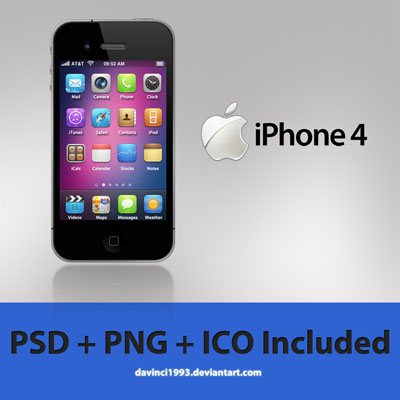 Download Source
Peel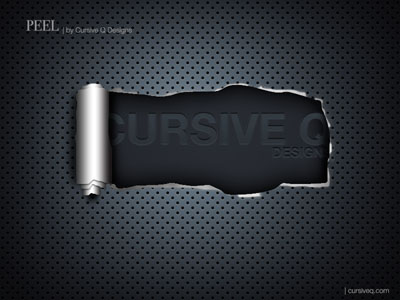 Download Source
Pencils in a Pencil Holder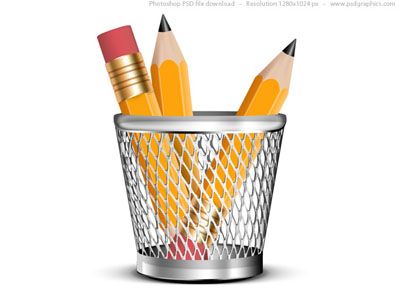 Download Source
Magnifying Glass Icon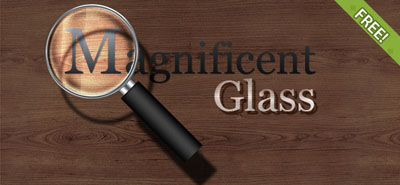 Download Source
Color pencils PSD Pack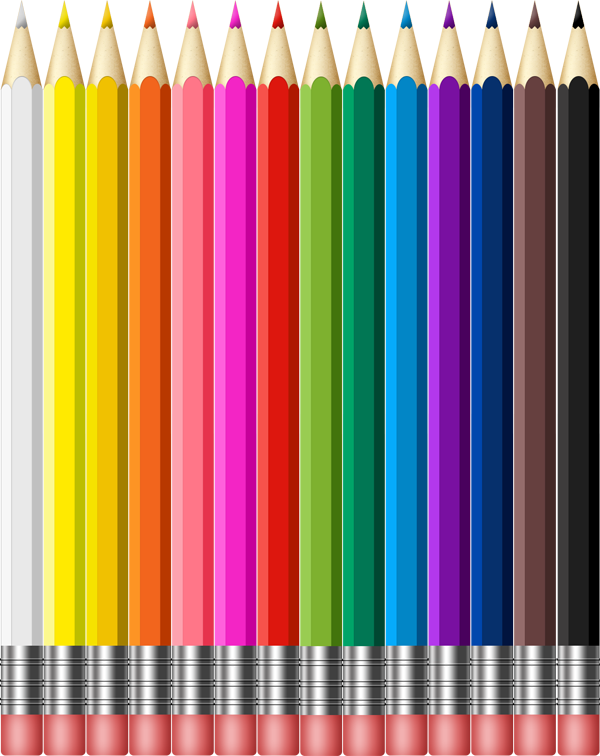 Download Source
Blue Ribbon Rosette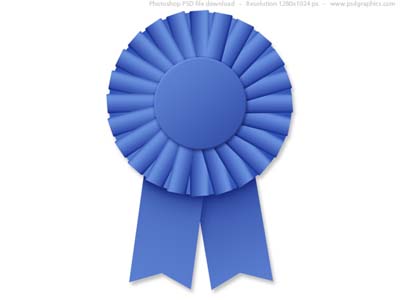 Download Source
Old Table Lamp Icon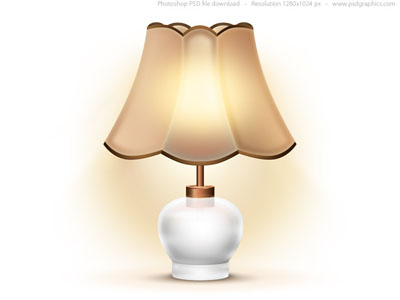 Download Source
Blue Snowflake Icon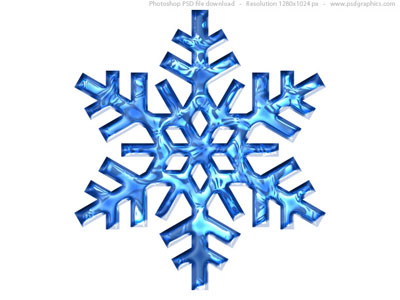 Download Source
Deep Space

Download Source
Steaming Hot Chili Pepper Tutorial Included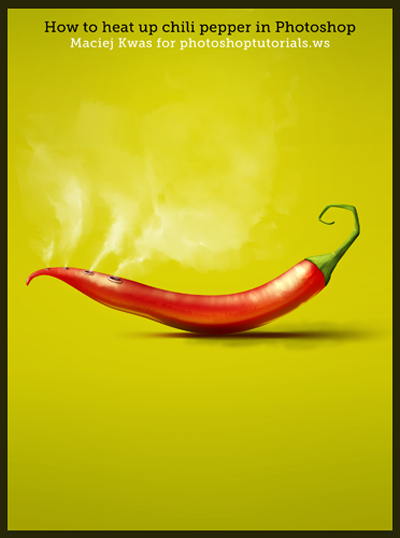 Download Source
Music Note Icon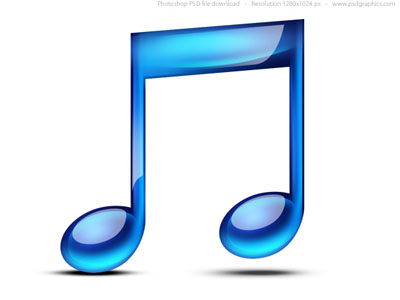 Download Source
Red and White Christmas Tags, PSD Template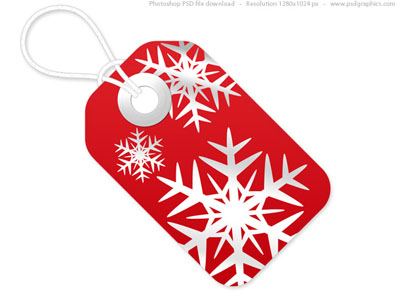 Download Source
Computer Network Icon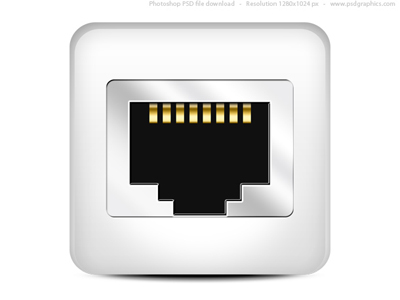 Download Source
Display Case PSD Stock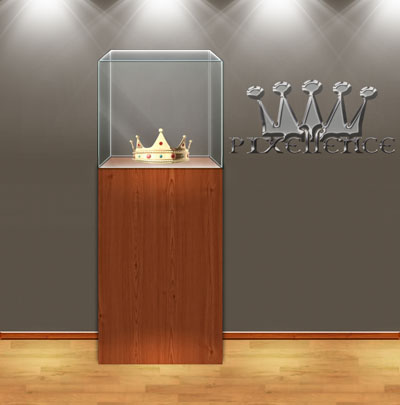 Download Source
Free AudioPlayer Interface

Download Source
HTC Aurora Concept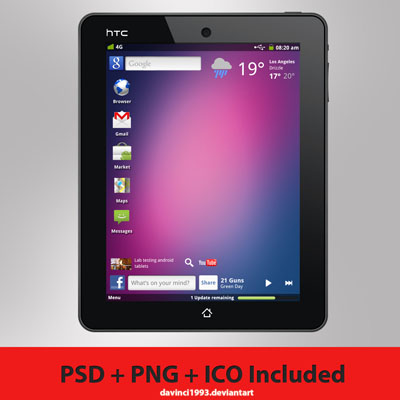 Download Source
Camera Film Roll

Download Source
Half Man Half Horse Tutorial Included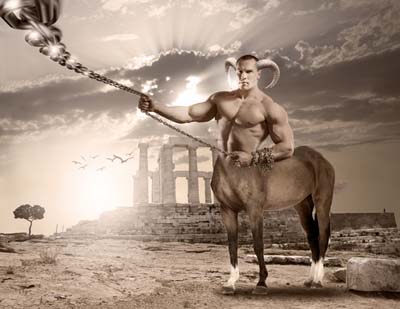 Download Source
Wooden Speaker Icon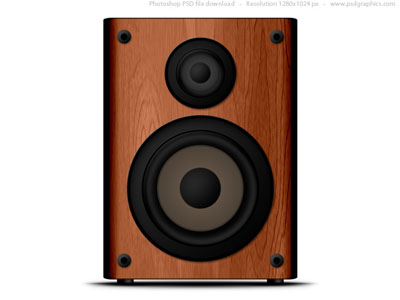 Download Source
Blue Pencil Icon

Download Source
White Paper Airplane

Download Source
Wooden Social Media Icon Tutorial Included

Download Source
Birdcage Icon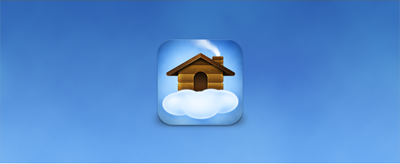 Download Source