Photoshop actions are really useful especially for amateur users.The main purpose of the actions is to make the photo editing and photo retouching very easily.If you are working with many photos everyday,you don't have to edit each photo one by one.You play the action for the photo and in a few seconds,the recorded action applies the effects to the photo.
The below tutorial helps you understand the actions and create your custom Photoshop Action.

Sample Tutorial

Let me show you how simple is to create a Photoshop action.
Step 1
Open a photo file and find the Actions Tab in the upper right.As you see,there are default Photosho actions in Default Actions Set.You can either insert your custom action into the Default Action Set or you can create your own set to put in it.
Step 2
Click on the Create New Action icon.You can name your action and set a function key.It's up to you.Click on the Record Button.From now on every action you make will be recorded to use for different photos.

Step 3
After you finished working with your photo,click on the Stop button and now your new and custom Photoshop Action is ready.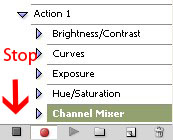 If you want to see the result in another photo,open it,and hit Play to give the same effects.
That's all

Clouds Effects 3.5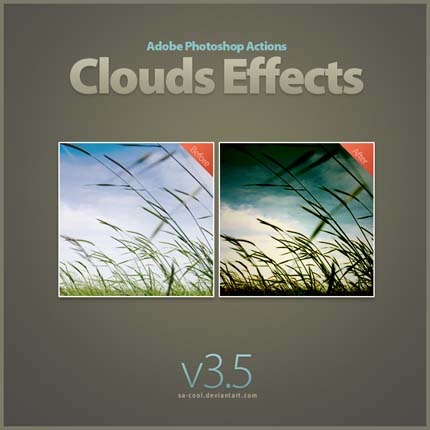 View Source
Powerful Colors 3.2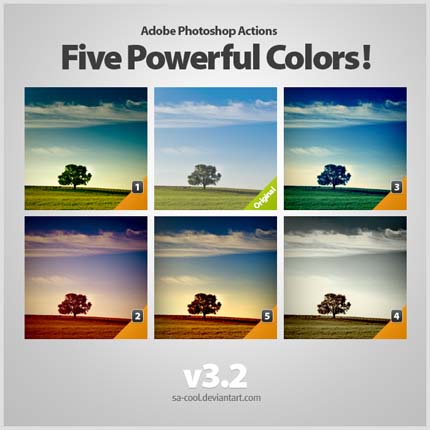 View Source
Image Enhancing Ps Actions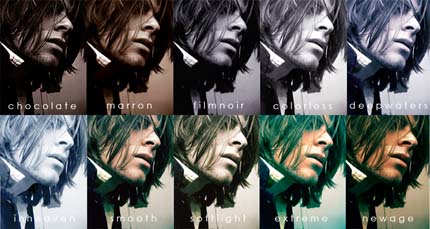 View Source
Portrait Action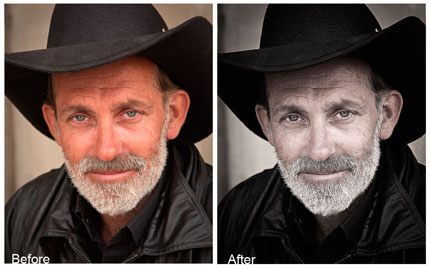 View Source
CoLoR effect 4.5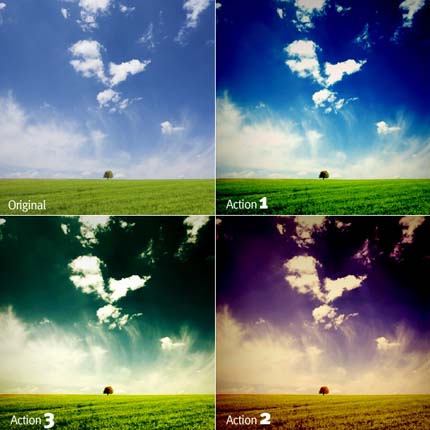 View Source
Magical Effect 4.2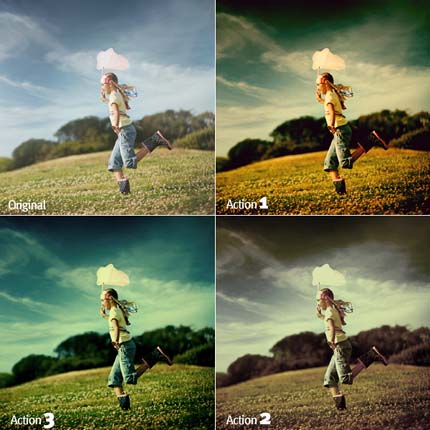 View Source
Close up BA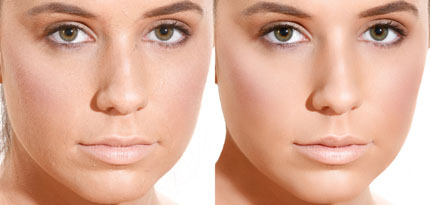 View Source
LT's Marshmallow Action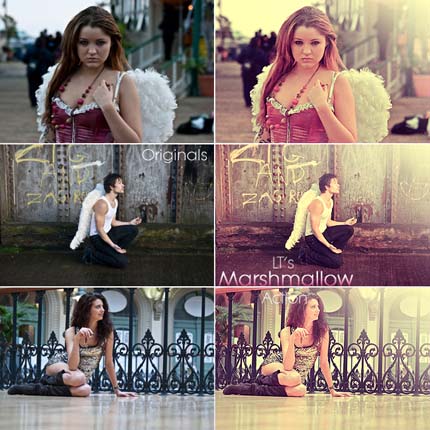 View Source
Faiis – '80s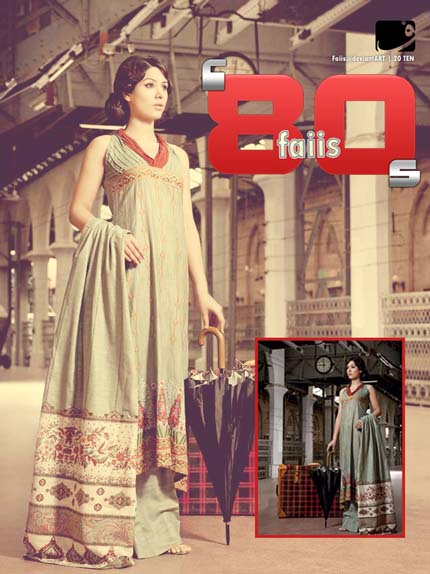 View Source
LT's TOUCH-UP Action Pack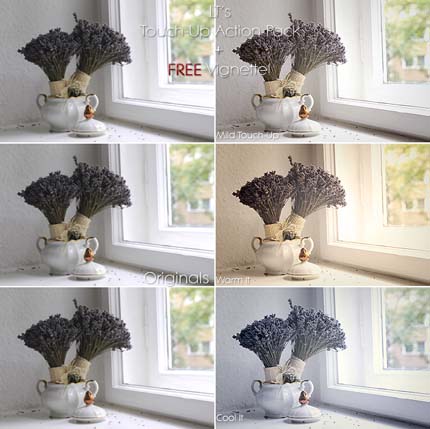 View Source
Vibrant Sunsets Action Set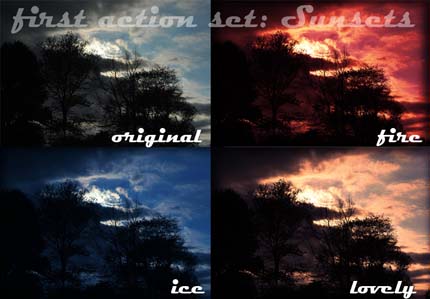 View Source
Elegance Actions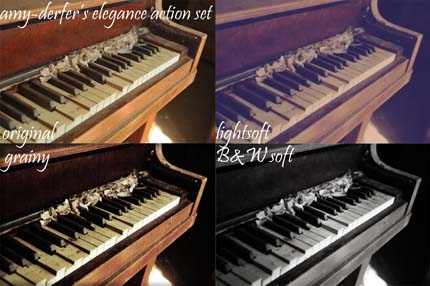 View Source
We LOVE PINK Action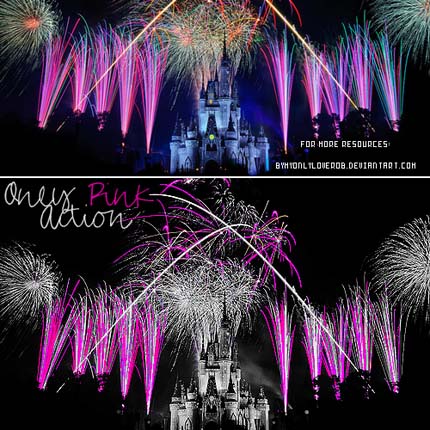 View Source

Wedding Theme Action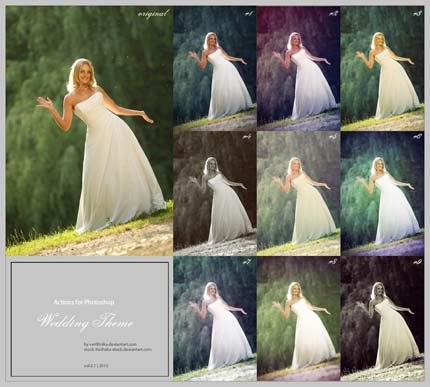 View Source
Action 16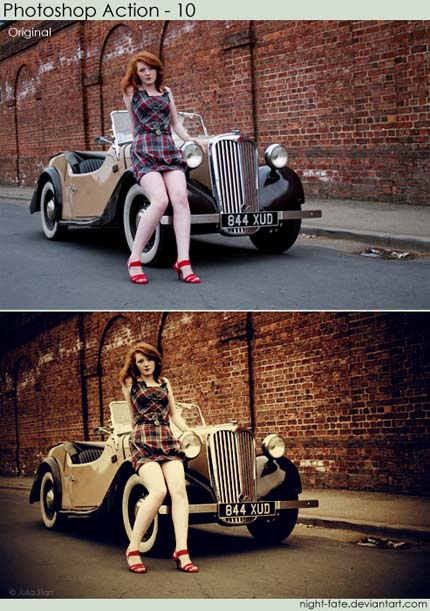 View Source
Action 16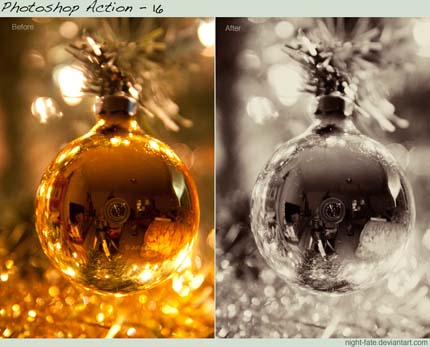 View Source
Cherry Action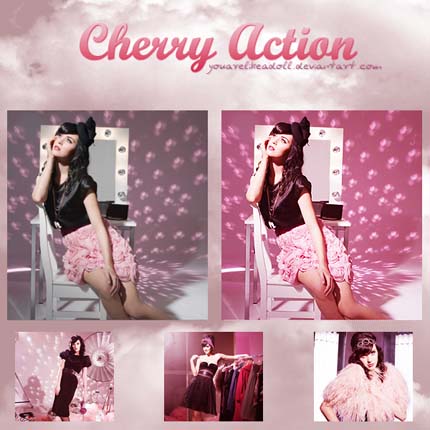 View Source
Lights, action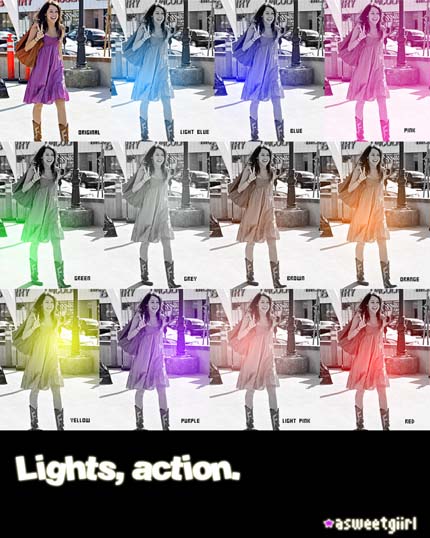 View Source
Action 11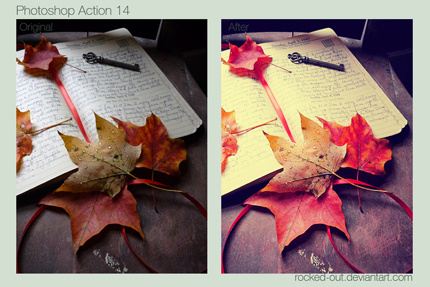 View Source
Photoshop Actions – 48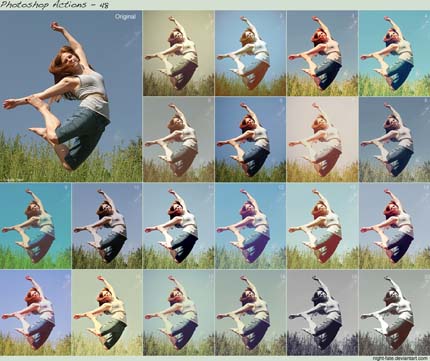 View Source
Photoshop Actions – 26

View Source
Caitlins Actions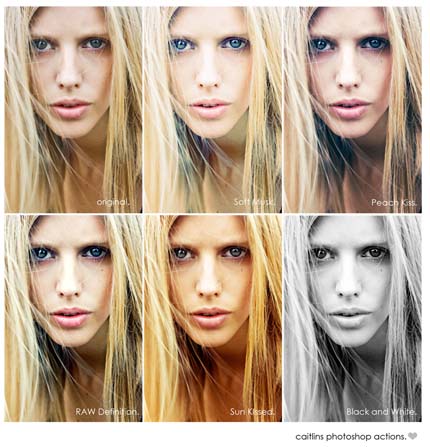 View Source
LT's Sunkissed II Action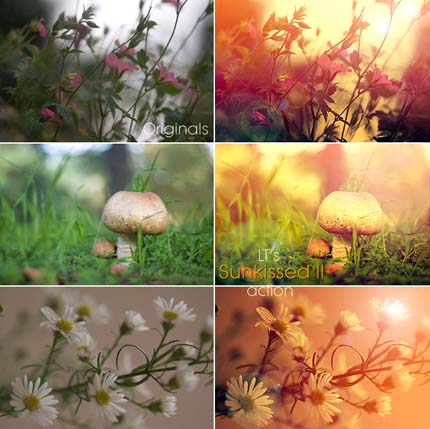 View Source
Eye Color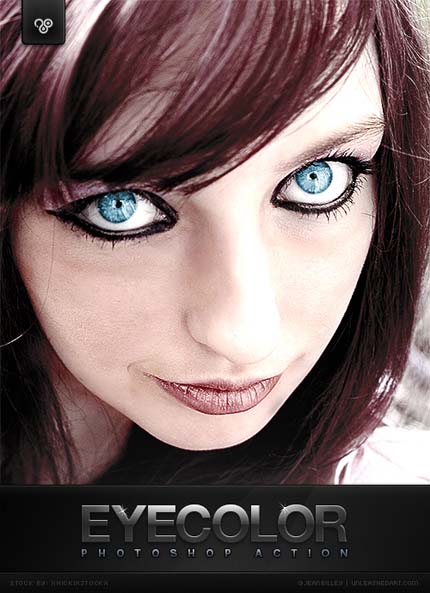 View Source
Photoshop Actions – 13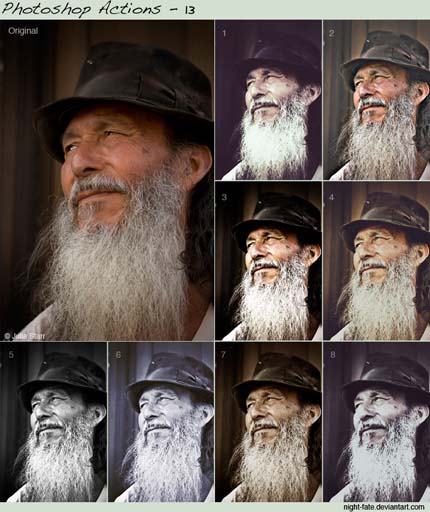 View Source
Photoshop Actions – 4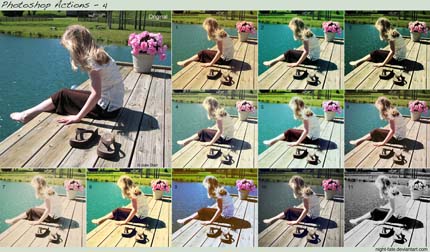 View Source
Color Enhancing Actions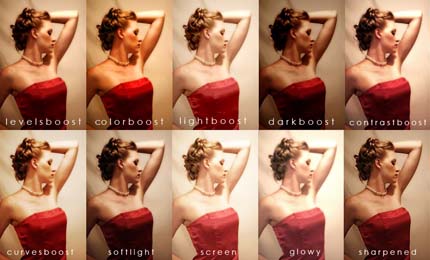 View Source
Old Photo Action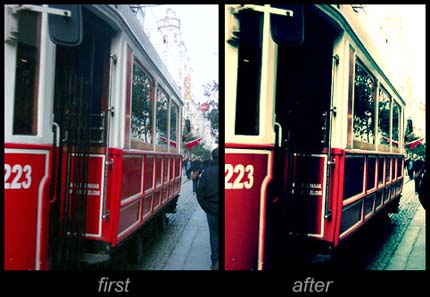 View Source
Spooky Portraits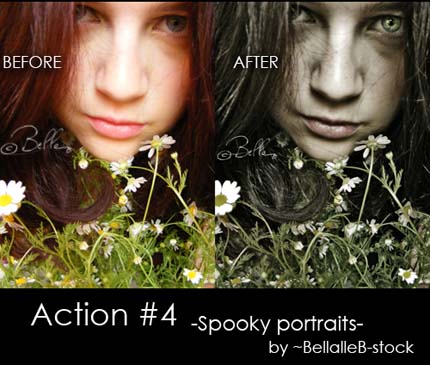 View Source
Cross-Processing ATN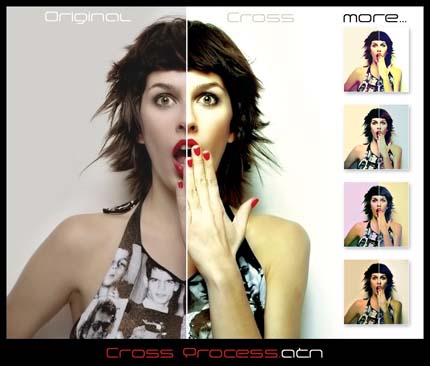 View Source
Lara Jade Actions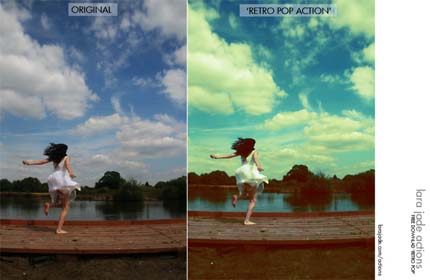 View Source
Vintage Effect

View Source
Photoshop Action 22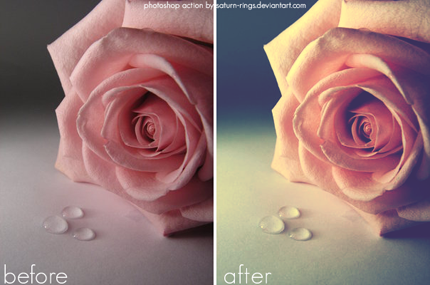 View Source
50 Photoshop Postwork Actions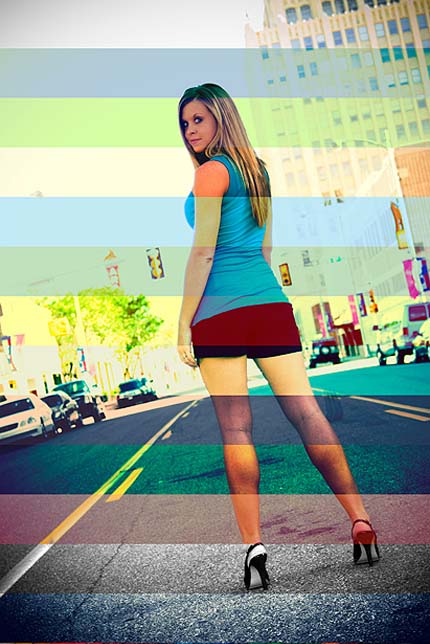 View Source
Selective Focus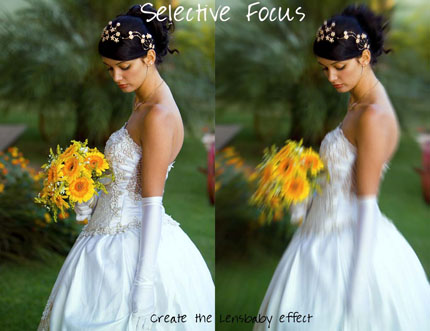 Photoshop Facelift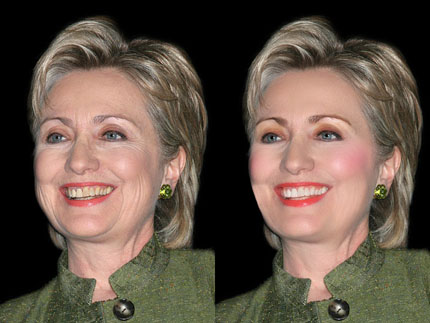 View Source
Kent's Skin Fix v.1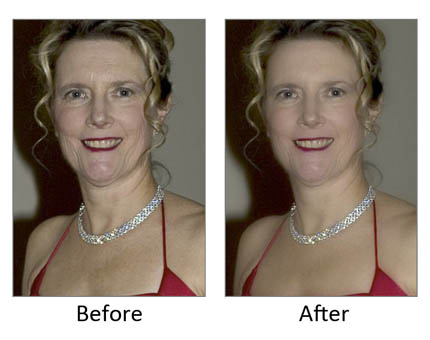 View Source
Gothic Glow


View Source
Draganizer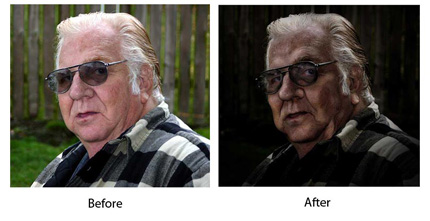 View Source
Contrast Mask


View Source
Cartoon Action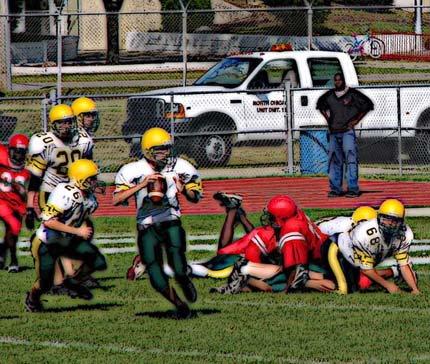 View Source
Hard Light Action PS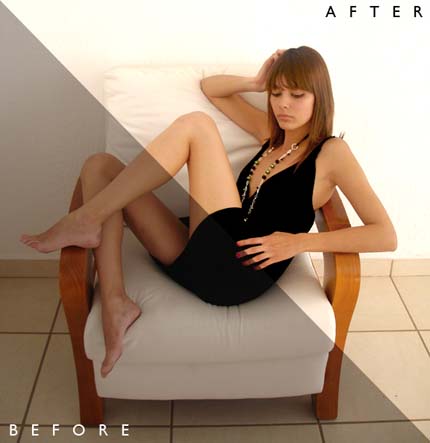 View Source
Photoshop Action – Bright Eyes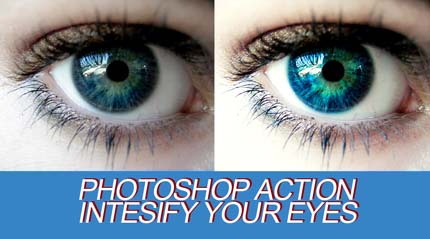 View Source

Gum Bichromate Print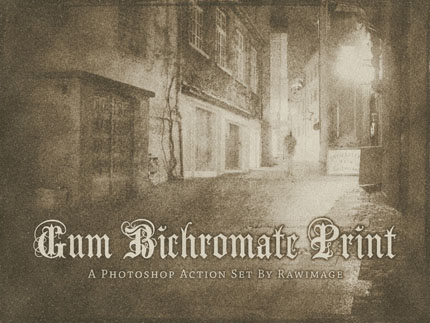 View Source
Photoshop Action 2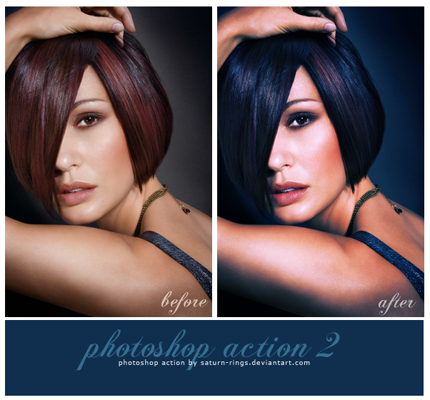 View Source