,    
Creativity is everywhere.If you want to stand out from the crowd,you have to be different from the others and you can do it by the creativity in your mind.A resume is a document that contains a summary of relevant job experience and education for specific employment search.Today i want to showcase very creative resume designs and you will understand what i mean.
I know some of you don't agree or don't like these kind of resume designs and so do i but we must admire the designers of the below resumes.Hope ypu like the collection


by ~AkiDesign

by ~mac1388

by ~darthkix

by ~haileyivy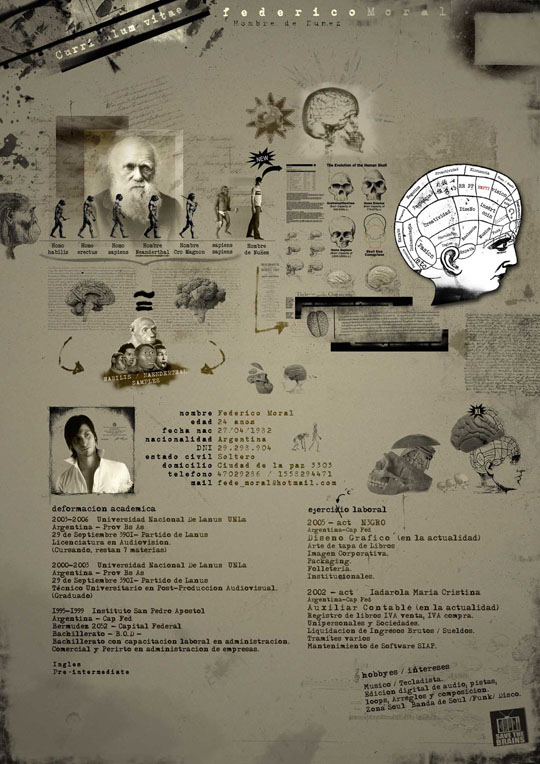 .by ~fede-moral

by ~Uito2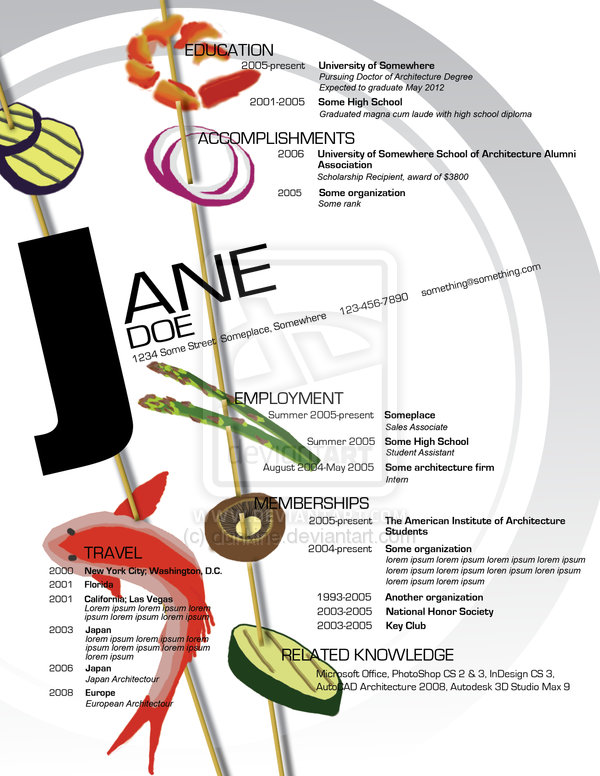 by ~duhkine

by ~euie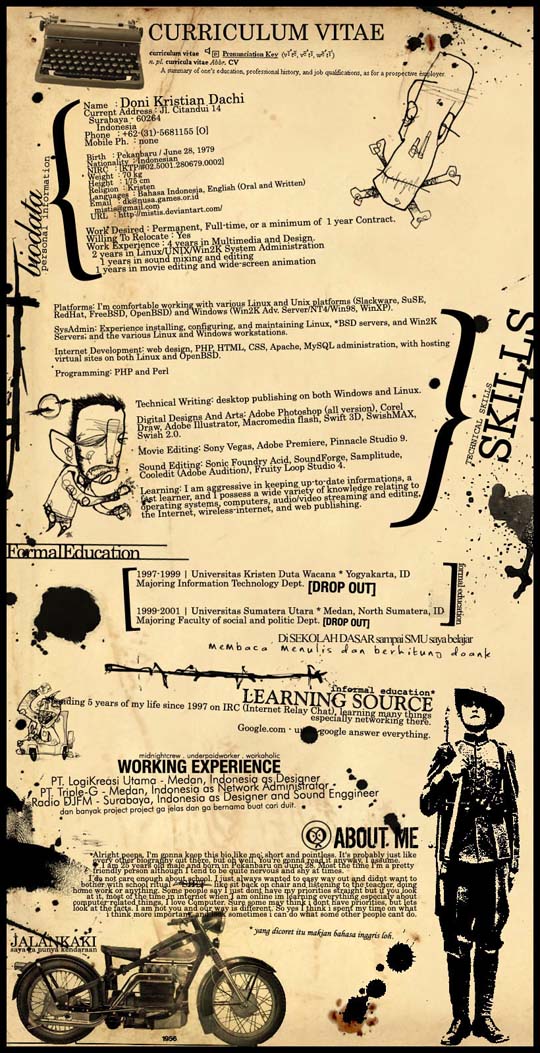 by ~mistis

By ~ jolieodell

By ~ Pau Morgan

By ~ Bart Claeys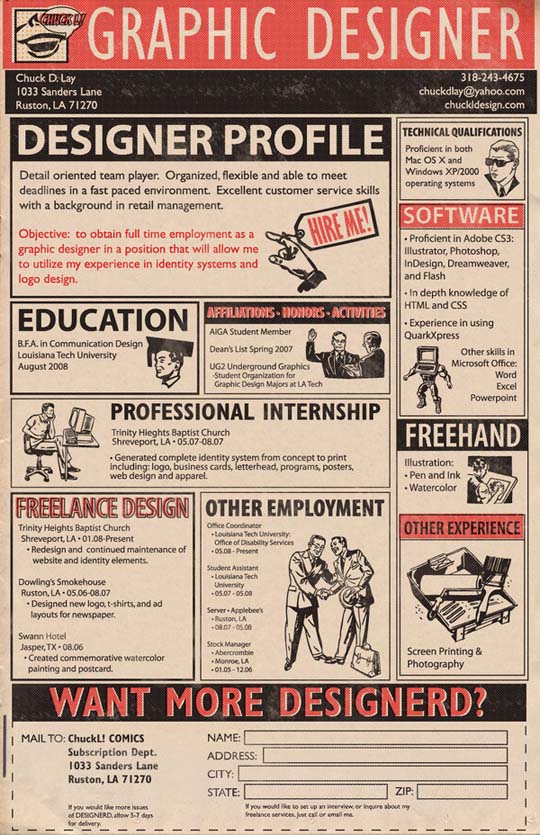 by ~ChuckDLay

by ~vision5

by ~tenbiscuits

by ~comatoseheart

.by ~Chibi-Amimi

by ~pyrotensive

by ~jehcy

by ~AchisutoShinzo

by ~rkaponm

by ~ILICarrieDoll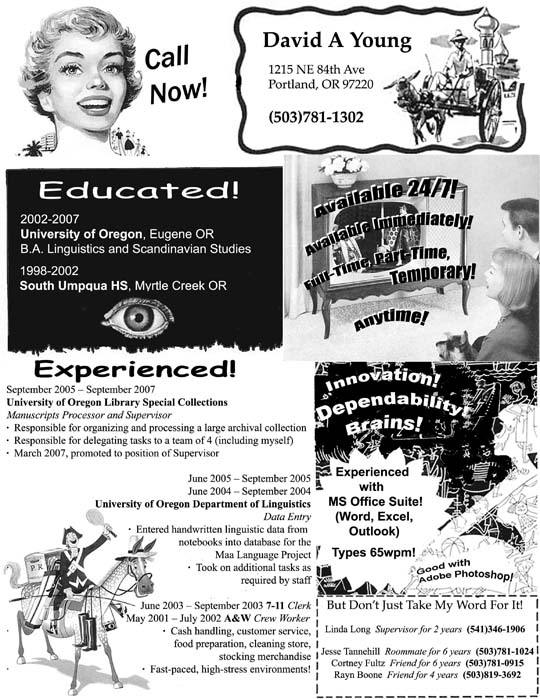 by ~davidthegnome333

by ~MrSunnyBlack

by ~toromuco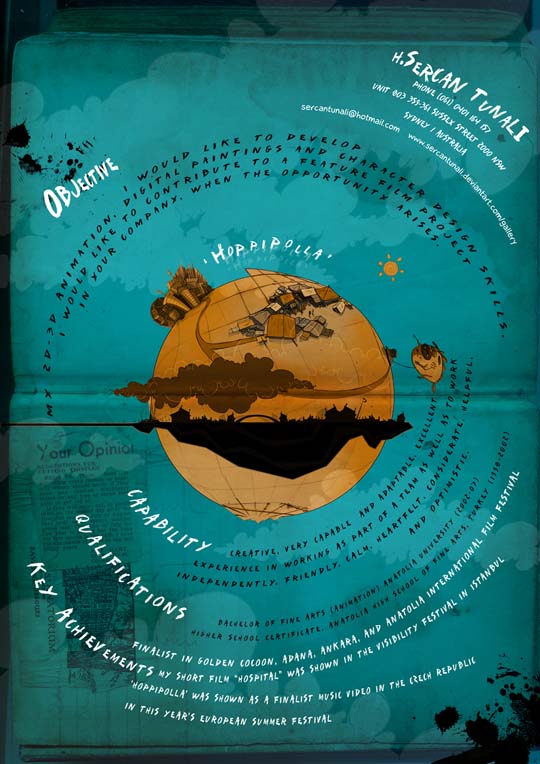 by ~sercantunali

by ~treason3

by ~sqak

by ~bananas-web

by ~killersid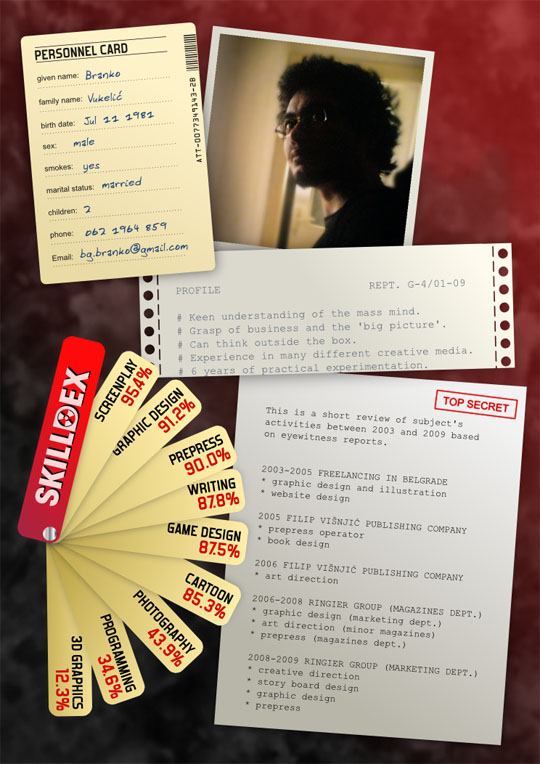 .by ~brankovukelic

by ~cheektocheek

by ~ArtPhr33k

by ~pixelprop

by ~arianedenise

by ~SeanMcNally

by ~xiruxiru

by ~pixelprop

by ~kh2838

by ~leslyg

by ~Exeivier

by ~allendarylcz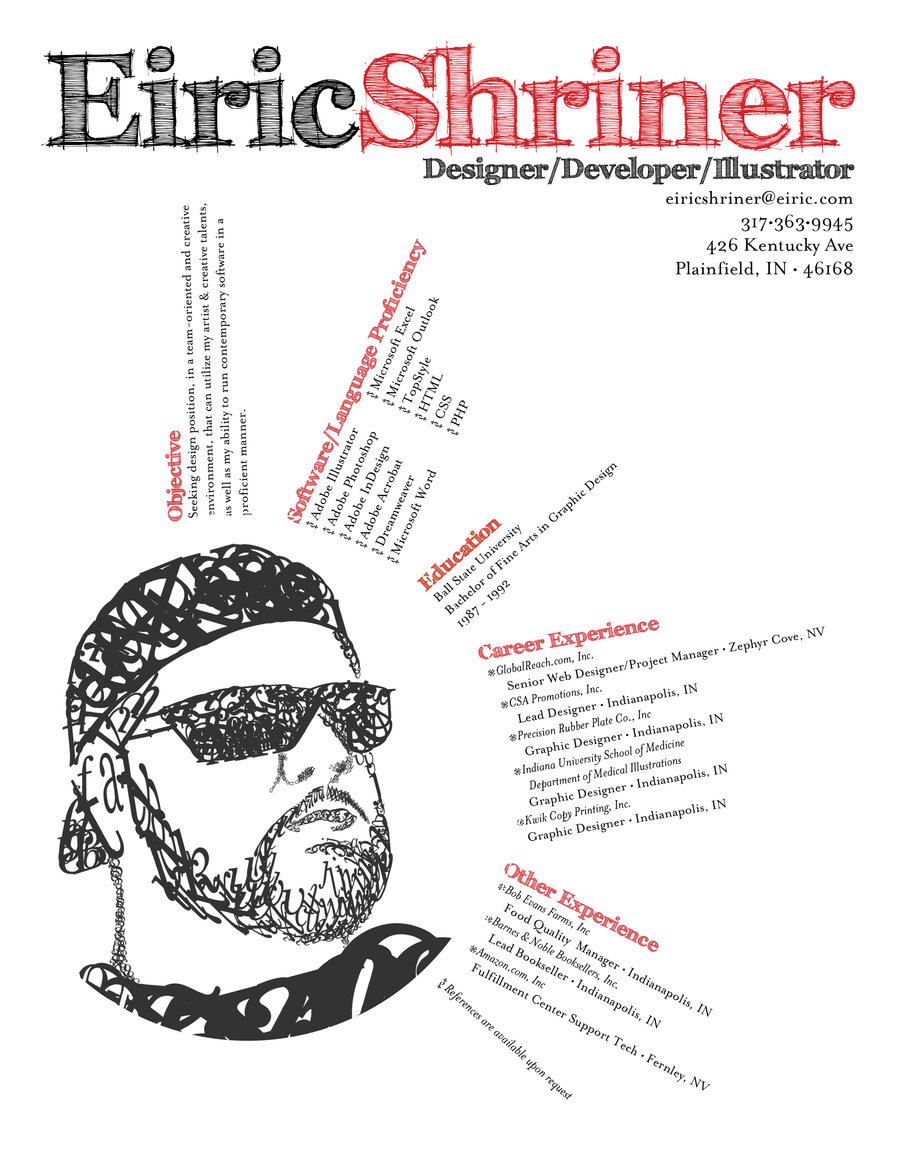 by ~eshriner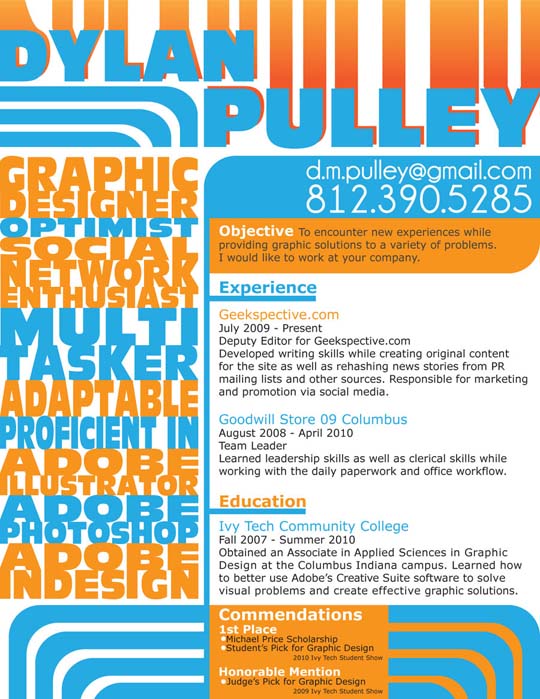 by ~Dwaylin

by ~pslv3r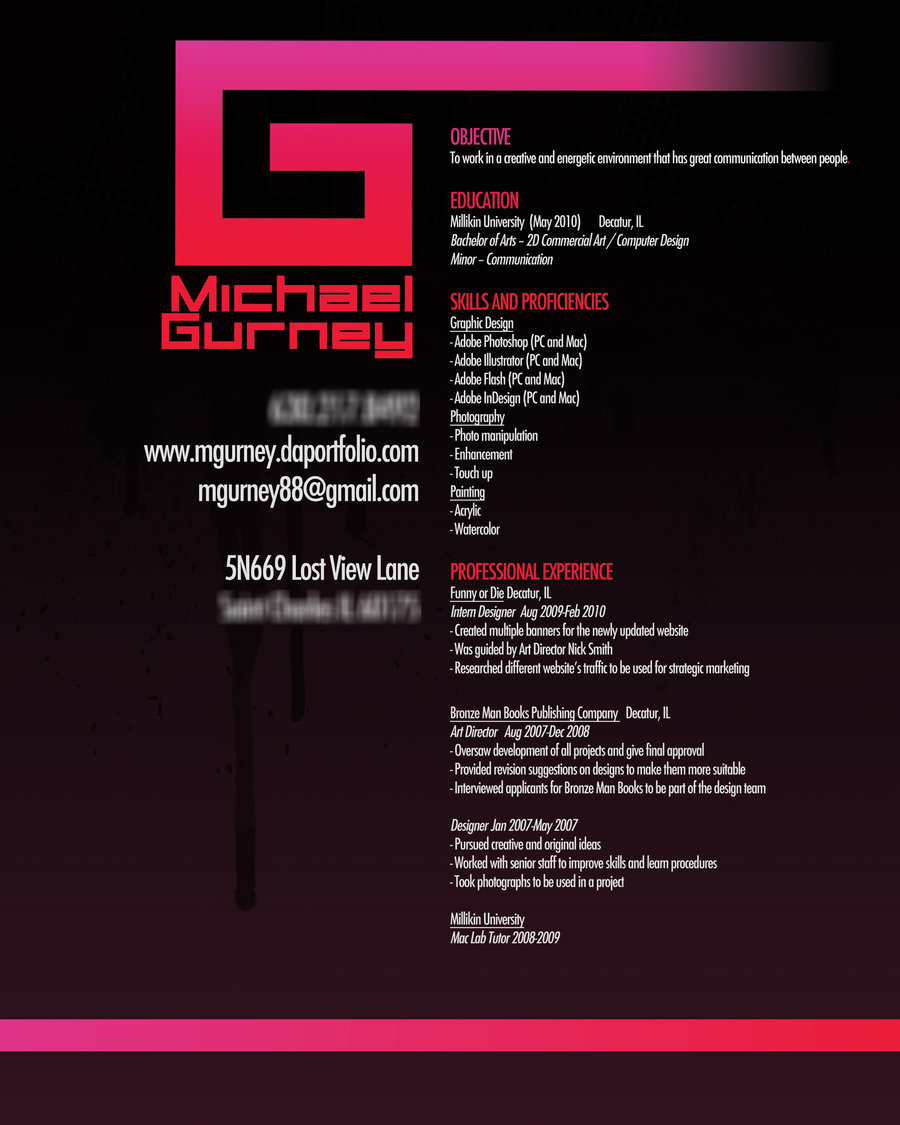 by ~supercaliskier

by ~kigamonsta

by ~dancok

by ~adzyn

by ~MegaBoneDesigns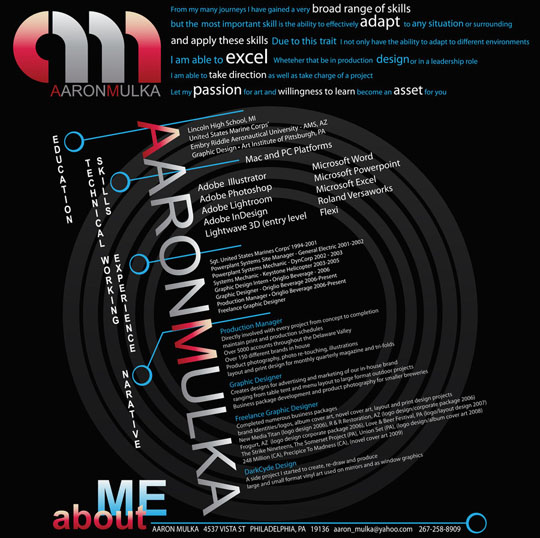 by ~aaronmulka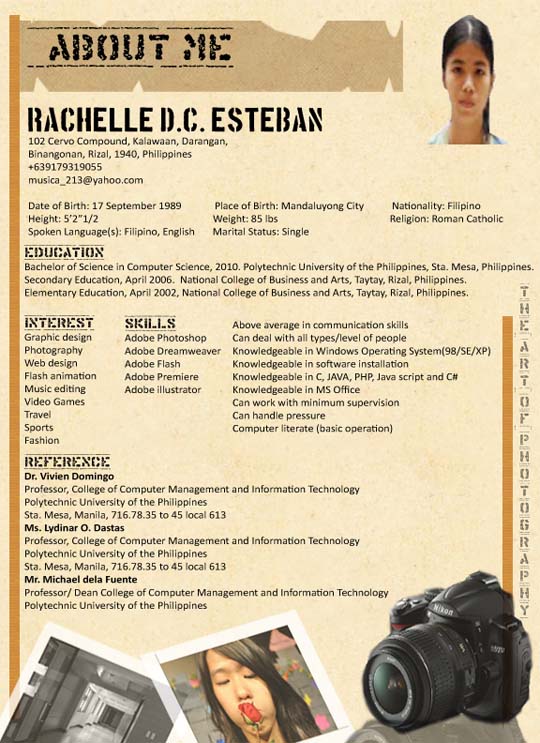 by ~himekane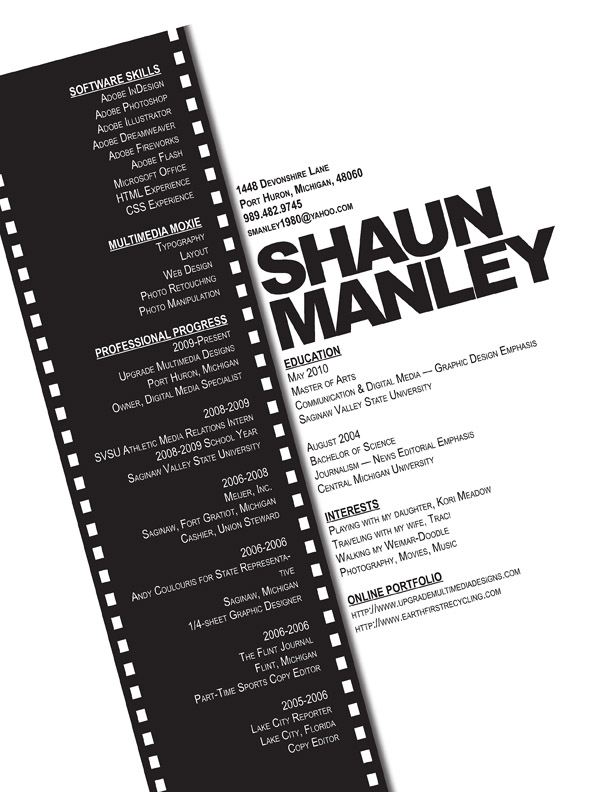 by ~s1206

by ~JuDesIgnEr

LusterForever.com – Cool silver charms and leather bracelets design! Totally awesome sterling silver bracelets.
Get guaranteed success in real exam by using expert testking mcp notes with up to date testking a+ dumps and testking mcse practice exam.