Graphic design has many different strands and disciplines; they each help showcase the best in our own individual design talents. You can enhance creativity with; type, functionality of the package design or the illustrative talents of an artist. Executing each of these points will allow you to stamp your designers authority on a product.
Packaging helps to swing the thoughts and opinions of consumers to make one product outsell another it is against on the shelves. This roundup and showcase of packaging designs features several products which have amazing graphics and all of which I found to be of the highest quality.
Mack Cider: Tank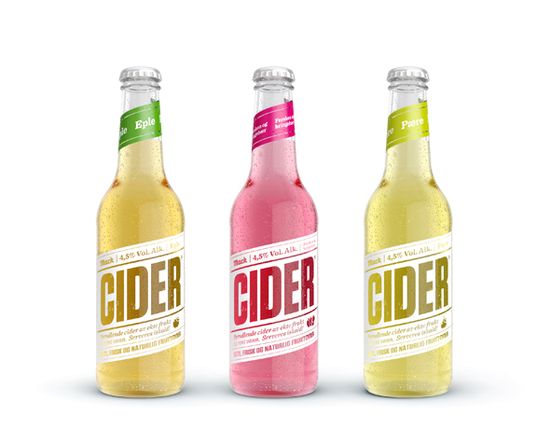 Glorious Soup: iLovedust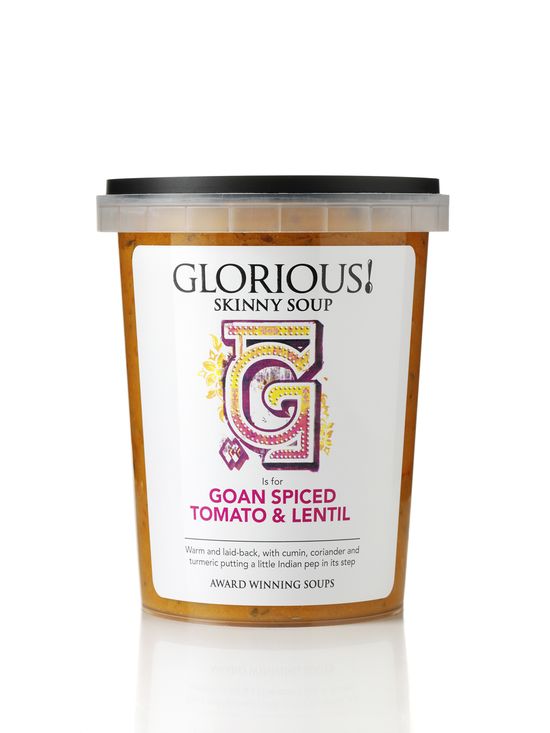 Smarter Foods: Mirello Grafico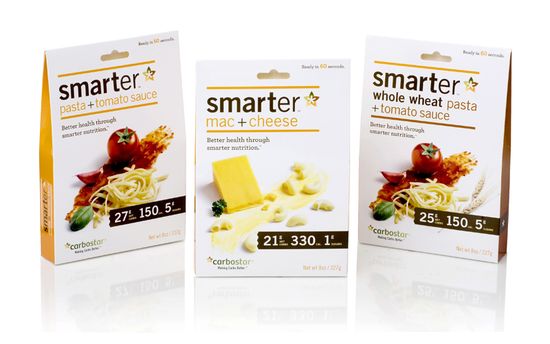 Teapot: Nadia Arioui Salinas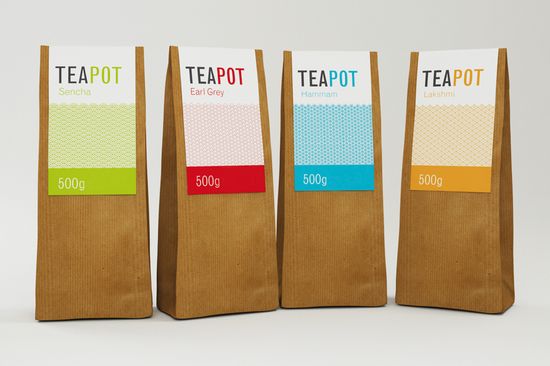 Swell Drinks: Ruiz Company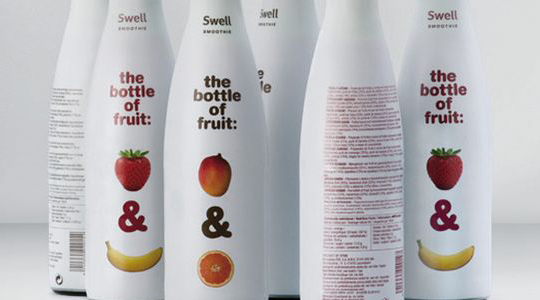 Olivier & Co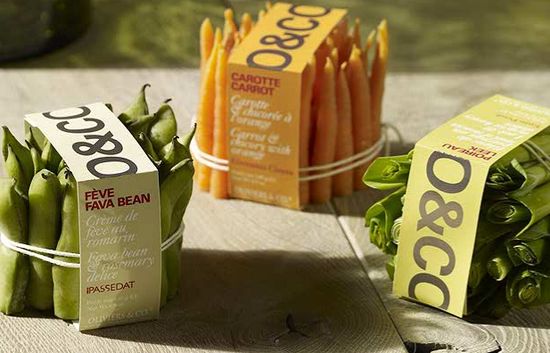 Frutta: Versuspublicidad


La Sirena Kitch Utensils: Erola Boix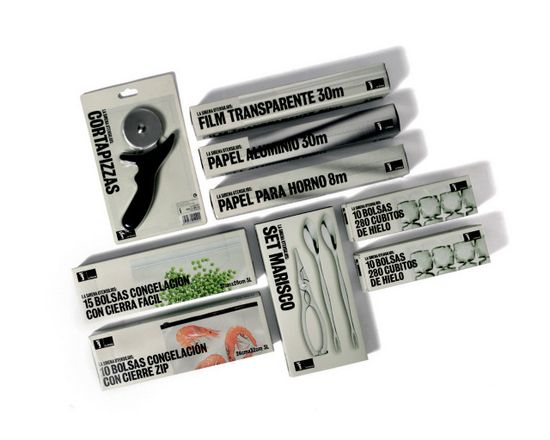 Back Label Wine: Voice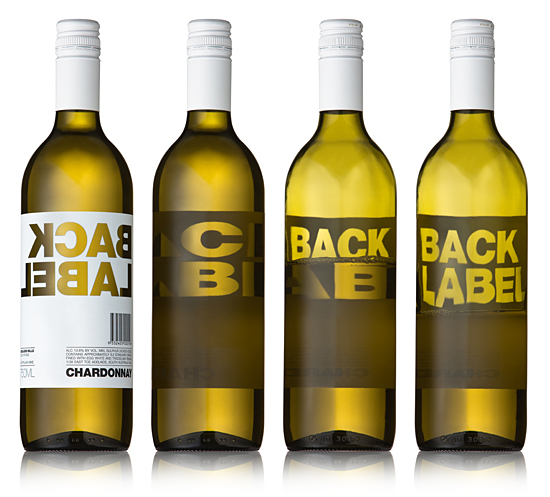 64 Rio Coffee: Voice


La Maison Fontaine: Design Friendship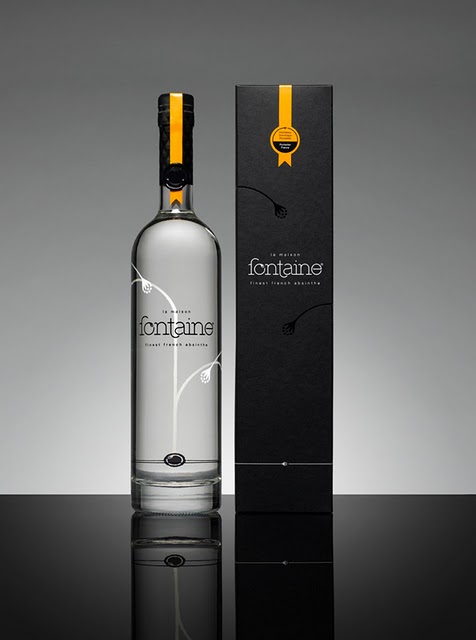 Hurraw!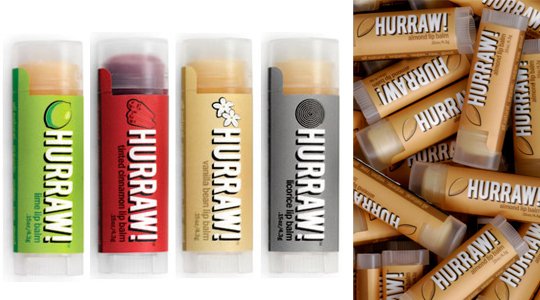 Mala Vida Red Wine: Damajuana54


Black Drop Beer: Toni Garcia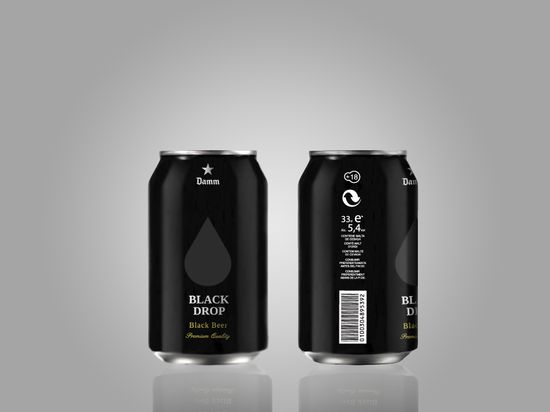 Fazer Vilpuri: Hasan & Partners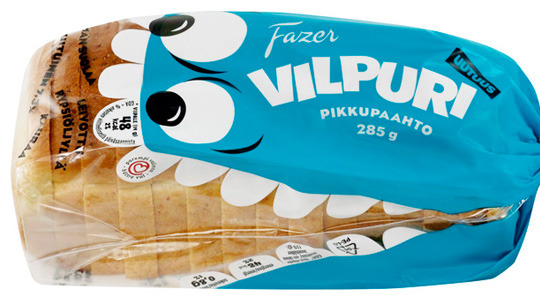 Found Organic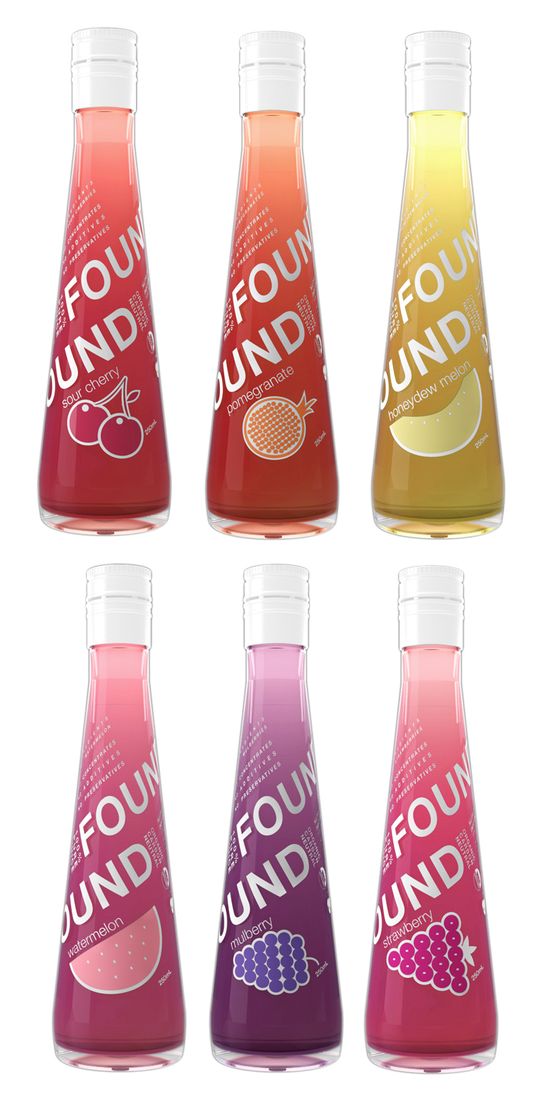 Southern Comfort: Cue


Tuatara Brewery: Anton Hart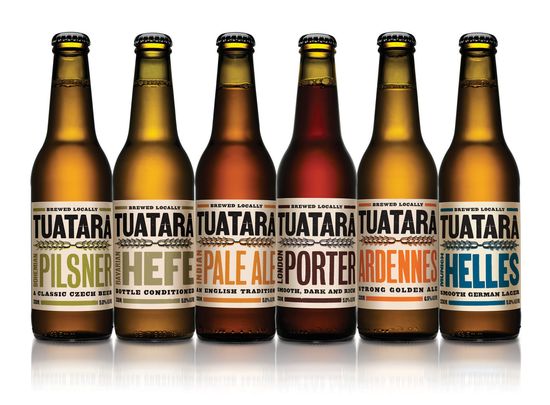 Exotic Planet: Wonderland WPA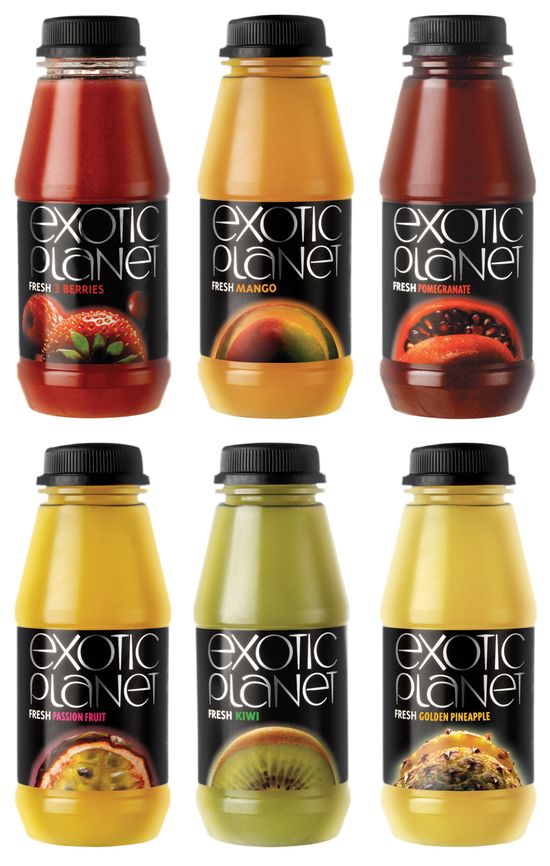 Karen Murrell: Mata


MYGO: B+T


Schmoo: Biz-R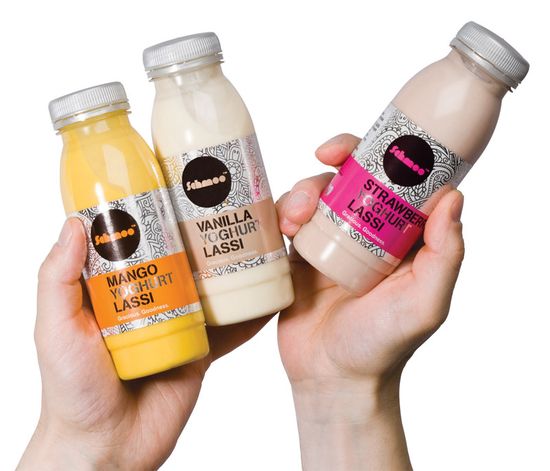 Naked Grape Spritzers: Dossier Creative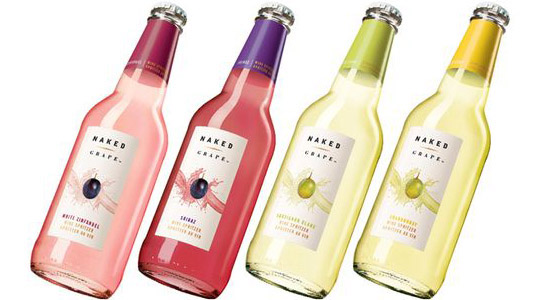 Strangeland Molle: Proconta


Heritage Lagers: Collective Sao Gabriel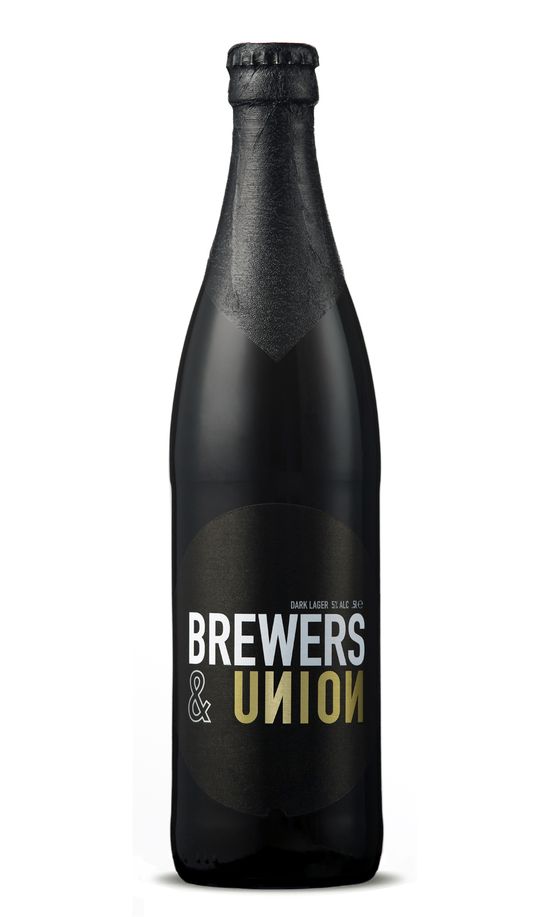 Espolon Tequila


Europa Café: Camila Drozd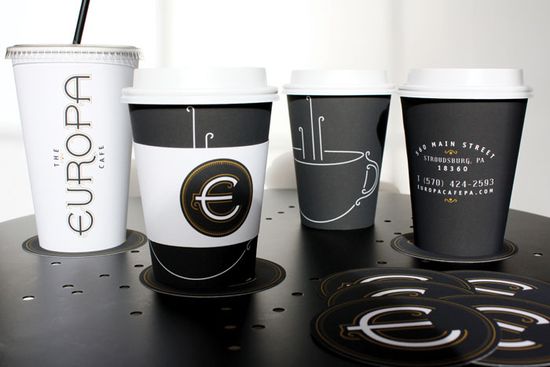 Okologisk Stenbakt Mel: Stromme Throndsen Design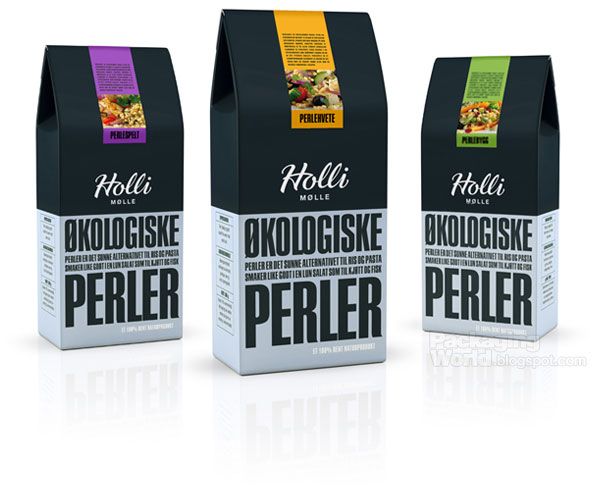 Resolution: Hampus Jageland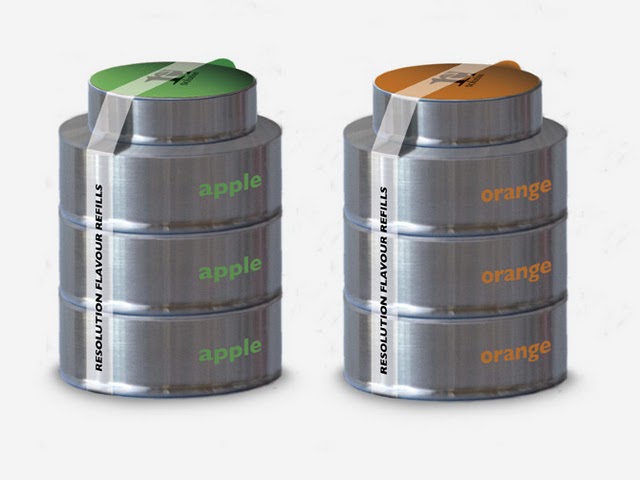 Optimo & Strukto: Tridvajedan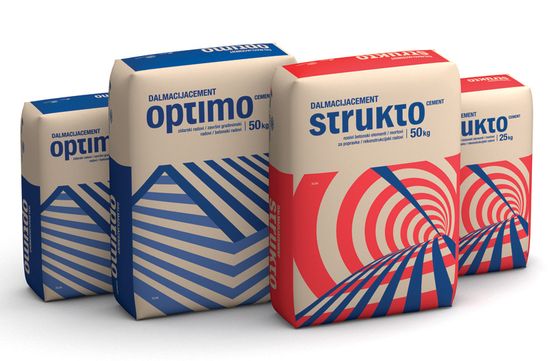 Pass your mcts and a+ certification exam with help of expert questions and answers prepared by our certified team to provide you deep understanding of the subject. Complete your itil certification with highest score using expert resources.