Everyday new logos are created by talented designers and of course some of them are standing out among the crowd.You know some logos are really meaningful like below ones and this depends on the creativity or imagination of the designer.Mostly we see showcases of every type of logo designs in blogs and of course great examples but today i want to showcase more specific logo designs.All the logos are created by using numbers and i'm sure you like them all. Also if you need to create a new logo you can try online logo maker like Logaster.
You may also take a look at our past logo inspiration articles
H3O | creative studio
Logo for a design studio.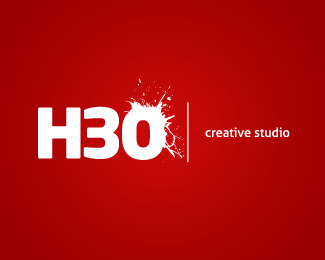 M40ON
A logo to celebrate the 40th anniversary of landing on the Moon.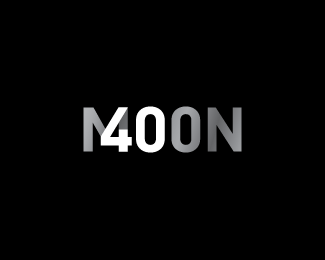 ZERO+1
This was the logo that won a design contest by an architecture studio, they are "zero+1"
Eight Birds
Custom logotype for a web startup company.
Eight Byte
8 bits make a byte! Each bit can be either 0 or 1. All these elements come together beautifully in this logo.
MeFirst
A logo for an SEO site or company
Numberology
Playing with numbers. A funny logo which represents a word created by combining numbers.
903 Creative
Logo for a freelance creative services company.
Eleven Audio
Logo for recording studio / audio post-production company.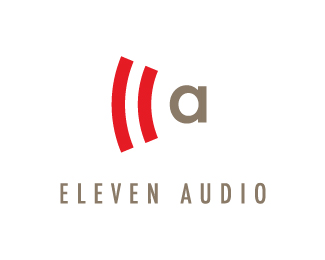 Twins
Logo was made for a bold creative team consisting of two people. Two people being brothers …and fortunately born on the same day.
Studio 45
Logo for London based recording studio,run by producer and performing sonwriter-guitarist Michale Koch
Optprima
Cross industry logo, meaning first choice or optimum.
1 plus 1
Zero
Created for a fictional automobile.
Thirteen
Tweety-two
Just a math issue. Twenty-two minus n plus e equals Tweety-two.
Loop Eight
New web design and development company
A2B Concepts
A2B Cconcepts is a business development/marketing company, helping other businesses get from Point A to Point B.
5 Brothers
A logo proposal for a group of companies specialized in real estate, buildings, hotels, restaurants.

Thirtynine
The number 39 forms the symbol +. +39 is the international phone code for Italy, the country of origin of the founder of Thirtynine.
EU Emergency Number
The number 112 is meant to put callers in contact with emergency services in all EU member states. The design of the Bulgarian logo resembles a telephone comprised of the national flag and a slightly raised receiver
One City Logo
Logo for a Foundation called "One City" located in Cincinnati.
Fusion 5
Identity for a youth marketing company.
Number Seventy Four in E-Flat
Part of a series of icons and logos created for Paul Gandersman's short film, "Number Seventy Four in E-Flat."
88
Logo for 'gentleman's' club.
e=mc2
Logo for a Los Angeles based consulting firm.
Imagine
When the numbers are right, imagine the possibilities.
2 +2
Logo for modular storage furniture for children
No One
A fun play with numbers, words and double meanings
Number Eleven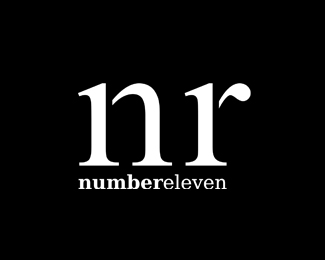 Pass your IT exam with testking 220-701 course and improve the success chances using testking 70-432 dumps and testking 642-832 practice exam.