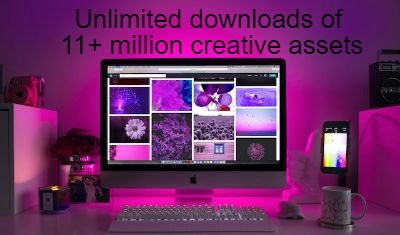 A week ago i was watching "Leverage" on TV and there was a scene where the good man was trying to connect to a company's computer on his glass desk.On that moment something came to my mind and i decided to send e-mails to the founders of some design related blogs to see where they write and work.I'm sure many people wonder the workstations of our friends and thank you very much  for helping me to create this post.Some of the bloggers will send later and i will add them here of course.
Where do i work?Well,i live in my cousin's house for now and i will add my workstation photo when i moved to my house.
Hope you enjoy the post!!!
Kevin Liew,Queness
Adii,WooThemes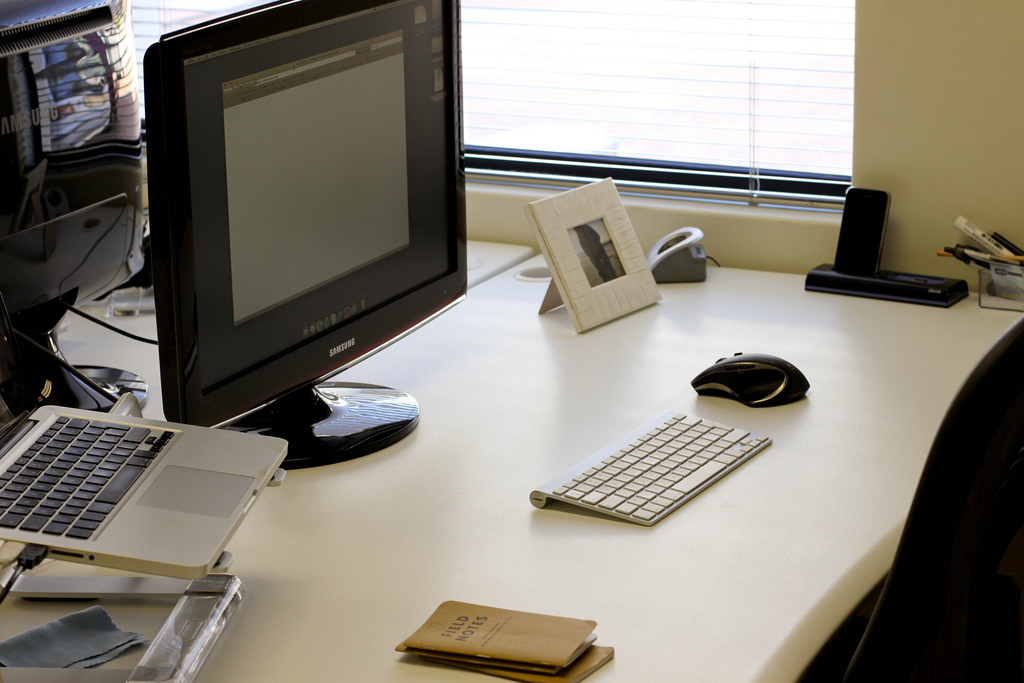 Steven Snell,Vandelay Design & DesignM.ag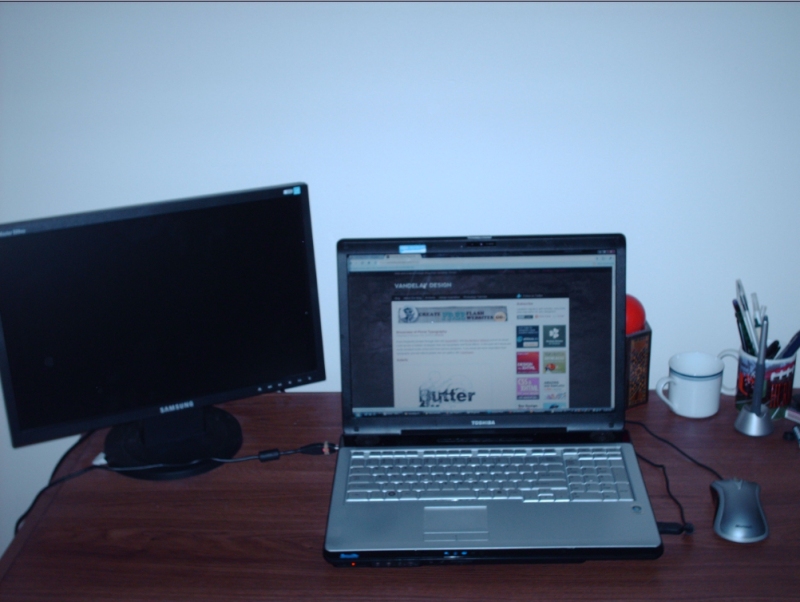 Jon Phillips,SpyreStudios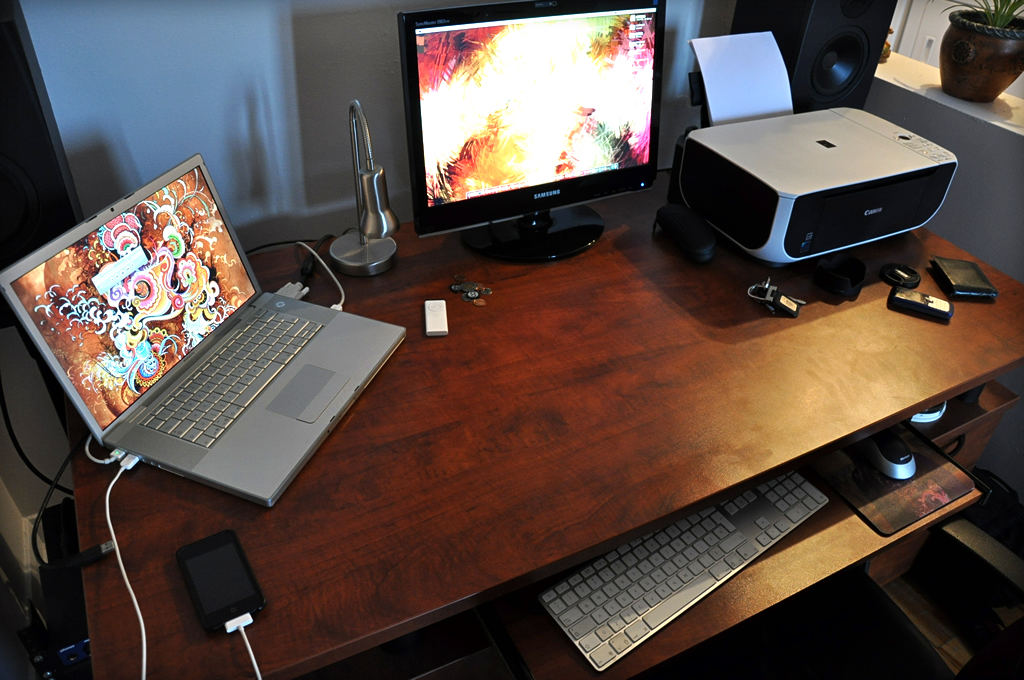 Pavel Ciorici,WPZOOM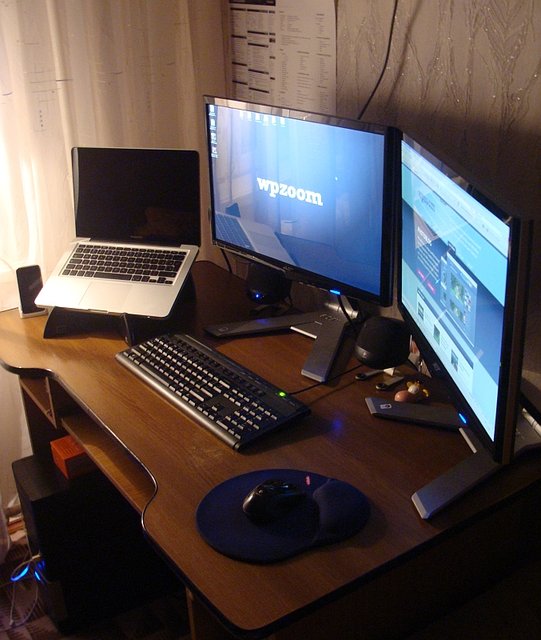 Johnson Koh,10Steps.sg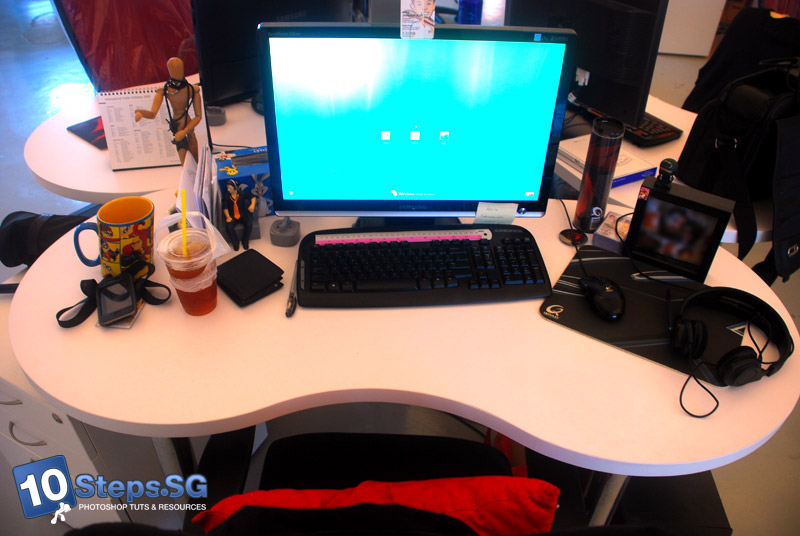 Franz Jeitz,Fudgegraphics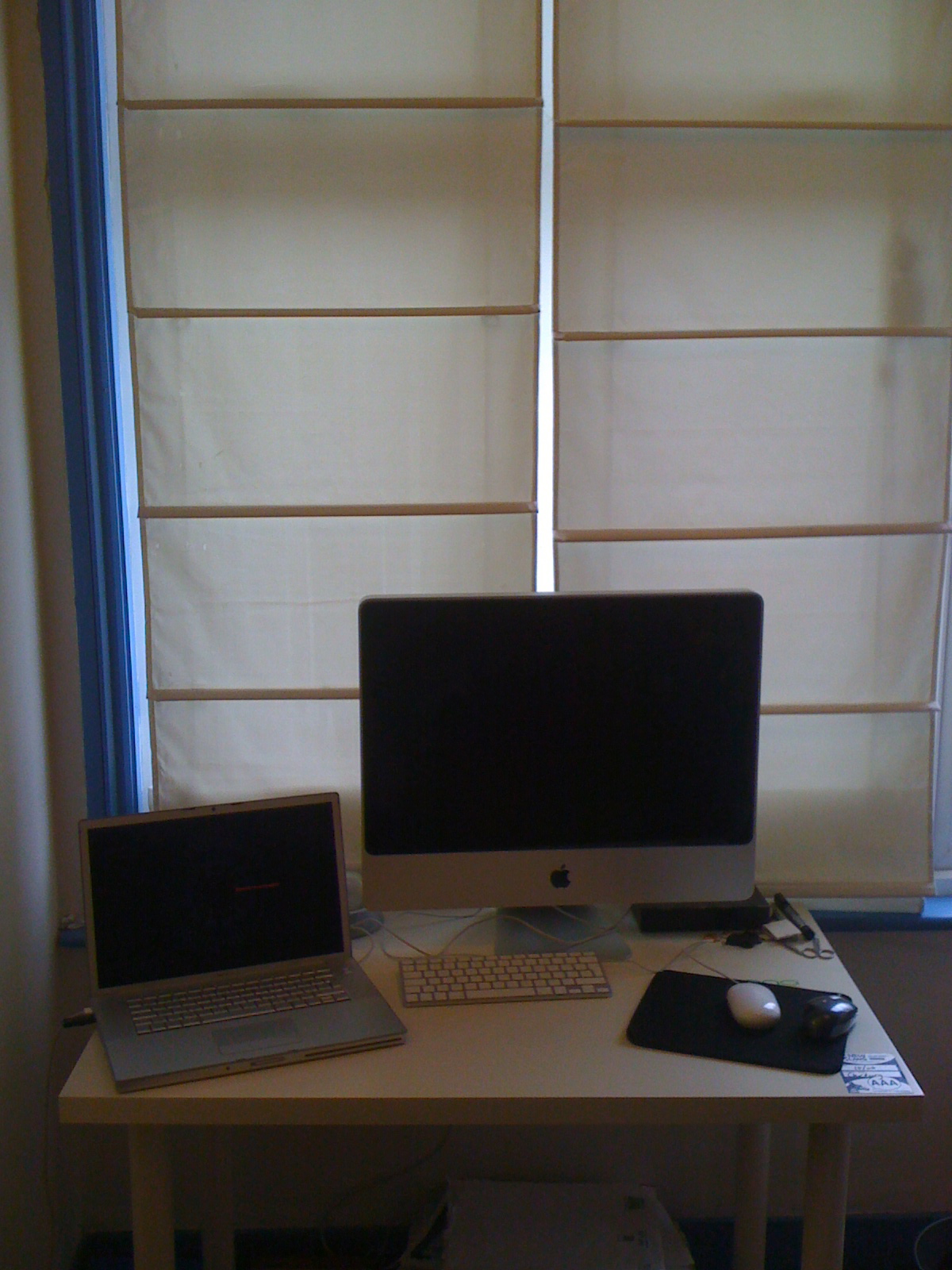 Andy Sowards,AndySowards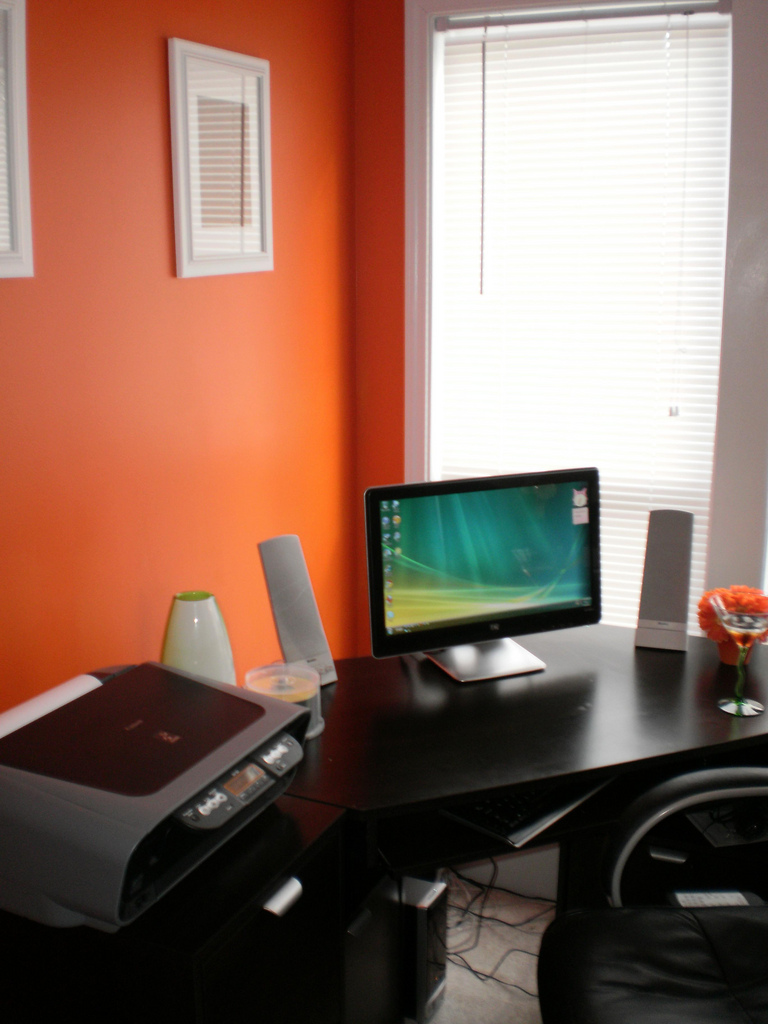 Chad Engle,FuelYourCreativity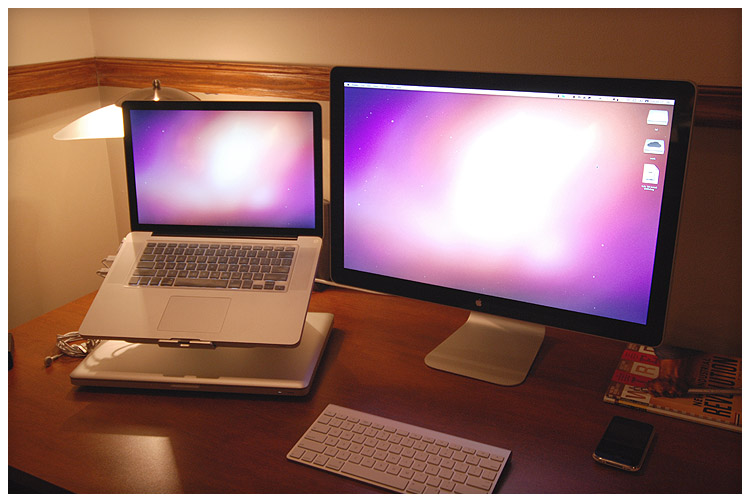 Zach Dunn,Buildinternet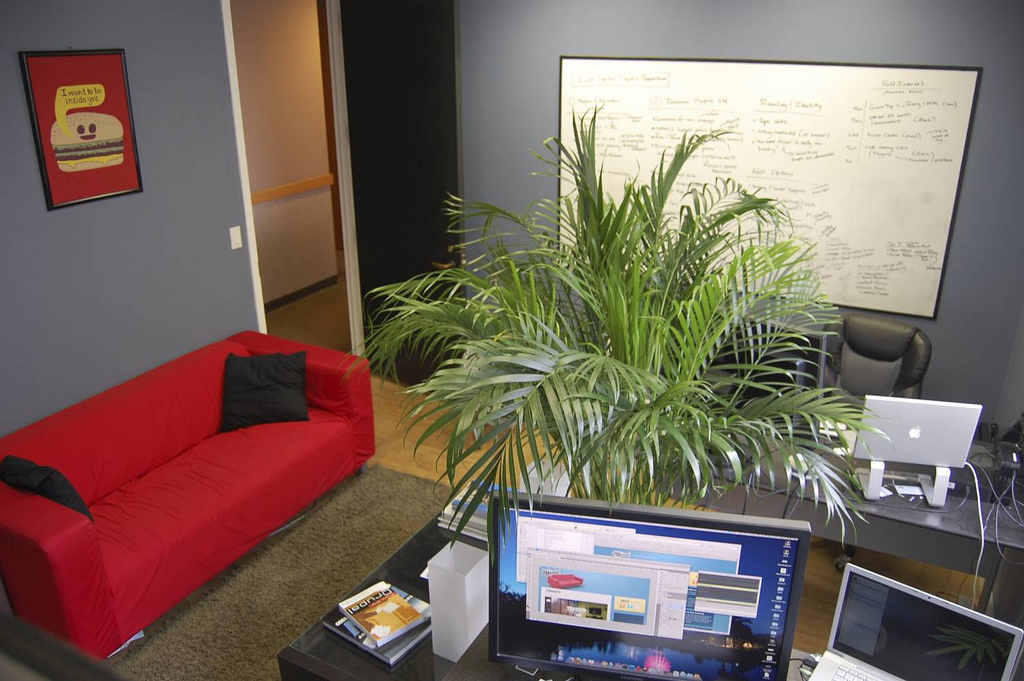 Rafiq Elmansy,Graphicmania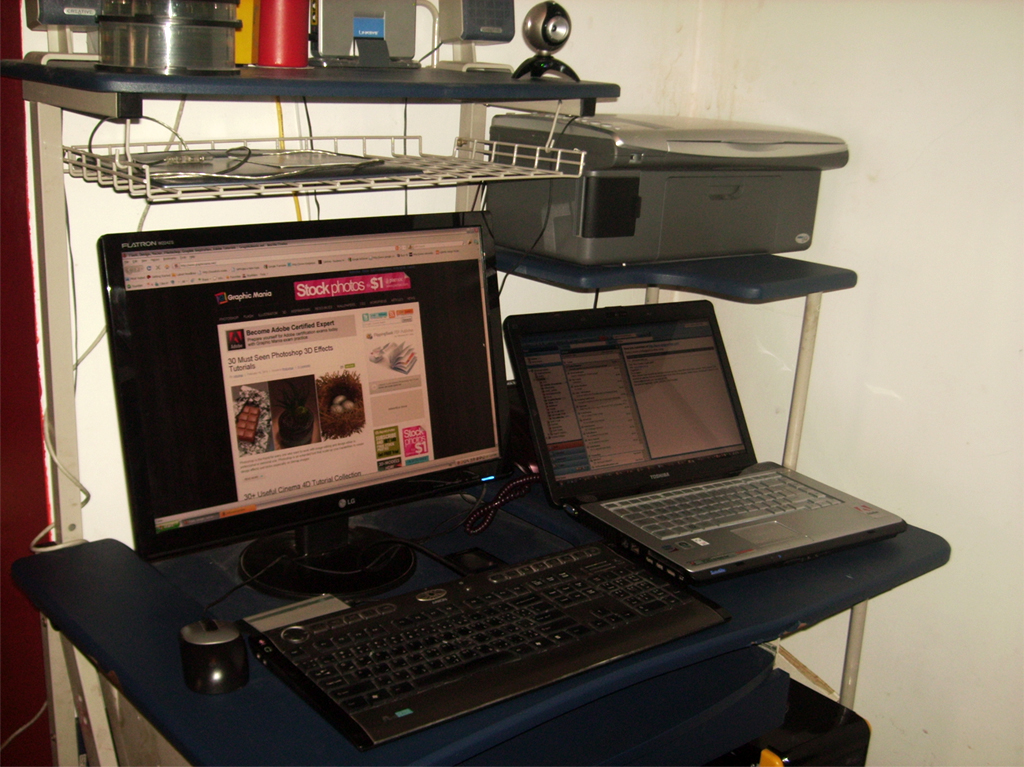 Chris Coyier,CSS-Tricks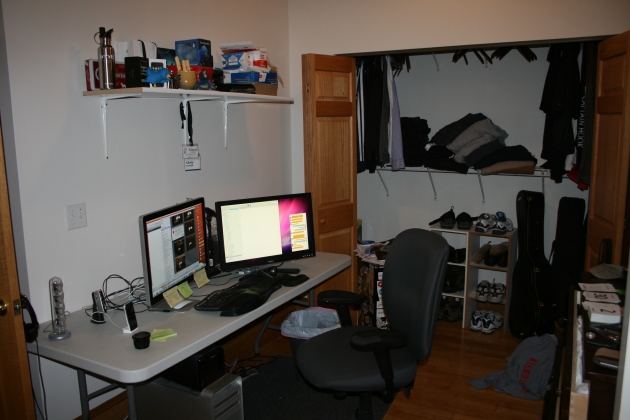 Chris Spooner,SpoonGraphics
Andrew Houle,MyInkBlog
Sneh Roy,LittleBoxOfIdeas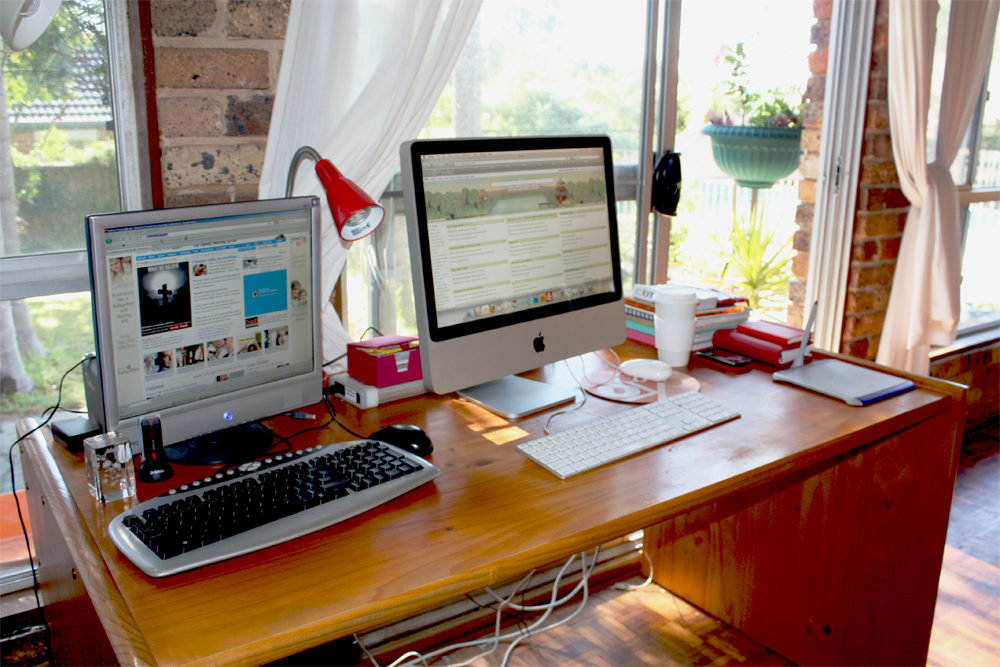 Navdeep Raj,Dezinerfolio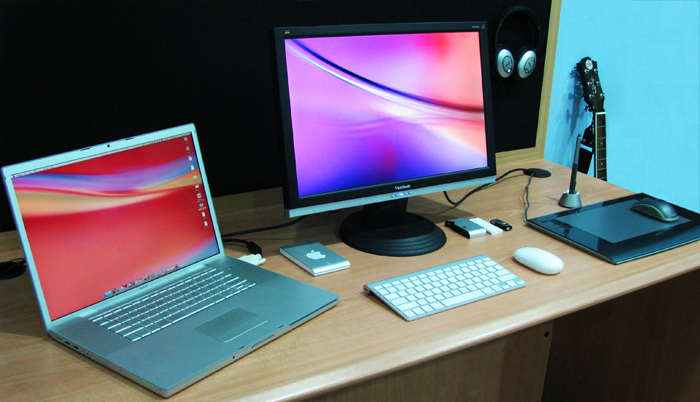 Paul Boag,BoagWorld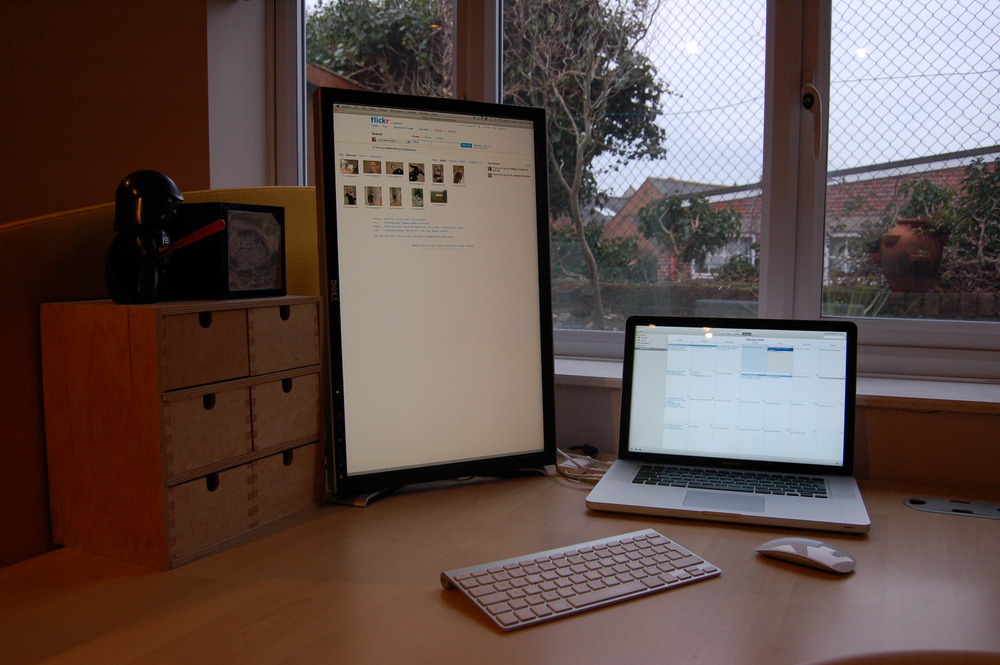 Jan Cavan,Dawghouse Design Studio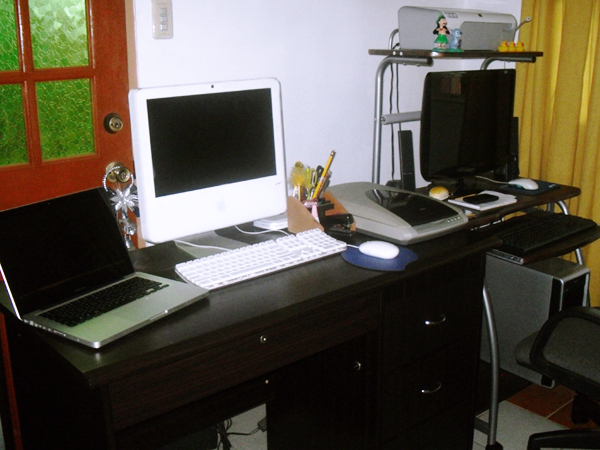 Jeya of Media Militia,MediaMilitia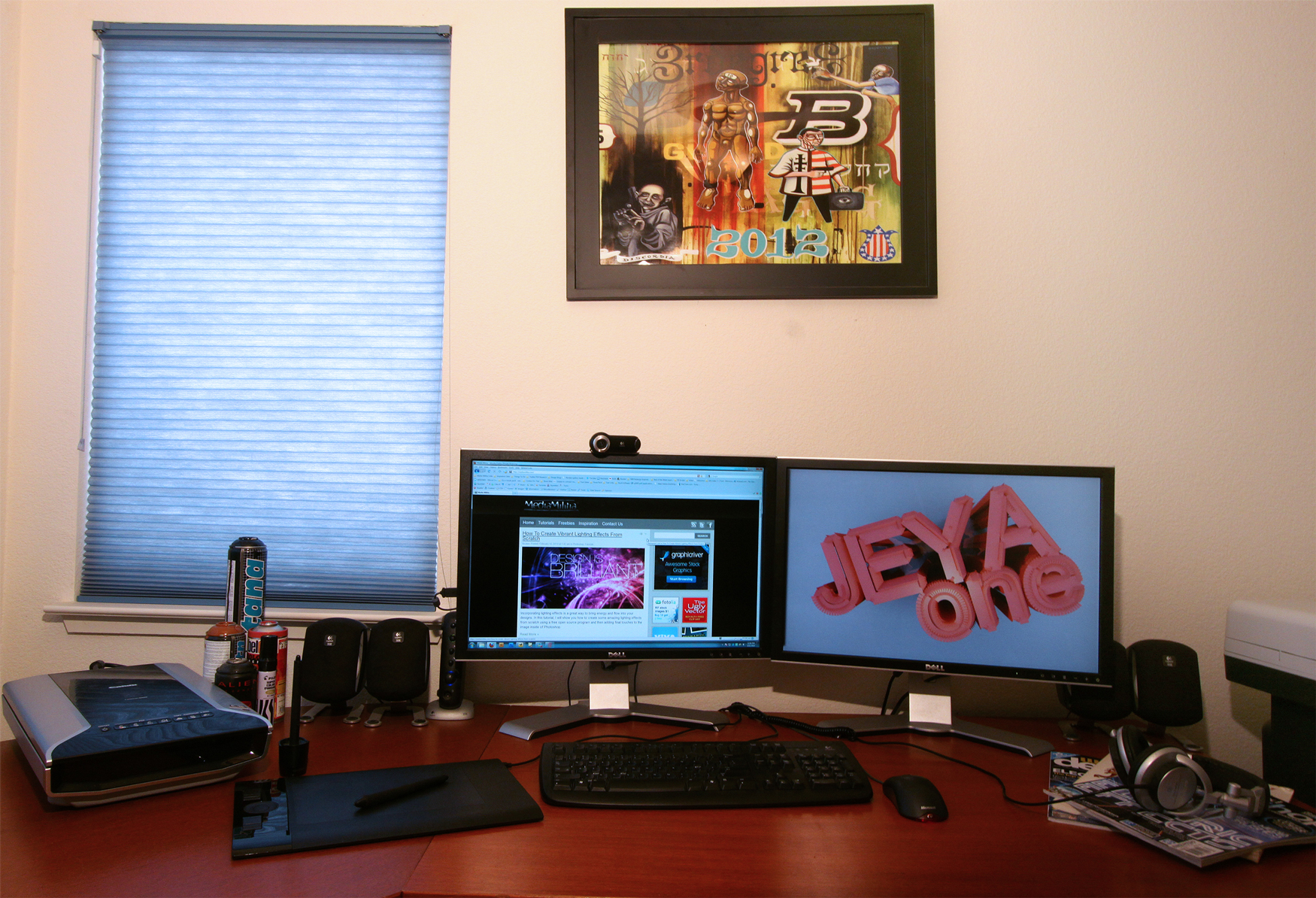 Sebastian Scheuer,KnowTeBook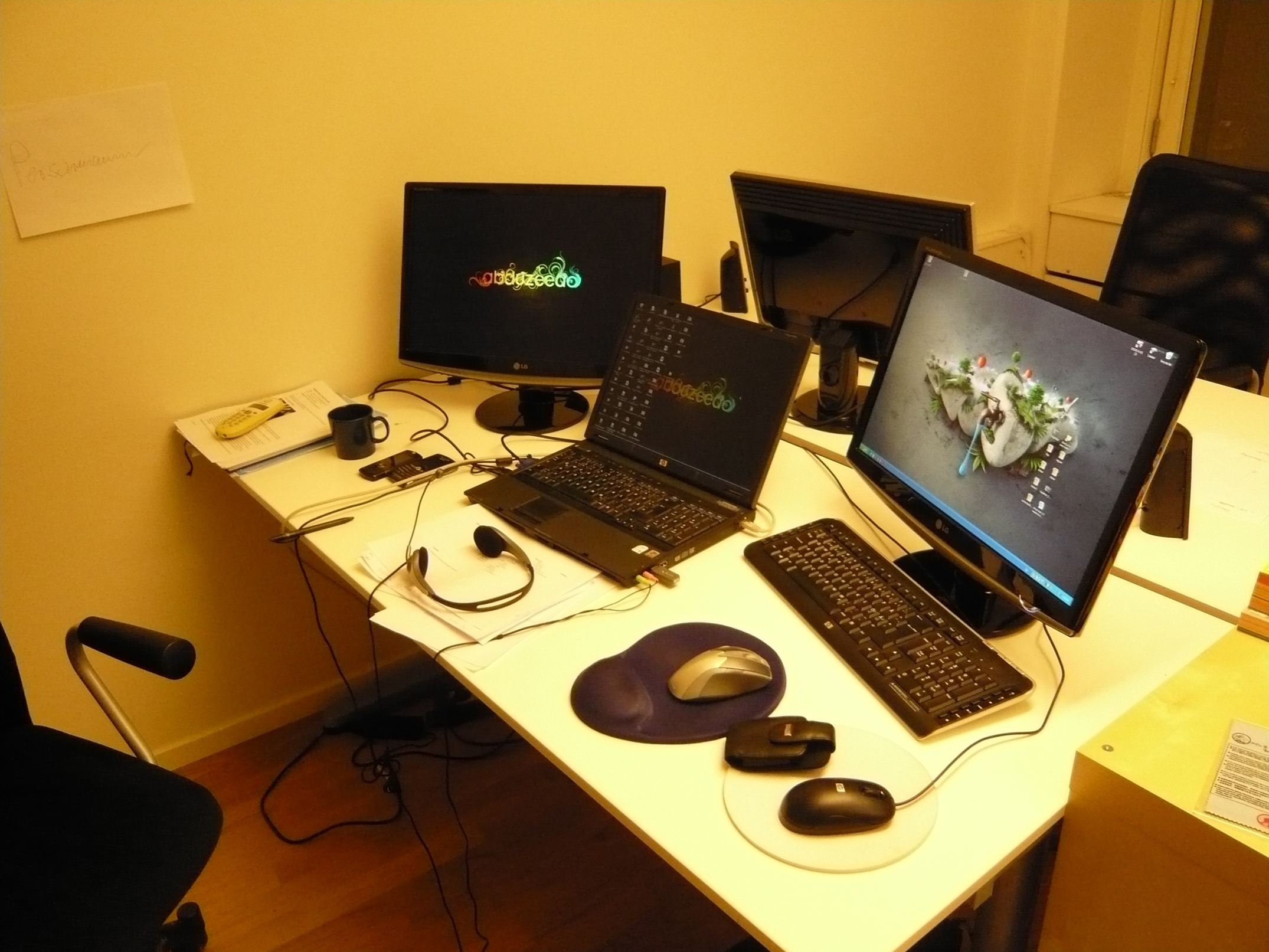 Fandy,ArtFans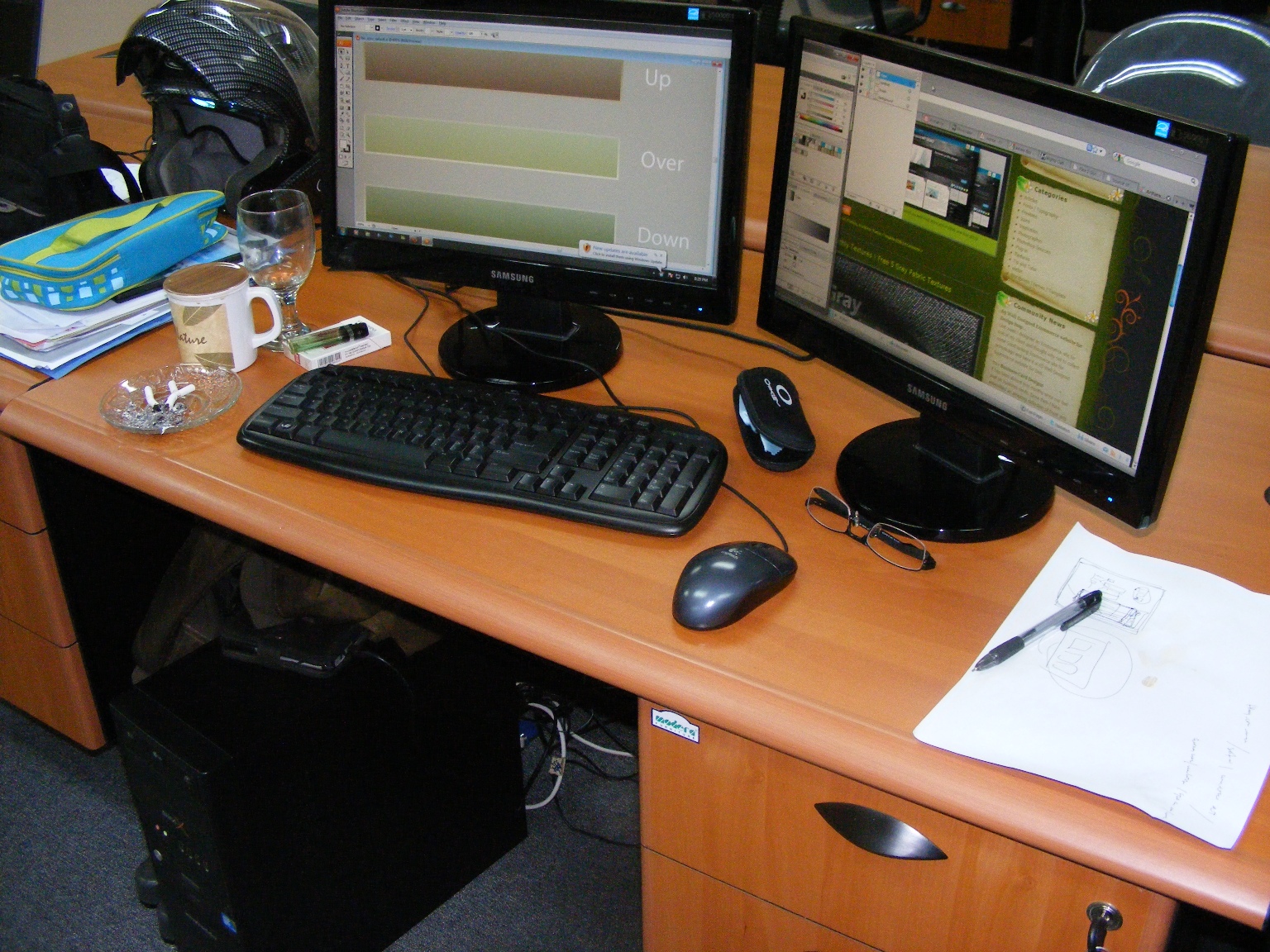 Louis Gubitosi,InteractiveBlend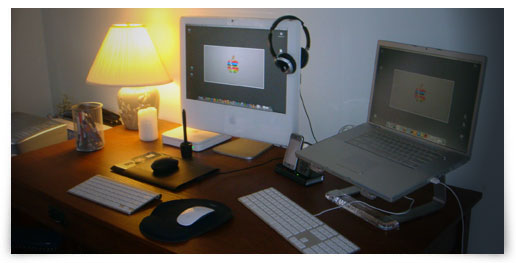 We offer up to date study material for sat exam. We also offer self paced training program for ged exam as well as gmat test with 100% success guarantee.