In following summer,i decided to give a gift to my friends which will be specially designed custom t-shirts.Of course the design will be about my 3 blogs
I think it can be a good idea to promote my blogs and especially if i give the shirts to beautiful girls 😉 it will be a good way for better promotion.
Last night i've looked around to find some qualified companies which let you design your own t-shirts and i wanna share them with you.The prices  start from $15 up to $40 and they all send the shirts to almost every country.
Not only t-shirts but also if you want to design a different wearing,some companies also offer this.
Here are the 15 companies let you design your own t-shirts.
1.Vista Print

2.Printsome

Printsome's premise is simple, to offer the best customer service and T-shirts possible. From the first moment you contact Printsome, you get assigned an account manager that will guide you through the process and answer all your questions. Unlike other companies in the sector, they have simplified the method and gotten rid of technical jargons. Are you in a rush? Use their fast t-shirt printing service, and you would have your garments in 2-4 days.
3.Shirt City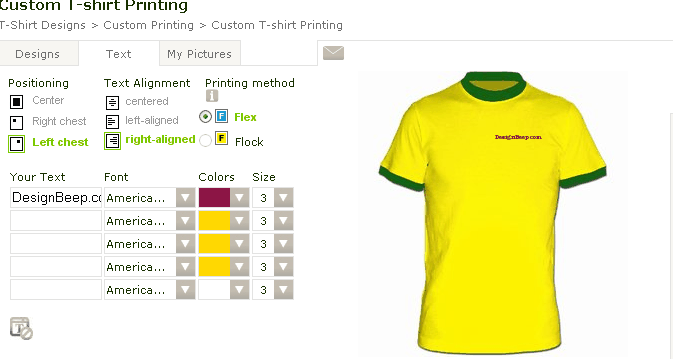 4.Newton Screen


5.Choice Shirts


6.T-Shirt Studio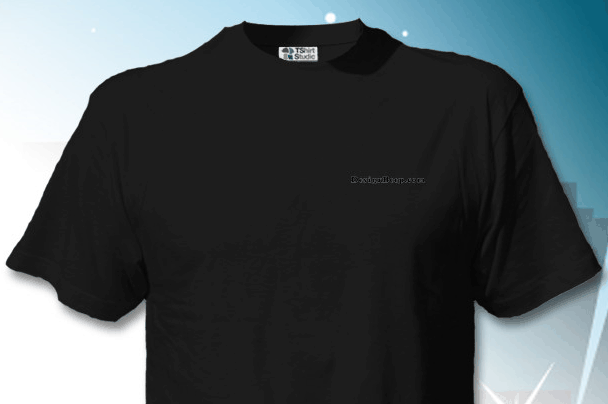 7.You Design It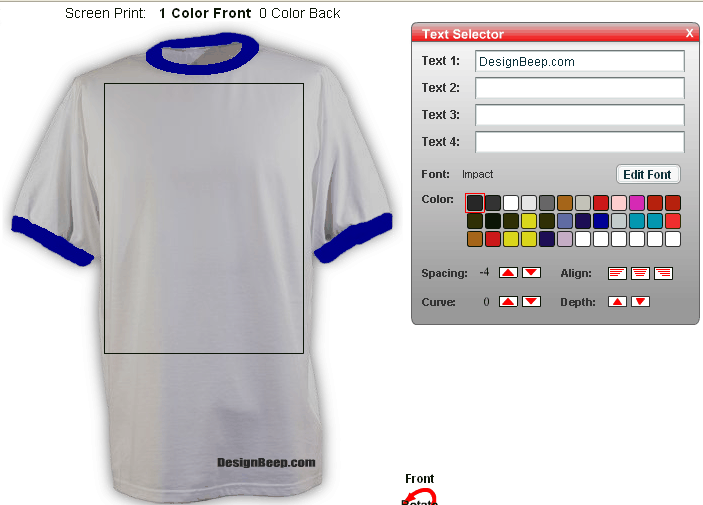 8.Uber Prints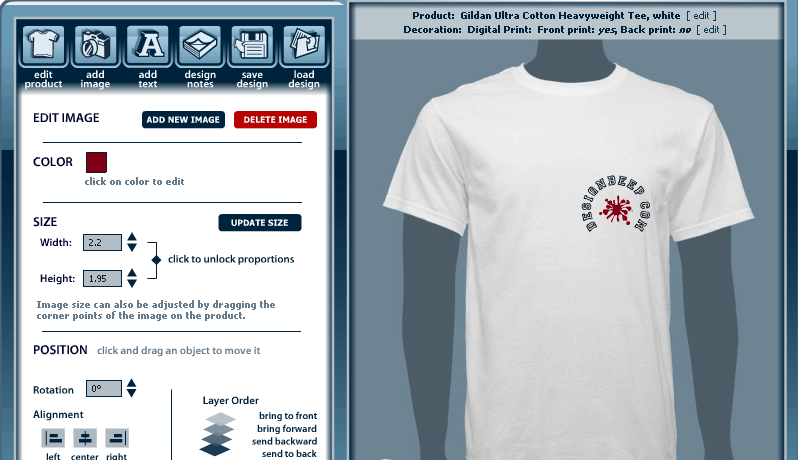 9.Sonic Shack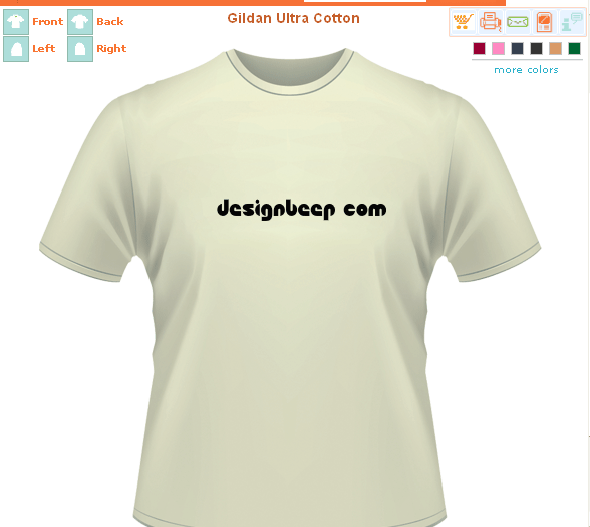 10.Cafe Press


11.Spread Shirt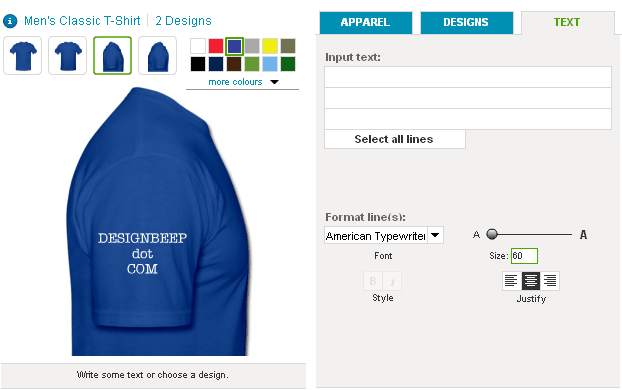 12.Zazzle


13.Street Shirts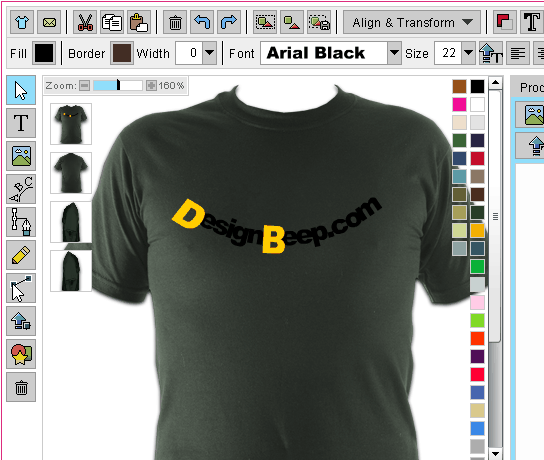 14.Design A Shirt


15.Blue Cotton


16.Customink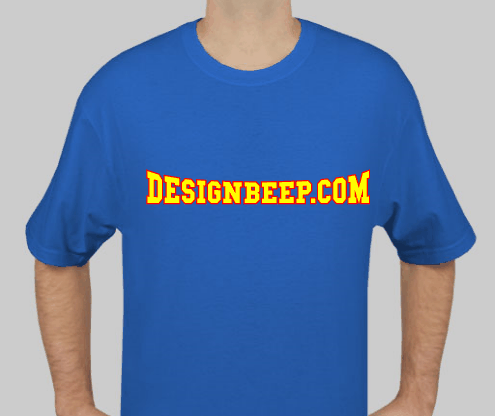 We offer up to date asvab study guide and sample test to help you prepare and pass usmle and clep test.